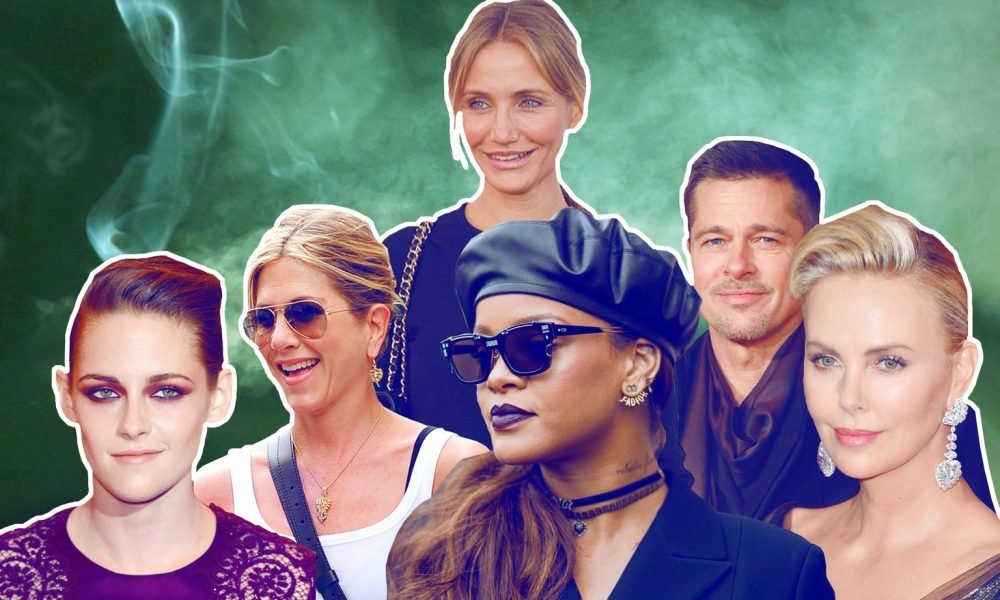 Stars are All about Celebrity Loan Out Corporations these Days. Here's What it Actually Means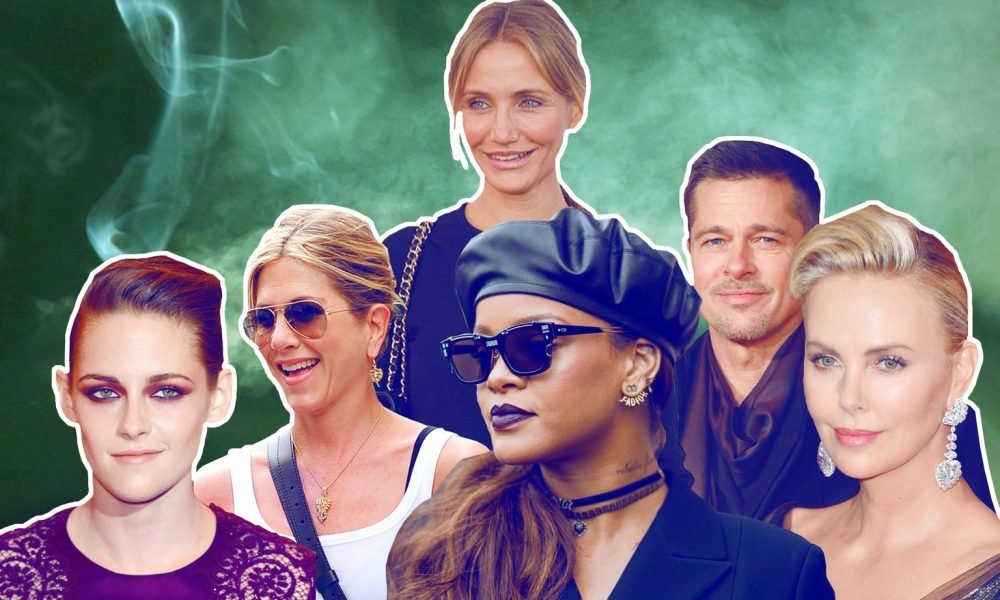 Celebrity entertainers, actors, athletes and musicians who are business savvy, use loan out corporations for tax mitigation, protecting themselves from unjust lawsuits, to boost their net worth, protect their assets and obtain certain tax benefits. The loan out corporation then employs the entertainer and enters into contracts with related businesses such as production companies, etc. and loans out the services of the celebrity to the production company for projects. The loan out corporation receives money from contracts with various businesses and pays a monthly salary to the entertainer for services rendered and also provides essential business services to the celebrity, ranging from accounting and legal, to advertising, agency and coaching fees.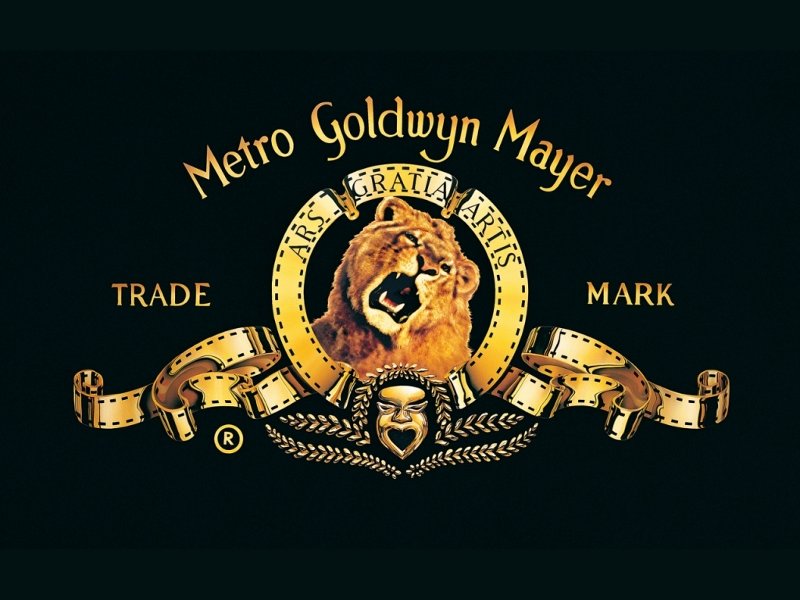 All business expenses that are sustained are deductible as the celebrity technically works for the loan out company.Wealthy celebrity clients are increasingly approaching their financial advisors about the benefits of loan out corporations as the corporate structures are easy to establish and maintain and offer a wide array of tax mitigation and asset protection strategies for high-profile, wealthy families, who are attractive ends for financial predators or frivolous lawsuits. As the corporations are separate legal entities, the personal wealth of every individual celebrity, is protected from any corporate liability.
Different Benefits from Loan out Companies
A loan-out company is a legal business entity to provide personal services of its employee or owner to third parties. These companies have different kinds such as an S-Corporation, an LLC, or can even be called a C-Corporation. A loan out company offers advantages to its owner such as:
Asset Protection. The company assets are unavailable to repay owner's creditors for car accidents or breaches of contracts outside the loan-out's purview.
Fiscal Year Tax Planning.By selecting a fiscal year, the company can realize substantial first-year tax savings while a good financial strategy stabilizes distribution of income/ expenses.
Lower Corporate Tax Rates. While individuals pay progressive basis taxes, with tax rates increasing for higher earners, corporations pay flat lower rate taxes than individuals earning the same gross income.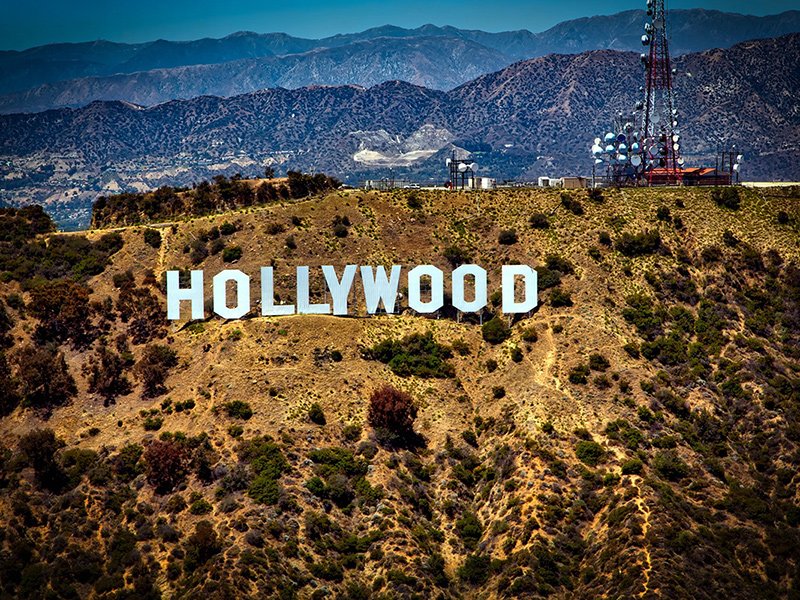 Qualified Pension and Profit Sharing Plans. An organized company is allowed deductions unavailable to individuals. Companies are useful in retirement planning as many ventures fail to have incomes for several years, profit-sharing plans stabilize finances.
Medical Reimbursement / Employee Benefit Plans. Many deductions and savings are available for companies paying employees, medical benefits such as expenses under a well-constructed medical reimbursement plan.
Need for Careful Planning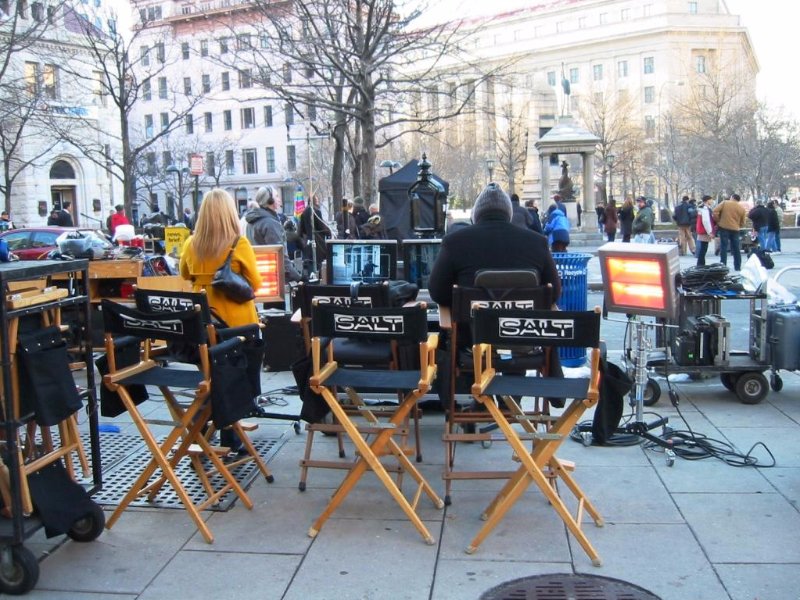 Costs of forming loan-out corporations vary from state to state, as per the state's filing fees at $200 plus attorney's fees and include filing fees, incidental expenses and messengers and copying charges. Also initial minimum state taxes of about $800 and other small filing fees are due within a few months after the company is established. A loan-out company is worthwhile only if your annual earnings are between $75,000 and $100,000, and for earnings above $100,000, the benefits are a certainty.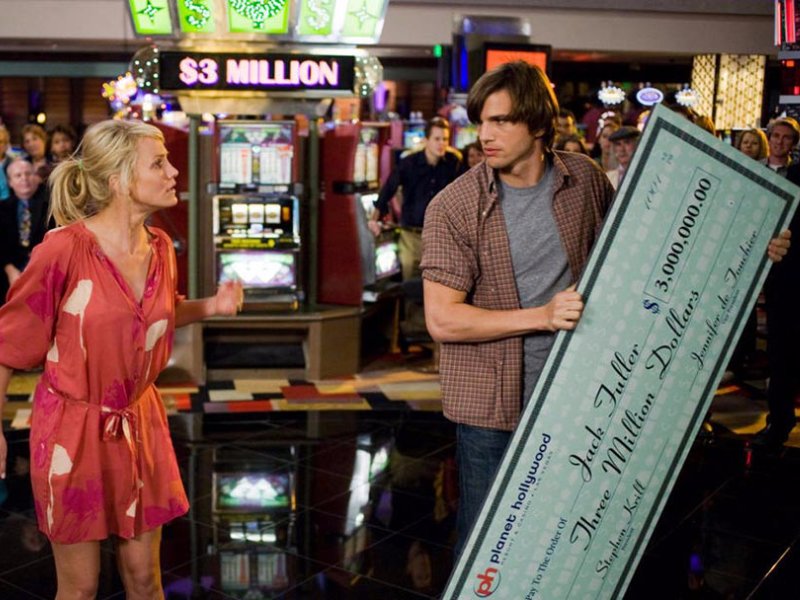 As few take full advantage in mitigating taxes, celebs can set up authorized benefit plans to take tax deductions that exceed a million dollars. The effective use of a loan out corporation is usually a necessity for successful celebrities. In view of complexity of some legitimate forward-thinking planning strategies employed, celebrities must consult a trust-worthy tax specialist and legal advisers before setting up a loan-out corporation.