50 Celebrities & Their Huge Net Worth
Everybody is well aware of the fact that celebrities earn a lot of money, but knowing the actual figures of their wealth stored in their bank accounts, still gets a shocked response from people.  From Hollywood actors to the most talked-about people in technology – these guys will surely not find themselves dealing with loans and mortgages any time soon because of how rich they are.
Some of these well- known people, specifically those who became millionaires quickly, just woke up one day with a bright idea then hit the jackpot.  Here is a list of celebrities with big net worths, who are here to inspire you to dream big (in terms of cars and real estate too!
Kelly Ripa, net worth ~ $100 million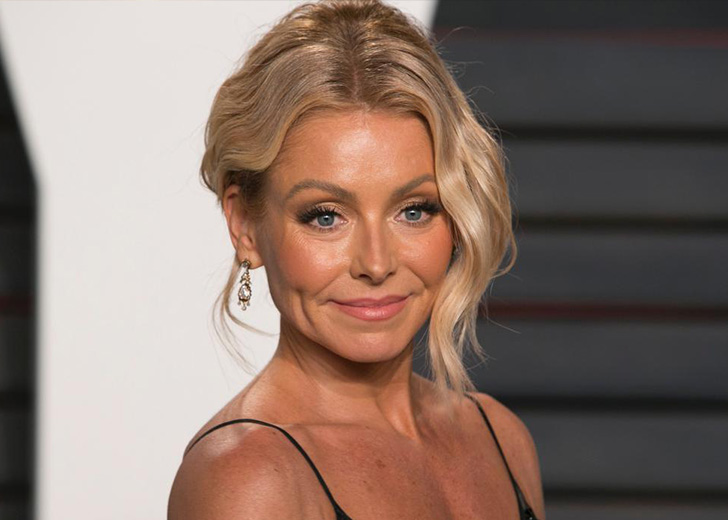 It seems as if it was only yesterday that Kelly Ripa became a household name when she appeared in the show All My Children, now she's one of the highest-paid women on television. Instead of concentrating on acting, even though her 90s soap opera made her famous, Ripa shifted her attention to hosting.
She now has her own morning talk show, Live! with Kelly and Ryan that she co-hosts with Ryan Seacrest. Dubbed as one of the Most Powerful People in Media in 2014 by The Hollywood Reporter, Ripa also co-owns the New York-based production company, Milojo, along with her husband, actor Mark Consuelos. The famous star now has an estimated net worth of $100 million.
Alex Trebek, net worth ~ $50 million

Longtime Jeopardy! host and six-time Emmy Award winner, Alex Trebek is someone who we have grown up watching. So when news of his retirement broke, his fans outraged on social media that they want him back. And back he came with a contract that expires in 2020. But long before he was taking home a reported $10 million-a-year salary, he was just a young Canadian broadcaster and national announcer, all thanks to his shooting voice and unmatchable wit.
Soon enough, he got offers to host games shows like The Wizard of Odds. As Jeopardy! happened, he also got offered guest appearances in movies like Charlie's Angels and TV shows like Cheers and The Golden Girls. For all that and years of hard work, a $50 million net worth is not bad at all.
 Chris Pratt, net worth ~ $17 million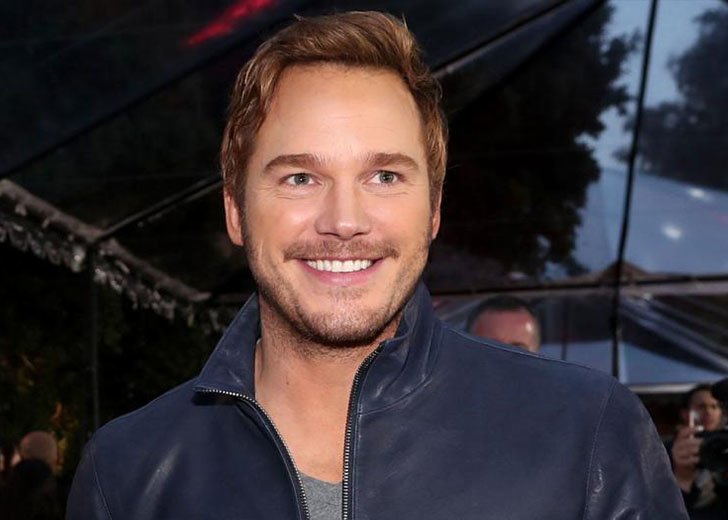 Chris Pratt's bank account may not be as big as his other Marvel co-stars, but his estimated $17 million will surely make him live a comfortable life, unlike his life before stardom.
It has been reported that Chris' family was in need of some credit repair – his parents and siblings have filed bankruptcy reports and Chris is said to have helped them financially when he became successful.  We sure wish Chris a lot of luck with his upcoming movies, so he can continue extending his hands to his family!
OJ Simpson, Net Worth ~ $3 Million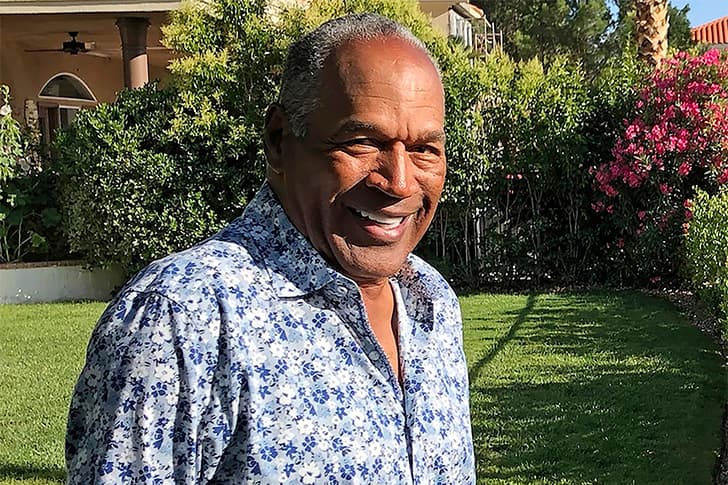 Orenthal James Simpson, better known as "OJ Simpson", is an American former football running back, broadcaster, actor, advertising spokesman, and defendant in what has been described as the "trial of the century". As of 2019, OJ Simpson's net worth is roughly $3 Million dollars.