50 Most Luxury Celebrity Jaw-Dropping Houses
The best thing about being rich and famous is being able to afford the finest things in life. What better way to spend their hard-earned money than by buying a grand home (or several!) and going all out into making it the nest egg of their dreams?
And thanks to their hefty bank accounts, they need not worry about having to get a mortgage or a loan. In fact, they have more than enough to go as crazy and ostentatious as they want—and still have room to get home insurance to boot! Here are some of our favorite celebrity homes. All values mentioned here are estimates, as the stars are quite tight-lipped about their money!
Lindsey Vonn: ~ $3.55 Million, West Hollywood, California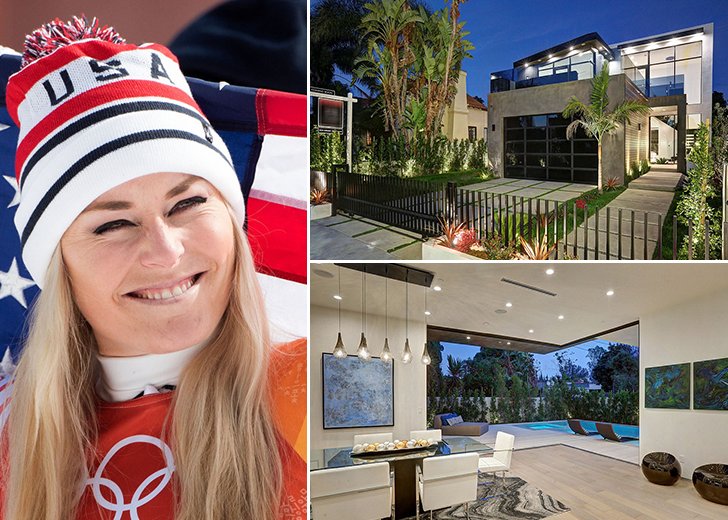 Lindsey Vonn is considered as one of the most famous skiers in the world, and she has the snow and slopes to thank for her fame and fortune. But, when she had to find a new home base, she chose the snow-free and prestigious neighborhood of West Hollywood to put down her roots.
When she purchased her Californian home, Vonn's bank account registered a decrease of $3.55 million, which is what she reportedly paid, for her splashy new home that has a contemporary style.  The 4,018-square-foot pad has four bedrooms, five bathrooms, and is said to be newly built when she bought it.
More inReal Estate & Mortgage