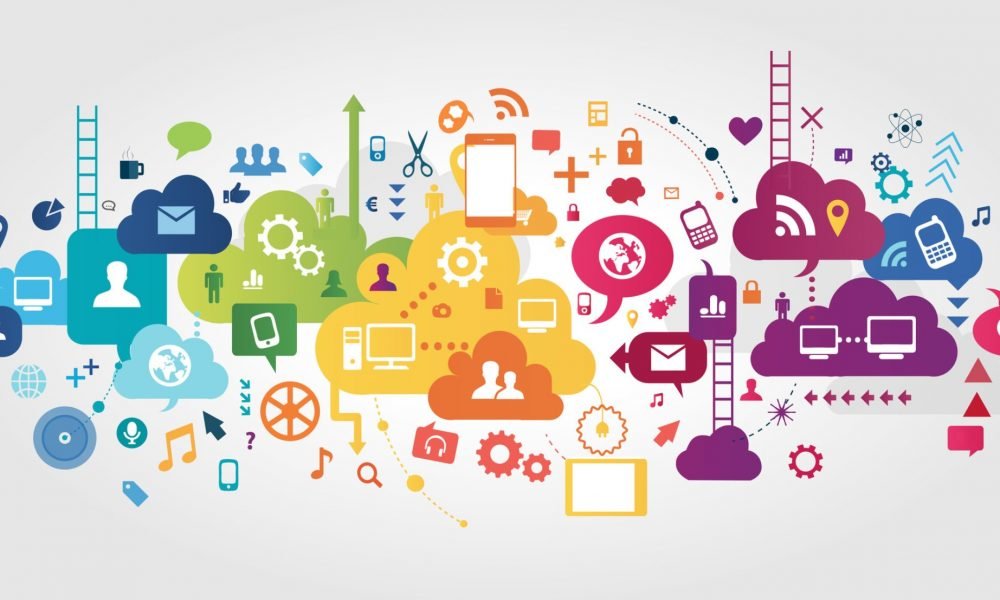 The Main Tasks of The Trade Marketing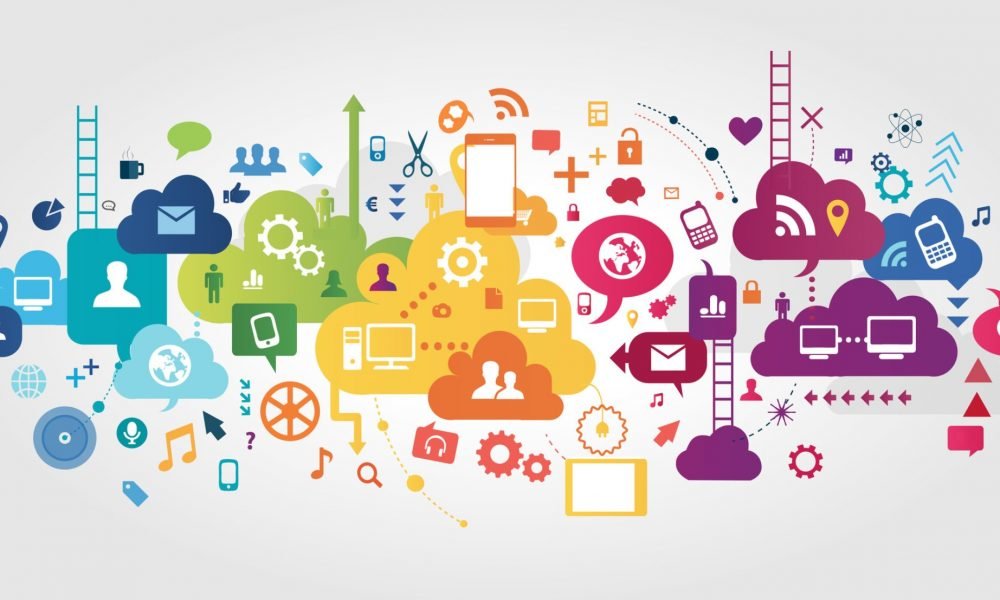 How to increase the number of sales? How to attract the attention of new customers?
These issues are of concern to many entrepreneurs. Try such a tool as trade marketing.
It is sometimes confused with strategic sales planning, but this is a separate mechanism. It has to do with increasing demand, improving interaction with partners, suppliers. With it, your customers get access to your products through a properly organized distribution chain. In other words, this is the process by which you provide an affordable offer to meet consumer demand.
What Is "Trade Marketing"?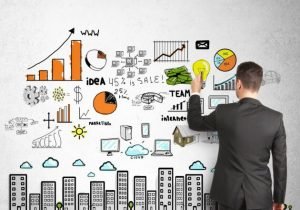 Trade marketing is the direction of marketing, the goal of which is to increase the effectiveness of interaction between all subjects of the marketing channel – from the producer to the buyer. That as a result leads to an increase in the number of sales, product recognition among customers, attracting new customers.
Typical trade marketing tools include bonuses; discounts; bonuses to sales staff in the performance of assigned marketing tasks, promotions, contests, distribution of free samples, etc.
Trade marketing actions, assist in solving problems related to the expansion of distribution, increase in the volume of purchases, management of warehouse balances, development of communications between business partners, personnel control, etc.
To more accurately reveal the essence of trade marketing, you need to familiarize yourself with its tools. They can be divided into the following groups:
Discounts
– discounts for those who are engaged in wholesale;
– discounts for those who are engaged in retail sales.
This tool includes both the discounts for regular customers and seasonal discounts.
Rewards for the trade workers
– remuneration for the fulfillment of the plan;
– gift certificates;
– rewarding for the work done, etc.
Attracting customers with
– all kinds of promotions;
– Presentation of new products; sales;
– lotteries, etc.
Trade Marketing Today
Today, almost all entrepreneurs who offer services to retail customers are dealing with commercial marketing in their business. But not everyone understands how to properly conduct it. In addition, different companies have different requirements for their marketers and different conditions for cooperation with partners and suppliers. For someone it is an independent, separate strategy, for someone, it's just a support function.
Wholesale Customer Types
Wholesale organizations, as a rule, include various types of distributors, distribution centers, and sub-distributors. Depending on the number of levels in the supply chain, these wholesalers can be direct buyers or indirect buyers. The main advantage in working with wholesale partners is their ability to effectively deliver different products, from many manufacturers, in small quantities in many different outlets.
Retail Customer Types
The retail trade consists of a wide range of different types of outlets. Often classified by type of ownership. In some cases, controlled retail trade may be represented by more than one level of supply. It can be in the form of a chain that is under the control of distribution centers. A good example of a large controlled chain of retailers will be Wal-Mart. With thousands of stores and dozens of distribution centers, Wal-Mart operates under a single corporate control system and is represented by at least two levels of the supply chain.
Types of Trade Channels
While trade channels and different types of outlets are slightly different in different marketing models, they are often used interchangeably in simpler models. A short list of trading channels in the standard supply chain can include the following:
– Pharmacies;
-Supermarkets;
-Store for home appliances;
-Wholesale store;
Others.
Trade marketing components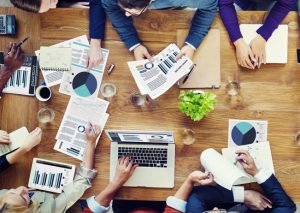 The components of trade marketing can be divided into 3 groups, depending on the type of activity and the role of the company. These categories may vary depending on the company, but one model that is used around the world includes a strategic, operational and executive group.
Strategic components
Trading strategy;
Customer-service;
Market analysis.
Operational components
Trade Development Program;
Sales and operational planning;
Category management;
Investments.
Executive components
Management of accounts;
Management of commercial premises;
Increase the number of contacts;
Work with clients;
Events, building relationships with customers.
To achieve the maximum result, you must perform the following tasks:
Sales management
Studying the target audience. This helps to attract customers' attention to the goods correctly and effectively.
Active promotion of goods.
Securing information about the product in the buyer's mind.
In other words, doing everything to interest a person to buy your goods.
Support of the company's competitiveness
Finding the way to complete customer satisfaction and its provision.
Increasing the number of regular customers.
Improvement of advertising policy
Development of marketing communications.
Usage of new types of product advertising.
Providing product information to the customer.
Analysis of customer behavior
An analysis of all the factors that somehow influence the buyer's decision-making.
Increase the time of the potential client's stay on the company's website.
Increase in the number of purchases made by the buyer.
Conclusion
If you accomplish these tasks, then you very easily increase the number of buyers and the income from your products. Applying different strategies will help to increase the recognition of your company among potential customers, and this directly affects the amount of sales.