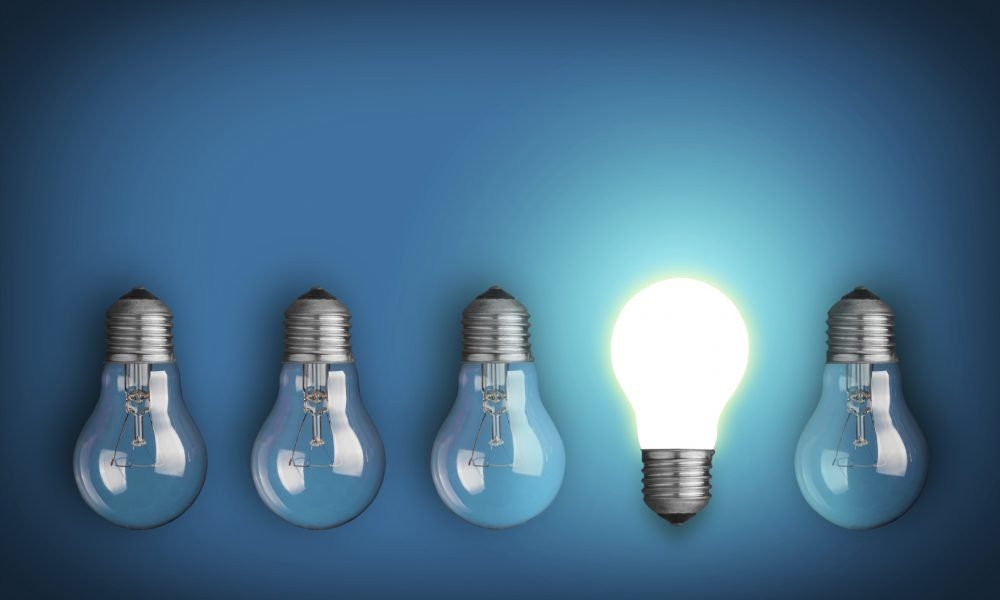 Innovations in Product And Service V.S. in Marketing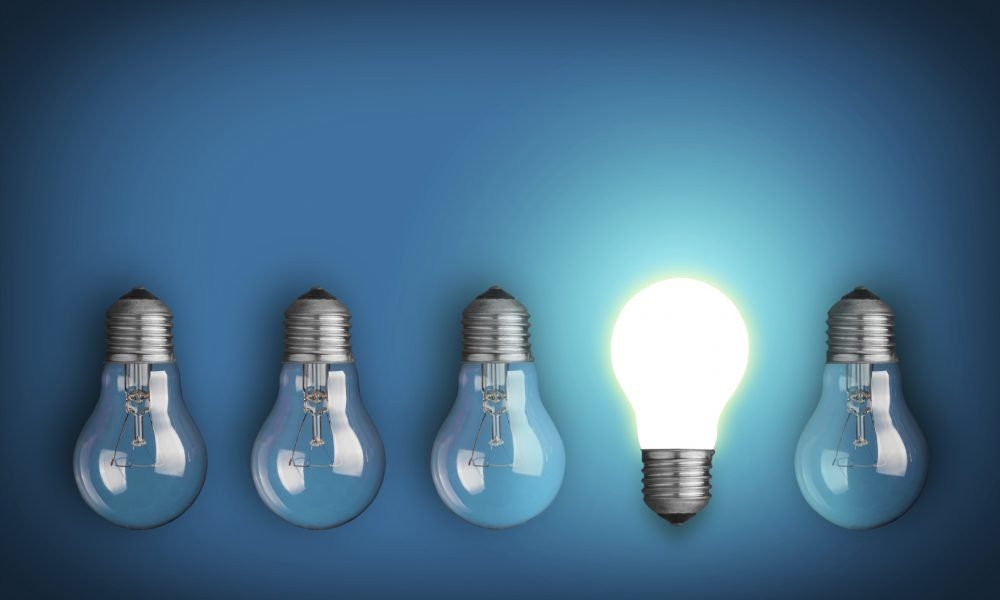 One of the most common issues faced by nowadays entrepreneurs and marketers is the following question: "How to create a truly innovative solution or maybe enhancing service?"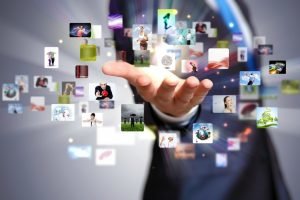 Realizing and understanding the idea of "differentiate or die," most believe that innovation is synonymous with invention, moreover, they believe that to achieve guaranteed success we need to come up with a fundamentally new product, solution or service.
The ability to adapt to consumer behavior and new technologies, at the same time maintaining a strong customer focus, is important for large marketing. Creating a high-quality customer service means giving consumers something that they did not think or wanted before seeing it.  Marketing forms an understanding of "I want it."
If you look at some of the most successful marketing breakthroughs, then we find that brands and of course their initiators, in fact, did not come up with anything new. Most likely, they presented the market with something that made people rethink the generally accepted items and norms, which helped solve the problem or helped and made it possible to obtain the desired result quickly and unexpectedly. This is what contributed to this marketing success.
Digging into the dictionaries, you can find a definition that exactly corresponds to what some companies and market leaders have done.
Reinvention – reinventing, rethinking the invention, creating a solution to the problem of consumers, by comparing existing inefficient solutions, technologies and solutions, with the current tasks of consumers, their behavior, ways of consumption.
IKEA did not come up with anything new
What is the success of IKEA? The company offered to optimize everything, including optimization of costs associated with interior design, materials selection, furniture production and everything related to its purchase.
If you have a standard and optimal space, then you should go to IKEA, there really are cheap baselines. Shops of the Swedish giant offering flat packaging is optimal for loading in small cars, and the optimal design allows you to save on assembly.
Do you understand that this company, becoming the leader of the goods for the house, did not invent furniture? She is not even a trendsetter or world-class interior designer.
Ferrero Chocolate Eggs
Michele Ferrero, the founder of the chocolate and confectionery mega-brand Ferrero, seems to have realized that every new product and every new marketing idea should logically evolve from previous ideas.
"Do you know why children are so fond of Easter eggs? Because they have surprises inside … Do you know what we're doing? Let's celebrate and give them Easter eggs every day, "says Michele Ferrero. Do you understand why people already like adults, like chocolate with a variety of fillings? Starting with the product released in 1974, Ferrero sold nearly 30 billion Kinder Surprise eggs worldwide.
This product line was also born as a result of monitoring consumers and relying on the existing idea of rethinking at its best.
Hotmail Mail
Two Sabeer Bhatia and Jack Smith entrepreneurs in their client's office encountered a firewall that did not allow them to access their email accounts. Thus, instead of reinventing the new way of communication, they rethought the way they received e-mail, creating browser-based mail support via the Internet protocol. Mail through the browser allows you to access your mail account through any browser from any computer anywhere in the world. It should be noted that on the eve of 1997, Microsoft acquired Hotmail for $ 400 million.
Pizza delivery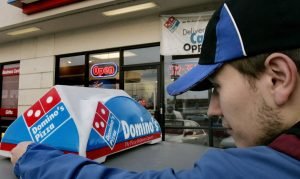 Domino's, of course, did not invent pizza, but it redefined the place for its consumption – pizza not in a restaurant, but at home became popular very quickly. Domino's was the first company that reformulated the principle of consumption and invested in the creation of a pizza delivery platform. Now the company's revenue is 33 billion U.S. dollars.
Do you know why we decided to bring exactly these examples? First of all, they come from completely different markets. Secondly, in these cases, reinvention does not concern the product itself and its quality or the service associated with it. This is complex marketing when everything that surrounds the product is noticed by the consumer, which means that it can become a source of value for him and matured for rethinking in the mind of the authors who understand their market, their clients, and market realities.