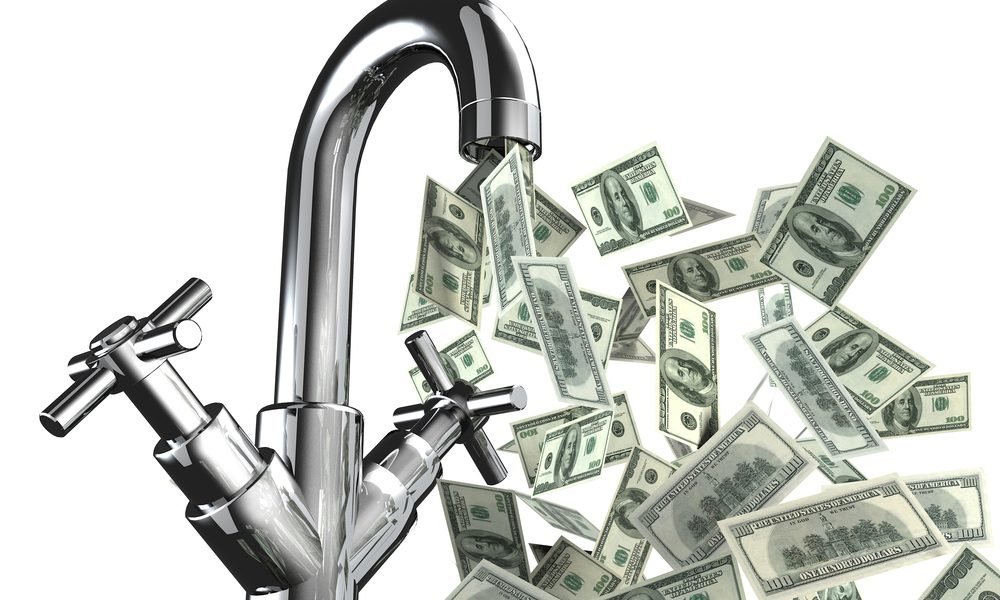 Factoring as One of the Top Business Funding Strategies for Any Market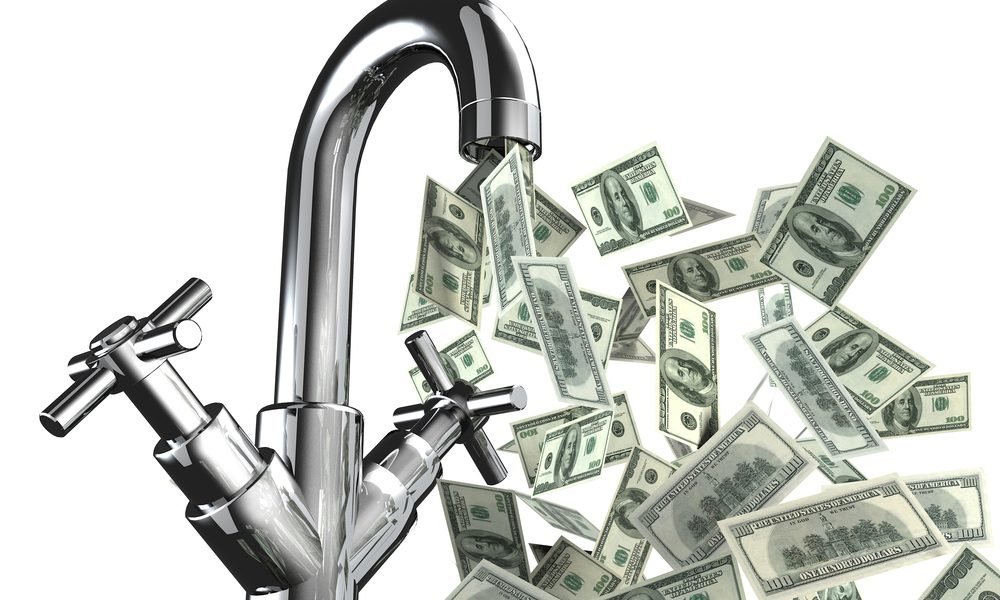 If you are a newly established business in your specific market selling on credit terms, then you may be in need more working capital to grow. But financing this growth is often a huge challenge, especially during the first couple of years of the life of your trade.
More than likely, you will have a cash flow shortage in your business, especially since the economic downturn. If that is the case then your company stands to benefit the most from invoice factoring. Most businesses in the business-to-business (B2B) environment that sell on credit terms—that is to say, they usually have to wait for around 30, 60 or 90 days for payment for goods or services—do not realize that they have a little-known asset that can be used as collateral.
What is it?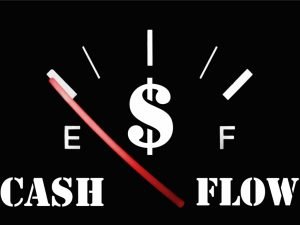 Debt factoring is essentially capable of bridging the gap between completing your customer's order and receiving payment. Factoring is simply one of the best business funding strategies around these days. Factoring has been used by businesses to convert sales on credit terms for immediate cash for thousands of years. This form of funding enables a company to capitalise on the power of their outstanding debtor book—that is, the money owed to them by their customers. It is a valuable mechanism to turn a business' invoices into immediate cash, which in turn allows them to fund their most critical business operations. In some cases, it even allows them to make payroll or buy supplies that are needed for future business operations. This is why factoring is becoming the preferred financial tool for flexible working capital.
How to get it?
Invoice factoring is, not only, easy to obtain from funders, but it only takes minimal paperwork. The funder will make the decision about working with a small to medium sized enterprise, regardless of trade or market, based on the credit-worthiness of its customers and not on the company's financials. The qualification process takes less than a day for most. Almost any business can qualify for invoice financing if it generates sales in terms to customers with strong financial credit.
After the funder has done their due diligence, making sure that the requirements and duly completed paperwork are in order, the invoice will be paid by the factor in as little as 24 hours. Essentially, the debtors now owe the factoring company instead. The best part is, they get to keep the same payment schedule.
Who is qualified for it?
Invoice factoring services are available to all trades, markets, and industries that deliver products to commercial accounts and/or provide services. Factoring is not a loan, which means it does not constitute debt. Furthermore, factoring companies do not expect to buy all of a company's invoices.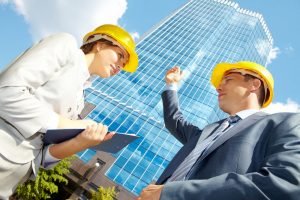 An example of a large market that has benefited greatly from factoring is the construction industry. Lately, there have been some wild swings in cash flow in the construction industry. Many companies are having trouble covering payroll, especially when the bigger jobs use up all the available cash. Cash resources fuel small businesses, and today's commercial construction companies need financial resources specializing in commercial, general, and subcontractor funding so that they can grow. This is where funding from factoring companies come in handy.
Contractors will reap the benefits of factoring, including increased working capital, while at the same time preserving the goodwill of their customers. When it comes to construction factoring, funders usually recommend focus towards finding the most appropriate solution to put them in a position to reap the benefits of the finance facility and garner the working capital they need to thrive as a business.
What sets it apart?
The difference between bank funding and invoice factoring construction companies is that factoring uses your customer's credit line as leverage, not yours. On the other hand, a bank loan is based only on your assets and your ability to pay back the loan. Rather, your growth potential is based on how creditworthy your customers are, making it virtually unlimited. The more creditworthy customers you sell to, the higher your credit line becomes.
Funders utilize the good credit of the customers who ordered the products or services to finance the contractor or vendor who otherwise could not take on the contract. The vendor prevails as they accept and are able to implement new business opportunities. The purchasing company also wins as they have been able to accommodate diversity among their vendor base.