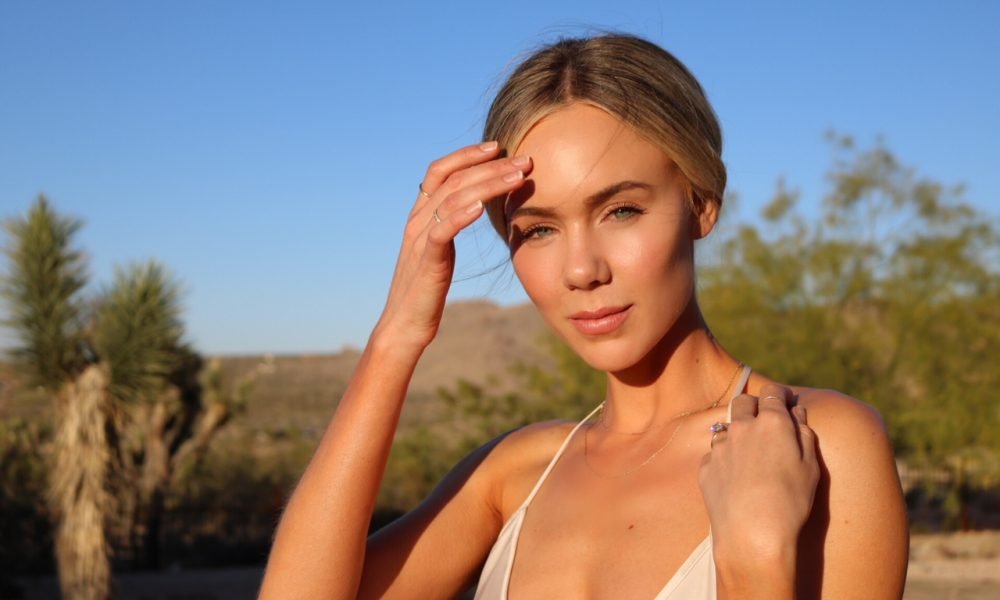 Everything You Want to Know About All-Natural Skin Care Products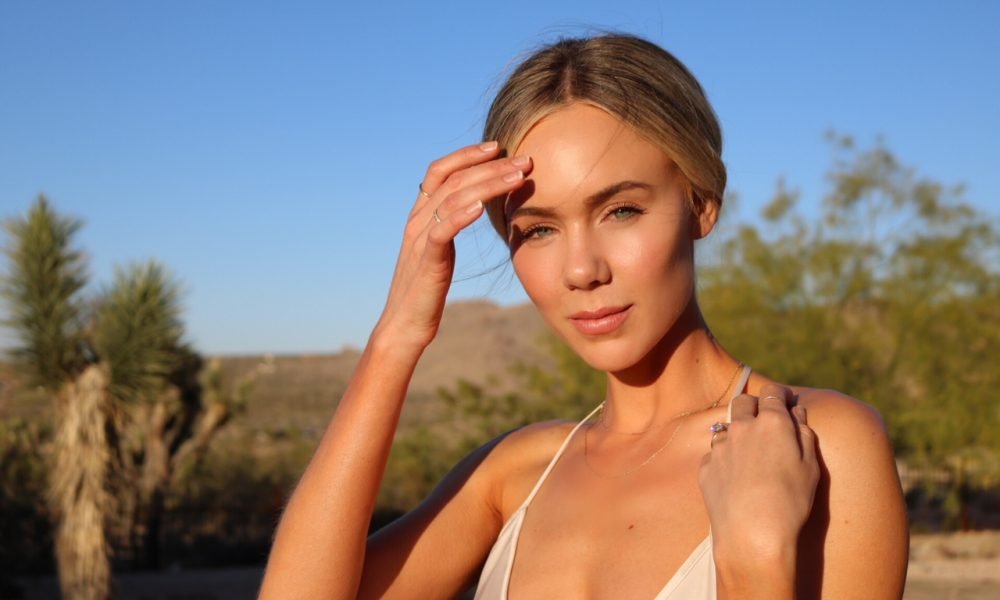 With people more and more conscious about their health, as well as the environment's well-being, many companies have jumped on the bandwagon to provide what they consider absolutely natural skin care products, such as pure and organic skin care, shampoo, and other products. The goal here is to meet the consumer's expectations of ecologically sound and safe-to-use products. This consciousness has resulted in a delicate balance between the natural world and the demand for environmentally-friendly products in order to provide a great choice of products.
What constitutes natural skin care?
So what defines "natural skin care"? There are no real standards yet. However, there are many websites that attempt to define natural products. These also talk about how genetic modification and/or manipulation are rejected, collecting raw materials, and the care required to protect endangered species. The bottom line is that absolutely natural skin care products must be produced with care and by humans using as few chemical processes as possible if any.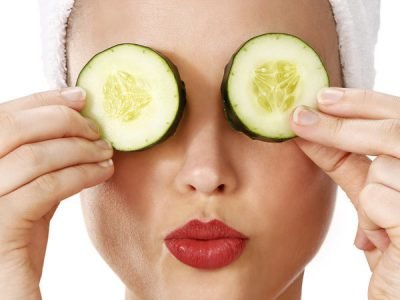 Renewable materials that are biodegradable and with low ecological impacts are preferred. This means products should come from natural and biological sources because toxicity is at a minimum. However, responsible production must also be taken into account. Some manufacturers cannot fully eliminate production steps during processing that uses chemicals when performance cannot be met by raw materials in their natural and purest state. However, as long as environmentally-friendly production methods are used, along with renewable and biodegradable materials and minimal use of packaging, then it can be considered natural.
When looking at the labels for absolutely natural skin care products, check to see if they say "synthetic" and "chemical-free." Most preservatives are labeled "natural." However, they may be compromised or require additional synthetic preservatives in order to be effective.
Examples of bad preservatives that are not natural are formaldehyde, DMDM hydantoin, parabens, imidazolidinyl urea, Methylchloroisothiazolinone, Quaternium-15, and phenoxyethanol. These can be added to preservative systems to help prevent the growth of bacteria and fungus. Also watch out for aluminum salts, germicide, parabens, or potassium alum in a preservative or product and make sure that these ingredients are not listed. Also be mindful that your skin care products do not use mineral oils, synthetic chemicals, nanotechnology, petroleum, SLS or petroleum by-products, phthalates (not shown on labels), dyes, fillers, water, or GMO. Lastly, make sure to look for companies with a completely natural preservative system that has been tested with a leading medical and testing lab.
What are the benefits of going natural?
During the last few years, we have seen a dramatic increase in the number of consumers looking for organic products. There are a number of benefits of using natural skin care products. Health-wise, so many people have become sensitive to various chemicals that they look for completely natural organic skin care products. Also, most doctors agree that there is little proof behind many marketing claims for natural skin care products.
Consumers today look for ingredients in products using a natural raw material such as herbal extracts, plant oils, fats and waxes, essential oils, and aromatic materials that come from controlled biological cultivation. This could also mean from the controlled, biological, wild collection, as well. Another essential aspect that's not widely discussed is also the ecological impact of these raw materials.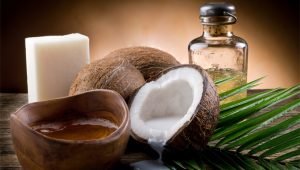 However, through many years of trial and error, most doctors also agree that it is better to first zero in on a specific concern and then match the ingredient to it. Some botanical skin care suggestions include Argan oil, which has been found to help improve skin ailments including eczema, psoriasis, and dry skin as well as being good for wrinkles, as are other oils such as evening primrose, safflower, walnut, olive, and avocado oil for dry skin.
Coffeeberry, harvested from the coffee bean's outer and fleshy casing, has also been recently found to possess greater amounts of antioxidants than even green teas, berry, and pomegranates. Natural skin care products also include maitake mushrooms, helping in redness and rosacea. For soothing, herbs like chamomile, licorice, aloe vera, oatmeal, and cucumber extracts are in the lead. Even feverfew, a member of the sunflower family, also has calming properties.
In a nutshell, formulations without emulsifiers, fillers, binders, and even alcohol are so much more preferred. It may take a longer time to absorb these natural skin care products, but when applied and massaged properly, it can result in smooth, supple skin that is well nourished from inside out.
More ineCommerce & LifeStyle