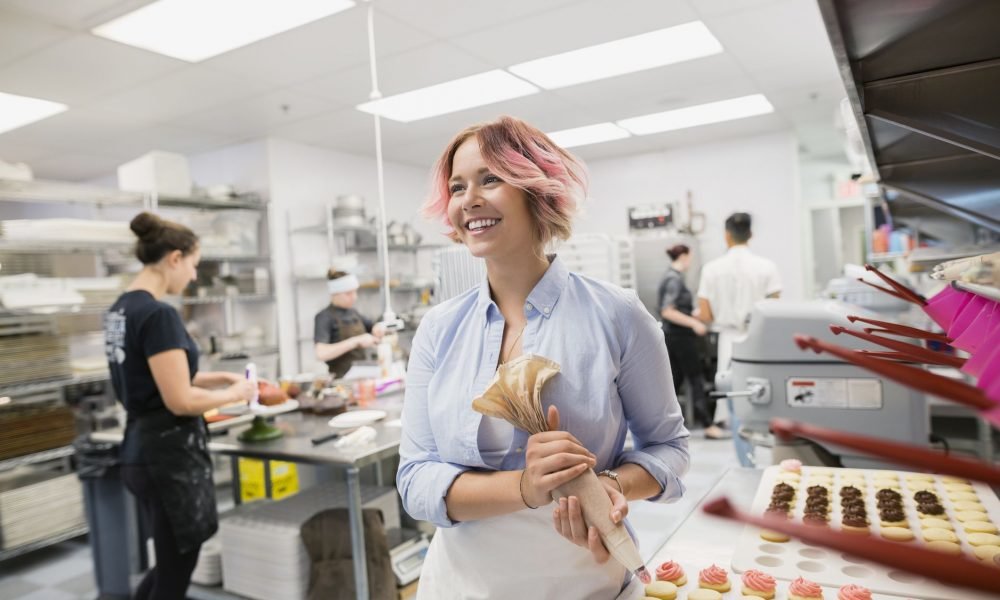 Regardless of The Market, Your Small Business Can Benefit From this Cash Flow Fix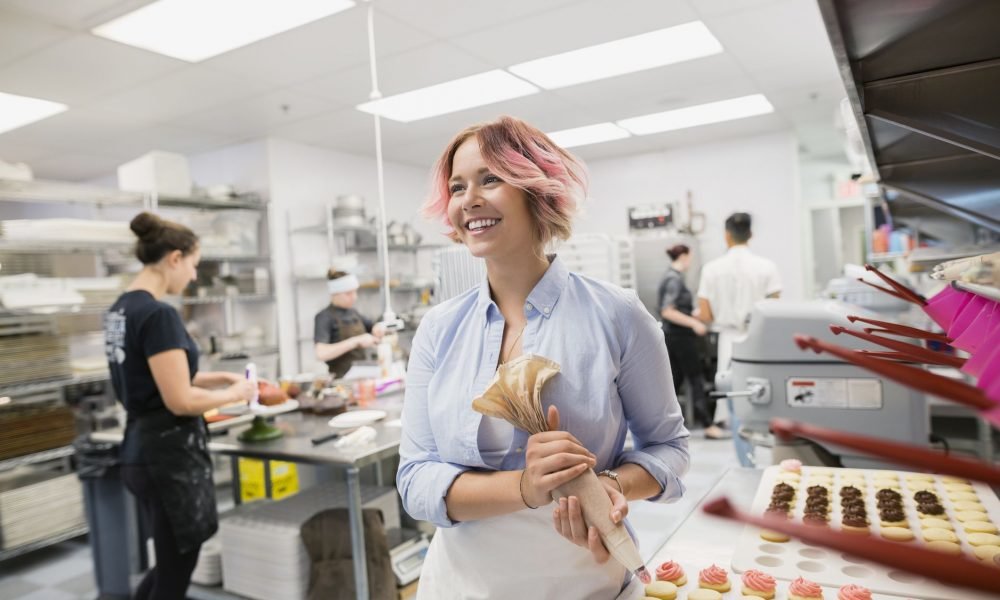 The current situation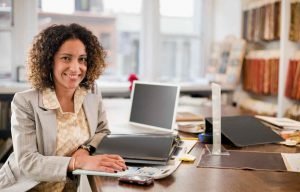 The current economic landscape is a very challenging environment for small and medium enterprises (SMEs). Declining profits in numerous markets have left many business owners struggling to meet deadlines, pay bills, and afford taxes. This was demonstrated by a recent briefing paper released by a major debt collection agency that acts for a number of clients with a large segment of these small businesses. The briefing paper illustrated that in the past year, debt collection levels had fallen approximately 15 percent. The paper also showed that the amount of statutory demands has increased, demonstrating that many companies from various markets are experiencing increased financial stress. It also stated that businesses are facing greater financial strife when they are forced to chase clients and debtors who cannot, or will not, pay for their services immediately. The paper also identifies that even one or two customers not paying for products or services can have a major impact on a business.

On the other side of the coin, annual reports released by various financial watchdogs the world over revealed that because the amount of tax collections is increasing, tax agencies are actively making paying back debt an easier process for SMEs. This means that businesses that are struggling financially may be able to arrange to pay their debt in instalments in some countries. In the last financial year alone, countless businesses were classified as "experiencing short-term financial difficulties" and thus, required instalment arrangements. This is more than double the amount of businesses that were involved in a similar arrangement in the previous financial year. While these numbers indicate that tax agencies are being more supportive of SMEs, it also demonstrates that numerous businesses the world over are undergoing significant financial struggles.
The big fix
Indeed, it is that time of the year when small business owners should begin thinking about a preparing a plan for 2018, especially in situations where SMEs are dealing with clients who are not paying for services immediately, business owners from various trades are turning to creative capital raising solutions in order to meet their debts and pay their taxes. Having a plan is an important driver to success. At a minimum, the plan should cover a two-year period with updates and adjustments every six months as required. Many small businesses also have a ninety-day plan. This is because it is much easier to set goals and objectives for ninety days than for 730 days. It is also easier to measure results and make adjustments.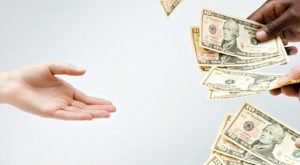 One factor that should be included in any plan is cash flow analysis and projection. Cash flow—or the lack thereof—can be a killer for small businesses and can keep you awake at night. One thing is for certain—when a small business owner is having financial problems, payroll can be affected, which is why so many SMEs, regardless of market, have discovered the value of this alternative when cash flow issues arise. It is known as accounting for invoice discounting. This entails selling a portion of invoices for immediate cash; thus, smoothing out negative cash flow periods. Planning for cash flow issues can help keep a small business on track and having a plan for the business is very important for success. As happens every year, the year-end will be upon us in no time, and many small businesses will need extra working capital for year-end expenses, which is why it's never too early to explore your options.

True, there are not a lot of choices when funds are needed quickly. A bank loan, if applicable, may take weeks and require a mountain of paperwork. Thankfully, the "off balance sheet" form of alternative funding that can provide cash quickly and easily is available, thanks to invoice factoring or discounting.

Indeed, the business outlook for 2018 may be better than the last few years, and this is good news for many small businesses who have been struggling for quite some time. But for those who are still in need of better cash flow, now is the time when it might help to have an account receivable factoring company in place for 2018. As sales increase and taxes skyrocket, the funds can be leveraged against invoices in the queue to be paid 30 or even 60 days later. This is what makes invoice discounting the funding choice for many small businesses seeking growth and expansion financing in their respective markets.