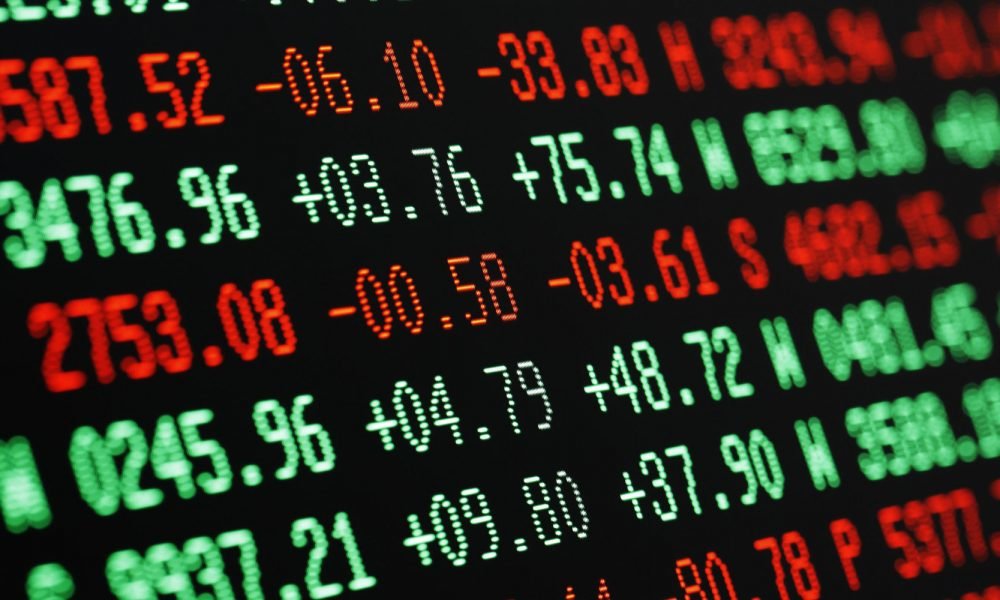 Mid Year Check In: Bank Stocks' Risk And Catalysts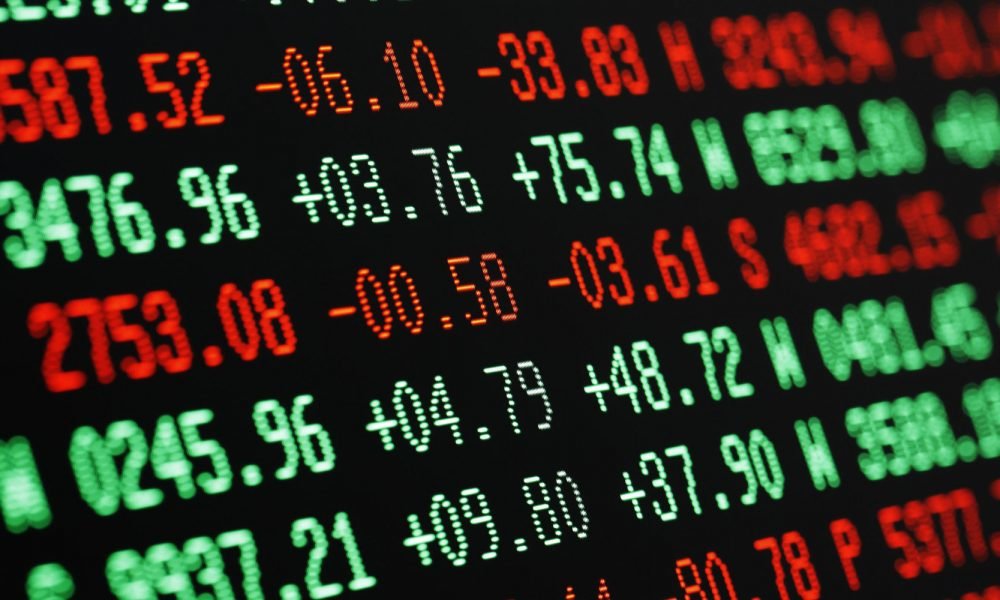 It's common knowledge that after POTUS Trump was elected, bank stocks sky rocketed between November 2016 and December 2017, having gained 42% which was more than S&P 500 index gain of 15%. However, in 2018, the trend reversed where the banking sector saw a decline of 2.6 percent as against the gain of 3.7 percent by the S&P. The initial policy decisions of tax cuts, deregulation along with interest rate hike and sound economy, boosted the bank stocks.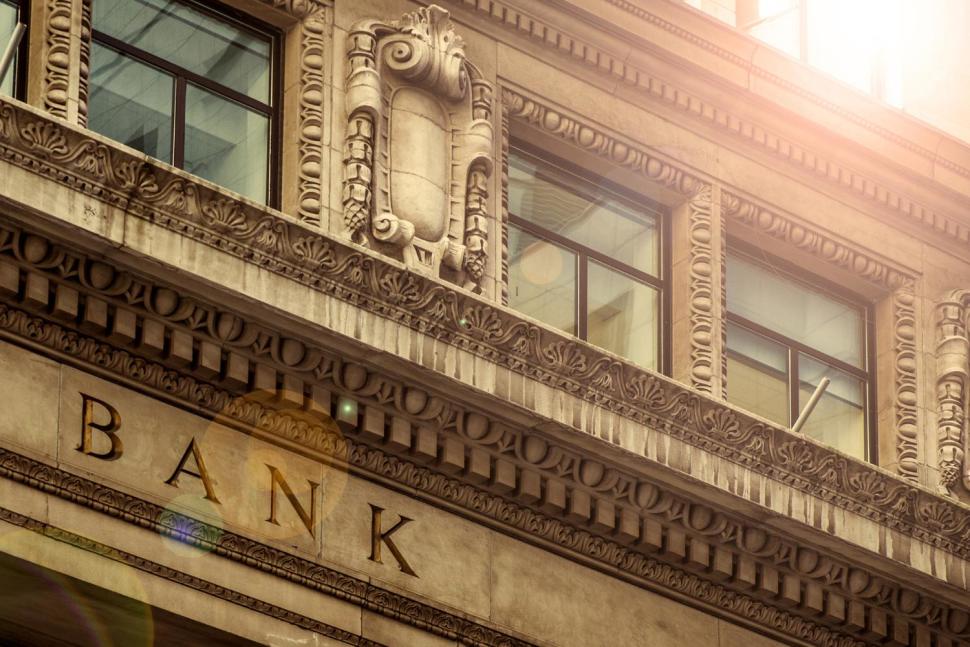 On one side, the sector enjoyed good prospective earnings due to rise in interest rate (as banks tend to earn more interest income on loans), the trade war and tariff issues between US and China have not gone down well with the Wall Street and the investors. The Chief Investment Officer of Princeton Asset Management, Mr. Adam Falcon, also brought out aspect of slowing of economy in case of the US-China commerce feud. He further opined that if the tiff intensifies, there would be reduction in business confidence and the commercial activity will slow down. The path presently being chosen by the two countries does not look promising as US announced a major increase from taxing $34 billion imports last week to additional $200 billion this week.
Challenges Facing Bank Stocks
While most sectors are likely to be affected by the economic slowdown, the bank stocks would take the major hit and the uncertain situation is driving the investors to safe investments like long-term Treasury bonds. The banks usually borrow money at short-term rates and lend at long-term rates, therefore higher rates for long term would be preferred by the banks in order to make money. The earning potential would reduce if the investor jumps to 10-year treasury bonds for example.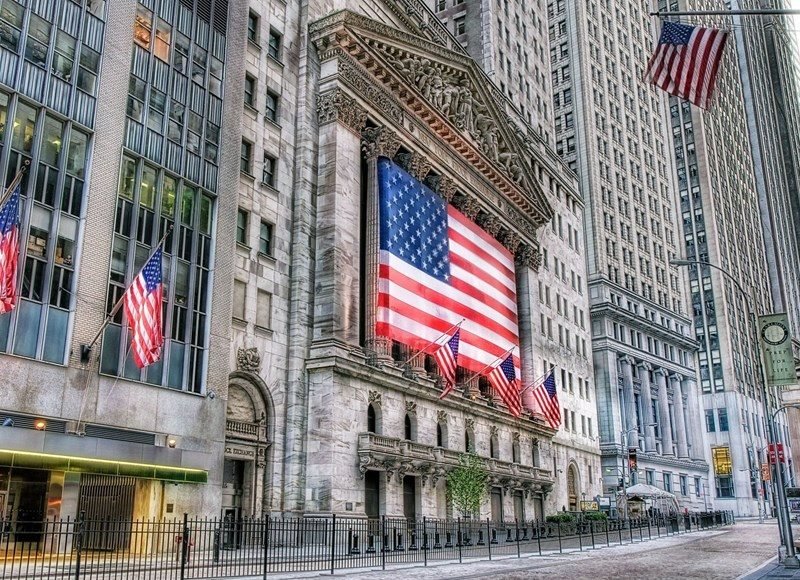 Each institution is expected to have higher earnings as compared to last year as per Wall Street analysts. JP Gravitt, the market strategist and CEO for Market Realist said that the bank stocks would have healthier second half of 2018 if they are able to surpass the revenue expectations in the forthcoming earning period, especially because the sector has lagged behind the market in 2018. A usual gauge of short- versus long-term rates is the range between two-year and 10-year Treasury bond. This has reduced significantly over the last 30 months but the good news is that a higher rate benefits everyone.
The Pros and Cons
Robert R. Johnson from Fed Policy Investment Research Group stated that there is a strong likelihood for interest rate to increase rather than decrease in future. The expectation is a rise by 25 basis points apiece by Federal Reserve twice in 2018 and further three times in 2019 if economy continues to be as strong. And by all estimates, if the economy keeps looking bullish, then industry experts say that three more hikes in rates (of 25 points) are quite likely.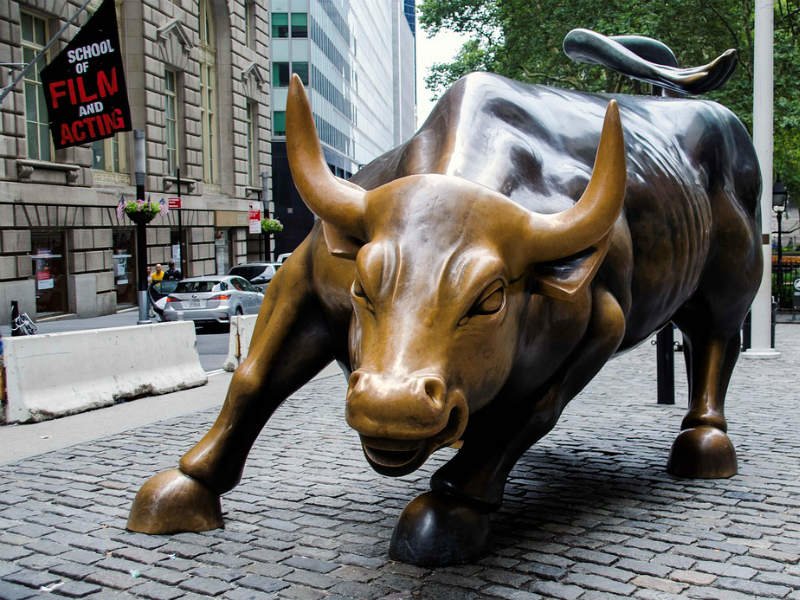 Something that gives bank stocks a huge push is the fact that their valuation levels are low. Wells Fargo, US Bancorp and Bank of America stocks are being sold for '8x and 12x forward earnings'. When compared to some soaring (and massively popular) stocks like Netflix and Amazon, (with Netflix fetching 80x – 90x forward earnings and Amazon with 200x trailing earnings), it's a real downer to investors as the big banks are expensive and seem to be in a mood to not do anything about it.
It's a duck if it walks like one?
When something seems too obvious and staring us right in the face, be wary, for it may not appear so obvious after all. There are, of course, risks involved when one purchases bank stocks too, and if their 9-year bull climb on Wall Street is any indication, a tumble downwards is inevitable. The cliché of 'what goes up, must come down' rings true here. The deregulation of finances of this sector could serve as a booster, but certain detrimental factors such as lax oversight, bad actors and loose lending standards can poison any progress in the economy. So expecting a downturn, anywhere and any time is a wise move. A well-prepared and informed individual investor can definitely manage this risk. In sprite of the sudden burst of overachievement, the stock industry prices are pretty reasonable with some calling it a 'bargain bin', more so after the first 6 months of 2018 experiencing pull backs. For now, it's all clear weather and sunny skies.