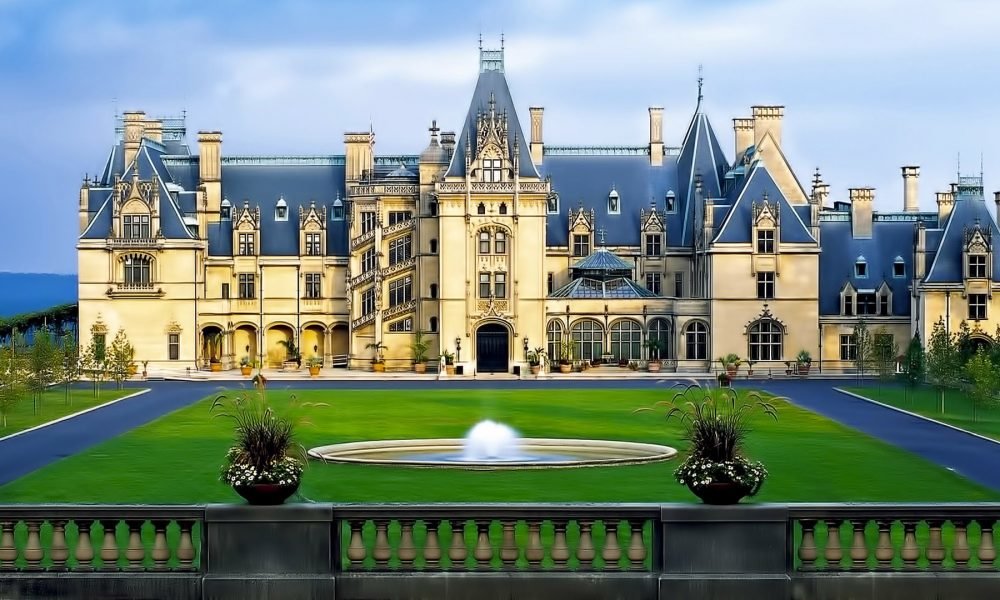 Sneak a Peek at The Most Expensive Homes Ever Sold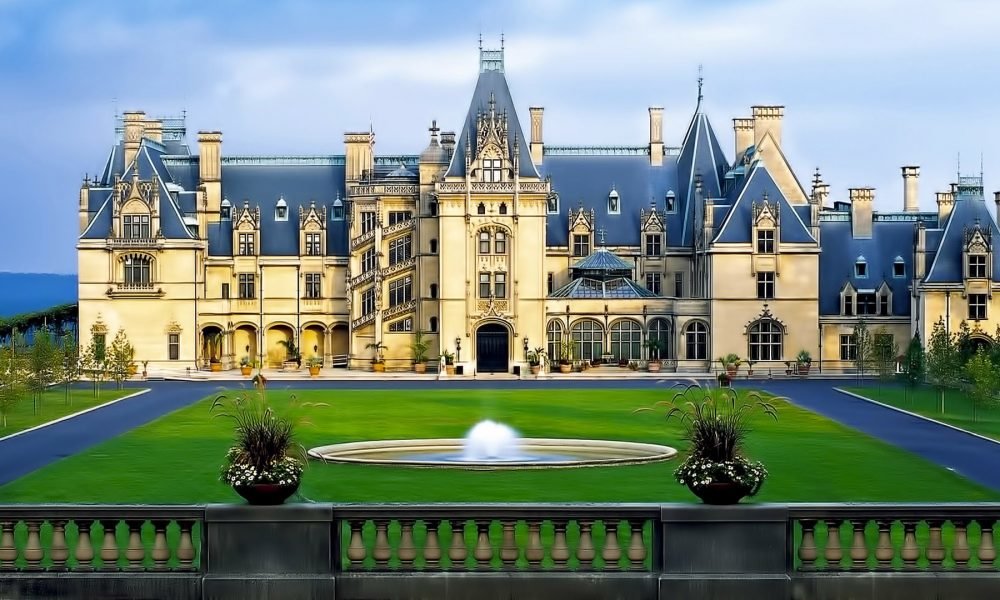 Home is where the heart lies. But this list of the world's most priciest homes sold and purchased in 2017 is easily more heart-burning than warming for us. After 2016 witnessed a record high for the biggest housing deals made, 2017 could not lag far behind. A huge flurry of real estate activity was recorded in the state of California, a known playground of the rich and the famous like singer Beyoncé and her husband, Rapper Jay Z who arrived to snap up a prime LA luxury real estate. 3 of the most pricy homes were all situated within Hong Kong and within one development estate. Here are the most eye-popping deals in year gone by;
Mount Nicholson in Hong Kong: ~ $149 million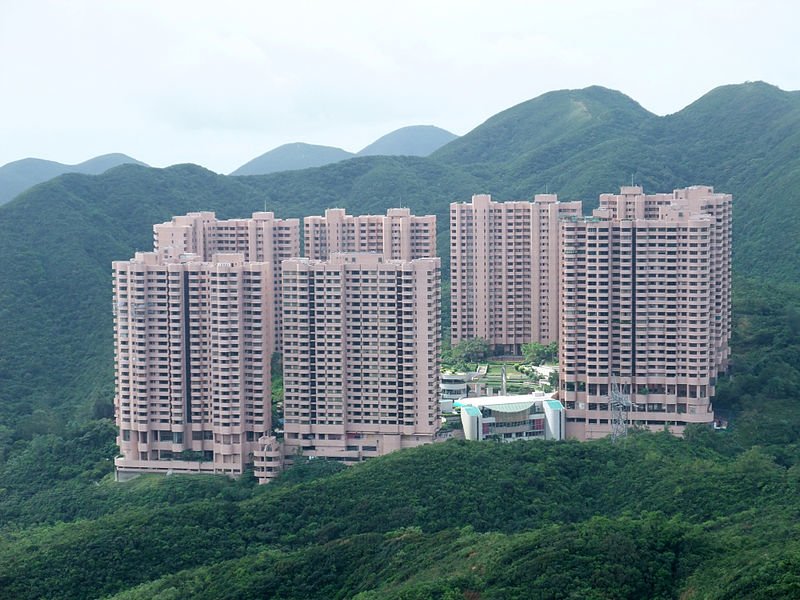 Another year and yet again, another expensive home sale occurs in Hong Kong. Although it costs slightly less than Peach Blossom, a luxury property sold in 2016 for $154 million, this 9,000 square feet Mount Nicholson development property includes a garden, basement car-park and a swimming pool and topped the charts when it was sold in September 2017. Mount Nicholson also has the distinction of having the 2nd and 3rd biggest home sales in the entire continent of Asia in 2017 , having sold 2 apartments for $71 million and $76 million. Grabbed by the very same buyer, when considered together, they constitute a transaction close to $150 million.
199 Knightsbridge in London: ~ $120 million
Ashley Tabor, the owner of Capital FM spent £90 million (or about $120 million) on a 4 bedroom penthouse in the posh area of central London, thus making it the most expensive purchase ever recorded, as far as residences are concerned, by the Land Registry department. Not one to be pleased very easily, Tabor had far greater ambitions as he wanted to knock down the wall between his two flats to make one large area, measuring 15,000 square feet. Although, his spiraling ambitions may have been contained by the planners, for now.
432 Park Avenue in New York: ~ $91.1 million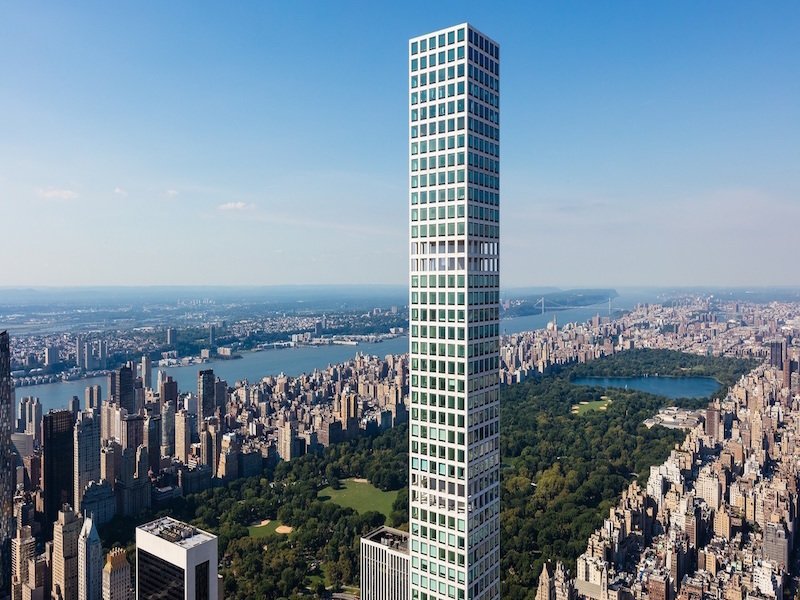 A Chinese buyer is reported to have purchased three penthouse apartments in this Rafael Viñoly designed, tall structure at 432, Park Avenue. As per the public records available, the buyer entered into the contract on 4th December for the three units spanning 11,906 square feet over 2 floors, for $91.1 million. It smashes last year's $87.7 million paid by Fawaz Al Hokair, a Saudi billionaire, for the top most penthouse of the tower. He paid a huge sum of $10,623 per square feet, as compared to this year's rather meager $7,651 per square feet. One of the three condos has been designed by Kelly Behun with huge 10-feet windows.
454 Cuesta Way in Los Angeles: ~ $88 million
This is possibly the biggest celebrity real estate purchase as Jay Z and Beyoncé picked up a contemporary and swanky mansion, having spent close to $88 million on their Bel Air home, purchased in August. The Los Angeles property, designed by Paul McClean, comprises of 6 buildings and houses a 15-car garage, a helipad and bulletproof windows.
Carbon Beach house in Malibu: ~ $85 million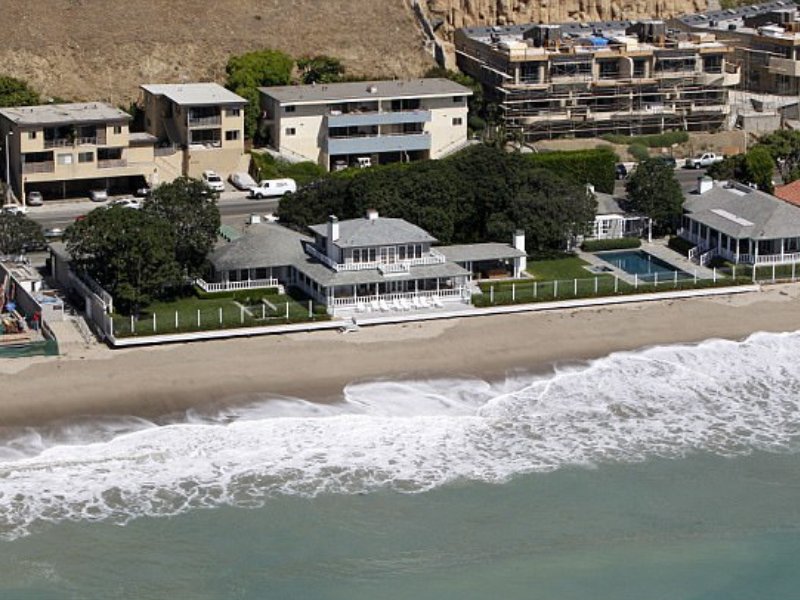 And here's a costal California purchase as media mogul David Geffen sold his 10-acre property in May of last year. It was later revealed that the buyer, a certain Mark Walter, was the CEO and founder of the company Guggenheim Partners, which own the baseball team of LA Dodgers.
39 Conduit Road in Hong Kong: ~ $67 million
Although this 4,971 sq. ft. penthouse property is located in a mid-level neighborhood in Hong Kong, it was the 4th most expensive home that was sold in Asia. Unlike the properties in the nearby Mount Nicholson area, homes here each have a private swimming pool and 3 parking spaces.
Are you feeling bad about missing out on snagging one of these ostentatiously priced real estate properties? Don't fret as these homes are yet to be sold off…
Villa Les Cèdres on the French Riviera: ~ $415 million
This 18,000 square feet, 14-bedroom palatial mansion earned the distinction of being the world's most priciest home on sale in the month of October. Some good news for discerning buyers on the look-out for a cool getaway spot in the Saint-Jean-Cap-Ferrat area in France, as it is yet to be sold. Keep those cheque books ready…
The Chartwell Estate in Los Angeles: ~ $350 million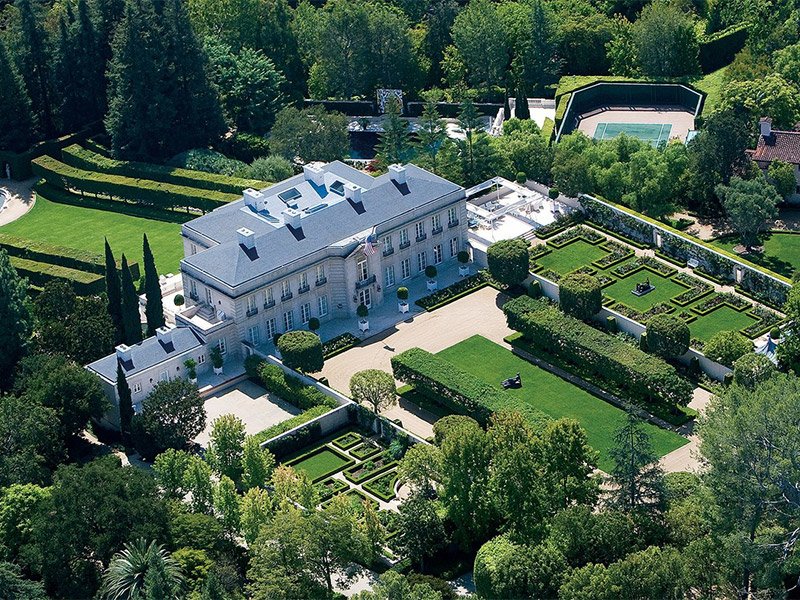 Another expensive property is up for grabs in the United States. This 25,000 sq. ft. mansion mansion was listed in August, and even appeared in the starting credits of TV sitcom The Beverly Hillbillies.
Rappaport beach house in Malibu: ~ $120 million
Daryl Katz, the owner of the Edmonton Oilers team, who also happens to be a Canadian billionaire, had reportedly agreed to pay $85 million for Kurt Rappaport's Malibu property, which was the back drop of Tom Ford's thriller movie Nocturnal Animals, and was even willing to shell out an extra $35 million for the contents and furniture on the property. But unfortunately, the deal fell through.