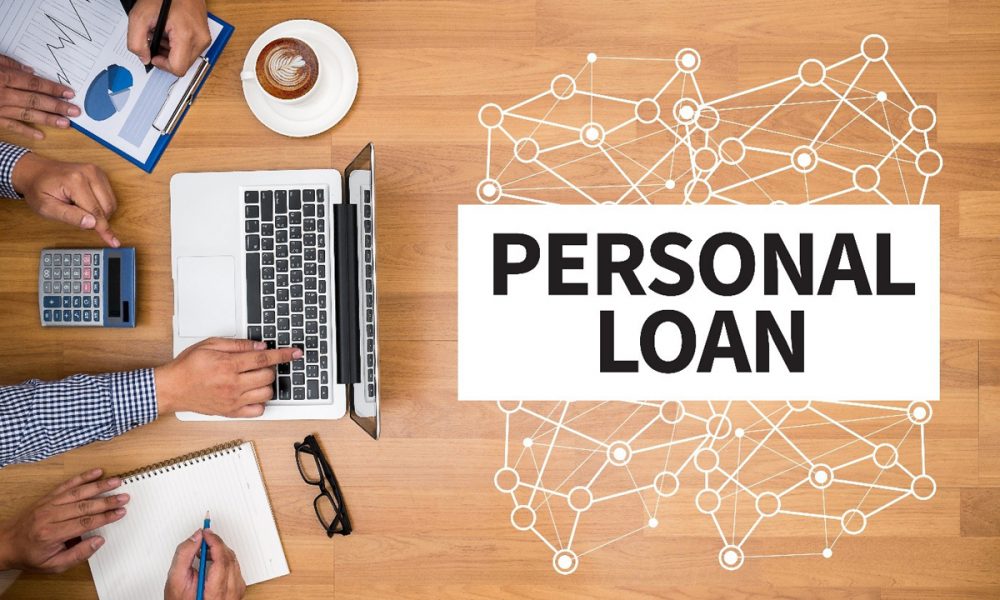 Why Do People Apply for Personal Loans?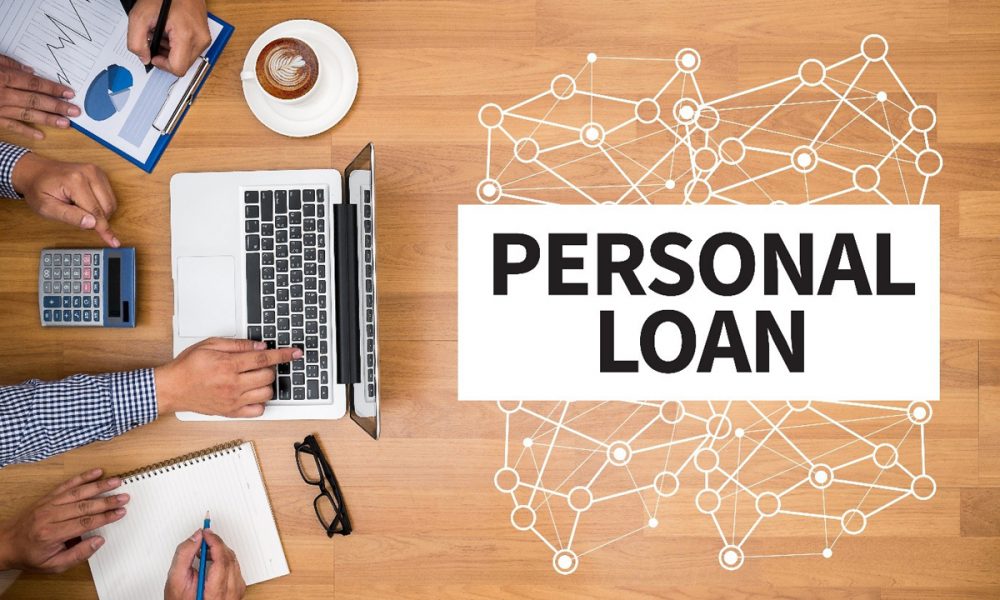 Personal loans are one of the most popular types of loans offered today. A personal loan is a great option for those who need immediate funds to cover unexpected expenses or pay off existing debt. However, personal loans also lend themselves to various other purposes that some people may not consider.
If you are wondering why people apply for personal loans, there are several common reasons why people choose this type of loan over others. In this article, we will explore some of the most popular reasons people apply for personal loans and how they can benefit from them.
Paying Off Multiple Debts
One of the most common reasons people choose personal loans is to consolidate their debts. If you have multiple debts with high interest rates, it can become difficult to manage them all. A personal loan can help you pay off all your existing debts and consolidate them into a single monthly payment with a lower interest rate.
Why? Simple because you can pay them off. This not only simplifies your finances. But can also save you money in the long run.
Medical Expenses
Emergencies like sudden medical bills are always unexpected and can put a financial strain on families. Personal loans can help you cover such expenses.
Many people choose personal loans to pay for medical bills and procedures because they are easier to obtain than other types of loans.
Home Improvements
There is no doubt that home improvements can be costly and require a significant financial investment. Personal loans can be a great way to finance these expenses.
Whether you need to make small repairs or complete a significant renovation, a personal loan can help you get the funds you need to make your home beautiful and comfortable.
Education
Next up: Education is one of the essential things in life. But it can also be expensive. Personal loans can help you cover the cost of tuition and other education expenses. Many people opt for personal loans because they offer lower interest rates and more flexible repayment terms than other education loans.
Unexpected Expenses
Whether it is a car repair or a sudden family emergency, unexpected expenses can happen to anyone. Personal loans can help you cover these expenses when you do not have the cash upfront. Thus, personal loans are often easier to obtain and have more flexible repayment terms than other types of loans, making them an ideal option for unexpected expenses.
Summing Up
Personal loans can be an excellent option for anyone who needs immediate funds. They offer lower interest rates, flexible repayment terms and can be used for various purposes, including debt consolidation, medical expenses, home improvements, education, and unexpected expenses.
If you are considering taking out a personal loan, make sure you research your options and understand the terms and conditions. Of course, well before making any decisions. With the right personal loan, you can achieve your financial goals and keep your finances in check.
More inFinancial Advisory