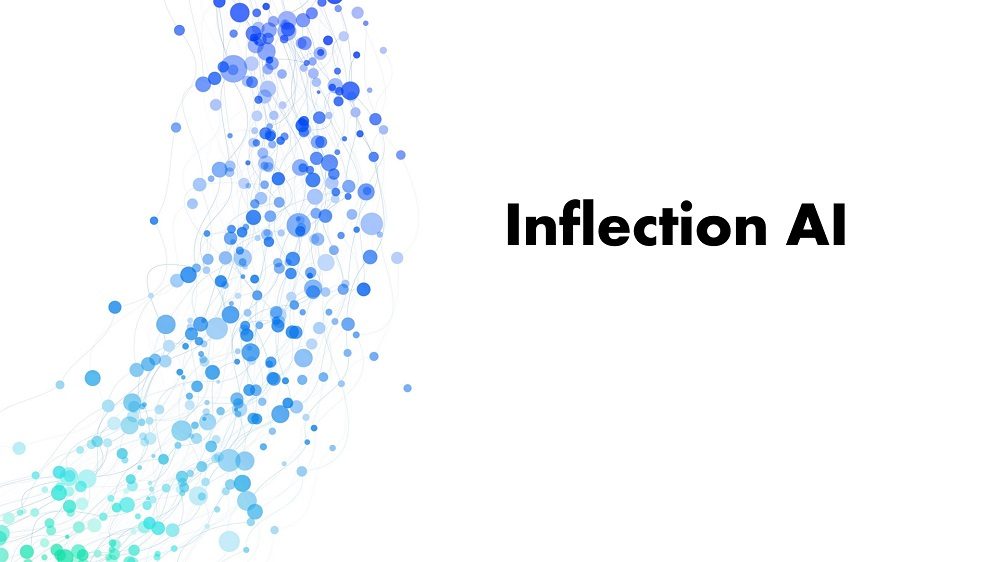 Inflection AI's $1.3 Billion Investment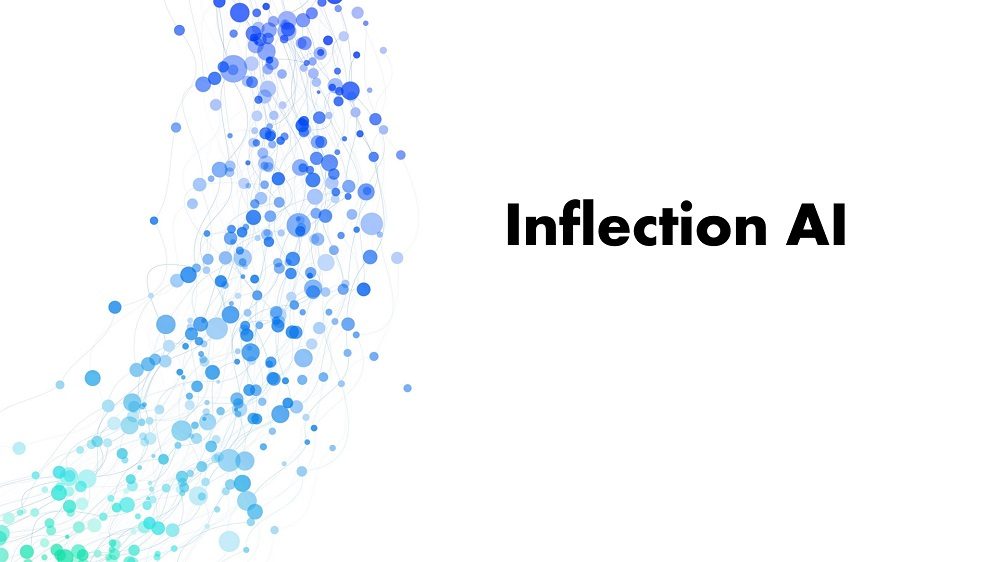 A notable infusion of funds has recently marked another significant stride in the bustling realm of generative AI. As exclusively reported by Forbes, Inflection AI, an emerging AI startup trying to establish "personal AI for everyone," has triumphantly concluded a staggering $1.3 billion funding round.
Spearheaded by heavyweights such as Microsoft, Reid Hoffman, Bill Gates, Eric Schmidt, and fresh contributor Nvidia, this funding coup elevates the company's cumulative funds raised to a noteworthy $1.525 billion, further cementing Inflection's valuation at a remarkable $4 billion.
Mustafa Suleyman, the dynamic CEO who had previously played a pivotal role in co-founding Google's AI hub DeepMind, articulates that this newfound financial backing will serve as a robust pillar underpinning Inflection's ambitious endeavor to craft and engineer its inaugural brainchild – an AI-powered assistant aptly named Pi.
"Personal AI," Suleyman articulates in a deliberate statement, "is destined to emerge as the ultimate transformational tool within our lifetimes. This juncture truly encapsulates an 'inflection point' that brings a tangible shift in the landscape. Our collaboration with Nvidia, Microsoft, CoreWeave, and the visionary minds of Eric, Bill, and many others, will merge to breathe life into this riveting vision."
Unveiling the Pi Assistant
In the innovation hub of Palo Alto, California, Inflection AI has hitherto maintained a deliberately low-key presence in the public eye. Engaging minimally with the media through sporadic interviews, the company took the world by surprise in May with the launch of Pi.
This innovative creation is meticulously architected to dispense knowledge based on individual interests and necessities. Accessible for testing either through a messaging application or online, Pi emerges as a genial and supportive ally. With a commitment to offering "friendly" guidance and information, it embodies a seamless, "natural" flow in its interaction style.
Inflection-1 AI Model
Pulling back the metaphorical curtains, Inflection recently offered insight into its powerhouse creation, Inflection-1 – the AI engine propelling Pi. Confidently asserting its competitive edge or even supremacy over peer models within its echelon, such as OpenAI's GPT-3.5 and Google's PaLM-540B, Inflection substantiates its claim with performance metrics.
Proficiency across middle- and high-school-level exam tasks and benchmarking for "common sense" positions Inflection-1 favorably. However, the model shows a gap in coding prowess, where GPT-3.5 easily outshines it. Comparatively, OpenAI's GPT-4 emerges as a dominant force.
Collaborative Efforts With Nvidia and CoreWeave
In a tenacious pursuit of grander, more potent models, Inflection actively collaborates with Nvidia and CoreWeave, a prominent GPU cloud provider. Their combined endeavor seeks to forge one of the largest AI training clusters on a global scale. This colossal amalgamation encompasses a staggering 22,000 Nvidia H100 GPUs, heralding a remarkable leap in AI training capabilities.
Tracing the Financial Footprints
With the successful culmination of this recent funding round, Inflection's position is notably fortified. Staking its claim as the second most well-funded generative AI startup, it trails only OpenAI – an entity that has garnered an impressive $11.3 billion in funding thus far.
Inflection effectively eclipses other contenders, including Anthropic ($1.5 billion), while boasting substantial financial heft ahead of players such as Cohere ($445 million), Adept ($415 million), Runway ($237 million), Character.ai ($150 million), and Stability AI (approx. $100 million).
Generative AI's Financial Surge
In the face of a challenging macroeconomic climate, the flow of funds into the realm of generative AI startups remains unwavering. Insights from PitchBook reveal a robust $1.7 billion infused across 46 deals during Q1 2023. Additionally, an impressive $10.68 billion worth of deals were announced within the quarter's timeframe, although finalization was pending.