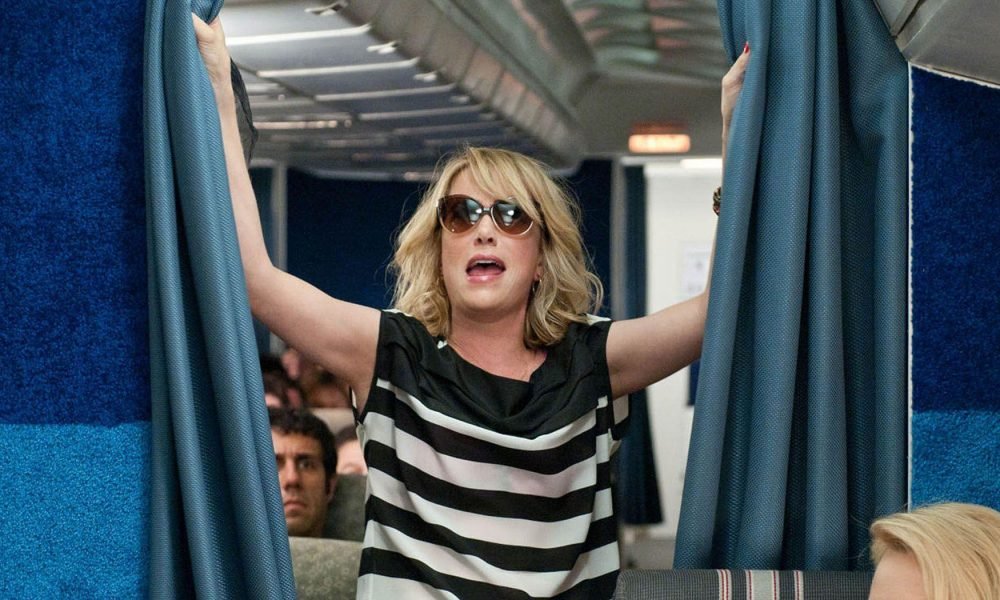 Airline Tickets: How to Save Money on Them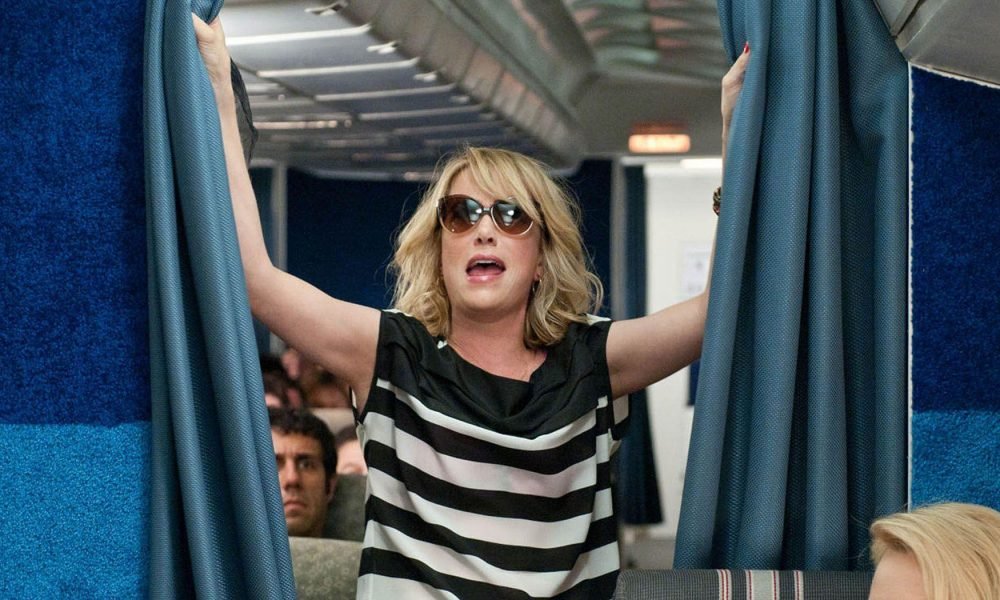 If you aren't acquainted with how flight tickets are priced and the explanations behind them, they can be costly. There are all sorts of ways you can save money when the time comes to purchase your flight tickets. You might book them far in advance, select crappy seats, or subject yourself to several hours' worth of layovers at assorted airports. Although not every option sounds particularly inviting, once you get where you are going, you'll be satisfied it got so cheap to get there. Here are some surefire ways to help you save a bit of cash.
Timely booking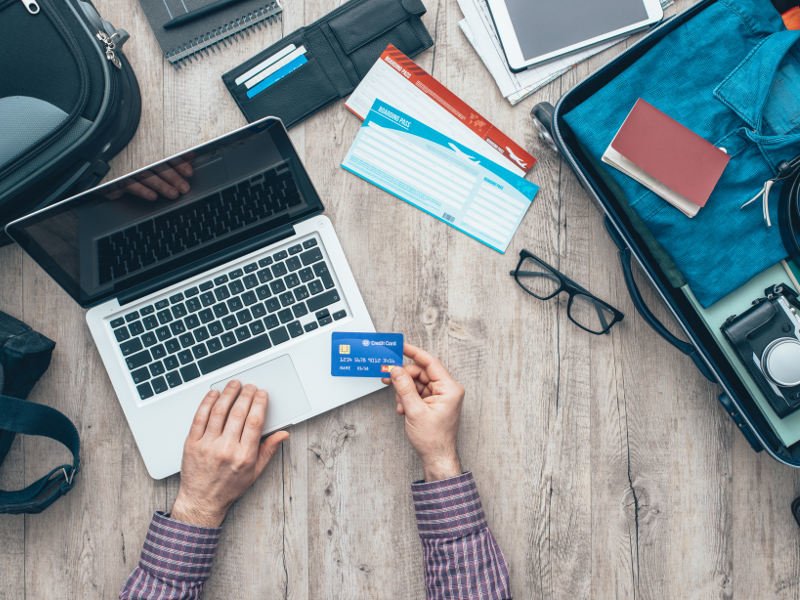 One good way to economize and guarantee your spot on a flight is to order ahead. If you hold out for less expensive tickets for too much time, you may not be able to get on a plane and be forced to loiter at the airfield until another flight has an empty seat. Booking ahead is also one of the best methods to guarantee you can fly, especially during the holidays and other peak travel dates. Oddly enough, the opposite is also true—that is to say, booking at the very last minute. This is because airlines normally aim for full capacity, so if flights are not full by this time, they will be scrambling to unload seats, which means cheaper flights for stragglers. This is not at all a sure thing, however, so it's still best to err on the side of caution and book early. But for those last minute flight plans, this will do just fine.
Long layovers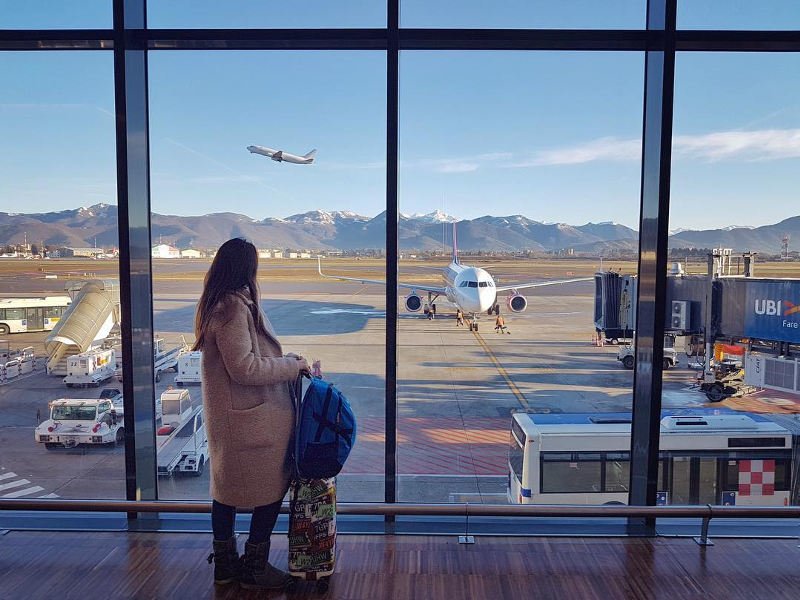 You may also agree to wait more hours between transfers to get your airplane tickets reduced to half its price. This is why it always pays to be more flexible about your travel plans as long layovers between flights can reduce airfare significantly.
Unpopular hours
And speaking of flexibility on travel plans, choosing to fly really early in the morning or super late at night will also help you save money. These are called red-eye flights, and normally, they are so incredibly unpopular that airlines will try to unload seats to these flights for a lot less than peak hour flights. As an added benefit, these flights can give you extra time at your destination, so that is really quite a win-win situation.
Seating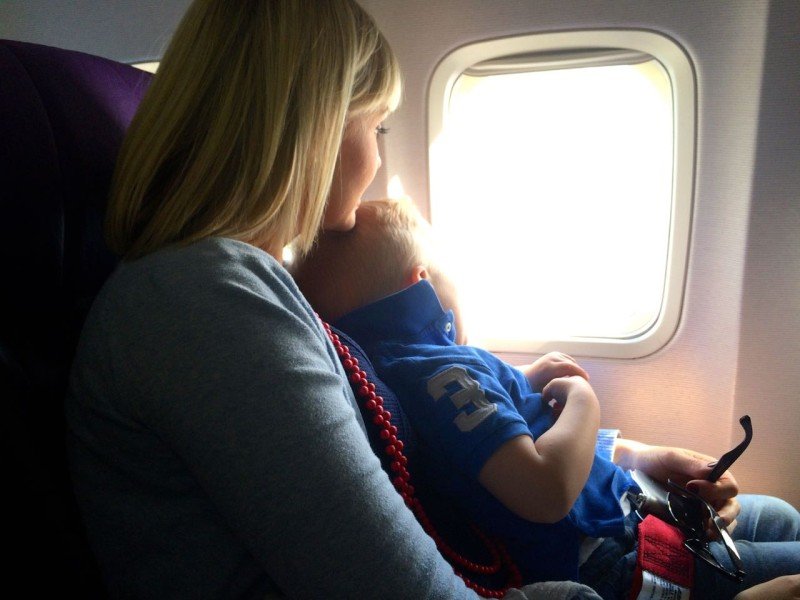 You can always get a couple of dollars knocked off your flight tickets with uncomfortable seats. Nobody wants to sit right by the lavatory in the middle of the aisle. You'll probably be charged a full price for this seat if you are in a group, but if you are flying alone, you could be able to get the rate reduced. Flying coach is also a good way to save money. Of course, business class has it's own set of perks.
Track flights
If you have a trip planned in advance, it is inevitable that you will be looking at flights repeatedly. It is, therefore, a good idea to make use of a flight tracking tool such as Google Flights to keep tabs on airfare rates. This is because airfare tends to fluctuate from time to time, so it is definitely helpful to know when this happens in order to get first dibs on good rates. This beats having to check daily or even hourly.
Travel apps
Travel apps and websites like Kayak and Skyscanner are great sources of cheap travel deals. However, did you know that there are other lesser known sites and apps that offer even better prices? This is because updates on these apps and sites often go under the radar, so they are easily overlooked, even when the deal is as good as gold. Some great examples are Skiplagged, The Flight Deal, and ITA Matrix.
More connections
Going straight from A to B is full-priced, but it is cheaper if you have to make stops along the path. So consider going for flights with one or two connections, especially if you are not at all pressed for time. It might sound inconvenient at first, but really, it is not so bad, especially if you really love traveling. You will be absolutely fine so long as you've got something to amuse you.
Indeed, airline tickets do not have to cost an arm and a leg. With a little shrewdness, some flexibility, and a great deal of patience, cheap airfares are definitely well within your reach.
More ineCommerce & LifeStyle