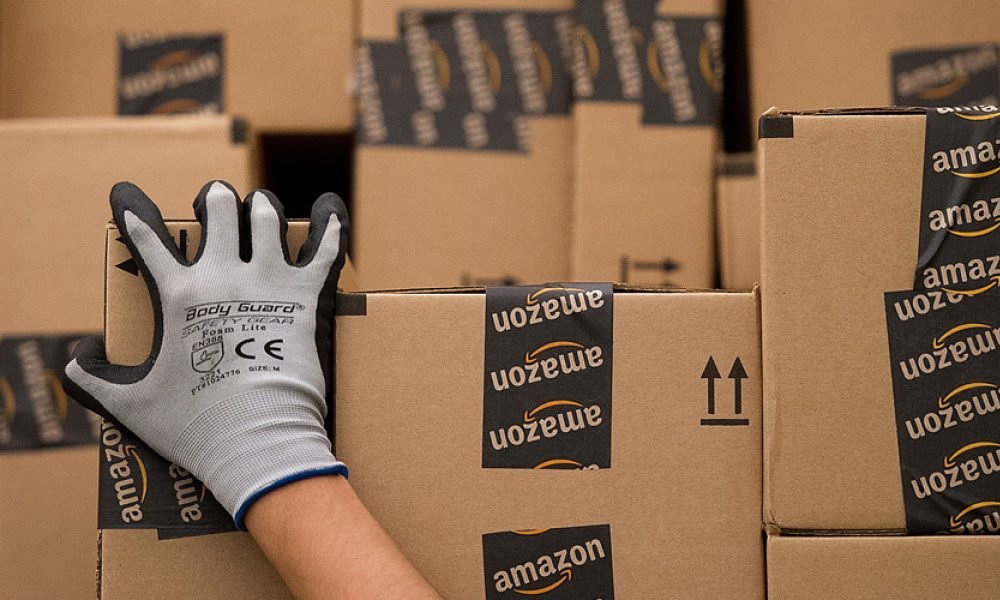 Amazon's Hired Cleaners to Disrupt $16B Housekeeping Industry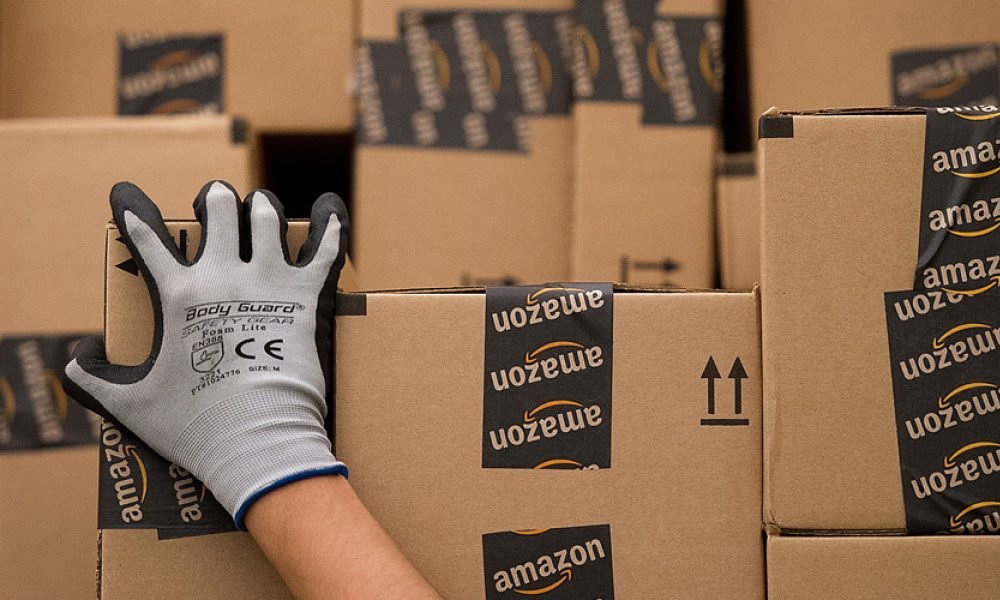 We all know Amazon as the company that offers a wide array of products and services. It is considered as the largest online retailer in the world in terms of revenues and market capitalization. We remember when it started out as an online bookstore. The website began expanding to sell more items such as computer games, electronics, apparel, furniture, toys, and many others.
Not long ago, the website launched a service platform for customers to have access to landscapers, handymen and housekeepers in their neighborhoods. This offering utilized the independent contract model. The model uses Amazon's website to offer services without hiring new workers and purchase of new products. Simply put, Amazon provides a platform for workers to connect with potential customers. Amazon then takes a share from these workers using their website to reach their business clients.
The new trend of housekeeping
Amazon's next move was hiring Seattle-based house cleaners as their employees for its new service. This housekeeping service offered by the company is called 'Amazon Home Assistants'. Services include weekly cleaning of a 1,500-square-foot home at the estimated price of around $156. This venture begins in the Seattle area, Bloomberg discloses.
When you visit the Amazon Home Assistants website, they assure you that they hire only trained professionals and use safe and eco-friendly cleaning products. In addition, they will promote their services by explicitly saying that the products they utilise are reviewed and rated highly on their own website. Not only that, but hey'll convince you to avail of their services by adding a personal touch saying that their services are presented with a 'happiness guarantee', that if you're not satisfied, they'll return your money and take care of any problems that have not been resolved.
Revisiting the business model
When Amazon Home Assistants was launched in 2015, the company had high expectations. It gave foresight on the envisioned $600 billion market with all of its offered services combined. Initially, the venture seemed to be ineffective and unable to keep up with its promise. However, this prompted Amazon to reassess and reevaluate the contractor business model which was deployed in other services. This quite unusual decision to shell out more funds to hire their own staff and use their own products demonstrates that the company believes independent contractors are jeopardizing the customer satisfaction.
What are the advantages of hiring direct employees for the services? Amazon gets better control of their personnel and the services offered. Although a bit more costly, the company sees better control of management and training of the employees. Hiring direct employees will also allow Amazon to organize schedules and transactions in a smoother manner. This will make the housekeeping services more standardized. Above all else, it helps them ensure happy customers.
By slowly changing the business model, Amazon's trial will determine whether directly hiring housekeepers can help distinguish its services from competitors. This will also give them an indication on whether this strategy is successful in the now-lucrative market. In addition, the company also aims to see whether linking housekeeping services to the grand brand of Amazon makes any difference.
Amazon Home Assistant compared to others
Statistics show that in 2017, $16 billion was spent by household in the US on home cleaning products and services. This data is according to a survey conducted by the parent company of the Merry Maids franchise, ServiceMaster Global Holdings Inc.
What should be the selling point of Amazon Home Assistant? Kirthi Kalyanam, from Santa Clara University'sRetail Management Institute, in an interview with Bloomberg, suggests that the move should be more than just marketing products to potential clients but should instead promote services. This should include end-to-end services, that should be Amazon-branded. It is a strategy that can only be ensured when hiring direct employees as this is hard to achieve when utilizing independent contractors.
Future directions
Bloomberg says that if this business venture works then it can pave the way for Amazon to improve other service-oriented areas. Examples under this category are home improvement products and sophisticated electronic products which may require installation and assembly services.
On top of the foreseen expansion of Amazon in its services, this venture can indeed shape the way we view housekeeping. This in turn will impact the market for cleaning products, the demand for stay-at-home house helpers, and individuals who earn their livelihood from startup manpower services.
More ineCommerce & LifeStyle