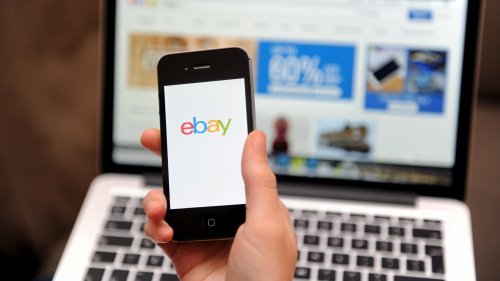 Why Your eCommerce Business Should Start With eBay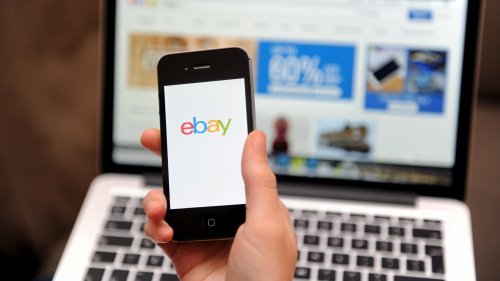 Selling goods on eBay is still one of the easiest ways to earn money on the internet. This article outlines some basics about selling on eBay, what needs to be done before you start selling your products and services on eBay, and how to make use of drop shippers to grow your eBay business.
The basics of selling on eBay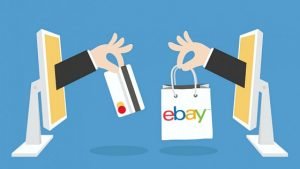 • Understand the clients you are targeting as well as the keywords for that niche. The products that you sell on eBay will have to be described, so it's best to use the most appropriate keywords. If you use the most apt ones, it makes it simpler for clients to find your products.
• Do some research first about what's involved when selling on eBay. Check out what other sellers are doing by scanning through the website. This will also help you to see products that are in high demand and the costs they are bid for.
• Decide on the type of products you need to sell. This is important as you must sell products that are of prime quality and for which there's high demand. After you have decided what you want to sell, you can then scour for wholesalers to get these products at good prices so that when you sell them on eBay, you can turn a profit.
• You have got to know how to start selling items. You'll need to clearly describe the product and its specifications, list the products under the acceptable category, and know the best way to communicate with your winning bidders.
• Ensure that you understand and follow the rules about trading on eBay. This can make your trading on eBay risk-free and successful. It is vital that you know how to create your account and follow all the necessary steps in setting up a new eBay account and getting registered as an eBay seller. You must also know the costs that are concerned in selling products on eBay. 
• For purchasers to pay for your products efficiently, you need to set up a tool to process payment with. The handiest payment processor is PayPal and opening an account online is very easy. 
• To successfully sell products, get to know the bidding process.
How to take advantage of drop shippers
One of the most popular and easiest ways to earn money without lots of hassles on eBay is through drop shipping. Drop shippers leave you plenty of time to grow and strip down your eBay business while selling a wide range of products. This is especially useful if you do not have your own product to sell. You should use drop shipping to grow your company on eBay for these reasons: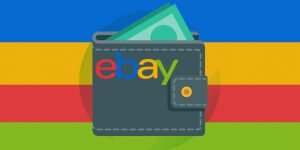 • With drop shipping, you will not have to stress about keeping enough inventory to supply goods to your clients. You only need to list your products on eBay and then direct the winning bidding to the drop shipper's website that may look after delivery and shipping.
• Using drop shippers increases your odds of earning big bucks on the web because you've got a lot of products which you can sell. Once you have decided what you want to sell, you can select the drop shippers to work with and then start selling the merchandise you prefer. By selling a large range of merchandise, you can raise your sales volume by selling to many people.
• Opting for drop shipping also means that you're going to be able to start selling product and earn cash on the web, swiftly. You don't need to spend a lot of money to get started.
• You can do the research on the demand for certain products and then find out which drop shippers sell at the best prices. You will be able to make giant profits as you sell large volumes of the product at good prices, as perceived by the customer.
If you want to start earning by selling product on eBay, you can use of drop shippers to make your business hassle-free. Drop shipping is one of the simplest paths to begin making money online because they ease your start when you sell on the internet. Many folks who are starting a business selling their wares on eBay, start by employing drop shippers.
More ineCommerce & LifeStyle