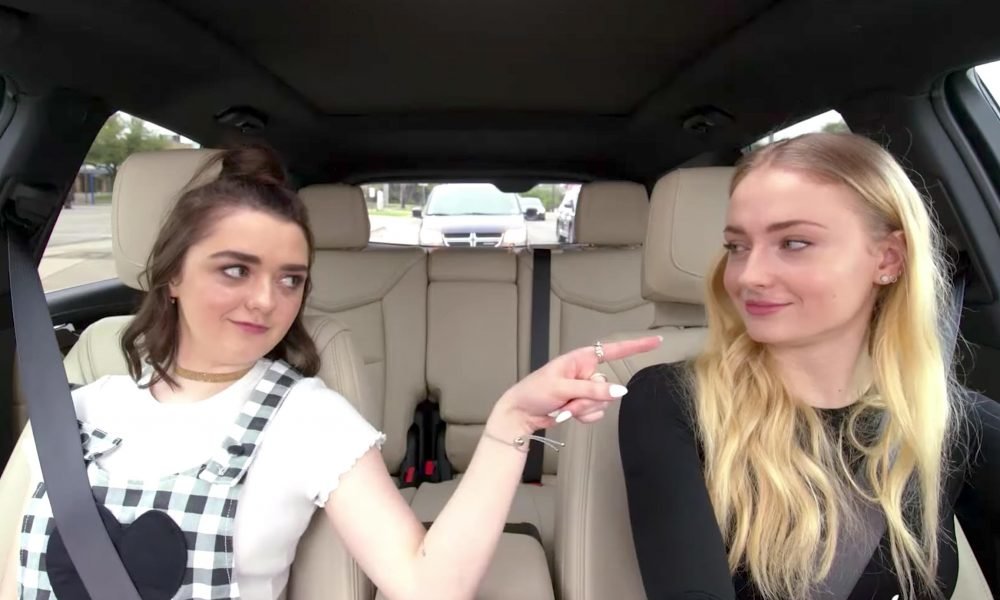 What Everyone Stands to Gain from Carpooling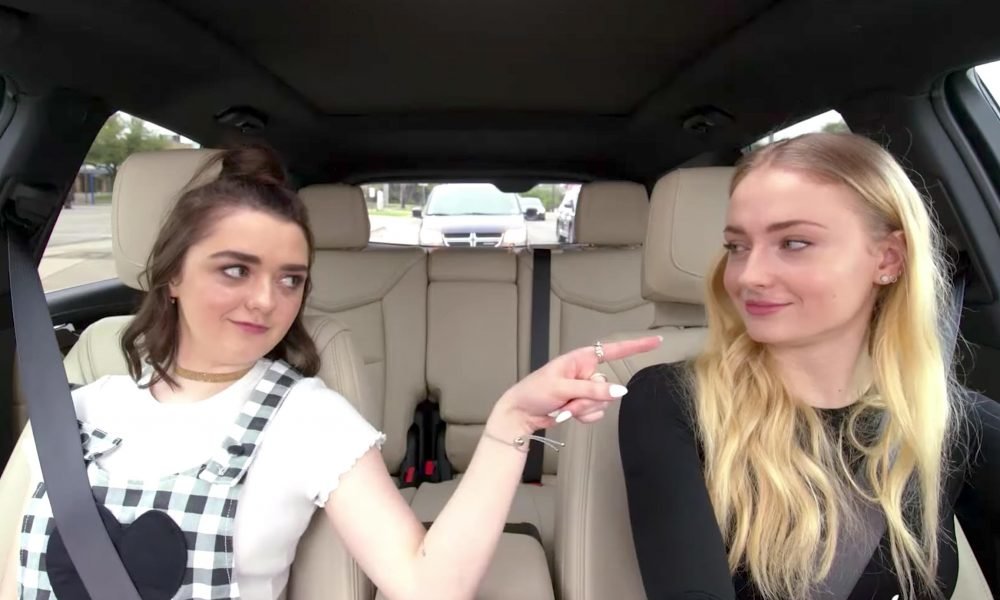 At present, there is a burgeoning number of carpool and ride-sharing apps and websites that are proliferating all over the world, particularly in large urban cities. This is because more and more people are now recognizing the various economic, environmental, physiological, and even social benefits of carpooling.
Recently, companies are following suit, initiating dedicated carpooling programs for their employees. Recent studies have shown that carpooling actually has significant benefits for workers' productivity and work relationship among employees, to name just a few. Here are some of the most significant benefits of carpooling that have been identified:
Shorter travel time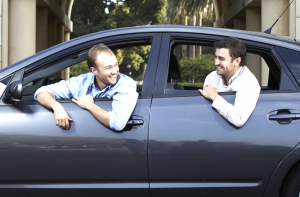 In large urban areas, particularly in the United States, the average commuter spends around 52 minutes traveling to and from work every day. This is almost an hour that is better spent on more worthy pursuits, like sleep. However, many of the larger cities in the country have put in place special express lanes for High Occupancy Vehicles (HOV), so carpoolers are given an edge over regular traffic. This can cut down their travel time by as much as half, so workers do not need to wake up as early and can arrive at the workplace better rested and with more energy to do their tasks.
Increased productivity
Coworkers who carpool together also have the opportunity to be more productive as they travel. It has been found that a lot of workers spend their time on the road brainstorming with their fellow employees. This means that more often than not, they arrive at the workplace with fresh ideas that can boost productivity and output. Not only that, but they also have the chance to network and forge better relationships with their coworkers, so this makes for a more harmonious work environment. On the downside, the carpool is also potentially a breeding ground for office gossip and a place to air grievances. This, however, can also prove to be beneficial as, a lot of times, employees just need to get things off their chest to be more productive in the workplace.
Reduced transportation expenses
The economic benefits to carpooling should not be ignored, of course. On average, a commuter spends about $16 to get to and from work. This is considerably less for carpoolers because fuel costs and parking fees are shared. Not only that, vehicle maintenance and repair fees are also minimized, while vehicle resale values are preserved, as well. This means that employees are able to enjoy significant savings on their take-home pay, resulting in happier and more satisfied workers.
The more sustainable option
But possibly the most important the most notable benefit of carpooling is not for the individual, but the entire world. Without a doubt, carpooling is one of the best and most efficient ways in helping reduce human impact on the environment, making it a more sustainable transportation option. This is because carpooling makes it possible to have lesser cars running on the road at any given time, which, in turn, decreases greenhouse gas emissions. It's a very simple premise, yes, but it ultimately leads to significantly less air pollution.
A growing industry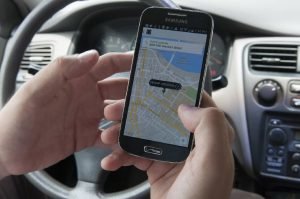 Most company carpooling programs are presented in the form of dedicated apps and/or websites that can be accessed via mobile, the company cloud, or even the private office intranet. Programs such as these allow employees to be matched into carpools based on their personal preferences, geographic location, and other such parameters with the use of sophisticated algorithms. There are also other companies that can provide similar programs for businesses that do not have the means to develop their own in-house carpooling systems.
There is also a proliferation of carpooling and ride-sharing apps that are saturating the urban market today. Even private car services like Uber, Grab, and Lyft, to name a few, have jumped on the carpooling bandwagon with the introduction of ride-share options built into their apps.
There's no doubt that the carpooling industry is growing in leaps and bounds, and will continue to do so in the coming months and even years. After all, there's no better way to journey into the future than in an economically feasible and environmentally friendly ride shared with like-minded individuals who appreciate the same benefits you enjoy.
More ineCommerce & LifeStyle