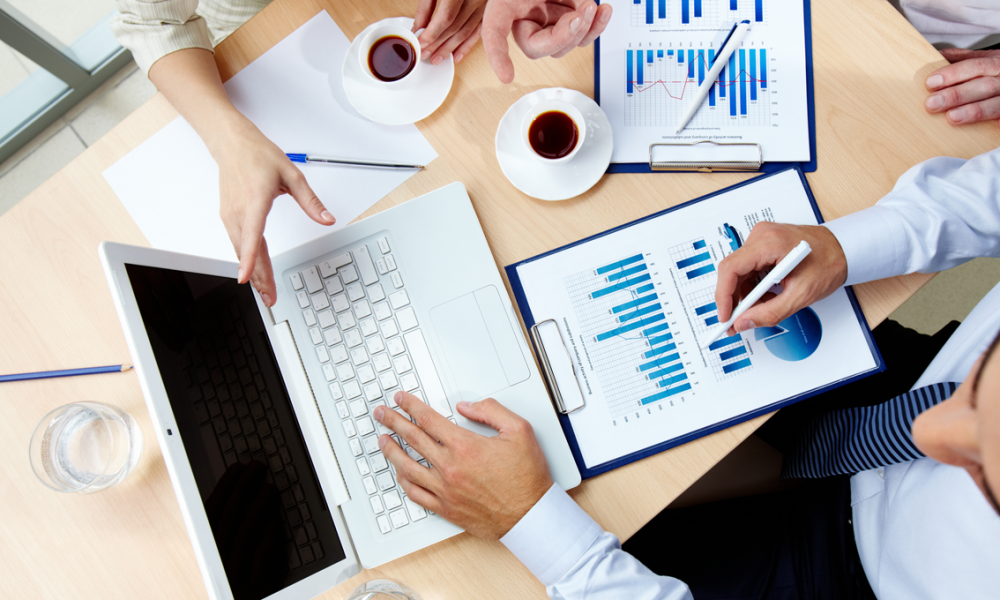 Online Business: 14 Steps to Start Your Business (Part 1)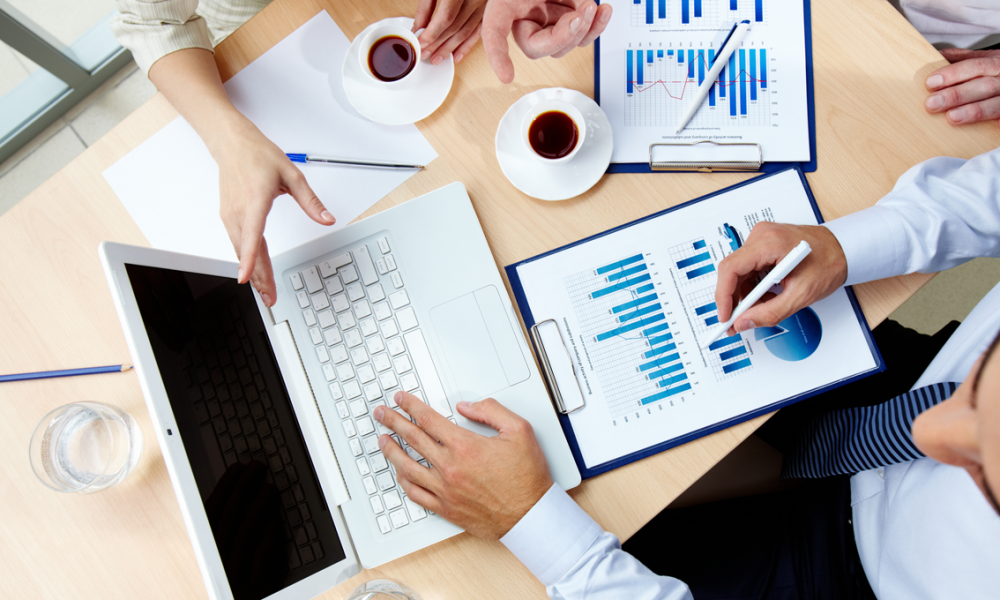 Internet business provides a platform to do more than just make a living. It provides a chance to share your unique service with the world and realize your plan. In this article, we will give recommendations for those who have decided to start a business. The recommendations are also useful not only for online business but for starting any other business too. Here are 14 steps to help you build your own online business.
Step 1. Redistribute Your Time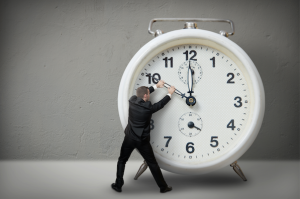 Study your daily schedule and determine how much time you can devote to a new beginning. Take as much time as you can, but try to dedicate a certain amount of hours a week to the new idea. Force yourself to turn off the TV and regularly engage in something constructive.
Step 2. Reformat Your Schedule
Think carefully about where you can take more time to invest in the realization of your new lifestyle. For example, take a few days for research and planning, ask the bosses about changing the schedule so that you have the opportunity to work from home or avoid peak hours, getting to the office.
Step 3. Start Creating A Budget
Begin to transfer funds (as much as you can afford) to a new savings account. Set up an automatic weekly or monthly transfer of funds (any amount!) to this account and start making savings. Save this money specifically for the costs of new business – research, training, development.
You can do these first three steps without knowing what your new business will be like. Start to reorganize your life so that it becomes what you want, and your lifestyle will begin to change, reflecting your goals.
Step 4. Generate Ideas for Business (Business Plan)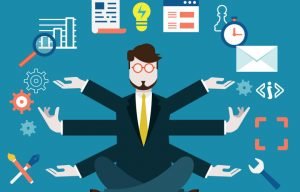 For example, you can build a business on your own unique experience and help others solve similar problems, develop an interest in true expert knowledge, to advise people with similar hobbies. All this can be done using a blog, social networks, or as an author of podcasts, etc.
Step 5. Conduct A Study
Collecting information about the sphere that you have chosen, as well as the competition that exists in it is a good investment of time. To do this you need to read three to five books. Half of them should cover your subjects and target markets, it will help you to become an expert. The rest of the books should contain specific instructions: on the creation of sites, on Internet marketing, product development and differentiation in the market. After that, stop reading – that's enough for the beginning. Next, you wanna study your competitors. Sign up for a newsletter or blog, purchase products or join a community of three competitors to know what they are doing and find ways to do it better.
Step 6. Do Not Waste Money
It is not worth spending your savings on advertised courses on business, marketing or product development. Instead, you can spend 30 days just looking, reading, exploring your competitors, talking and discussing with your friends and thinking about what you could and should do. Of course, you can spend some money on education, researching competitors and participating in forums, blogs, and social networks – it's better than just reading – but only if you can afford it. Being engaged in the new hobby, modeling the style of your life, you, most likely, will search for answers. On the Internet, you will find a lot of "experts" and "gurus" making impressive proposals that are similar to easy earnings. Tip: you better start your own site and try to sell something. Real feedback from real buyers will give you more than the advice of any guru.
Step 7. Create A Develompent Website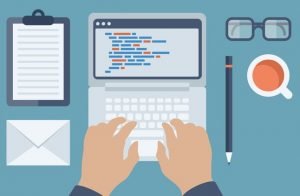 Once you have decided on the direction of your next steps, create a test site. To make a simple site, you do not need to learn programming. And it does not have to be perfect, it does not even have to be good. You do not need to put your real name on it and tell all your friends. Your goal is to gain practical experience, to understand how the Internet business works.
Step 8. Make Some Custom Work
If you are trying to change your profession or learn new skills, try doing some work as a freelancer, without reference to your main job. Even if you do not earn a lot of money, getting some money for acquiring valuable skills is an excellent deal.
Keep an eye on our website for the continuation of this article.
More ineCommerce & LifeStyle