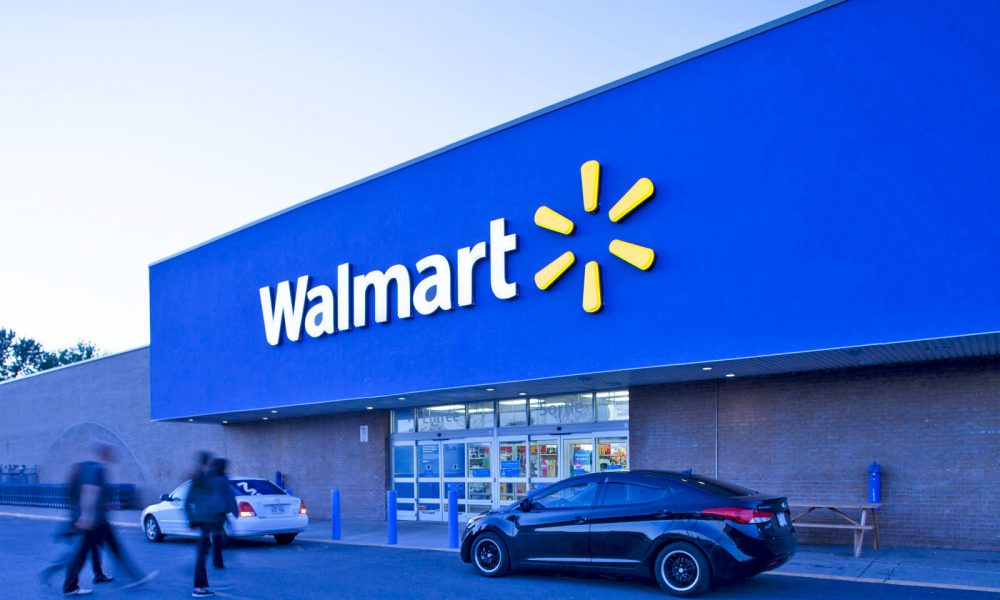 Your $1000 Investment with Walmart in 2009 would be Worth THIS Much Today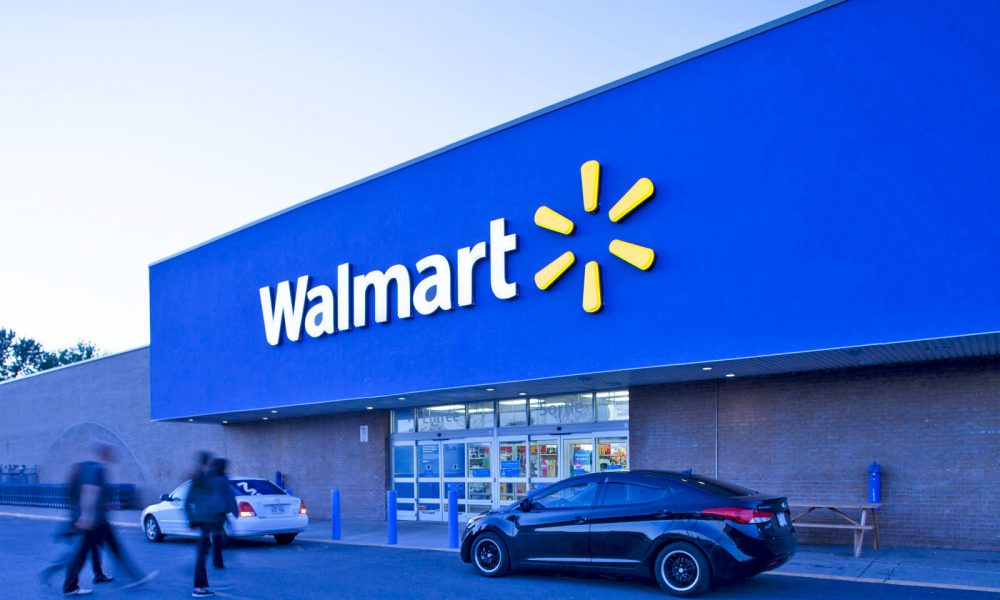 Retail giant Walmart has just reported great first-quarter earnings that beat all the expectations of analysts. Their shares increased by 1.4%, closing at $101.31 after the company reported adjusted quarterly profits of $1.13 per share, 11 cents a share above prudent Wall Street forecasts. And if you had invested in Walmart a decade back that decision would have paid off handsomely.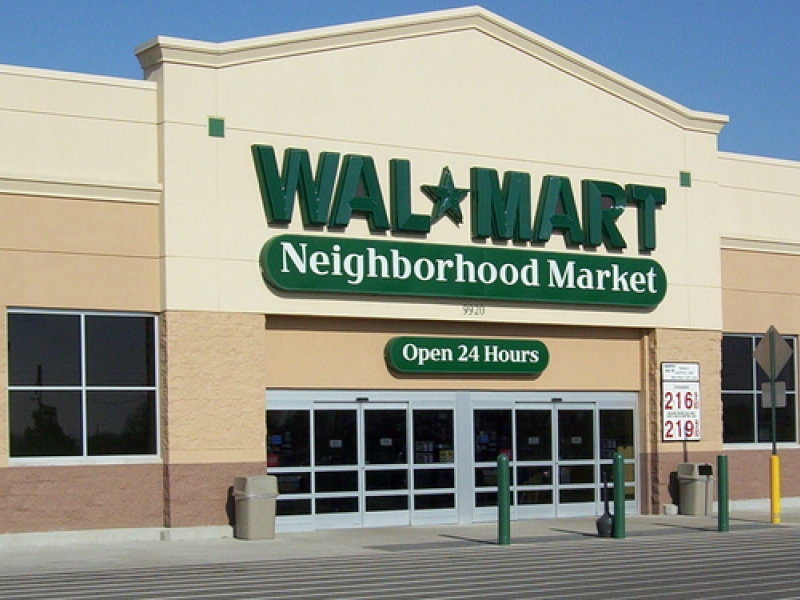 A $1,000 investment made on May 16, 2009, would be worth more than $2,700 as of midday May 16, 2019, for a total return exceeding 175%, according to financial expert calculations. And over the same period, the S&P 500 Index would have returned about 227%. Sales at Walmart stores (open in the US for at least one year) climbed 3.4%, the biggest increase for the first quarter over the last nine years, according to the retail giant.
The magic behind the numbers
Analysts earlier had predicted a growth rate of 3.3% as per market trends from a financial markets data provider. E-commerce sales increased by 37%, while the growth rate was 33% last year. On the whole, Walmart shares have moved up to 18% just a year before, fixing the retailer's cap to $290 billion. In contrast, Amazon shares grew by 19% during the same time, while stocks from Target were down 3%. While Walmart's stock price has mostly done well over the years, any individual stock can over-perform or under-perform depending on market trends and past returns can never predict future results. The company's revenue income has been below expectations at $123.93 billion versus $125.03 billion. Some industry experts are rather worried that the possibility of additional tariffs due to the ongoing China issues could hurt sales.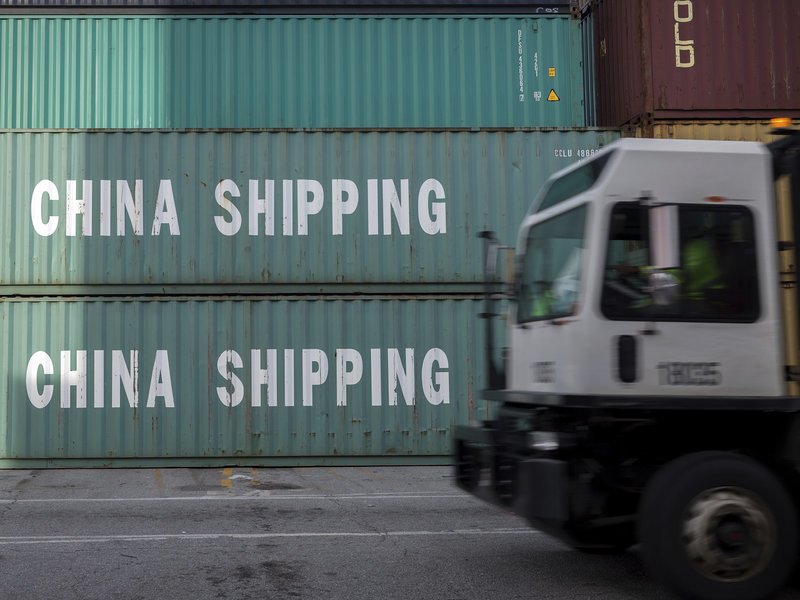 Early this week, The White House released a list of about $300 billion in goods from China that POTUS Trump could hit with punitive tariffs as high as 25%. That list includes clothing, sporting goods and other accessories. Increased tariffs will lead to increased prices for customers, as per Walmart sources but added that the company is very hopeful that an equitable agreement could be reached between the U.S. and China. As Walmart has always stated, their only goal is to be the low-price leader in consumer goods. Walmart intends to manage their margins with customers and shareholders in mind.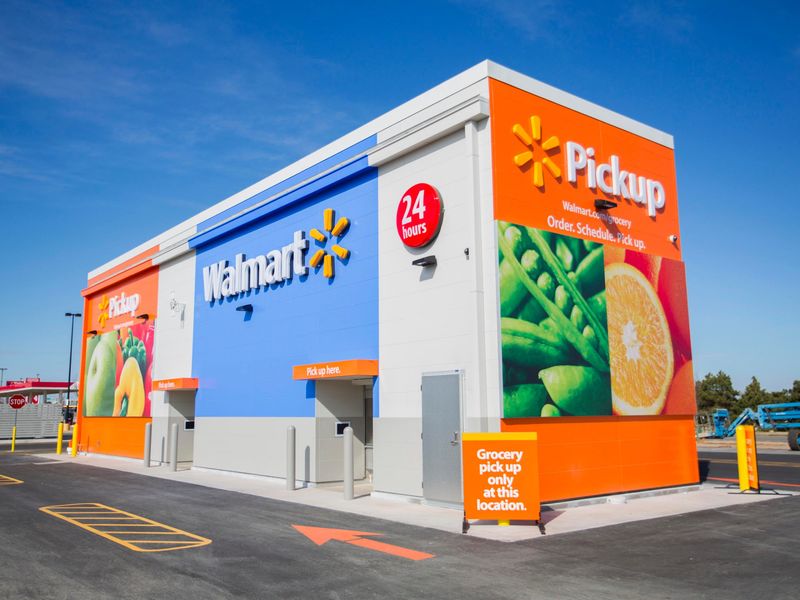 Adapting to the new age
Walmart has already had risk mitigation strategies which have been in place for months. The retailer has been on a money-spending spree to fulfill online orders faster, add new merchandise, and enable more stores for sorting and delivering online orders for groceries and other things. The company aims high by offering pickups for online grocery items at 3,100 stores besides same-day grocery delivery from 1,600 locations by the end of the year. Walmart has been continuing their transformative journey to become a more digital enterprise. And financial analysts and investment bankers are very optimistic about Walmart's future, saying that Walmart's investments in new technology and e-commerce, have positioned it well for future share gains.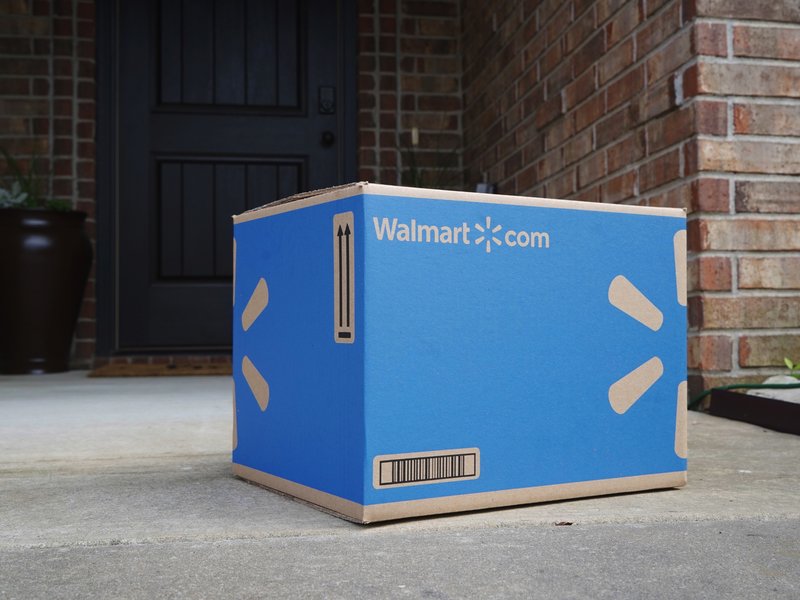 If you plan to get into investing, seasoned investors such as Warren Buffett suggest starting with index funds, where an index holds all the stocks which means that they come already diversified and tends to be low cost. Further, as the indexes fluctuate depending upon market conditions, these investments are usually less risky than accumulating individual stocks for share investments.