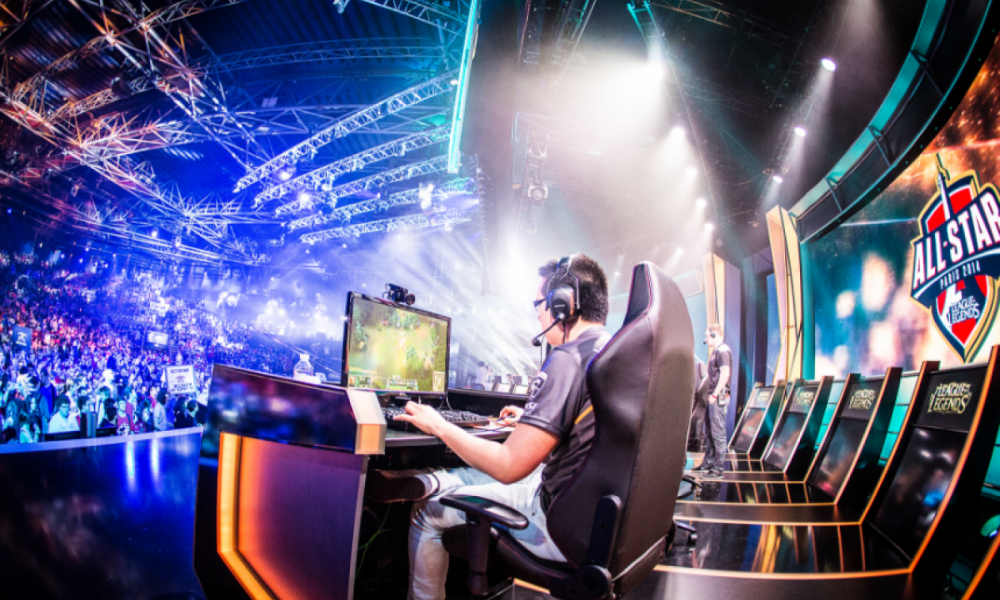 The 3 Kinds of Investors in eSports and Why You Should Know about Them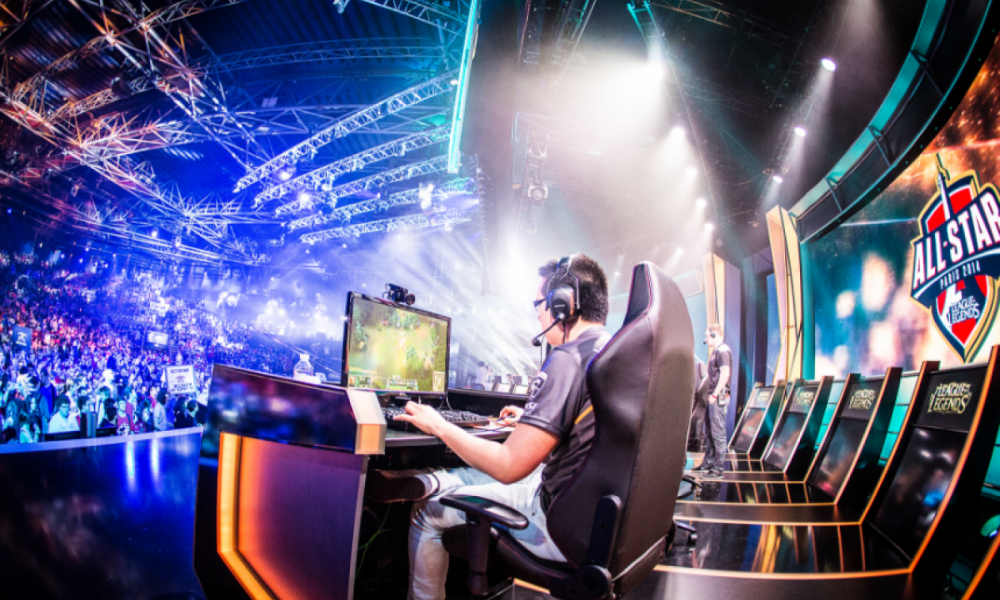 Over the last decade, esports have converted from a niche gaming sub-culture to a phenomenon, with global revenues exceeding $1 billion by 2019 and the first matches of Overwatch League 2019 having larger on-line audiences than Thursday Night Football streams, exceeding 10 million unique viewers on various platforms.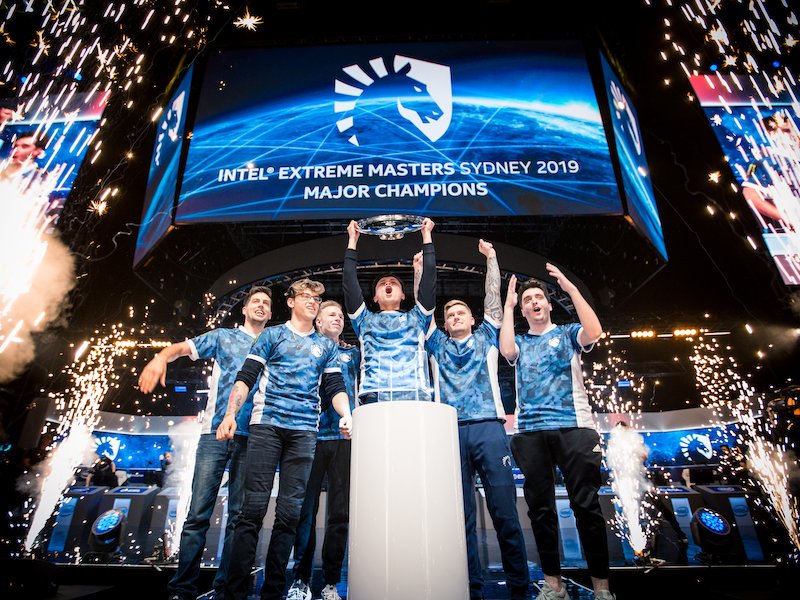 With expanding audiences, esports attract attention from advertisers and massive investor recognition. Investors range from widely different backgrounds, such as software companies to celebrities. But who are the main financiers, and what advantages do they bring to the table?
Traditional sports teams
Over the last year, many NBA basketball teams invested millions of dollars into the LCS, after the league was franchised with investor-friendly regulations. Experts confirm that entry of professional backers from other sports ensure more professionalism for esports teams. But NBA teams are not among the first traditional sports teams to invest in esports. While fewer teams have moved into League, 17 NBA teams now support NBA 2K esports teams. More cooperation between owners of traditional sports teams enabled the formation of Axiomatic, an investment company focused on esports.  Experience from traditional sports and entertainment worlds, infuses capital and managerial expertise for the esports industry and ensures better fan engagement and advertising, and investment in new technology and techniques to train team members to further strengthen their abilities.
Corporate backers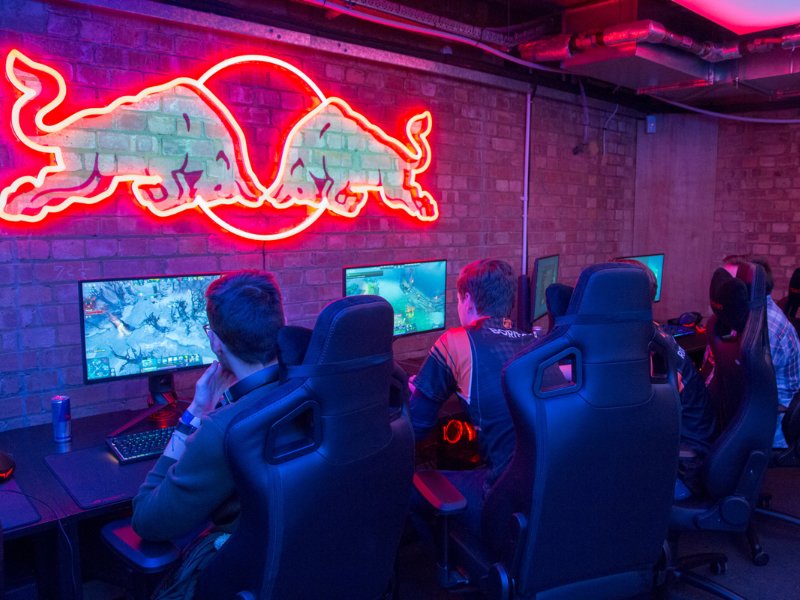 Experts speculate that esports will grow into the next premium sports league, as corporate backers like Coca Cola and Red Bull have been lining up to sponsor events. However over the last few years, more corporate players are buying teams outright. There is an ever-growing list comprising of non-endemic organizations and brands investing in the thriving esports industry. In 2016, Alisher Usmanov, a Russian invested $100 million to purchase Polish team Virtus. Pro through his firm UHM holdings to increase the popularity of esports in Russia. Computer giant Asus recently announced a $16 million investment to develop local esports ecosystems in China and Taiwan. Asus invested in more than 20 esports teams, mostly based in Asia. Although corporate backers have little expertise in managing sports teams, they ensure capital to retain good players and trainers. Corporates can ensure easy scale up, besides moving into new markets, ahead of the competition especially when targeting infant esports ecosystems in China and Russia.
Celebrities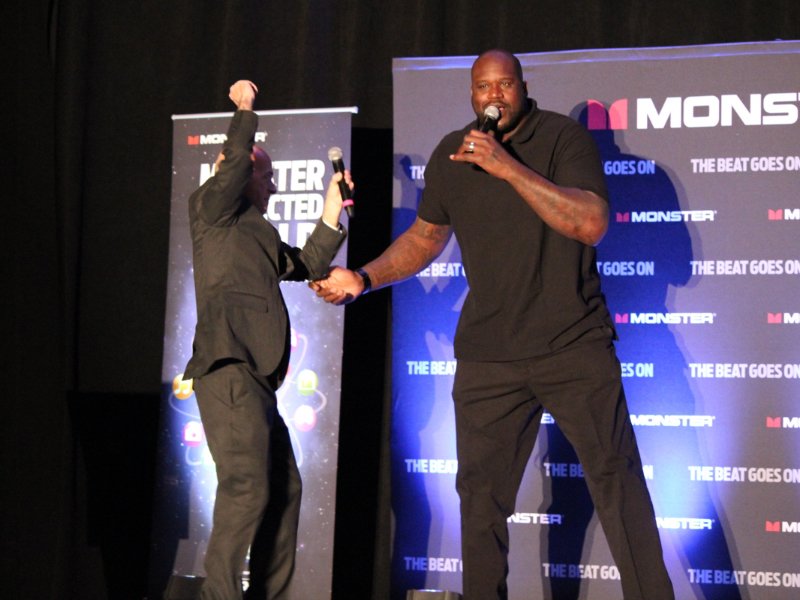 In 2017, singer Jennifer Lopez invested in a $15 million funding pool for the well-known esports brand NRG, adding to the list of celebrity investors which already included Marshawn Lynch and Michael Strahan, Alex Rodriguez, Shaquille O'Neal, Twitter's CTO Anthony Noto, and Pete Briger, Chairman of the Fortress Investment Group. While few celebrities buy their own teams outright, new NRG investors onboard the esports bandwagon are not the first stars who love gaming, or have a good eye for business. Hollywood star Ashton Kushner was one of the first A-list investors backing esports gaming platform Unikrn, while DJ Steve Aoki bought over the Las Vegas born esports team called Rogue. Celebrity backers bring much-needed advertising opportunities, publicity, and sponsorship for the teams and brands, but prefer taking a backseat for day-to-day management.
Traditional sports teams, corporates, and celebrities bring different talents when backing teams, but investing their time and resources for esports teams shows that the sport is emerging slowly into the mainstream. With every new team launch, new franchise bought or new media agreement made, esports popularity becomes more of a reality.