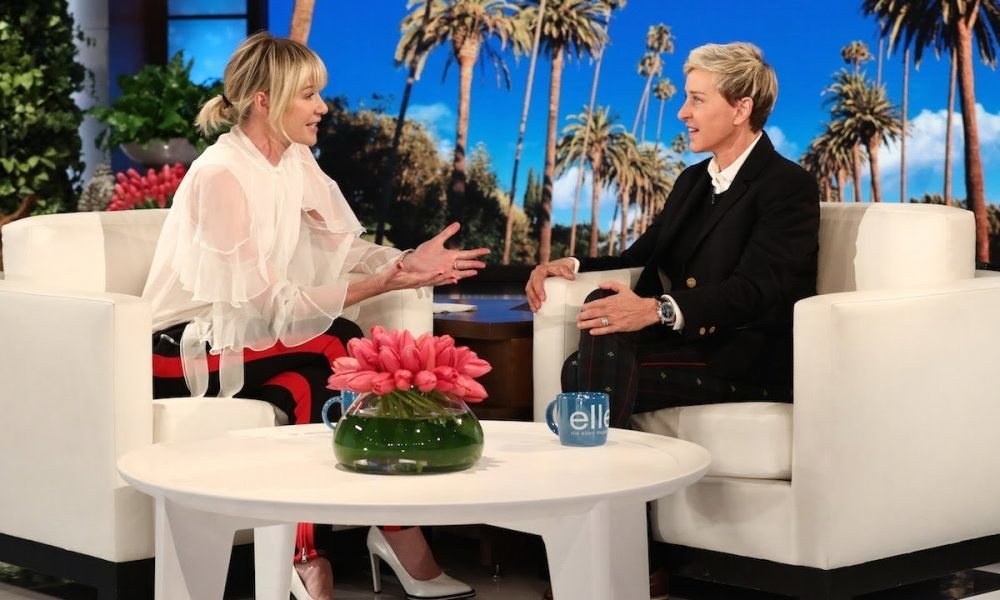 These Celebrities Hit The Jackpot With Their Investments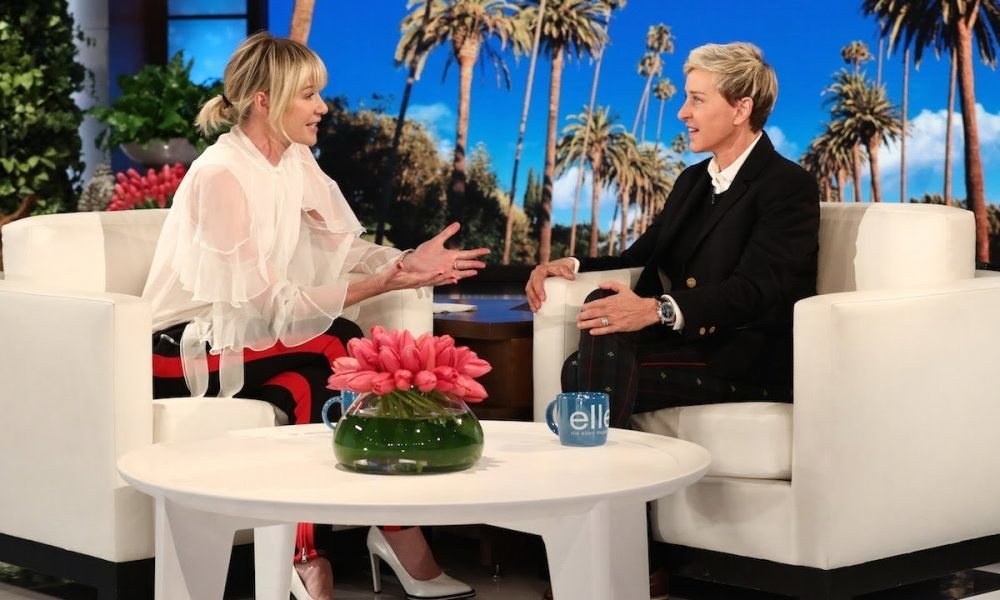 If history is anything to go by, then our beloved celebrities are not the best at handling their own money. This is particularly true for those stars who have just stumbled upon fame, and have a lot of newfound riches, which they aren't too sure what to do with.  You must have heard of poorly managed funds (à la Johnny Depp) and crazy expensive cars, yachts and homes, which have poor resale value (remember Nicolas Cage?). But then there are those have made very smart choices about where and how much money they want to invest. No doubt, they had the expertise of their wealth managers to bank on, who helped them diversify their assets and watch their money grow. Let's check out which celebrities were able to wow us with their business acumen and investments.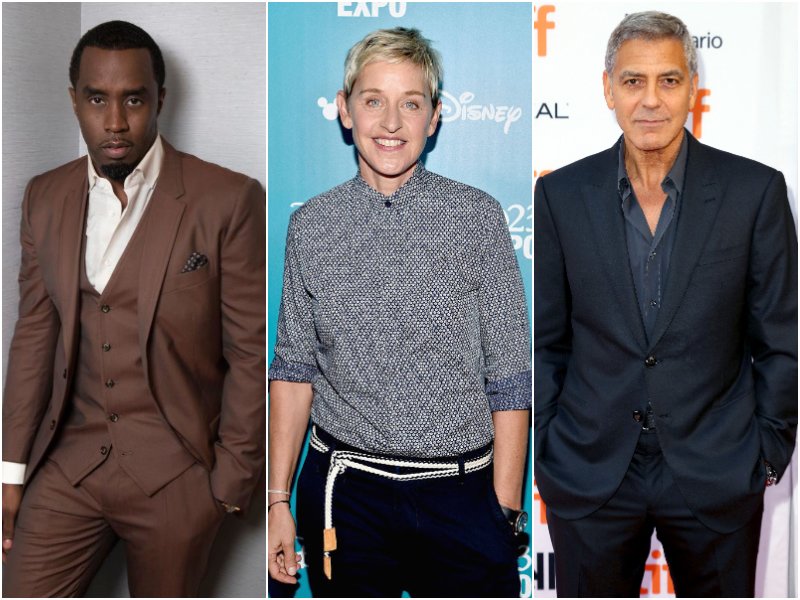 Diddy
With a reported net worth inching towards the $1 billion mark, Sean Combs (also known as Diddy) has left his 'musician' days far behind, you can actually call him a businessman now. The hip-hip start struck up a deal with the liquor giants, Diageo, offering his marketing skills for their Ciroc Vodka, all in exchange for a share in their profit from sales. He wasted no time in turning the brand into a cash cow and one of the biggest vodka brands available on the market. He then moved on to a joint venture with DeLeón, which is a tequila brand. Other profitable ventures include a stake in Revolt TV network and a clothing brand.
Ellen DeGeneres
Usually, stars with their eccentric taste don't fare well in the real estate market. The exception being TV host Ellen DeGeneres. She has earned herself the reputation of being a serial house-flipper, although she swears that she always buys a property with the intention of staying in it forever. She has owned 12 properties, which she had extensively renovated and upgraded and then out on the market again, making a huge profit in the bargain. A small illustration of Ellen's skills; she once sold a $40 million house for a profit of $15 million!
George Clooney
Yes, there are plenty of celebrity branded liquors brands, but they must all be very envious of the kind of success that actor George Clooney seems to have enjoyed in this department. What started as a tequila blend to be enjoyed by Clooney's friends, Casamigos, as it is called, was recently acquired by Diageo for a reported sum of $1 billion. It's not like he wasn't rich enough to begin with!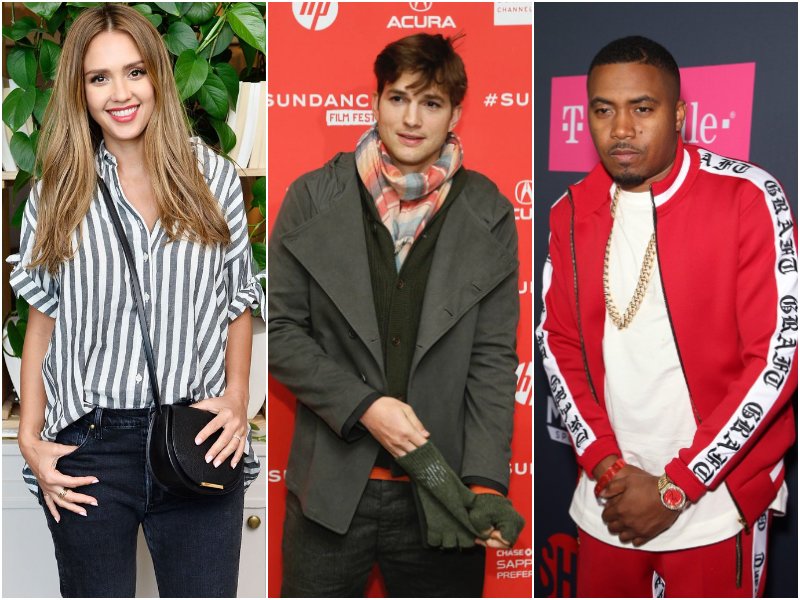 Jessica Alba
A mom of two little daughters, actress Jessica Alba started a business venture called Honest Company way back in 2012 through which she sold organic personal care products, to those customers who were ethically minded. And although it ran into a bit of legal and PR trouble, the company has reported hundred millions in its annual sales.
Ashton Kutcher
You may remember him as the all-round dunce from his character in That '70s Show. However, actor Ashton Kutcher is anything but stupid. In fact, he's at par with some of the best tech industry investors from the recent years. He founded A-Grade Investments, along with Guy Oseary (singer Madonna's manager) and Ron Burkle (billionaire investor), which has managed to turn a $30 million initial investment into a $250 million company, by backing tech industry favorites such as Uber, Apple and Airbnb.
Nas
Nasir Jones has long given up his rap king status, but the former musician has sneakily become one of the star investors in the tech world, much like Ashton. He started a venture capital firm called QueensBridge Ventures, made huge investments in start-ups in music production, healthcare and a whole lot of other sectors. Companies backed include Lyft, Coinbase and Dropbox.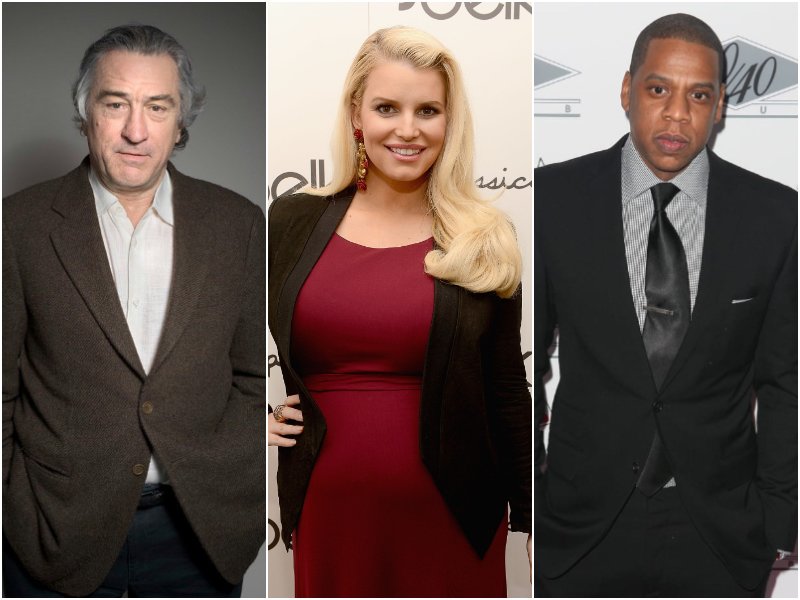 Robert De Niro
De Niro tries to keep his name away from the exclusive restaurant Nobu, but it's head chef Nobu Matsuhisa has credited the legend as the source which convinced him to found and launch a Japanese culinary empire. De Niro was reportedly a fan of Matsuhisa's early restaurant and that inspired him to become in partner in the Nobu chain of restaurants, which is doing quite well across other countries as well.
Jessica Simpson
Pop sensation Jessica Simpson will always be etched in our memories for all those ditzy moments on her reality show Newlyweds. However her investment moves in retail have proved to be quite clever. She launched a partnership with Camuto Group in 2006 exclusively for footwear, which has since moved on to clothing, handbags, jewelry, and much more. With a reported sales figure in billions, its popularity compelled led Sequential Brands Group to acquire a major stake in her brand.
Jay-Z
Jay-Z will insist he's not a businessman, but that he himself is a business. He earns his reported $800 million not only from his music, but through his diverse investment portfolio, ranging from his streaming service called Tidal, to the Roc National Talent Agency and of course, how could be forget his own champagne brand… Not bad for someone who grew up in Brooklyn's Marcy Projects.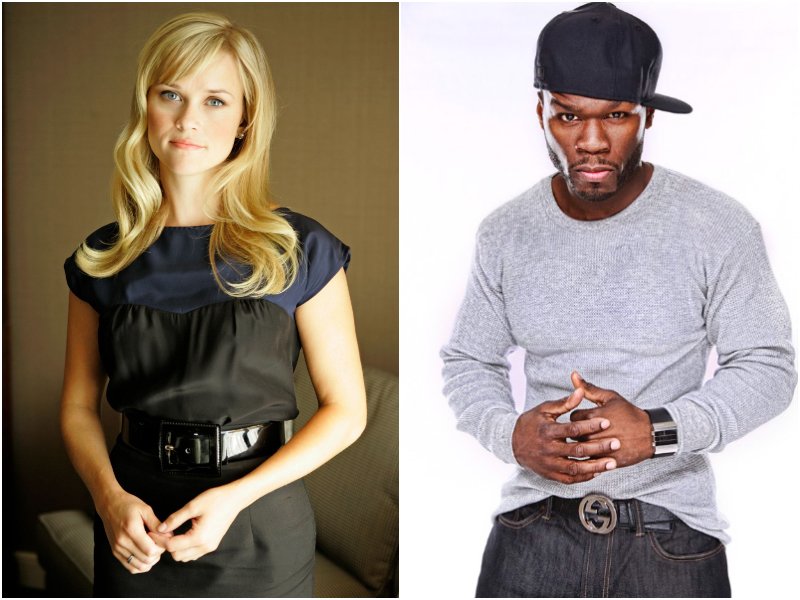 Reese Witherspoon
Actress Reese wasn't happy with just being an Oscar winning star, but she wanted to also excel in two very distinct businesses. First there is her self-funded production company called Pacific Standard, through which she hopes to promote more female driven content. And then there is Draper James, a peppy Southern inspired clothing line, which is expanding its presence. Whoever started the 'blondes are dumb' stereotype really needs to stop.
50 Cent
Rapper 50 Cent's musical tenure may have come to an end but his interest in business ventures is only beginning to develop. He has deals signed with clothing brands to video game developers and even Vitamin Water, which he promoted in exchange of equity in the parent company called Energy Brands. And when Coca Cola took over Energy, 50 Cent got a cool payout of $100 million.