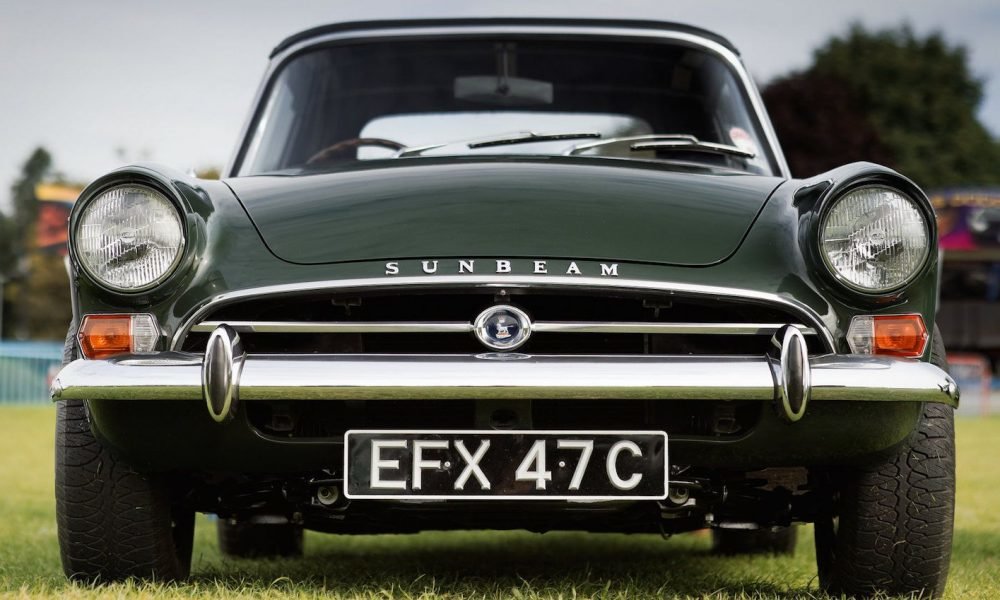 Who Knew that Buying Vintage Cars Could be Such a Good Investment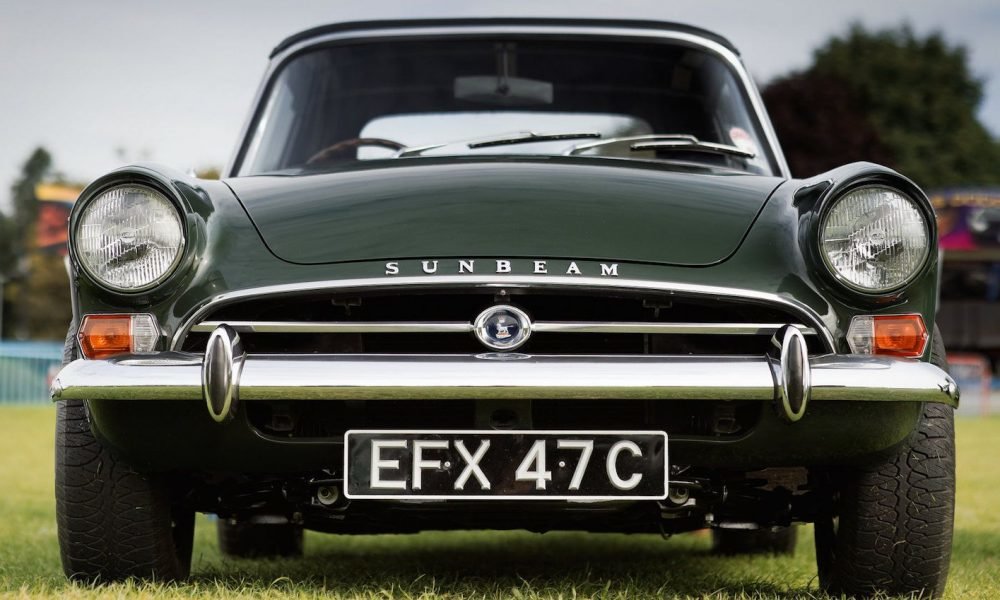 For many years people invested their hard earned money in property, stocks and even in gold, but investing in vintage cars was a trend which slowly got its due place. The main reason behind this enthusiasm is that collecting vintage cars are an asset and people can't be wrong for thinking that. A market research study showed that wine investors got 3% returns over 12 months, while watches were next with 4% returns. But the best investment yielded its investors 28% returns and that was investments in classic cars. There was a huge jump observed in the car market and at auctions, cars were sold for millions. According to Knight Frank Luxury Investment Index classic cars possession excelled art, wine and coins which were considered great investments. Here are some vintage cars you could invest in:
Porsche Boxster 986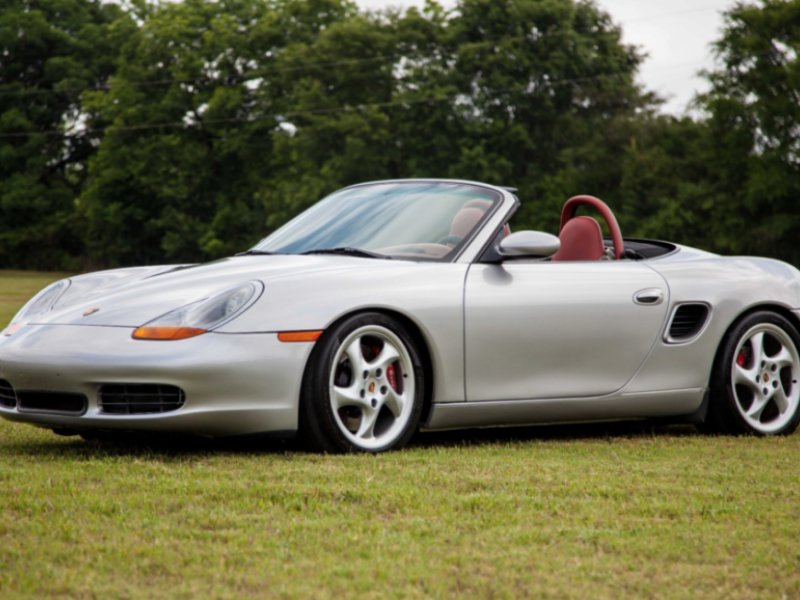 The model was launched in 1996 and the original model is now considered a classic. All thanks to its energetic engines and dynamic handling, it is a fun-to-drive car. But before purchasing this beauty, performing a thorough inspection is recommended as sometimes their engines can cause a problem. It is always recommended to go for faster 2.7 or 3.2 liter units and silver, grey or black paint are best to go for. Porsche in itself is a highly appreciated brand and buying a low mileage car and maintaining it well can get you profitable returns.
Bugatti EB 110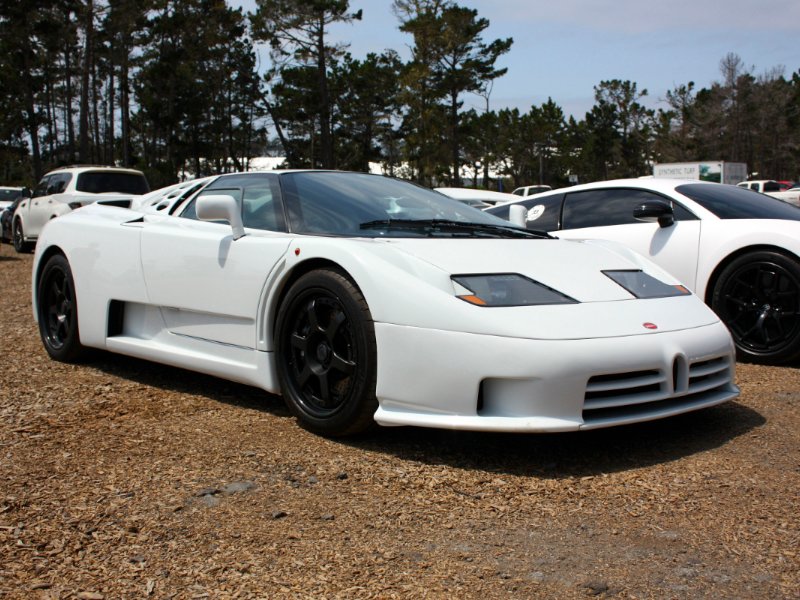 This car from 90's can prove the best investment for you. The mid-engine car has various features like all-wheel-drive system, carbon fibre chassis and active aerodynamics for better handling. There is a history attached to car's name EB 110. It was unveiled on the 110th birthday of Ettore Bugatti who founded the company. That adds up to it's value and to top it all, it was once a part of Michael Schumacher's car collection. What more would it need!
Aston Martin Vantage V8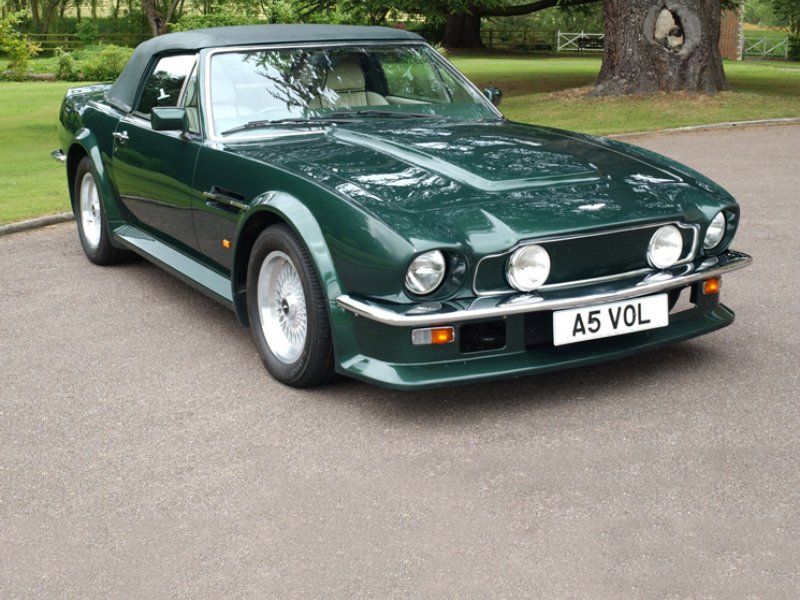 Now here is a car if you really want to make people around you burn from envy. Nicknamed Britain's muscle car, Aston Martin V8 Vantage car was first launched in 1977 and was known for its 170 mph top speed. Besides that, the car was loaded with features like high-performance camshafts, bigger carburetors and larger inlet valves that all together increased the performance. A convertible version of this car was also produced between 1986 and 1989 named Vanftage Volante, but only a few models were made and that makes it the most sought-after car. Want to add value to its classiness? Here is a fact, the car was used in the James Bond movie The Living Daylight. What else can be a better investment than investing in a Bond car.
Porsche 993 GT2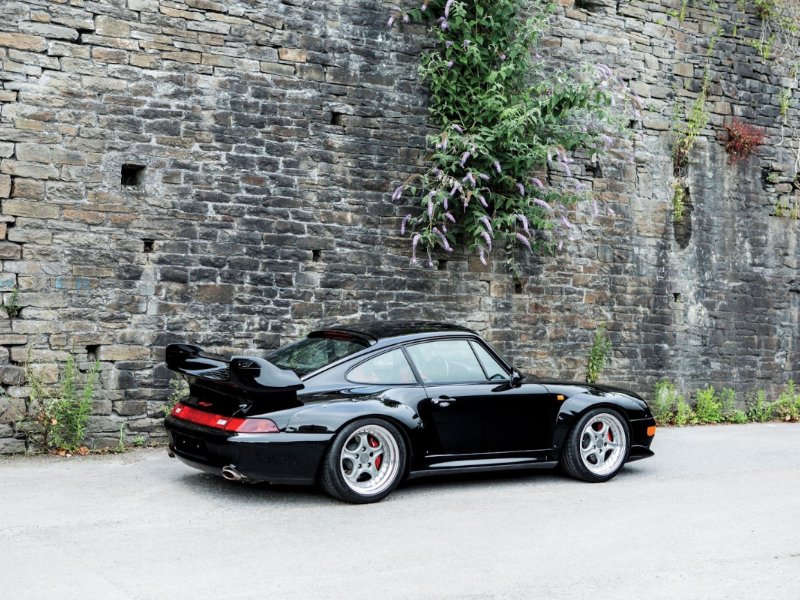 Named "The purists' Holy Grail" the Porsche 993 GT2 is a successor model for Porsche 911. Even by modern standards the car's performance made it one of the most desirable cars, with elegance and muscle all in one package. The production of this car was a breakthrough in many aspects like for the first time six speed transmission was presented as a feature, the overall design of the car was made to provide a good-looking car with great performance. Those who invested in this car a few years ago are making millions out of it now.