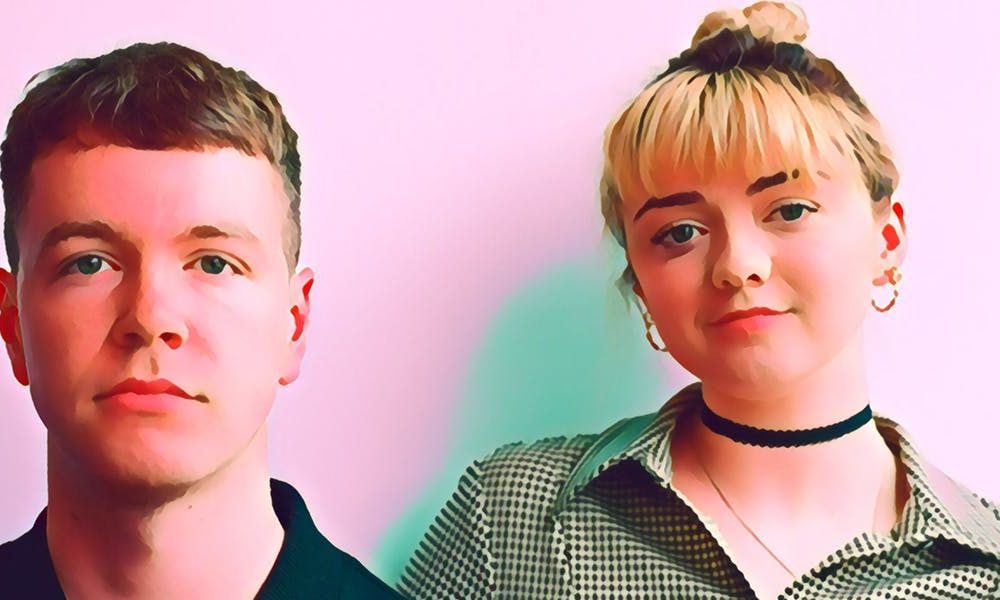 Maisie 'Arya Stark' Williams Raises $2.5 Million for her New Startup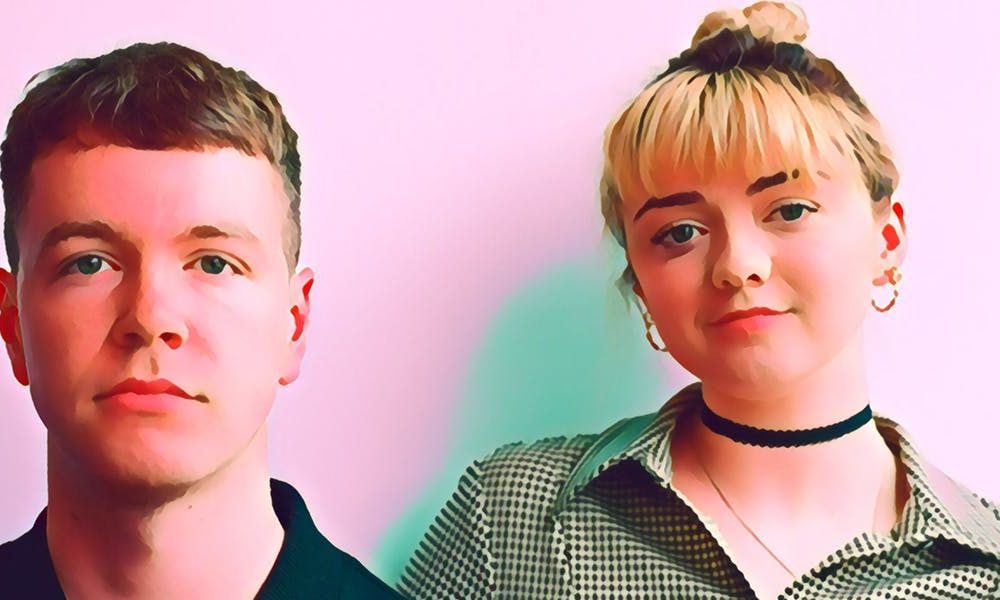 Maisie Williams' time on Game of Thrones may have ended, but Daisie, her talent discovery app, co-founded with film producer Dom Santry, is poised for take-off. Daisie enables creators to showcase their talents, discover projects and collaborate with others through a social networking platform.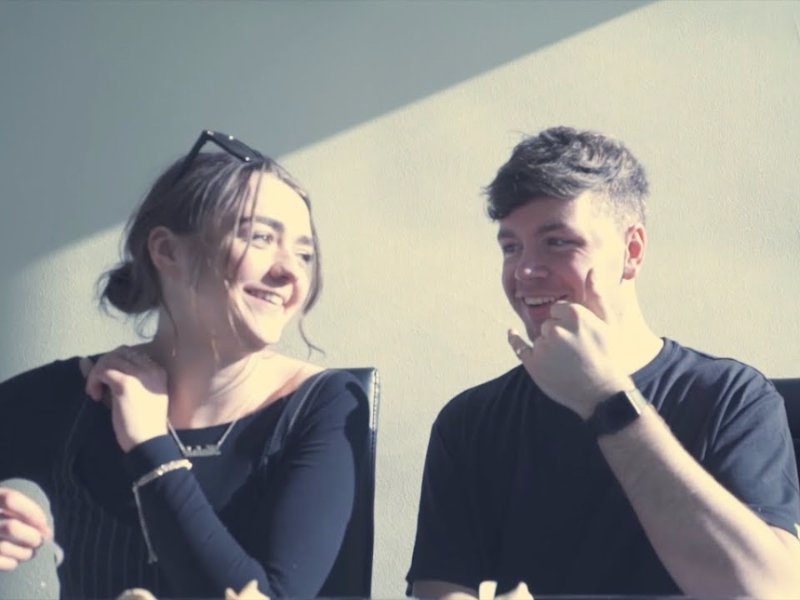 Just 11 days after Daisie was launched, the app hit 100,000 members and secured $2.5 million in seed funding. Founders Fund alone contributed $1.5 million. Other investors include Kleiner Perkins, 8VC, the new Shrug Capital, and Niv Dror. Daisie has raised about $3 million including the founders' own investment, friends and family money and proposes to raise more during Series A.
How Daisie Works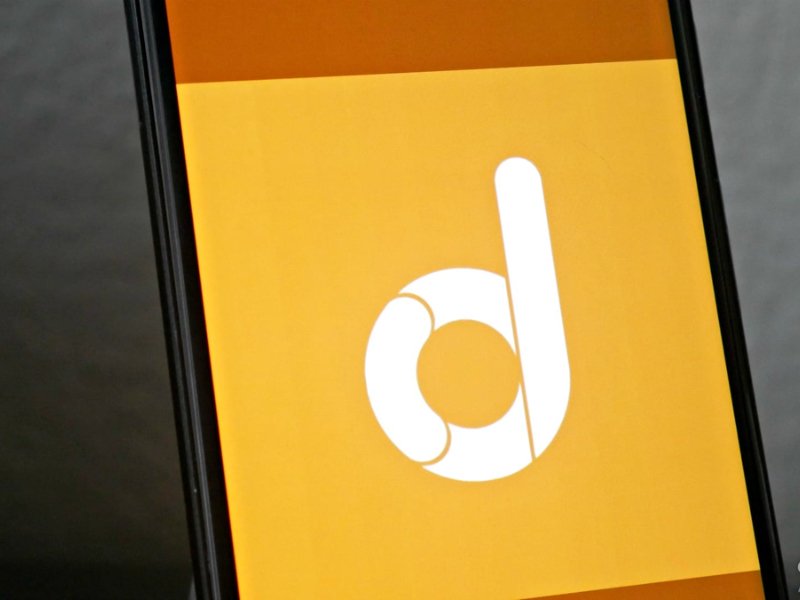 On Daisie, creators establish a profile similar to a social network, search and follow other app-users, seek projects based on location, activity, or other factors. Whether it's film, music, photography, art, every search is optimized around locating collaborators. Daisie pushes for people to discover and get involved with actively open Projects and pushes people to be involved. The goal is timely and is an alternative path to talent discovery. Today, the creative industry understands the ramifications of the #MeToo and #TimesUp movements. As power-hungry criminals lose their jobs, new work culture, sourcing talent and networking are urgently needed. While introducing the app last year, Daisie focused on giving power back to the creator and instead of creators marketing themselves to fit someone else's job profile, their art and talent should speak for themselves.
A Surge of Consumers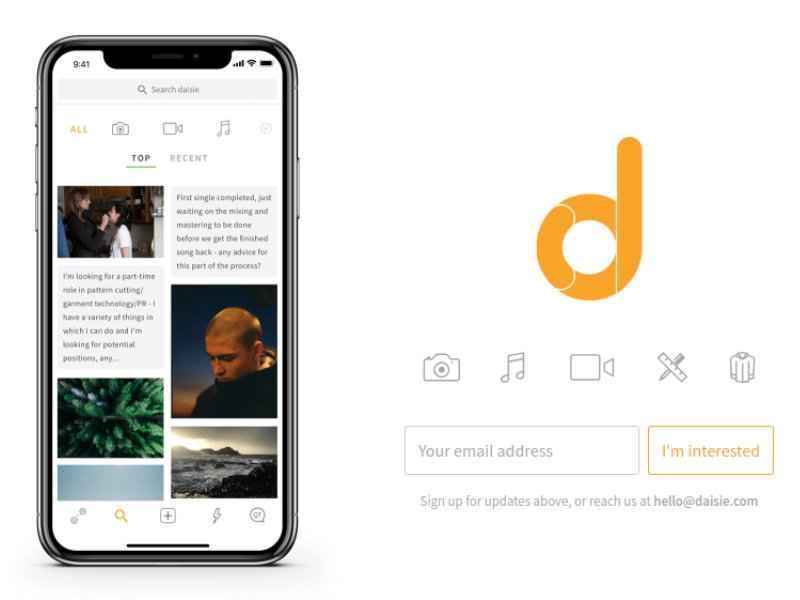 Launched last summer, the app rapidly had a surge of users and after 37,000 downloads in the first week, it crashed. As the community was larger than envisaged, a scale-up was needed but after collaborators found each other in Daisie, the app had no communication tools or ways to share files. To bring teams together at a place to work, this creative hub could take their project from concept to production on Daisie and began fundraising in San Francisco after the beta launch. The round initially closed in October 2018 and Daisie grew its team from five to eighteen, including new engineers with more familiarity with crafing apps for scale. They developed an expansive feature set and better infrastructure and brought Daisie to the web. However, Daisie currently focuses on London and later move on to other cities like Berlin, New York, and LA. The company desires to monetize, but the app currently generates no revenue. Companies want Daisie to find the right talent for their projects and assist their clients with better connectivity opportunities.
The Talent Pipeline App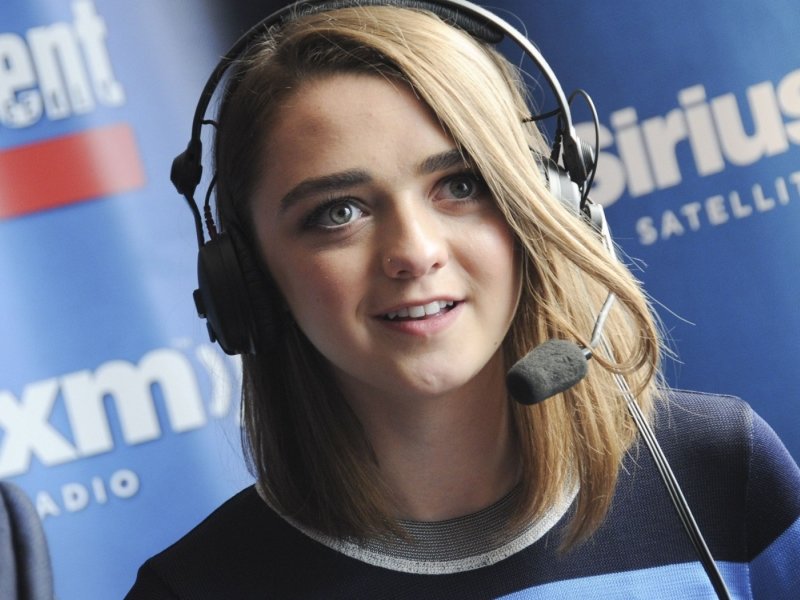 The app serves as a talent pipeline for Maisie's own Daisy Chain Productions, which will now produce a film from the Daisie collaboration. At times, celebs only lend their names to projects, but Williams really helped to get Daisie operational. During the first quarter of 2019, Maisie worked 8-hour workdays for Daisie but as she started another film project and plans to continue being an actress, her day-to-day involvement will be limited but more high-level addressing issues such as – Where Daisie stands, who do they work with, what do they represent and stand for and how they would support creators everywhere. Maisie wants to make sure Daisie addresses these issues.