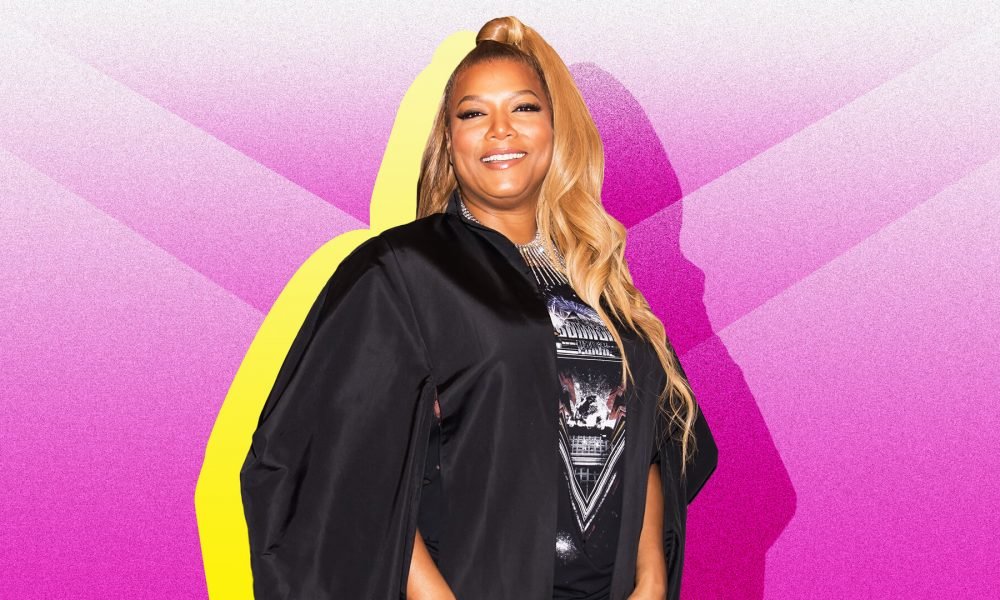 Queen Latifah is Heading Back to Her Hometown to Invest Millions for an Amazing Cause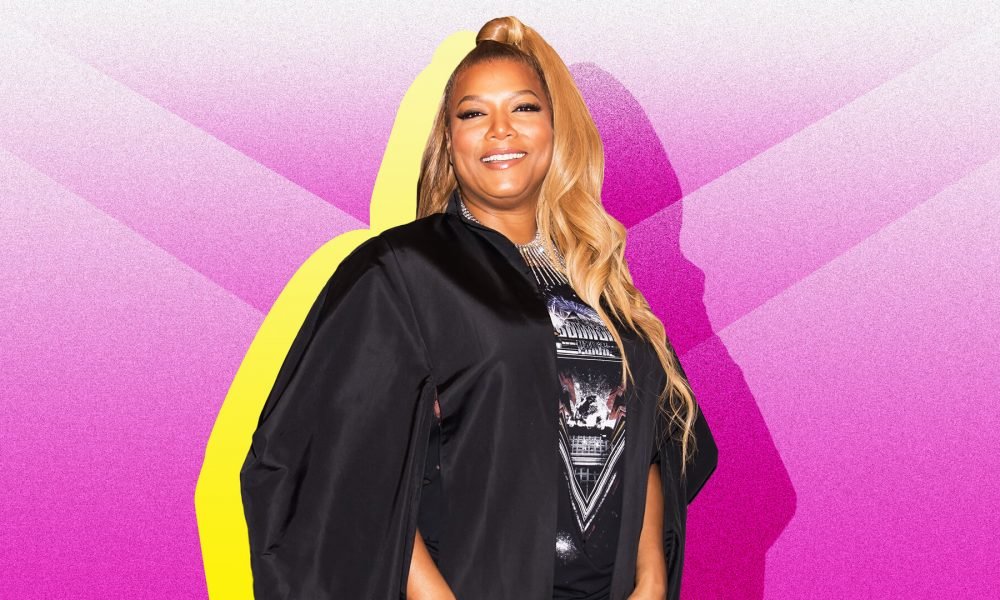 We hear inspiring stories of music artists from the neighborhood who make it big but never forget their roots and where they came from. Dana Angela Owens is one of them. You say that you have never even heard of her… but we are talking about iconic Queen Latifah!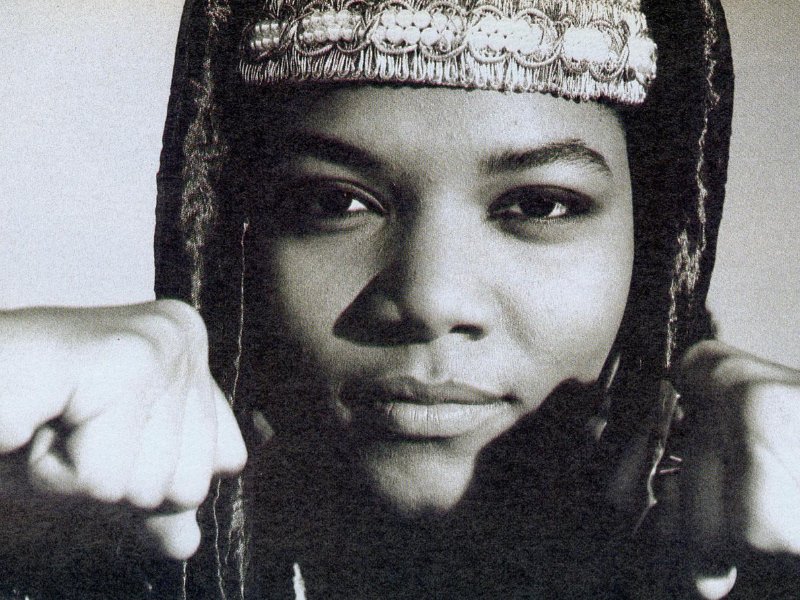 Almost half a century ago, Ms. Dana was born in Newark, a small town in New Jersey. Life is full of endless possibilities and you never know where it leads you in a few years. This was true for Queen Latifah who worked hard to be successful and become the famous singer that she is today… apart from being an American rapper, singer, songwriter, actress, and producer.
Real Estate Development for a Good Cause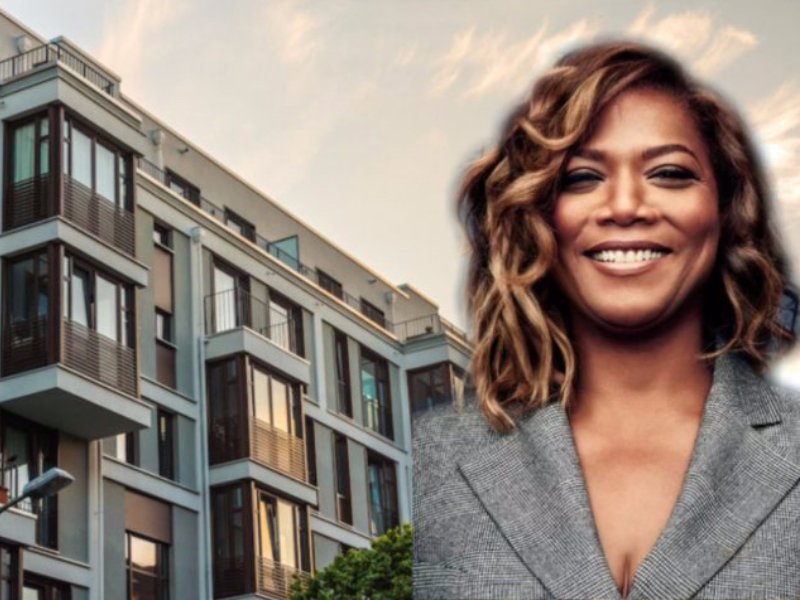 With her fortune made, Queen Latifah has headed home for a very good cause. She is taking a personal interest in a $14 million housing project in the hope of building apartment units within the affordable housing market segment. When built, the complex is expected to host 20 townhouses going at current market rates, in addition to 16 housing apartments which will be at rates affordable to local residents as the charges vary according to an individual's income. Each townhouse is spacious enough for hosting three families comfortably. Latifah's project, scheduled to commence mid year was made possible due to her BlueSugar Corporation collaborating with GonSosa Development. The developers were drawn to Newark as they wanted to channelize their energy and dedication to uplifting peoples lives. By providing affordable housing units, they will make life simpler for a number of people. But those expecting to inhabit the 16 housing apartments, need to exercise a little patience as they are scheduled to be ready only by December 2021. For those hoping to stay in the townhouses going at market rates, December 2020 is when these units are proposed to be ready for occupation reportedly for nominal monthly rents amounting to about $1,800.
Hometown Roots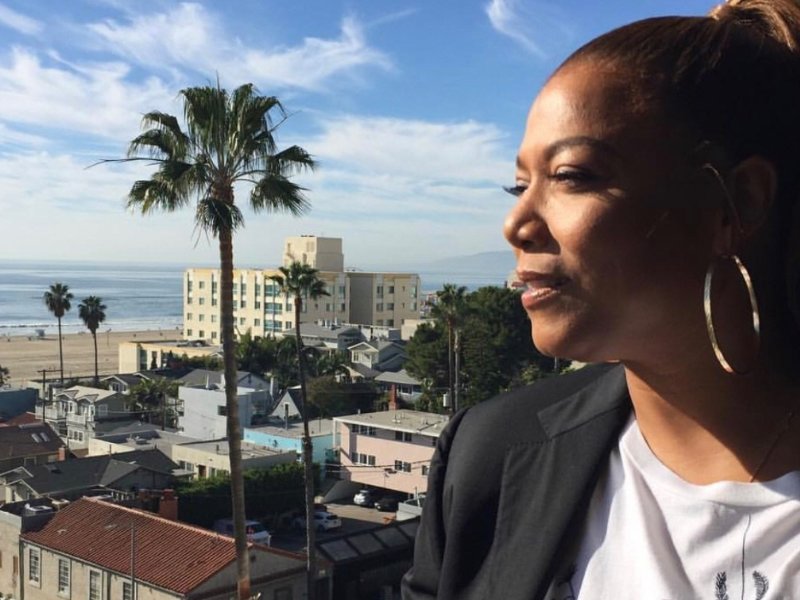 Although Queen Latifah has not made any public announcement about the project, she recently displays an 'I'm-proud-of-my-hometown' vibe. Sometime in 2018, she mentioned that Newark's major export to the rest of the world has been its uniquely strong and creative people. She went on to say that the town's growth was mainly due to the residents' resilience. If her project succeeds, the development will house a gym and considerable commercial space and the guess is that the area will be rented out to various non-profits in the neighborhood.
Speaking for the Voiceless
All agree that Queen Latifah has long championed the rights of the poor and underprivileged. She made a mark in the rap industry giving a voice to black women, on matters related to domestic violence and social relationship issues. She never shies away from discussing about her personal struggles and how she overcame them. Earlier, she confessed having battled depression and addiction, eventually recovered to regain control over her life. Latifah hopes to be an inspiration to the millions of fans who look up to her. Earlier she lived a gangster life, having faced charges for possession of illegal substances and also has a DUI conviction. Today she emerges as a beacon of hope for people who need one.