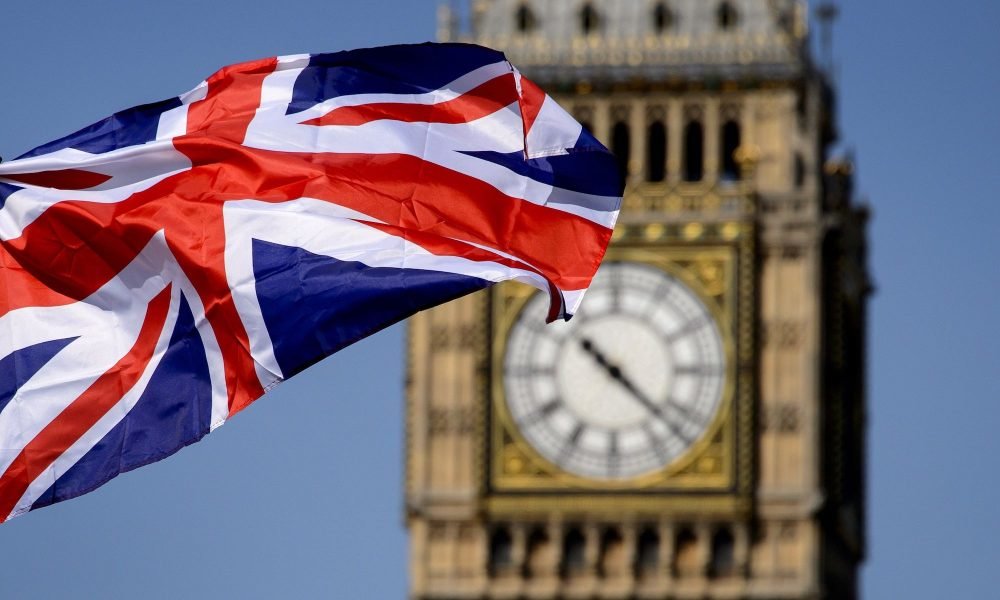 UK Startups Enjoyed Record-Breaking Megadeals in 2017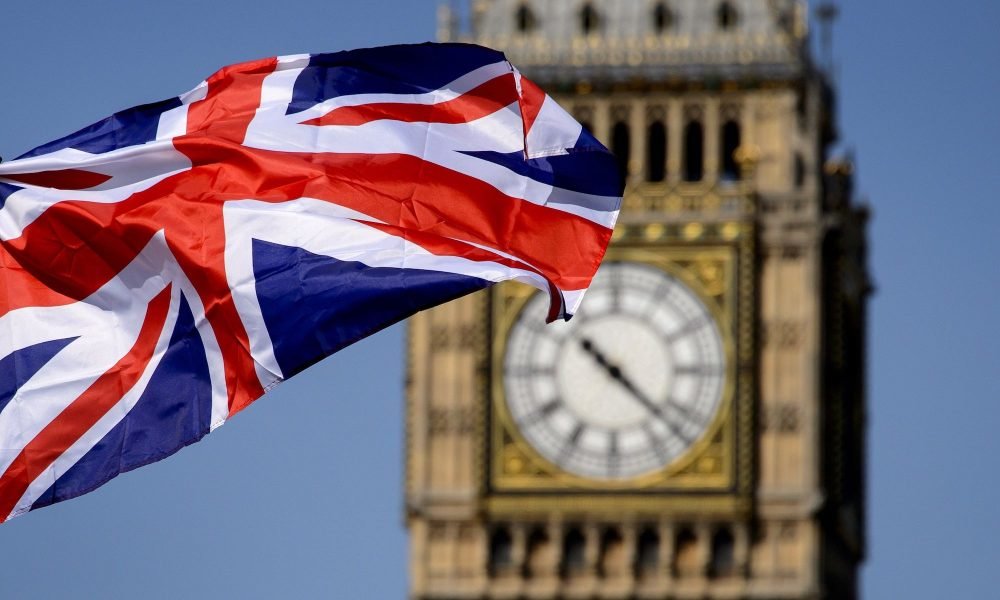 The numbers are in, and, indeed, 2017 was a great year for start-ups in the United Kingdom. Data from Beauhurst, the research firm that is dedicated to tracking the growth of businesses in the country, reported that start-ups in the UK made more money in terms of equity investment in 2017—that is, £8.27 billion in funding—as opposed to the year before, which only earned less than half of that figure. This is due to foreign investment flooding into the country, despite the turmoil and uncertainty of Brexit.
Megadeals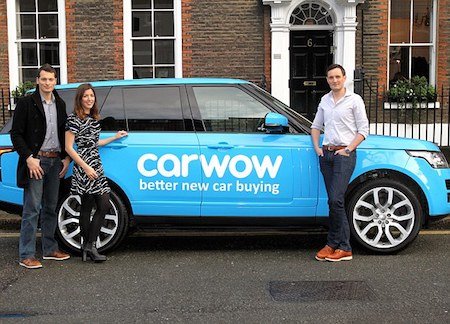 The impressive numbers do not stop there. In 2017, no less than 29 companies participated in megadeals, successfully closing deals at £50 million and up. These include Improbably, which received a massive £389 million investment from SoftBank Capital, a Japanese technology investor, and Farfetch, with £313 million from JD.com, the gigantic Chinese e-commerce platform. Other companies that enjoyed large investments also include TransferWise at £215 million, The Hut Group at £125 million, and Atom Bank at £113 million.
What made 2017 a record year for large-scale megadeals was the participation of foreign investors. Beauhurst reported at out of 29 megadeals, 23 or 79 percent enjoyed foreign participation of over £5 million last year. All in all, foreign investment amounted to £5.9 billion with 369 start-ups as recipients.
Sectors
The sectors and industries that received fundraising last year was quite a diverse list, as well. This ranged from artificial intelligence to food delivery. However, the clear winner was the country's financial technology or FinTech industry, which raised a record £1.3 billion in 2017, more than twice what it made in 2015.
Beauhurst senior consultancy associate Henry Whorwood has weighed in, saying that FinTech and other fast-growing sectors now face the challenge of proving the hype and getting enough time to prove themselves.
Whorwood also said that there is now a large pool of capital available for UK startups. However, the question is no longer whether these startups are receiving enough capital, but rather if they are receiving the right kind of capital. Furthermore, he predicted that 2018 will "see a shift away from promoting patient capital to preventing impatient capital."
Regions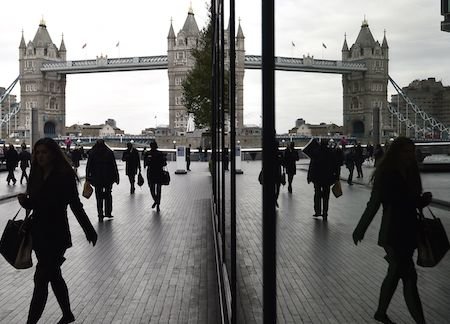 London leads the way by far, of course, and continues to enjoy the bulk of startup investments. In fact, 72 percent of 2017's megadeals were made with companies based in the capital. This is the first time that more than half of investment transactions were recorded in just one area, so there is an added challenge to ensure that investment capital is spread evenly throughout the country. Of course its not fair to assume that the rest of the United Kingdom has not been idle. In fact, notable increases in investment were observed throughout the country in 2017. For example, England's Southwest region and Scotland recorded 50 percent and 44 percent increases in gross investments, respectively. However, it is undeniable that London is still way ahead of its neighbors.
Cause and effect
Naturally, with the availability of investment capital earmarked for startups considerably increased, with some enjoying rounds of very large funding, there is the concern that this could mean fewer companies going public and proceeding to the stock market. In fact, Beauhurst has already observed a significant slow-down in this aspect.
But despite this unwelcome downside, the numbers are definitely speaking for themselves. This is extremely impressive, considering the negative implications that Brexit has on the United Kingdom economy in general. The fact that the UK's funding scene continues to improve despite the financial crisis and the fact that foreign investment keeps coming in despite Brexit just shows that the United Kingdom is still a viable market.
Stephen Welton of the Business Growth Fund, a venture capital fund backed by the government that takes minority stakes in British companies that show potential and are growing, wholeheartedly agrees. He said that despite there being challenges, opportunities also exist. The genuine support and strong financial backing that startups are enjoying are helping business owners recognize that the potential for growth does exist, proving that the British entrepreneurial spirit is very much "alive and well."
Indeed, it will be interesting what 2018 will bring to the United Kingdom startup scene with events such as the completion of Brexit on the horizon and the European refugee crisis coming to a head. And just maybe, some of those mega deals find their way into our country too!