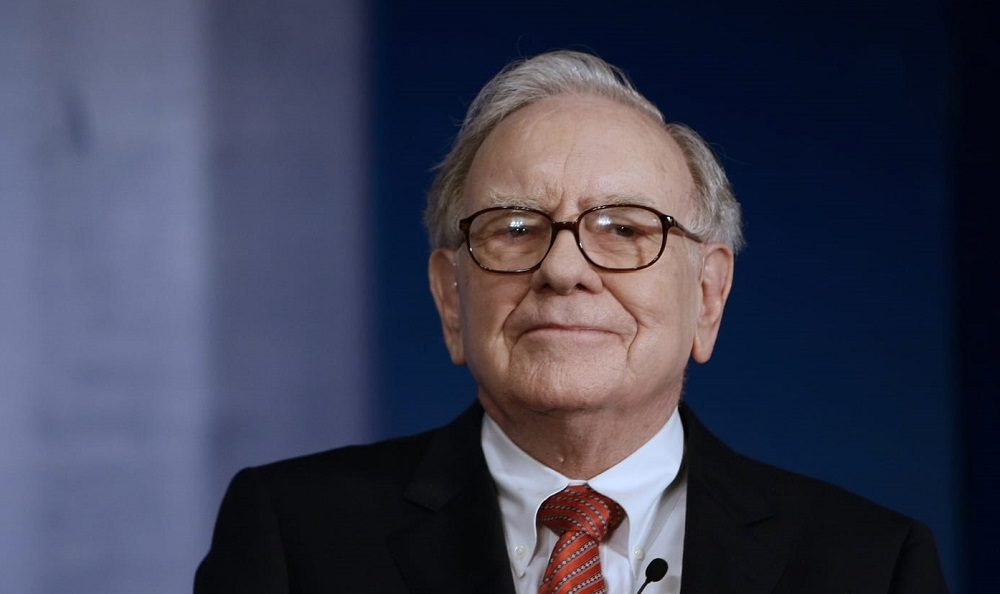 Warren Buffett Reveals $7 Billion Stake in this Group of Foreign Companies Known as the 'Sogo Shosha'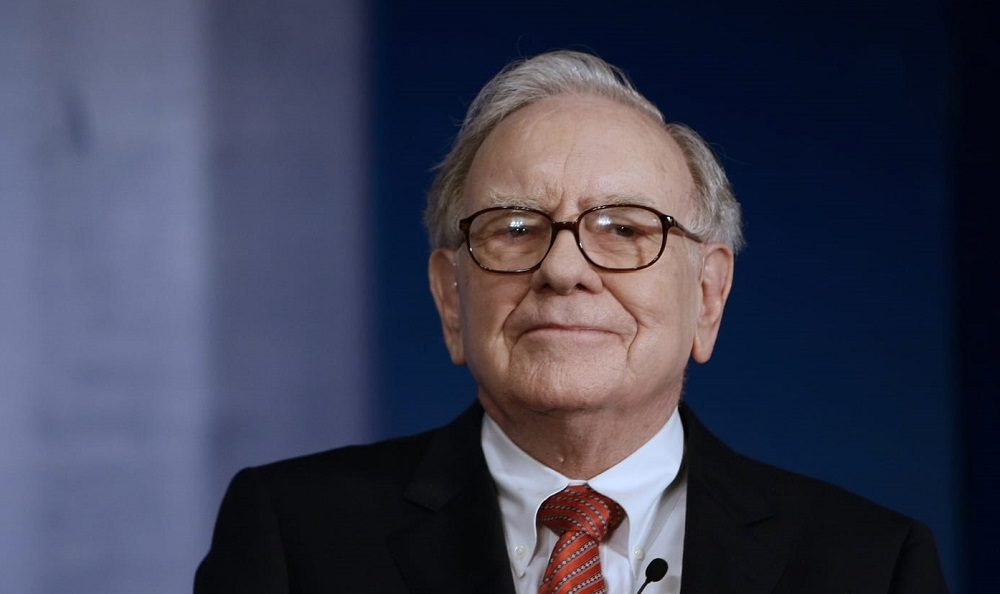 Although Berkshire Hathwawy's top bets are in American corporations, its CEO Warren Buffett isn't one to shy away from pursuing investment opportunities overseas.
Case in point, the billionaire recently shared that his holding company has a $7 billion stake in five companies based in Japan.
Find out more about these business giants and why Buffett might have chosen to invest in them.
Five Japanese Giants
The Japanese companies, Marubeni, Mitsubishi, Sumitomo, Mitsui, and Itochu, are among the largest of the East Asian country's 'sogo shosha', which are general trading companies with stakes in a variety of international business opportunities.
These diverse stakes can include industries like metal mining, energy production, real estate, and manufacturing. Being involved in a range of businesses gives the sogo shosha a more holistic view of industries, which they can then use to their advantage as they create new services and business models.
According to the financial research site, Sentineo, the top five sogo shosha have market caps that range between $10 billion to $42 billion. Meanwhile, their yearly earnings range from $48 billion to $136 billion.
Tricky Investments
According to reports, almost all of the five Japanese companies Buffett is invested in have stocks that are currently trading at lower prices this year. This means that their market caps are lower than their current net assets.
Analyst Maria Nikishkova also observed that it can be tricky for investors to know if these companies are undervalued. This is because it's difficult to determine their overall risk profile.
What's more, the timeframes for investment returns vary among the businesses they manage. It also doesn't help that the sogo shosha lacks full control over many of their operations as their ventures are often done jointly.
Interesting Decision
All of that said, Nikishkova described Buffet's move to invest in these Japanese giants as an 'interesting development'. She speculates that his decision is part of his known strategy of buying companies that are trading below their intrinsic values.
The decision might also be an attempt to increase shareholder returns, generate cash, and allocate Berkshire Hathaway's capital wisely.
Nikishkova noted how the investment can make way for collaboration between the two parties, which could then increase the value of the Japanese companies.
Meanwhile, the sogo shosha has also invested in the United States before. Itochu has reportedly invested $2 billion in various deals over the years, according to a 2009 report.