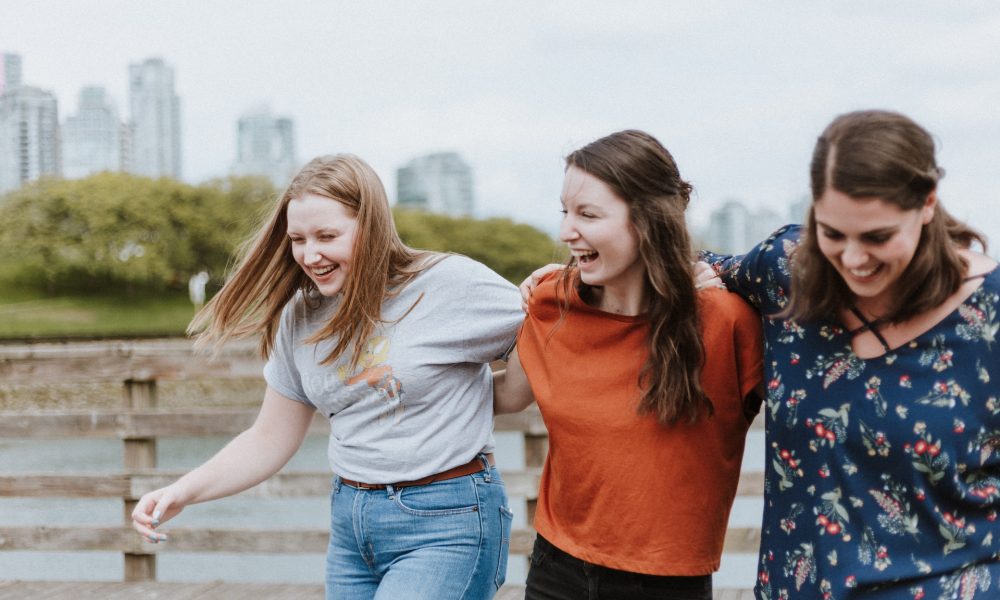 'Bad' Habits to Avoid When Traveling Abroad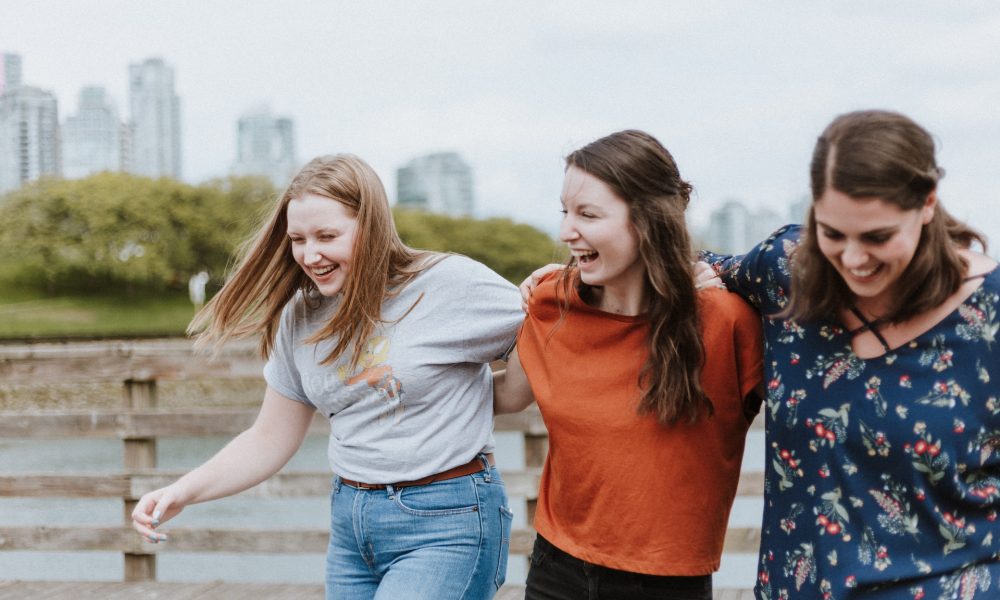 As travel enthusiasts, we all love to explore new places, cultures, and cuisines. It is an incredible feeling to pack your bags, leave your daily routine, and adventure into the unknown. However, as much as you love traveling to foreign destinations, there are certain habits that you need to avoid to make the most out of your trip.
With that said, here are some habits that you should avoid when traveling abroad:
Ignoring Local Customs
One of the biggest mistakes travelers make when visiting a foreign country is not respecting the local customs and traditions. It is vital to do some research before traveling to understand the country's culture to avoid any unintentional offensive behavior. Remember, what may seem normal in your culture may not be in others.
Keeping Valuable Items in Unsecured Places
When traveling abroad, the last thing you want is to be stranded without your valuables. Thieves are of high concern in some destinations. And it is best to avoid keeping your passport, credit cards, and cash in unsecured places.
At this point, using bags with locks and RFID protection to keep your valuables safe is ideal. If you need to keep these items in the hotel rooms, double-check the room's security systems, and keep any valuables hidden.
Not Having Enough Money
Budgeting when traveling abroad is essential so as not to run out of funds halfway through the trip. However, it is not wise to allocate all the money to planned expenses. Unplanned events, such as emergencies, or unexpected events may pop up, and leaving some money aside for spontaneous activities can take your experience to the next level.
Research local fun activities and allocate a budget, and ensure that you keep all your receipts so that you can track spending. Therefore, respect the dress code, learn basic phrases of the local language, and familiarize yourself with customs, religious rituals, and beliefs. This could be possible either by reading up online or speaking to local people.
Carrying a Large Bag is a No-No!
Traveling light keeps you comfortable and organized. Overpacking can be especially cumbersome when traveling by air, causing additional costs and challenges.
So, limit yourself to well-coordinated outfits, and wear comfortable shoes. And bring gadgets that are essential for you. Ideally, invest in travel gear that is suitable for your destination. Thus, it is advisable to be frugal, pack easy-to-handle bags, and save room for souvenirs that you will pick up on the way.
Being Impatient
Traveling abroad can be stressful, especially when things do not go as planned. However, impatience can ruin your trip, leading to unnecessary stress and arguments. All travelers must allow room for flexibility in their itinerary and plan to arrive early to catch flights, tour buses, or ride shares.
In case of delays or unexpected changes, use the time to explore your surroundings and engage in activities that are of interest to you. Above all, keep a positive attitude, and embrace the unknown.
Being Closed-Minded
Finally, the most critical habit to avoid when traveling abroad is being closed-minded. It is important to keep an open mind and an adventurous spirit, exploring each destination with curiosity and excitement. Embrace the culture, try new food, and discover the beauty in the destination.
If you are a seasoned traveler, avoid comparing. Instead, learn something new and take home an adventure that you can share later. It is a good idea to document your experiences by keeping a journal along the way.