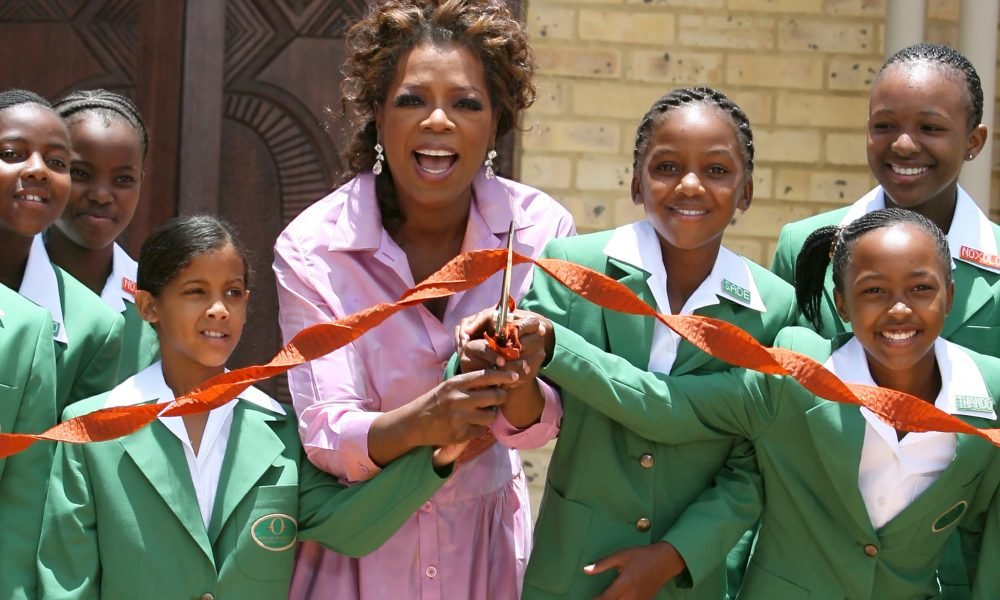 We Bet You Didn't Know How Charitable These Celebrities Are – Part II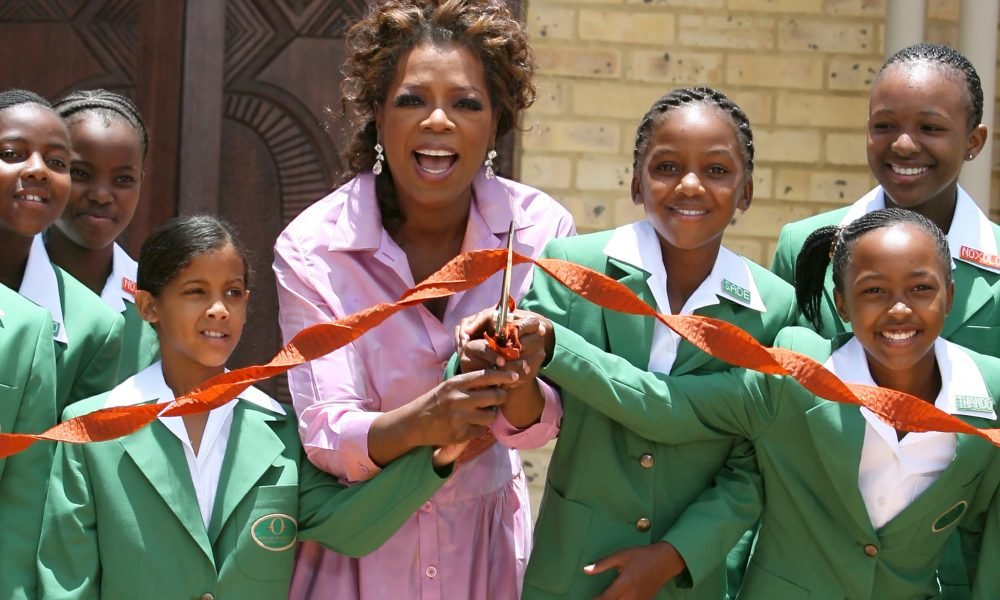 Some celebrities have donated their time and money to help in worthy causes while some have mentored specific programs or have generously supported worthy causes as "Brand Ambassadors" of government or international programs for various causes dear to them. But there is an emerging trend of celebrities who do all the above and to ensure effectiveness and efficiency and avoid wastage of funds, they have set up various self-funded organisations to ensure that their outlay of funds results in optimum outputs and outcomes, besides of course, saving huge taxes. These Foundations provides a helping hand to those who need it the most.
Mariska Hargitay supports the victims and survivors of child abuse, indecent assault and domestic violence.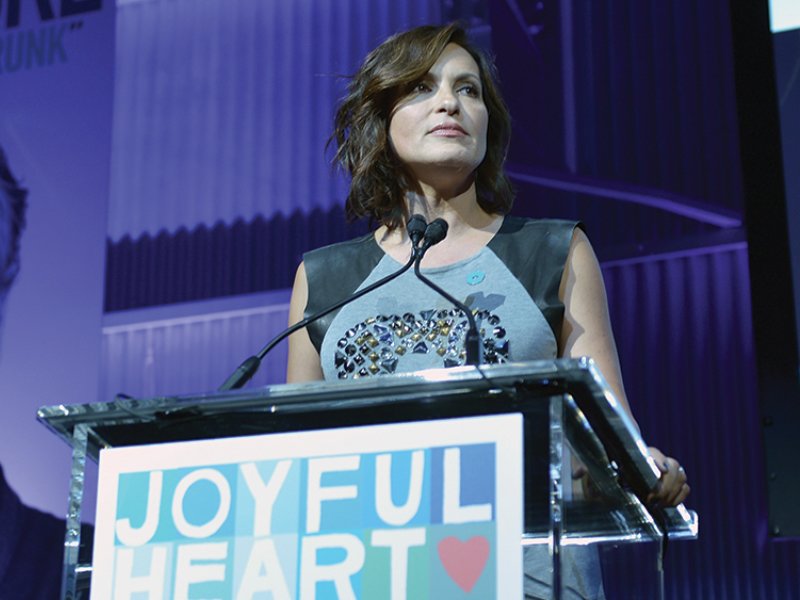 Drawing inspiration from the character of Olivia Benson she plays on the TV show Law & Order: Special Victims Unit, Mariska's charity, called The Joyful Heart Foundation, provides aid and support to the survivors of child abuse, domestic violence and indecent assault. One of the foundation's major accomplishments was when Hargitay spoke before the Congress to eliminate case backlogs and upgrading the assault detection kits used in the country.
The Pinkett-Smiths provide opportunities in entertainment to disadvantaged youth.
The Will and Jada Pinkett Smith Family Foundationis run by the famous actor duo who have taken on the responsibility to provide help mentoring, networking, and career development to young people interested in pursuing careers in the entertainment business. They had earlier provided free movie screenings to students, besides grants to support female creators so that they can be trained at prestigious universities such as Tisch School of the Arts in NYU.
Oprah Winfrey has started three successful Foundations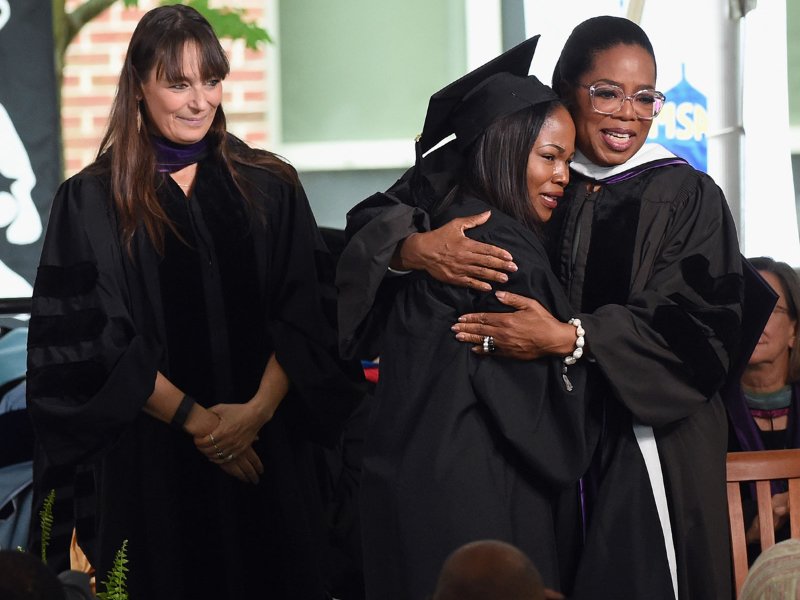 Oprah is probaby the world's most famous journalist and TV host and she has been an inspiring creator and leader of three major foundations: The Oprah Winfrey Foundation, The Angel Network (stopped getting donations since 2010),  and The Oprah Winfrey Operating Foundation. The one Oprah Winfrey Foundation project that is close to her heart is The Oprah Winfrey Leadership Academy Foundation, which begain in 2007. They started out by making a school in South Africa, specially for girls from an impoverished background, with students from 8th to the 12th grade.
Michael J. Fox's struggle with his own health inspires a Foundation
The star of the Back to the Future movie series, Michael J. Fox, was first detected as having Parkinson's disease in 1991, when he was only 29 years old and that is why he created The Michael J. Fox Foundation in 2000 to focus on therapy for those folks who were dealing with Parkinson's. Their aim is to indulge in extensive research to be able to cure the disease, once and for all.
Brad Pitt and Angelina Jolie and support their son's country of origin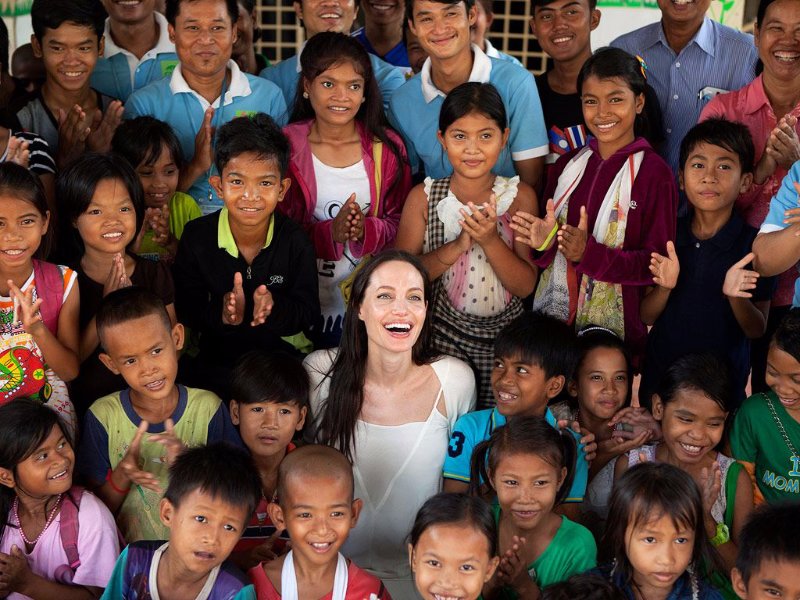 In 2002, Jolie visited a Cambodian orphanage and she later revealed that she felt an instant connection when she saw baby Maddox lying in a makeshift swing. She burst into tears and went on a crying spree. She eventually adopted Maddox and started The Maddox Jolie Pitt Foundation just a year later.  The Foundation has it's focus on supporting Cambodia, including helping conserve it's flora and fauna, as also eliminating poverty in rural areas by providing education and basic health necessities.
Karlie Kloss wants more women coders
Fashion modelling is not the only job Karlie Kloss has. She is also actively involved in her organization, Kode with Klossy, which seeks to encourage and mentor young women so that they learn how to code by supplying them with ample resources, like scholarships and classes. Kloss founded Kode with Klossy in 2015 after she began taking coding classes of her own and realized that women constituted a miniscule proportion in the tech industry.
Pharrell Williams wants kids to their achieve potentials through Education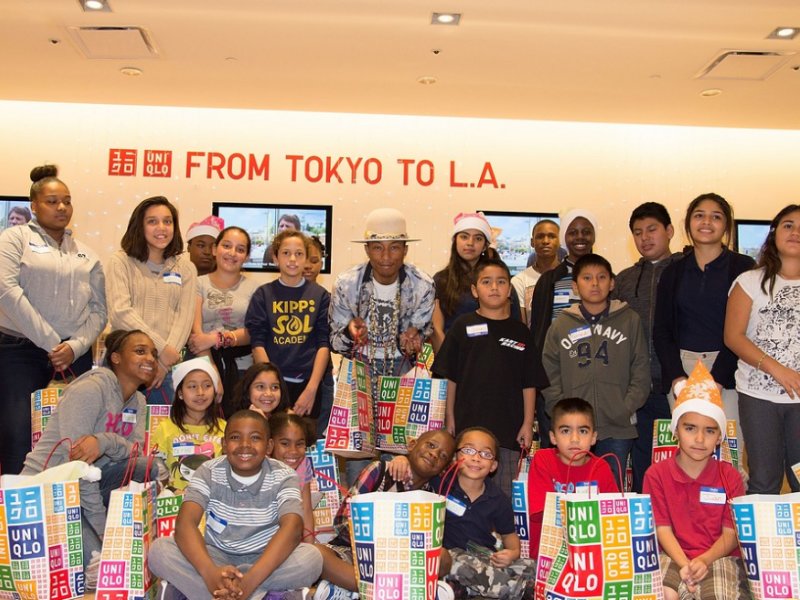 The producer and singer has an organization called From One Hand to Another, which started in 2008 to re-distribute school supply giveaways. It has since become a flourishing organization involving summer camps and school programs for children, they even have their own curriculum that contains many different areas of study such as the arts, mathematics  and technology.
Lady Gaga helps youngsters lead a holistic life
Lady Gaga's organization, named after her chart-topping album and song, The Born This Way Foundation has been supporting young adults by providing a support system and the necessary resources for the struggles they could be dealing with such as mental health issues and bullying, while also promoting tolerance and kindness to all.