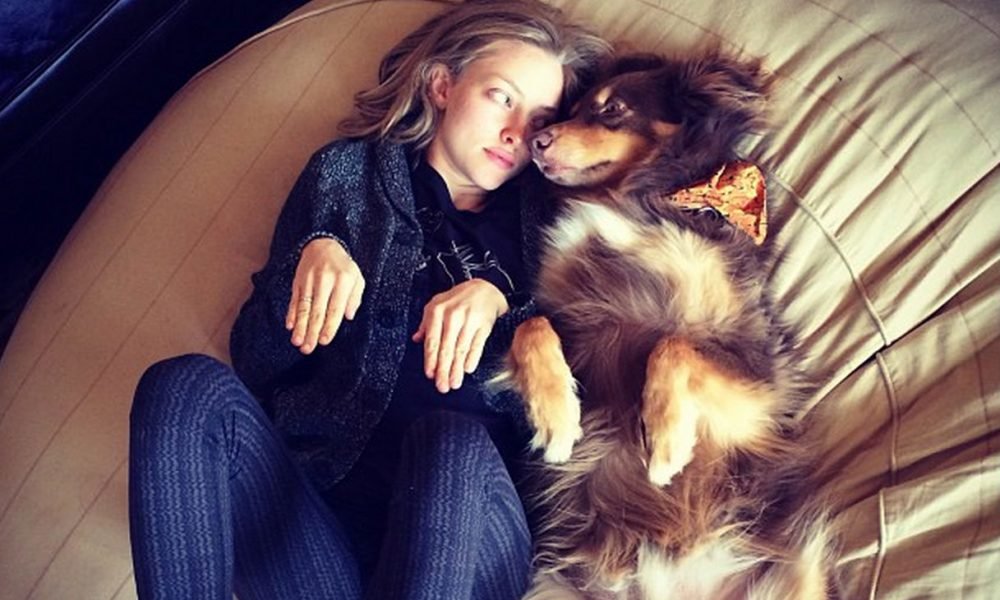 These Celebrity Pets Probably Live a Better Life than We Do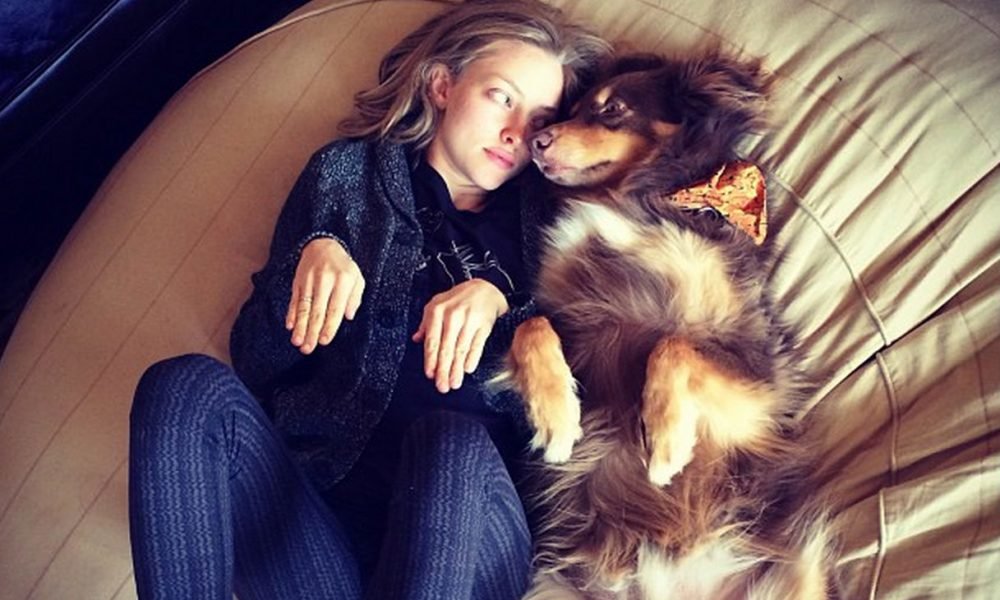 The US celebrates 'Love Your Pet Day' on February 20 and for 24 hours, your social media pages will be alive with photos of furry friends and their humans who dote on them. According to experts, we usually turn to pet-themed images and Instagram accounts when we are feeling even the slightest bit blue, as these cutesy images appeal to a person's "baby schema" response, or the impulse to take care of these fuzzy beings. Anything that remotely looks like infants like large heads, high-protruding foreheads, big, round eyes and smiley demeanor, is welcome.  Hiroshima University in Japan studied and confirmed that such images improve our performance and concentration levels when doing detail-oriented tasks by concentrating our flitting attention span towards a single, happiness-inducing video or photo.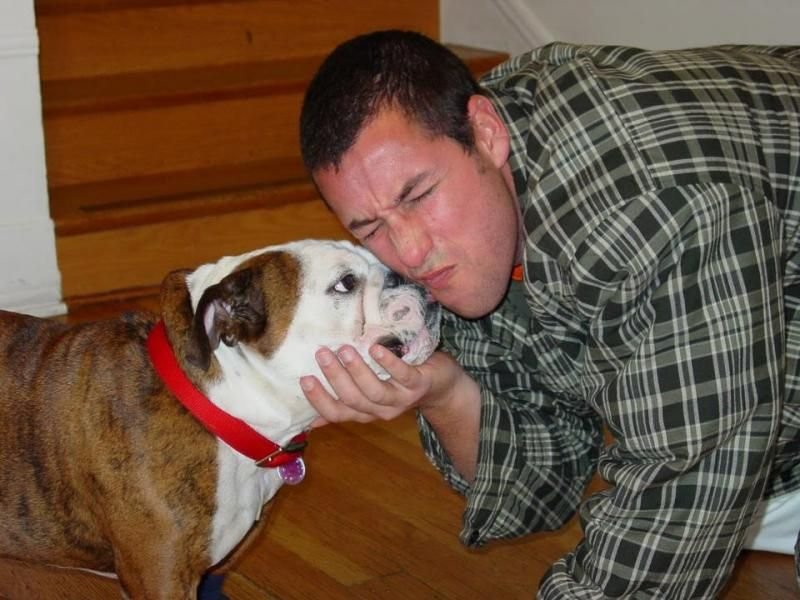 So re-centre yourself and read through our list of the most pampered celebrity pets who are surely well taken care of… from Oprah Winfrey's cute dogs to George Clooney's diva pig, only the best for our beloved friends.
Paris Hilton's Dogs
The name Tinkerbelle will remind you of the tiny chihuahua who remained tucked comfortably in Hilton's handbag for 14 years, and she was not a fashion accessory. But after the pup passed away in 2015; Hilton has regained love with a bunch of lap-sized dogs, for whom she has created a customized estate. The pooches live in a two-story mansion, that has it's own designer furniture, heating and air-conditioning and looks just like her own home, described as elegant, comfortable, pink, girly, and beautiful. Her dogs also have balcony access and serene, garden views.
George Clooney's Pig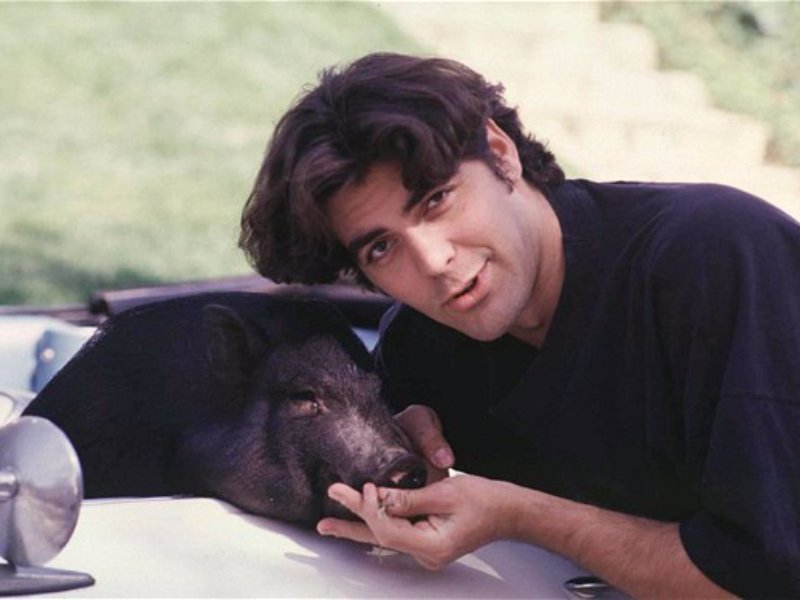 Clooney's porcine friend, Max, died in 2006, but was one of the most pampered of all the celeb pets. The Vietnamese potbellied pig weighed 300 pounds and was Clooney's gift to an old ex-girlfriend. He played a major role in the actor's life and probably why he remained unmarried for a long time. According to Clooney's father, the pig would completely block the front door entrance by parking itself on the welcome mat, lengthwise, squealing and grunting away until he was given his breakfast. Max slept in Clooney's bed, scaring away most girlfriends. Clooney himself admitted being ridiculed by people for sleeping with a pig.
John Legend and Chrissy Teigen's Dogs
Penny, Pippa, Pooey, Puddy and Pepper are all bulldogs residing at the Teigen-Legend residence, and saying that they get treated like royalty, is an understatement.  Think manicures and themed dress-up sessions. In 2015, Pippa and Puddy got "married" and Legend hosted a wedding party of the two love birds complete with a rendition of his hit song 'All of Me' as they walked down the aisle.
Spencer Pratt's Hummingbirds
When was the last time you visited reality star Spencer Pratt's Instagram page? If you do go check it out, it is almost entirely composed of selfie videos with Spencer holding up bird feeders with honey, frighteningly near his own face, while his hummingbird friends feast. Although it may make us uncomfortable, the birds seem totally at ease being near him.
Audrey Hepburn's Dog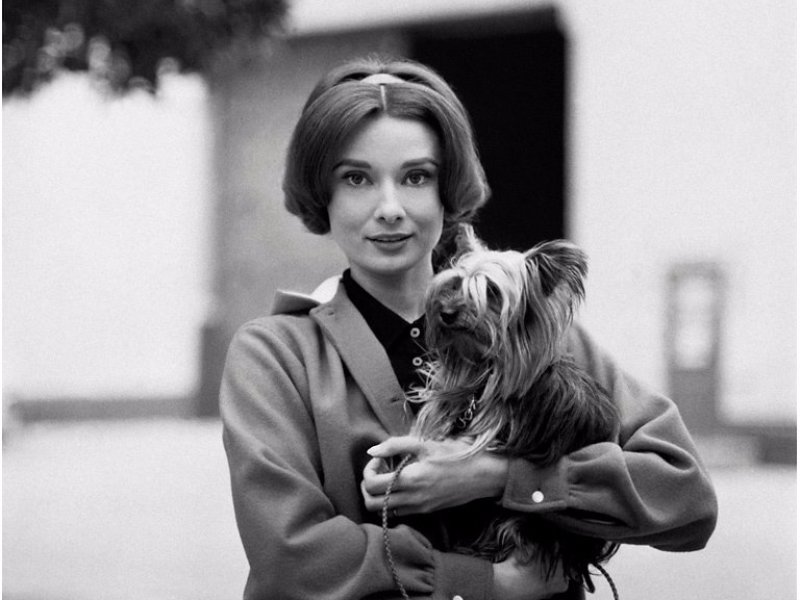 Hepburn was so enamored and attached to her pooch, Mr. Famous, that he even appeared with her in the 1957 movie Funny Face. He remained a constant presence by her side, and even started a Hollywood craze of owning Yorkshire Terriers at the time. After he died, Hepburn reportedly so heartbroken that Mel Ferrer got her another Yorkie pup, christened Assam of Assam.
Elvis Presley's Monkey
Elvis the Pelvis had a number of pets, but none dearer than his pet chimpanzee, Scatter. Scatter enjoyed lifting ladies' skirts and generally causing chaos wherever he went with Presley. Ultimately, he proved to be a handful for the singer, especially when taken on tours and thus returned to live in Elvis's Graceland, Tennessee estate, and that's where he lived until he passed away.
Karl Lagerfeld's Cat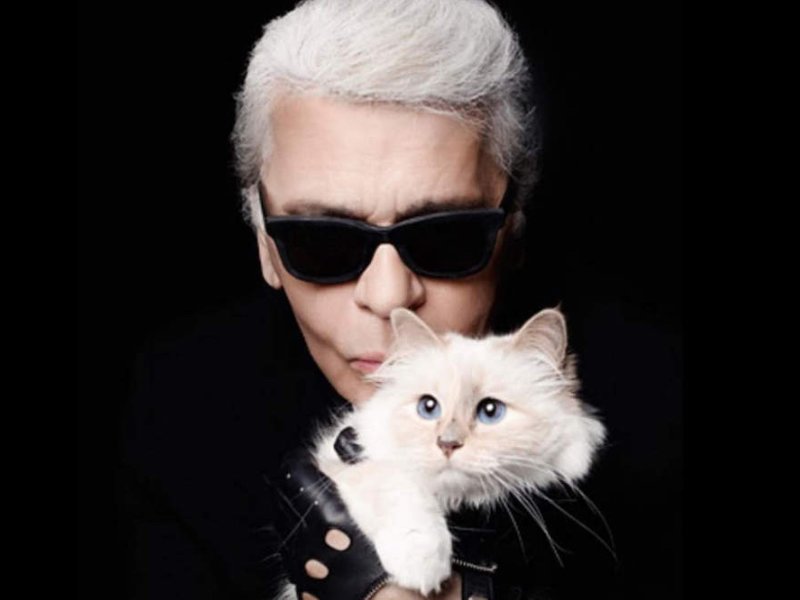 Celebrated designer Karl Lagerfeld's white fluff ball of a cat, Choupette, is a fashionable feline, gracing the pages of many a fashion magazines, along with her dad. She even has 100,000 followers on her Instagram fan account. Lagerfeld, who passed away in February of 2019, was so in love with his cat that it is rumored that he left his entire fortune, approximately worth $195 million, in Choupette's name.
Oprah Winfrey's Dogs
Oprah's 5 canine companions, Lauren, Layla, Luke, Sunny and Sadie, are not really pups but little furry people who open up her heart wider. A jaw dropping $30 million trust protects them, in case anything ever happens to the Queen of talk shows.