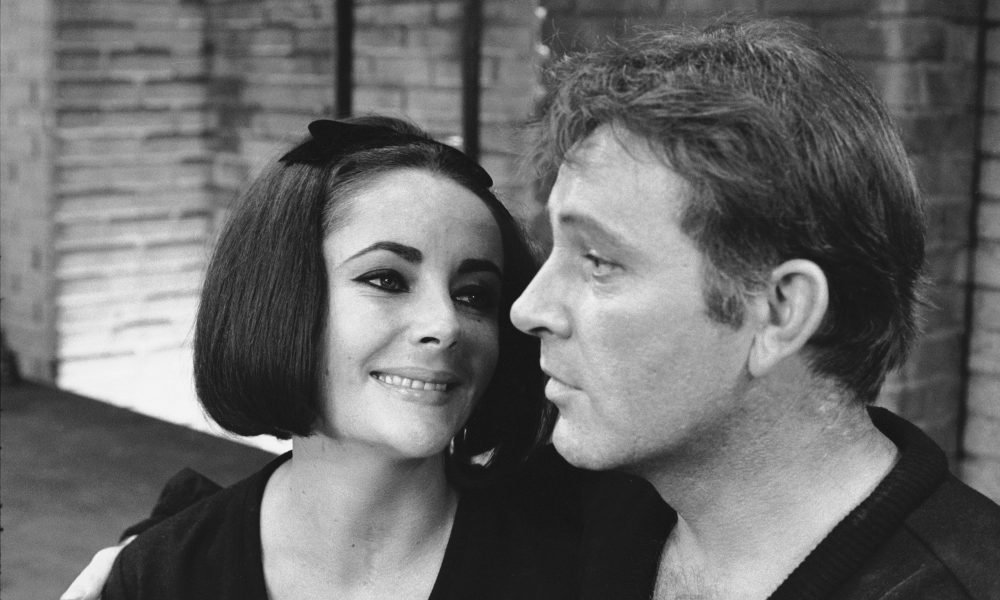 These Celebs Missed Their Exes so Much That They Married Them Again!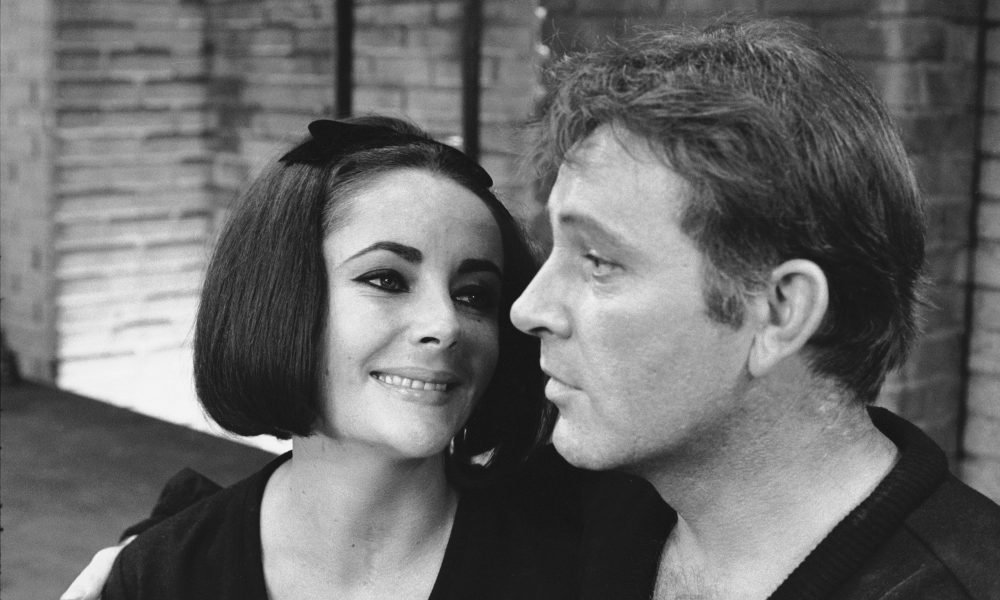 Hollywood is home to many celebs and larger-than-life movie stars. Celebrities rise to fame here and many of them, sadly spiral down, too. Fans are always curious to know about their favorite celebrities' personal life, it's all entertainment and cheap thrills for them.  Celebs are always in the public eye for their love lives, weddings and divorces. It's not all a lost cause, we have seen some rock solid partnerships, although some lasted only a few months or days. Yet there are some celebrities who got married to their partners, got separated, hired divorce attorneys and went to court, only to get back together again. We bring to you such stories that sound straight out of a telenovela! Take a look.
Pamela Anderson and Rick Salomon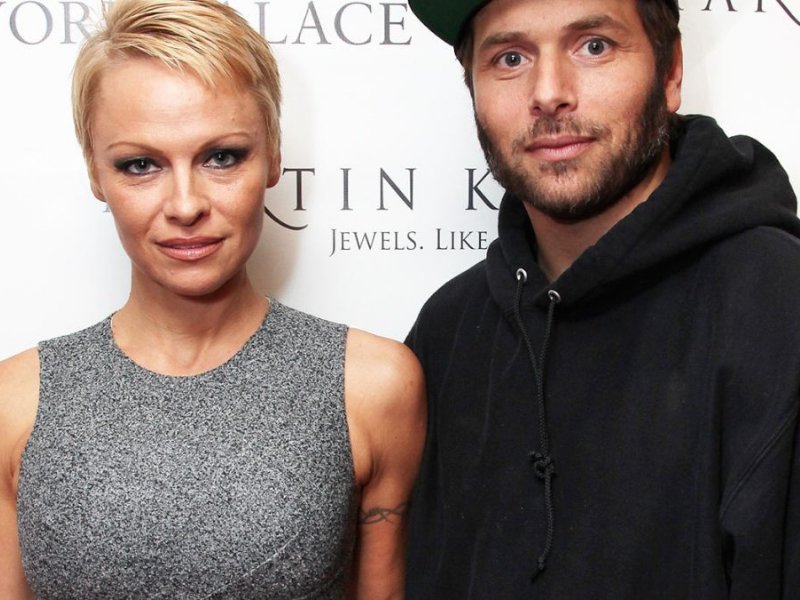 A lot has been said and written about their turbulent love story. The Baywatch star got engaged to Rick, a film producer, and applied for marriage license in Las Vegas. They got married on October 6, 2007, but to everyone's surprise only after two months of their marriage, Anderson filed for annulment, citing fraud. Six years after separation, Anderson announced that she had remarried Salomon and again set tongues wagging about their relationship. Since then, they were often seen washing their dirty linen in public, making allegations on each other and providing enough tabloid fodder to last a lifetime. She filed for a temporary restraining order citing "physical abuse in the past". Looks like there is no space left for reconciling.
Melanie Griffith and Don Johnson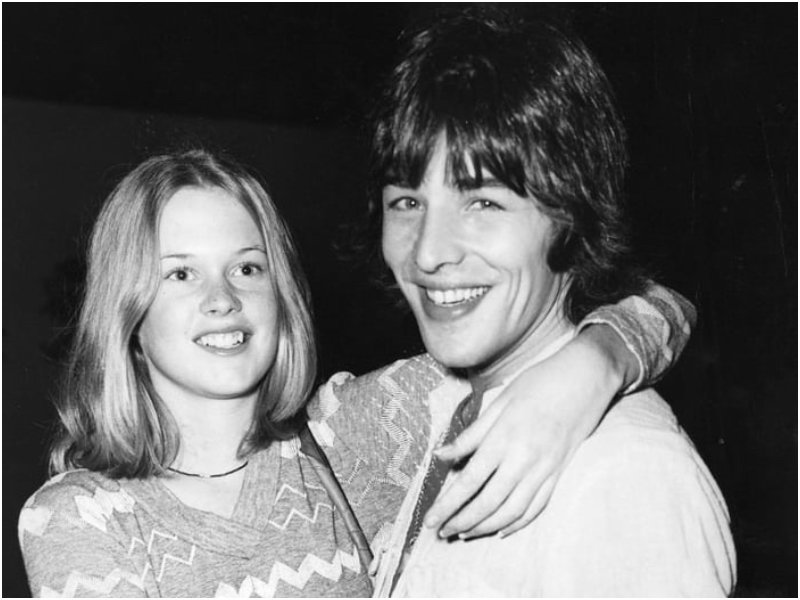 Melanie was only fourteen years old when she met Don Johnson on the sets of The Harrad Experiment. Sparks flew and before anyone could know, they were head over heels in love with each other. After dating for three years, they got married in January 1976, only to go separate paths after 6 months. Both of them went on to have other partners before they met again in 1989 when Melanie was struggling with her alcohol addiction issues. Their only offspring, Dakota Johnson, was born in October 1989 and all seemed well, until they again separated in 1994 and reconciled later the same year but eventually filed for divorce in 1996. They have remained friends since then, mostly because of their daughter and maintain a cordial relationship even today.
Barbara Walters and Merv Adelson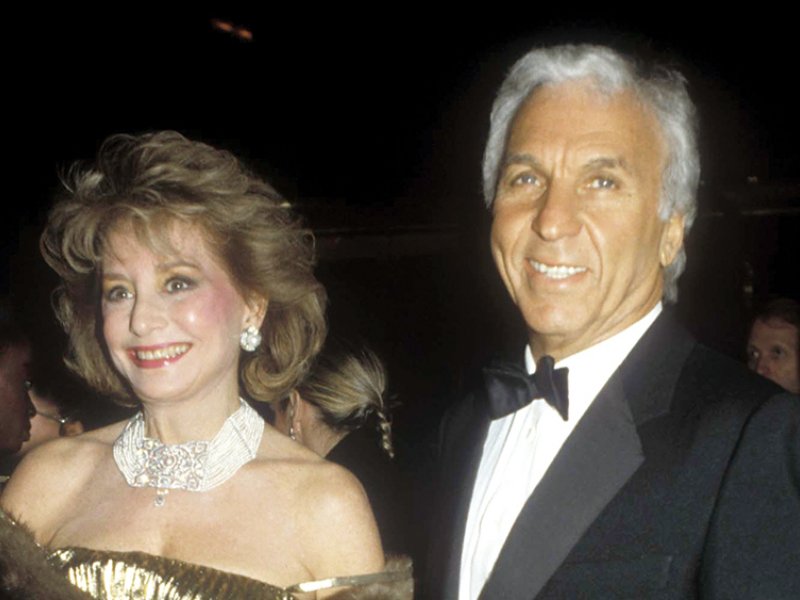 When Barbara Walters, an American journalist, married her third husband Merv Adelson, co-founder of Lorimar Television, it looked like she has finally found her soul mate. But this union too ended when they got separated after 3 years of marriage. They rekindled their romance again in 1986 and got married in a quite ceremony. But as luck would have it, they separated, yet again, in 1992 and since then Barbara has not married anyone else.
Natalie Wood and Robert Wagner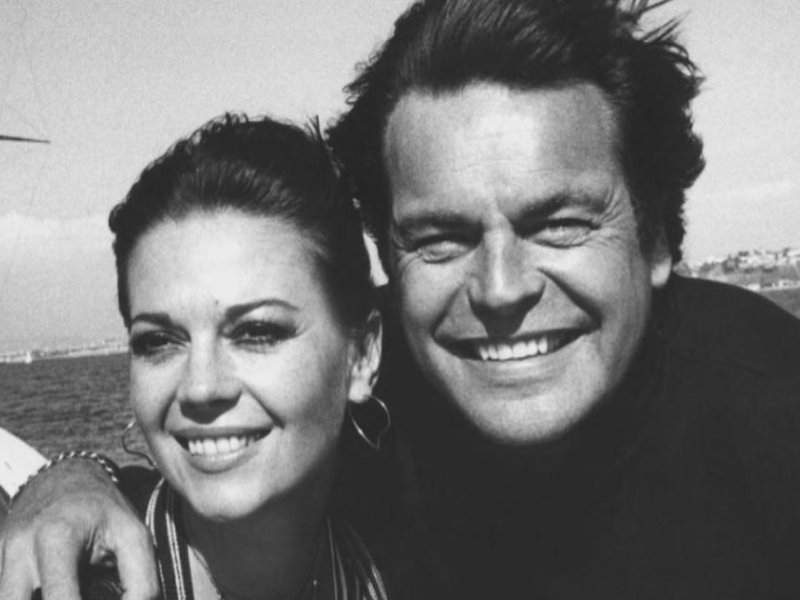 Their love story is no less than a drama film with lots of twists and turns, when it finally ended with Wood's tragic and sudden death. The West Side Story star had a huge crush on actor Robert Wagner since she was 10. On her 18th birthday, she finally went with him on a date which was arranged by a studio. Much to her mother's chagrin, she married Wagner a year later in 1957 and divorced him in 1962. In 1972, there was a reconciliation between her and Wagner and she remarried him in July 1972. They had a daughter, Courtney Wagner, in 1974. All was going fine in their little world with her being a devoted, loving wife and a caring mother and step-mother. They were reported to have worked on their issues and were finally getting on with each other. But here comes a twist, Wood drowned when she was on a weekend trip with Wagner to Catalina Island. Though her death was ruled an accident, there are many conspiracy theories suggesting that Wagner was the reason behind her untimely death.
Elizabeth Taylor and Richard Burton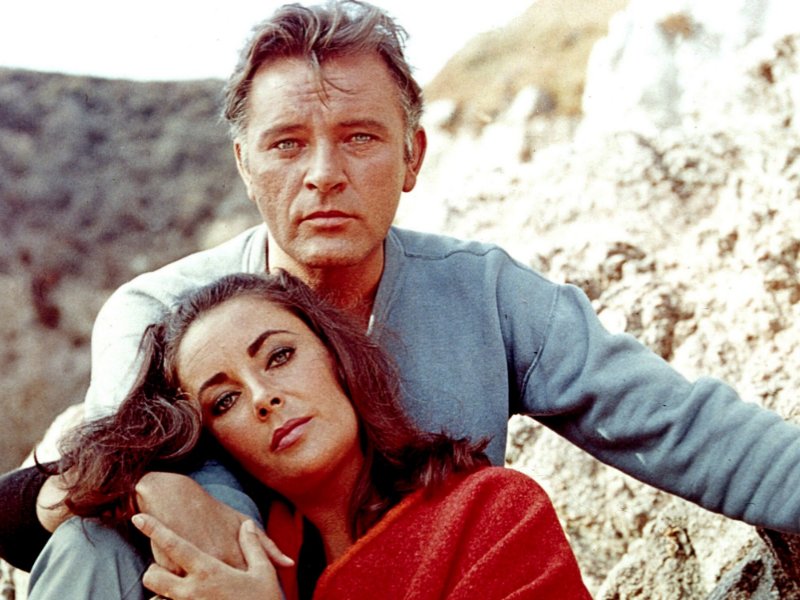 Theirs was the most talked-about, scandalous affair in the history of Hollywood, a love story that started on the sets of Cleopatra while they were both married to other people. Richard was married to Sybil Williams and Taylor was married to her fourth husband Eddie Fisher, their affair was certainly scandalous but nothing could stop them and they got married in 1964. According to Taylor she was unbelievably happy to be wedded to Burton and thought that her marriage would last forever. Burton adopted her two daughters, Maria and Liza Todd, and together they made a happy family. But alas, they got divorced in 1974. A year later in 1975 they give themselves another chance and got married again  but things didn't work out as they had hoped and they divorced for the second and final time in 1976. Even after so many years, their love story is discussed with a pinch of nostalgia.