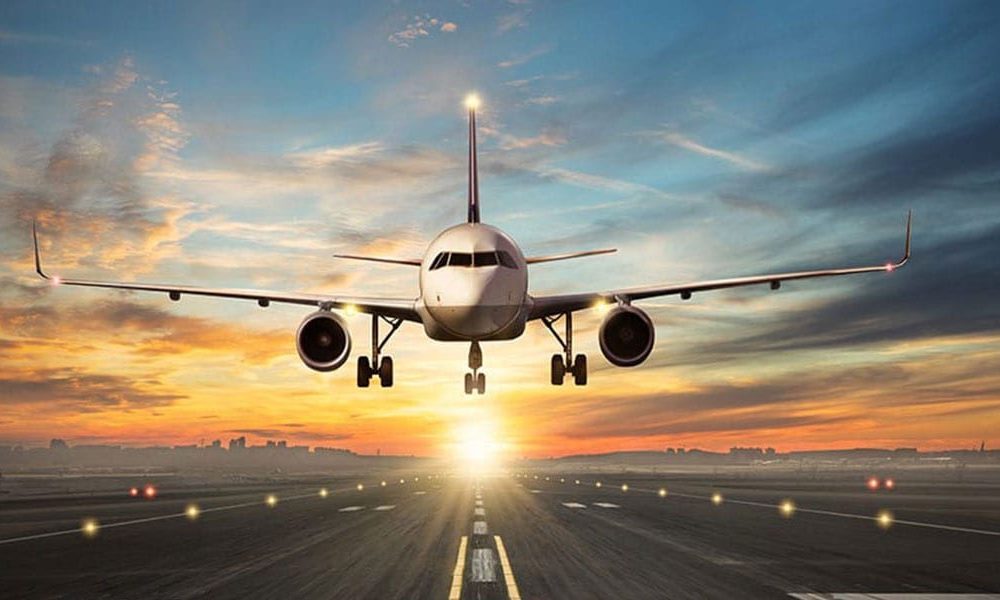 Guide to Finding the Best Flight Deals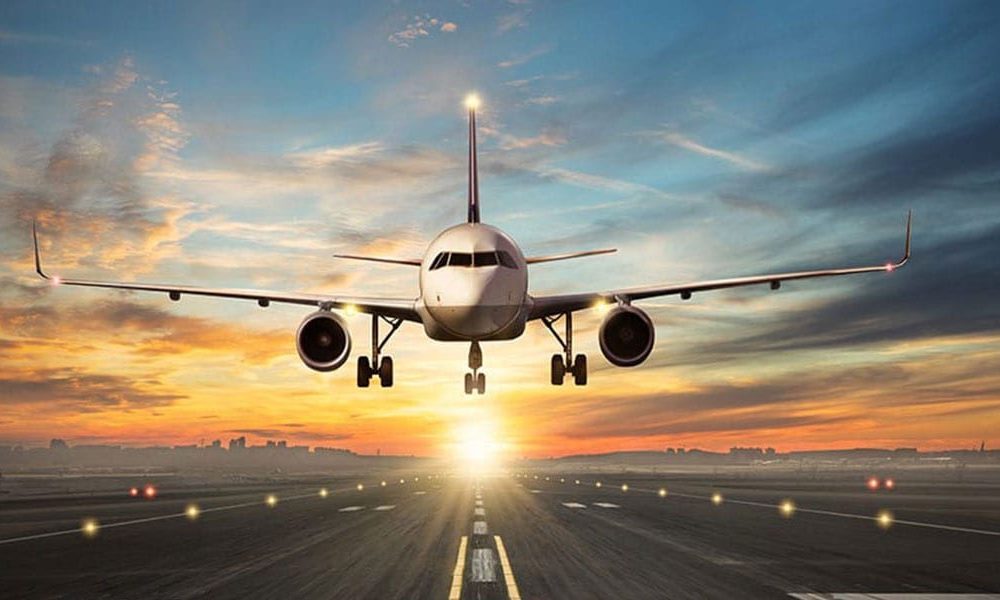 Finding the best deals on flights is a top priority for many travelers, as airfare can often be one of the most significant expenses when planning a trip. With numerous airlines, travel agencies, and online platforms available, navigating the options can sometimes be overwhelming. This article will explore some of the best places to find flight deals, helping you save money and realize your travel dreams.
Online Travel Agencies (OTAs)
Online travel agencies have become popular platforms for booking flights due to their convenience and wide range of options. Websites such as Expedia, Kayak, and Orbitz aggregate flight options from multiple airlines, allowing you to compare prices and choose the best deal. These platforms offer discounts, promotional offers, and package deals, including flights, accommodations, and other travel essentials. They also provide user-friendly search filters, making it easy to customize your flight preferences and find the most suitable options.
Airline Websites
Many airlines have websites that can be a great source for finding flight deals. Airlines often offer exclusive discounts and promotional fares on their websites, especially during off-peak travel seasons or as part of special campaigns. Subscribing to airline newsletters and following their social media accounts can provide timely updates on upcoming deals and flash sales. Additionally, some airlines have loyalty programs that offer members exclusive discounts and perks, so it's worth considering joining these programs if you frequently travel with a particular airline.
Fare Comparison Websites
Fare comparison websites are specialized platforms focusing solely on comparing and finding the best flight deals. Examples include Skyscanner, Google Flights, and Momondo. These websites search multiple airlines and travel agencies to provide a comprehensive list of available flights and their prices. They often feature interactive calendars that show the cheapest dates to fly, making it easier to plan your trip around the most affordable options. Fare comparison websites are beneficial when you have flexible travel dates or are open to exploring multiple destinations.
Email Subscriptions and Alerts
Signing up for email subscriptions and fare alerts can be an effective way to stay updated on the latest flight deals. Many travel websites and airlines offer email newsletters that include exclusive discounts and promotional offers. By subscribing to these newsletters, you'll receive regular updates directly to your inbox, ensuring you don't miss out on great deals. Some websites and apps also allow you to set up fare alerts based on your preferred destinations and travel dates. You'll receive notifications when prices drop, or significant discounts are available, allowing you to book at the right time.
Flexible Travel Dates and Destinations
Flexibility with travel dates and destinations can greatly increase your chances of finding the best flight deals. You'll often find lower prices if you can travel during off-peak seasons or on weekdays instead of weekends. Similarly, being open to multiple destinations and considering alternative airports can lead to significant savings. Some flight search engines have a feature that allows you to explore different destinations within a specific budget or to find the cheapest times to fly to a particular location.
Last-Minute Deals
For spontaneous travelers, last-minute deals can offer substantial savings. Airlines and travel agencies sometimes offer discounted prices for unsold seats close to the departure date. Websites like Lastminute.com and Hopper specialize in last-minute deals and provide options for travelers willing to be flexible and make impromptu travel plans. It's important to note that last-minute deals are more common for domestic flights or popular routes, so availability may vary depending on your destination.