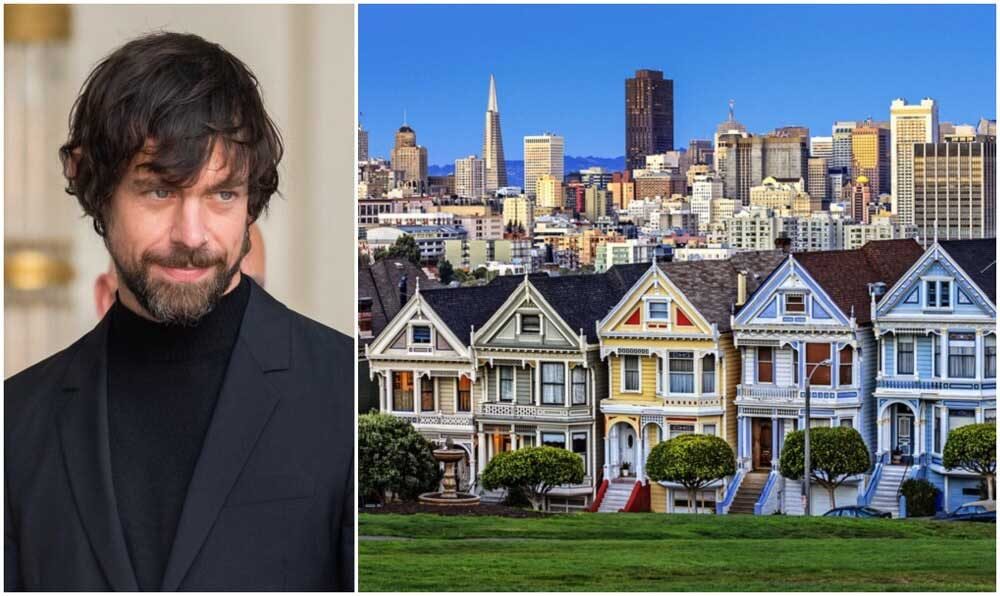 Jack Dorsey Has Fallen In Love With This San Francisco Neighborhood & We Really Can't Blame Him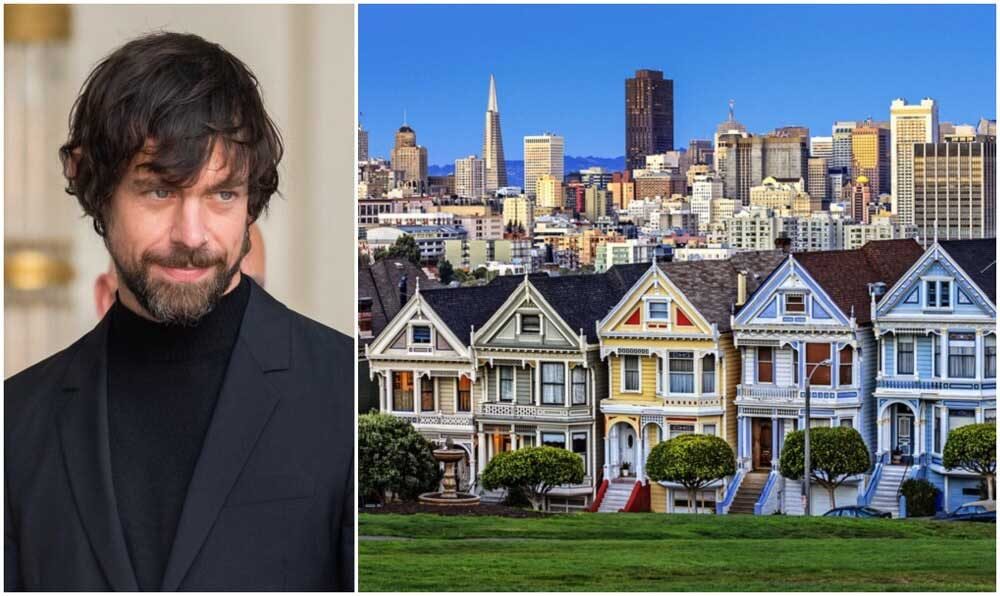 Billionaires like Twitter CEO Jack Dorsey can have their pick of the best places to live in the United States and beyond.
And it looks like the tech entrepreneur has chosen a neighborhood he prefers the most. In fact, he's even shelled out some $30 million to buy up properties in San Francisco's Sea Cliff area.
Looking at the seaside residential's location and environment, one would easily see why the 43-year-old Square CEO has decided to settle in the area.
Aptly Named
As it turns out, the northwest San Francisco neighborhood is quite appropriately named. A good part of it stands on a cliff, which overlooks the waters of the Pacific Ocean nearby.
It's among the eight so-called 'garden suburbs' in San Francisco and was established in 1913.
It's nearby but still separated location from the city center makes it the perfect place to reside for people who work in the city and are looking for somewhere they can turn towards as they leave the everyday hustle and bustle of working in a large urban center.
Sea Cliff retains the suburban qualities of its earlier years to this day. However, it has also developed an elite reputation partly due to its proximity to the ocean.
Surreal Walkthrough
Walking along the streets of Sea Cliff, one would be treated to views of lavish homes boasting perfectly manicured lawns dotted along the tree-lined roads.
The neighborhood's main thoroughfare is called El Camino Del Mar, which can be translated to 'the way of the sea'. Here, one may observe homes with Spanish tile roofing and red-bricked porches.
Because Sea Cliff is a prime location, homes in the area sell for much more expensive prices than San Francisco's median rates. A house in the neighborhood will go for an average of $3.66 million compared to the city's average home value of $1.39 million.
Celebrity Hotspot
That said, it's no wonder that the neighborhood has become a sort of hotspot for celebrities. Among Sea Cliff's famous homeowners are the late comedian Robin Williams, legendary photographer Ansel Adams and 'Basic Instinct' actress Sharon Stone among others.
Dorsey's other neighbors include the likes of Cheech Marin, one-half of the comedy duo Cheech and Chong, and Canadian actor Eugene Levy. Of course, the billionaire is also surrounded by his fellow tech entrepreneurs who work in the Bay Area.