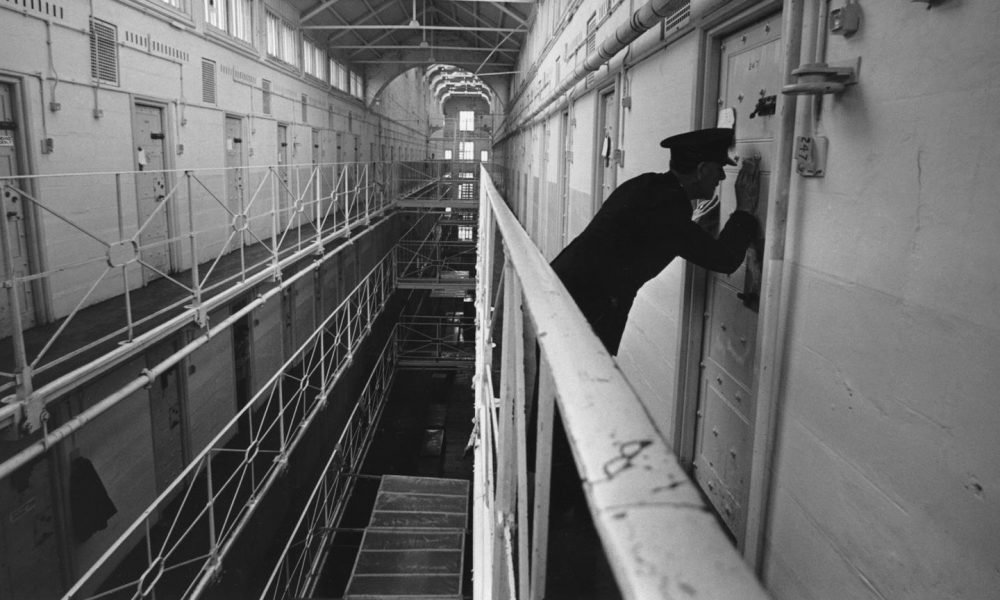 Bet You Didn't Know These Celebrities were Charged with Murder or Attempted Murder!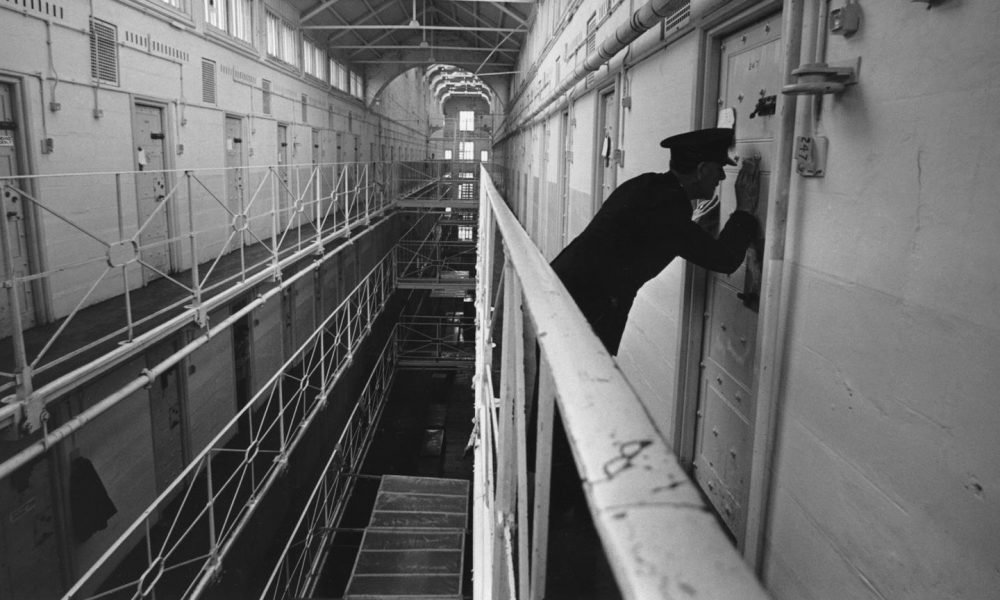 We have always seen celebrities as idols, some to be revered and others to be followed when they do great things. We like to look like them, sound like them, and of course, who wouldn't want to live a glamorous life like theirs? But, if you read the wrong-doings of these stars, you may not want to copy their behavior ever, as these celebs were charged with murder or attempted murder! Read on to find out more about their terrible crimes…
Don King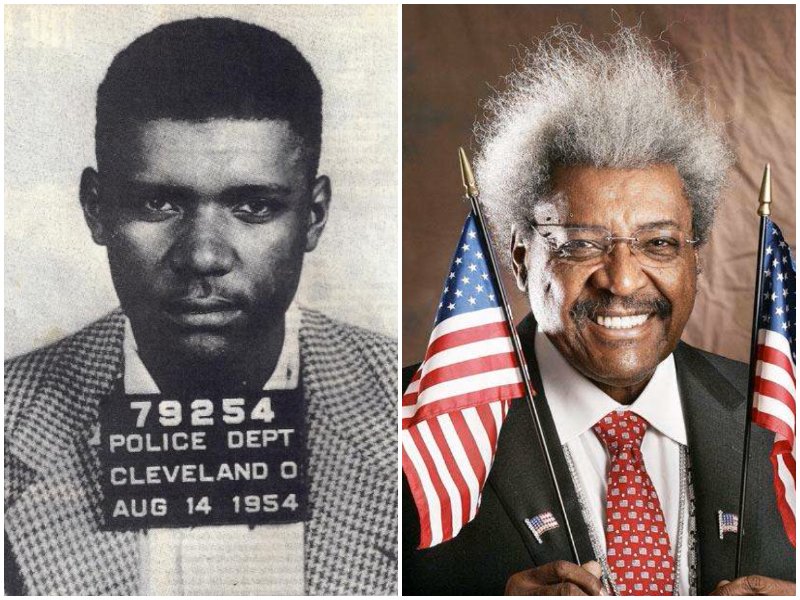 Don King, the celebrated boxing promoter, was twice charged with murder. The first incident took place in 1954 when he shot a man robbing one of King's gambling houses, which was ruled as justifiable homicide. Again in 1967, King was convicted of second degree murder for beating to death a former employee who owed him $600. The charge was diluted to manslaughter and he served only four years.
Ted Kennedy
President John F. Kennedy's youngest brother Ted Kennedy, served two months in jail for leaving a 1969 accident scene, having driven his car over a bridge into a tidal channel, and leaving a woman inside the car to drown. He escaped from the car without contacting authorities until after the woman's body was found.
Mark Wahlberg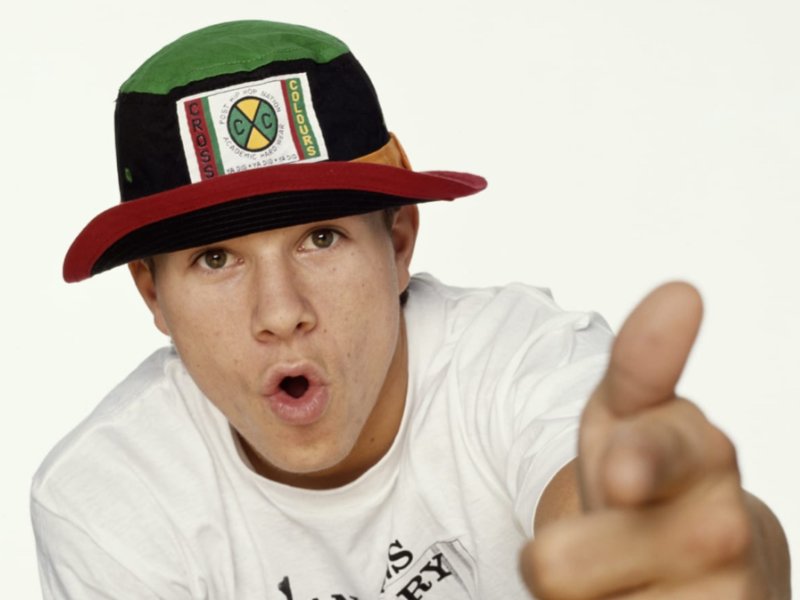 When he was 16, actor Mark Wahlberg displayed not-so-model behavior and was charged for assaulting a Vietnamese man, while he was shouting racial slurs.  He was eventually charged for attempted murder. After pleading himself as guilty for assault, he was given a 2-year prison sentence but only served 45 days before being released with a felony record that is permanent.
Dog the Bounty Hunter
Before Duane 'the Bounty Hunter' Chapman became known for chasing criminals, he was a criminal, as he had a murder charge in his name. In the '70s, he was present during his friend's altercation with a drug dealer that ended in the dealer's death. Duane was convicted of first degree murder in 1976 and sentenced to five years in a Texas prison, but ultimately served only 18 months.
Phil Spector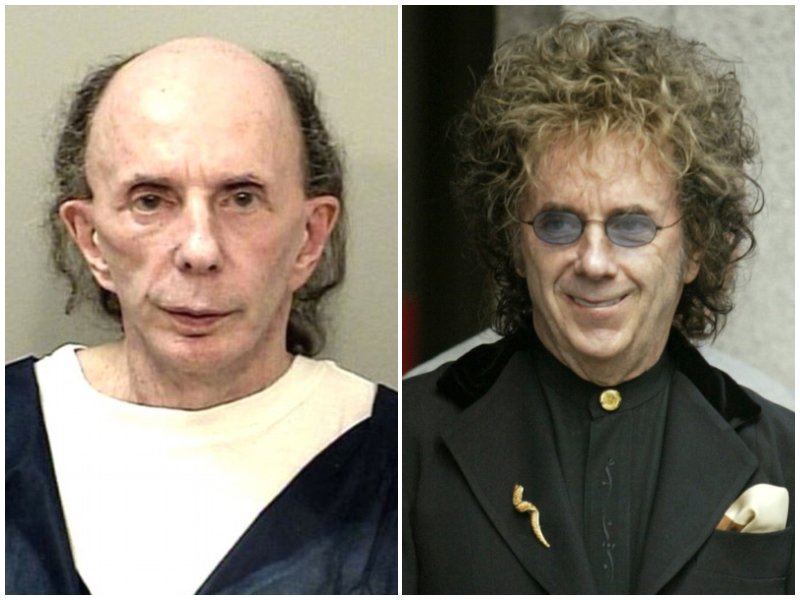 In 2009, after a prolonged legal battle, music producer Phil Spector was sentenced to 19 years life imprisonment, guilty of second degree murder in the death of actress Lana Clarkson, who was shot dead in Spector's home in 2003.
O.J. Simpson
Retired NFL star O.J. Simpson was charged in 1994 with the deaths of his ex-wife, Nicole Brown Simpson, and a waiter, Ronald Goldman. In 1995, in a very celebrated and hard-fought case, he was acquitted of the murder charges, but was found liable in a civil court case for a battery case against Brown and the wrongful death and battery case against Goldman. Simpson was ordered in 1995 to pay $33.5 million in damages but has got away by paying very little.
Oscar Pistorius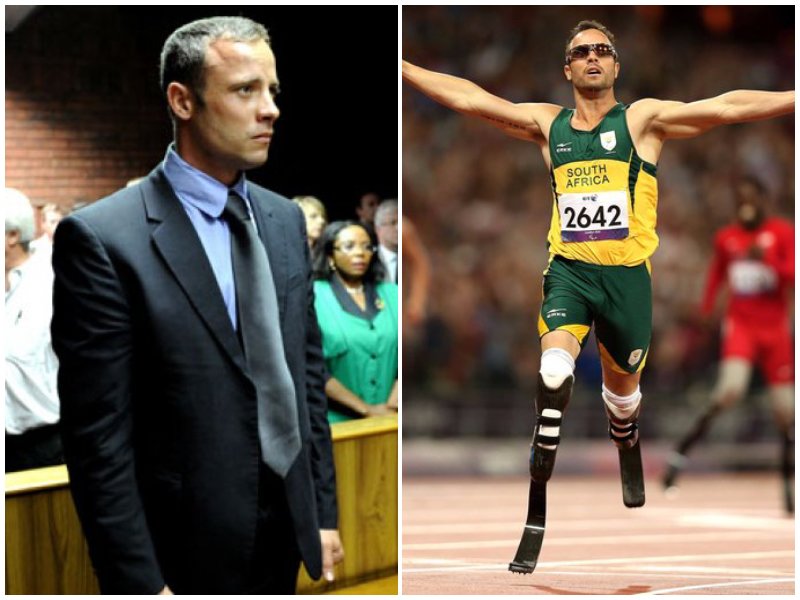 South African sprint runner Oscar Pistorius was charged with culpable homicide after shooting his girlfriend, Reeva Steenkamp, on Valentine's Day 2013, through a closed door. Admitting he did shoot Steenkamp, Pistorius claims he thought she was an intruder. Found guilty in September of 2014, he was given a prison sentence of 5 years under the charge of culpable homicide with a concurrent 3 year sentence for the charge of reckless endangerment with firearm.