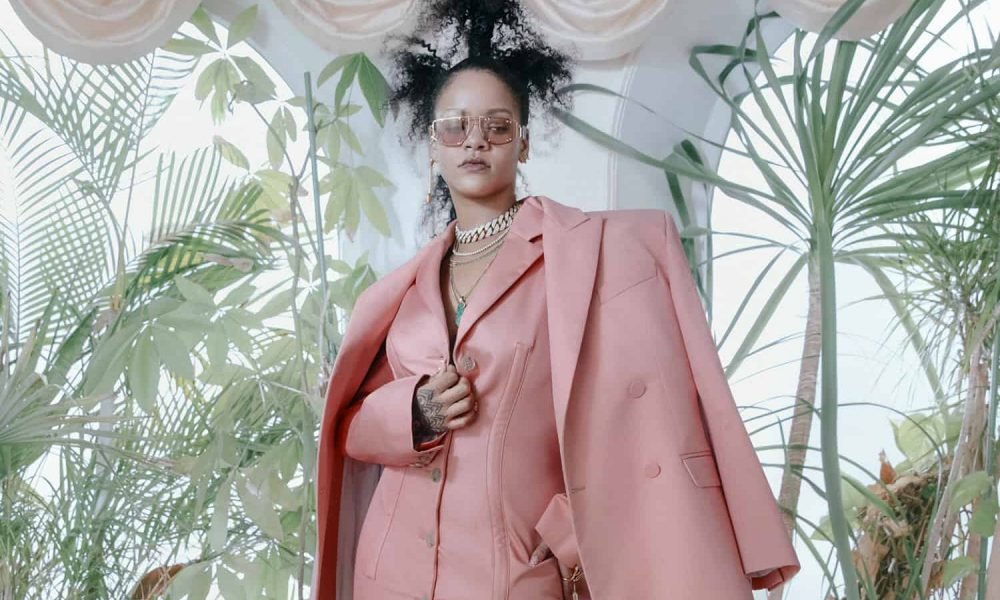 Move over Beyonce, Madonna and Britney… Rihanna has the Most Moolah!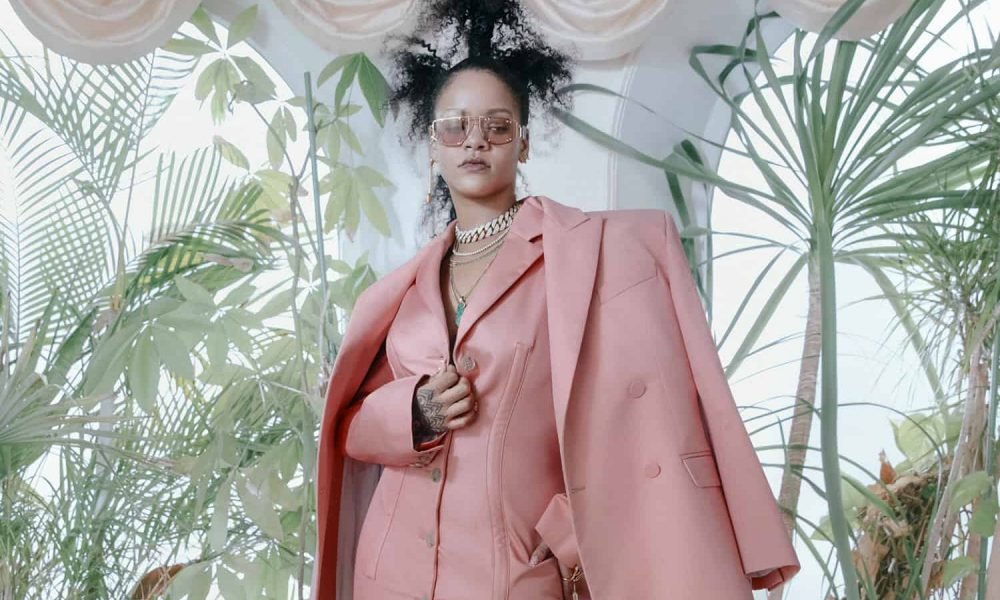 RiRi or Rihanna is hailed as the ultimate Queen in the music industry. With a net worth of $600 million, she is the richest female musician of the decade. Apart from the wealth earned from her music, income also pours in from various partnerships with fashion companies, and from Fenty Beauty, her own line of beauty products. Launching her career at 15, Rihanna's songs regularly top the charts over the years and her world tours fetch much wealth for the talented singer. Her huge fan base is incredibly loyal to Rihanna, and has led to phenomenal beauty product sales. After clinching a huge deal with LVMH, a leading world-famous fashion house, Rihanna rules the world. So, what will the wealthiest female musician now, do with her time and money? Here are some answers for you!
EMPLOYING A PRIVATE CHEF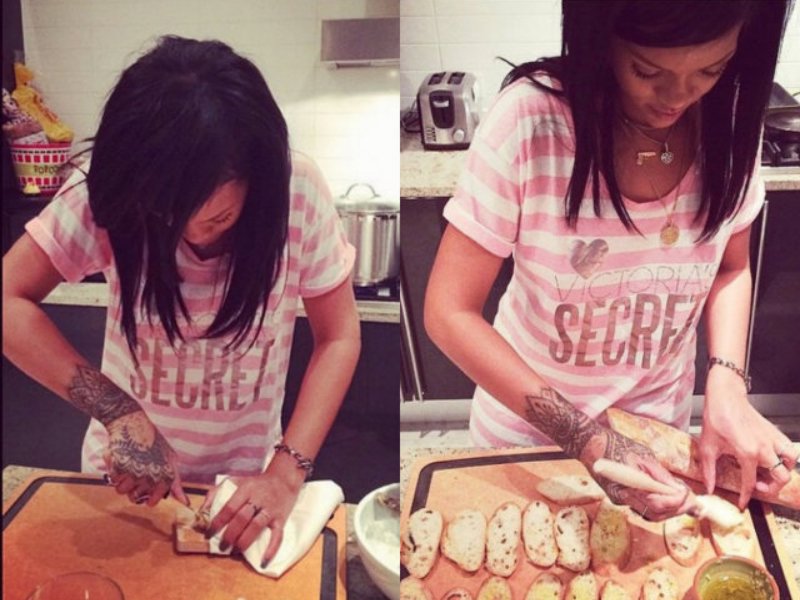 While a cook at home is almost a necessity for few folks, Rihanna has a private chef who charges $800 a day to cook for her. As a celebrity, a lot of entertaining on a daily basis is required and having a cook to create gourmet dishes for her and her guests, is definitely very convenient. Her private chef Debbie Soloman landed the job while employed at the Sunset Marquis Hotel. Having received a call from someone one day who had read an appreciative blog about her style of cooking, she was requested to deliver food to a particular, specific place. The requests only kept on coming till she finally discovered that it was the sensational, Rihanna who kept on asking for her culinary offerings. She was soon appointed as her head chef. 
OWNING MORE THAN ONE BEACHSIDE HOME
An enormous beachside villa in her native Barbados is Rihanna's home since 2013, one she bought for $22 million. Besides she owns properties all over the United States and elsewhere too. Her luxury home at One Sandy Lane resort in Barbados house is spread over 10,000 square feet of living space and is a short walk from the beach.
OVER $38,000 EACH WEEK ON HER BEAUTY REGIME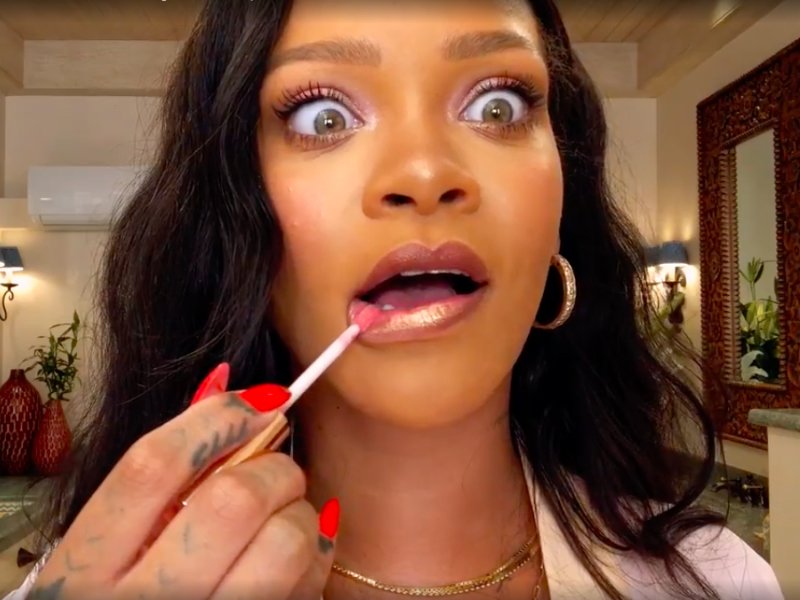 So what does it take to look like Rihanna? Apparently, about $38,000 per month. Her personal dermatologist is said to receive approximately $6,800 a week for necessary services, while she has her own tanner who gets around $550 a day. For her tresses, she spends an estimated $1,800, and that's a per day figure! It is said that she has her eyelash expert on call and her lashes need some doing up when she out of her house by 11PM!
OWNING LUXURY CARS
A huge net worth enables Rihanna to park several sports cars in her garage including the Porsche 997 turbo worth $160K that requires $2,700 for annual insurance. As she is frequently seen in this car, this must be Rihanna's favorite ride. She also owns a Porsche 911 and she can only be adding to the collection.
LUXURY YACHT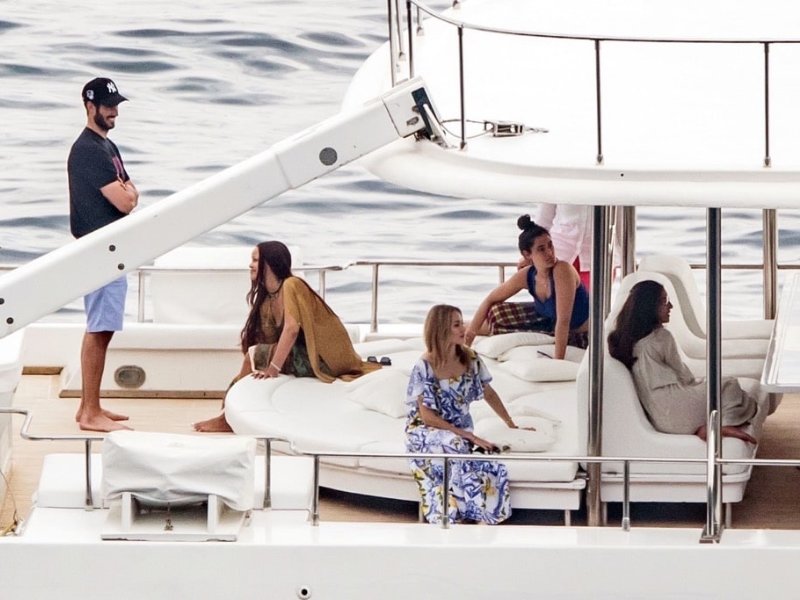 In 2011, Rihanna paid good money to rent a yacht, paying $300,000 on a weekly basis to cruise across the French Riviera and the luxury that yacht provided was unmatched. Since then, she has enjoyed several yacht parties and holidays that tempts us into taking one too, if it does not bankrupt us.
As the wealthiest female musician, all are curious about the future direction of her life. She is still very young and excited about ideas for the future. RiRi, all the very best!