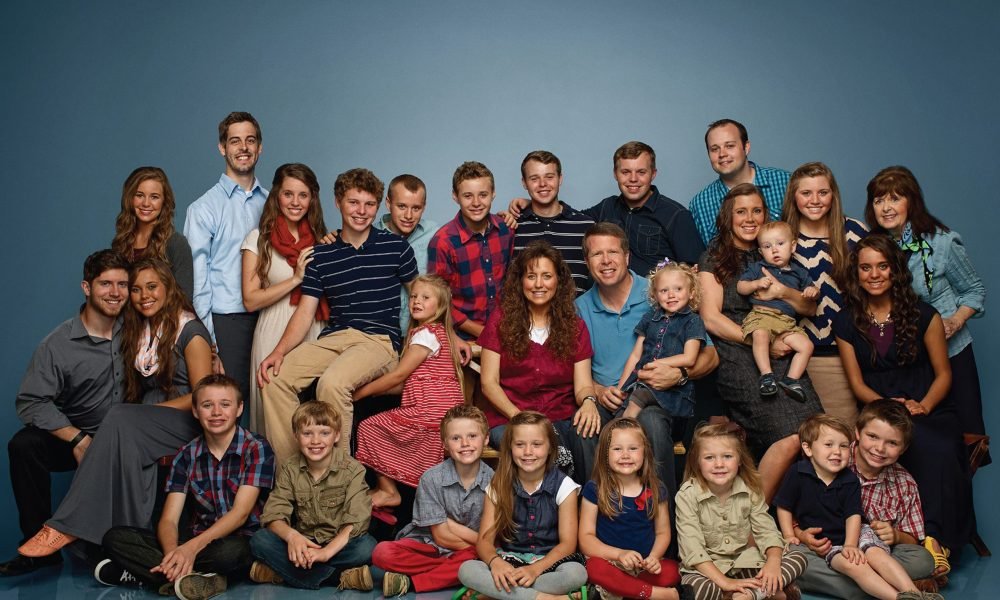 TLC's Unforgettable Reality Stars and What are They Doing Now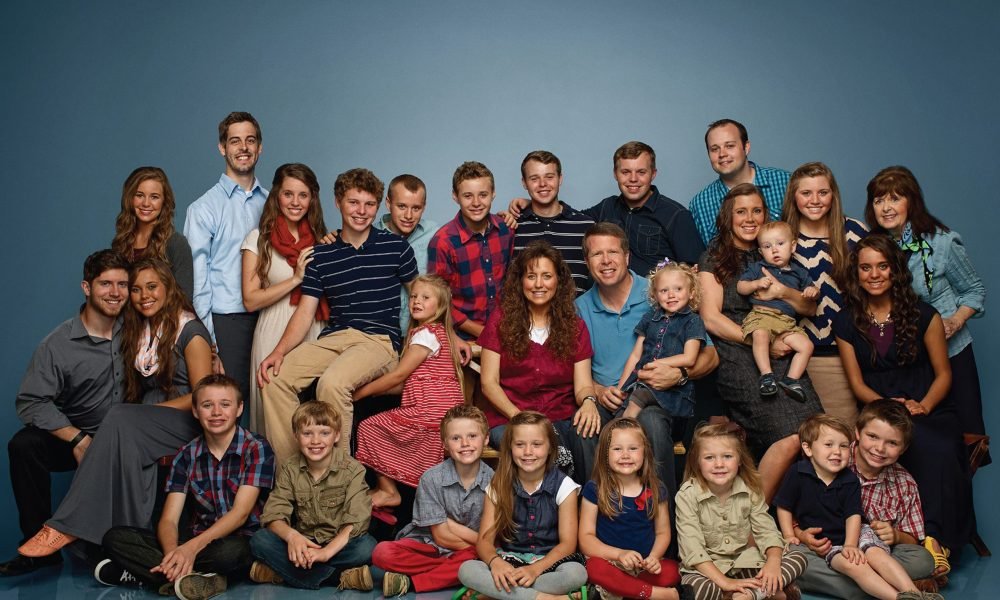 The Learning Channel, aka TLC started with educational and learning content, come 1990 and the channel's content dramatically turned to reality shows. Shows that depicted regular people's extraordinary lives and since then, it has become a trend for TLC. There were many dramatic reality shows made to gain sizable viewers with shows like Trading Space, Junkyard Wars, A Baby Story and new trend was set to focus more on reality shows. TLC since then launching one show after another and some were immense hit among audience while others were not received well. Let's take a look at those popular shows and their stars and find out what are they up to now.
Jessa Duggar – 19 Kids and Counting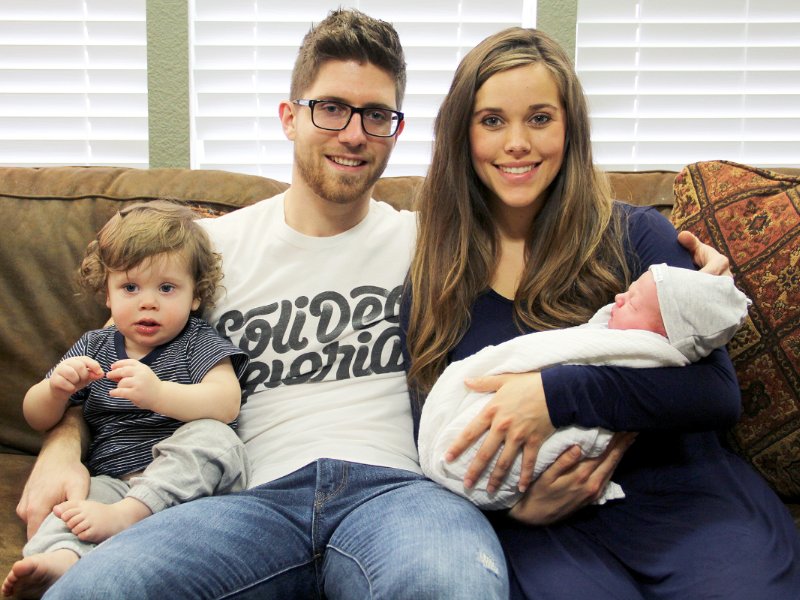 The show gained a lot of attention, firstly for its title and then for the lives of Duggar family. Started in 2008, the show was previously presented as 17 Kids and Counting and 18 Kids and Counting , it was cancelled in 2015. The life of Jessa Duggar caught a lot of attention and her relationship with Ben Seewald became talk of the town with them eventually getting married. They are now a happy family with two kids, she even managed to land a show of her own with her sister Counting On which is a spinoff of the original series.
Jazz Jennings – I Am Jazz
This show by TLC gained a lot of attention and a lot of positive criticism, which is great for a reality show. It presents the life of Jazz Jennings who smashed a record by becoming youngest person ever to become a national transgender figure. At the age of 6, she was doing interviews with Barbara Walters in which her gender identity was discussed. Just 8 years later, she grabbed a show with TLC that takes viewers to the lives of the Jennings family through the lens of a young transgender girl. It was a breath of fresh air as it brought a new kind of story to forth.
Kate Stoltzfus – Breaking Amish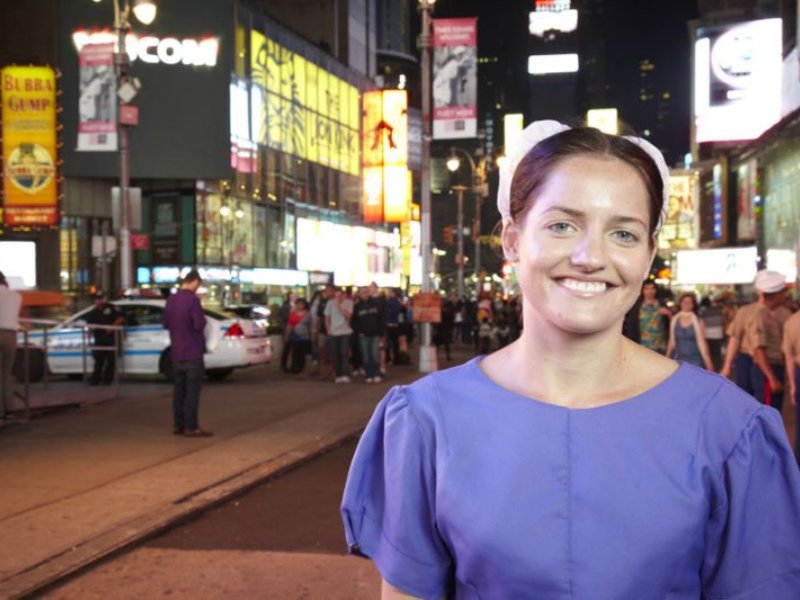 The show from the beginning gained popularity as it focused on rite of the passage that allows Amish teens to leave their communities, undergo life outside of the Amish world and choose if they want to come back to Amish culture or not. It started with 5 young people in New York trying to make it in the city and witness the difference of cultures. One of the cast members, Kate Stoltzfus' life changed for good after the show. She made it as a model and designer and is now known as Kate Stoltz. She did not return to the community but returned for the spinoff Return to Amish.
Ty Pennington – Extreme Makeover
Known for some eccentric shows, TLC launched Extreme Makeover in 2003, and since then, the audiences couldn't get enough of it. Ty Pennington, who was previously a carpenter on TLC's Trading Spaces, hosted the show which helped people renovate their houses. Since then, he made a fortune for himself co-hosting American Diner Revival and he was a regular on The Rachael Ray Show.
Danielle and Adam Busby – OutDaughtered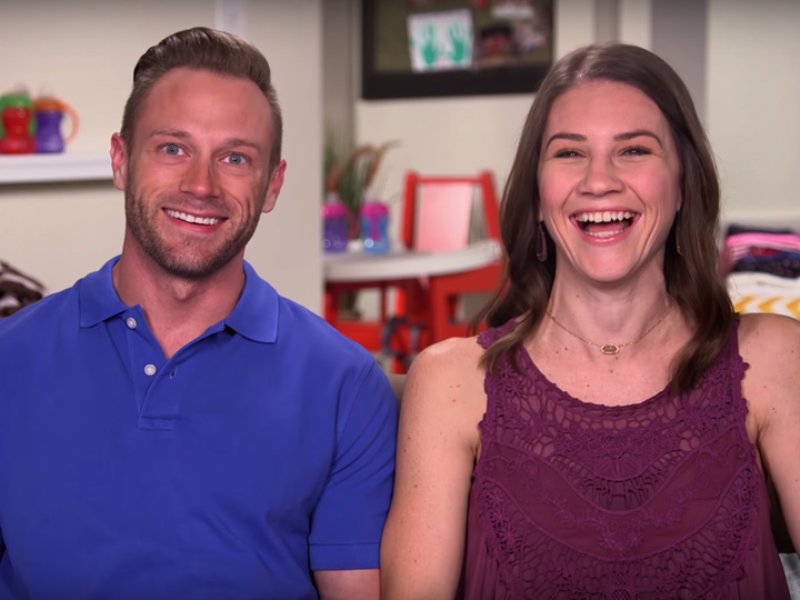 Being a parent is a tough job and as they say it takes a village to raise a child, but what do you do when you have a village of kids in your house? Well, that may be the reason why OutDaughtered became popular. When Danielle and Adam Busby became parents they had quintuples, that itself was a record as they were all female and TLC couldn't help but take notice and make a show out of it. The Busbys already had a daughter Blyke, before her 5 siblings joined in. Since 2016, the show follows the lives of the Busby family.
Alana Thompson – Toddlers and Tiaras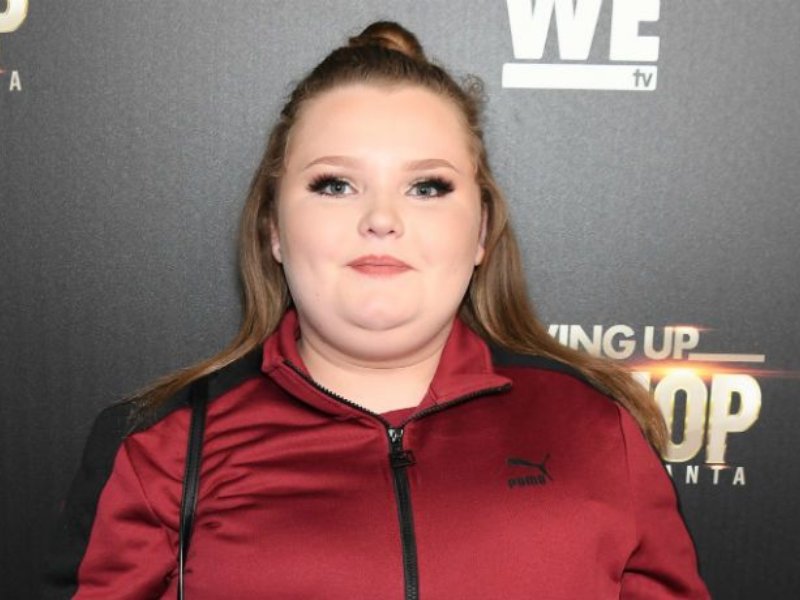 Who could ever forget Honey Boo Boo? Perhaps, no one. She first starred in Toddlers and Tiaras when she was only 5. When most kids usually learning their ABCs, she was already becoming a child star and her popularity made TLC offer her own show Here Comes Honey Boo Boo. When someone is so accustomed to stardom, they can hardly go back to living a normal life. Alana is now 12 years old and participated in Dancing with the Stars: Juniors.