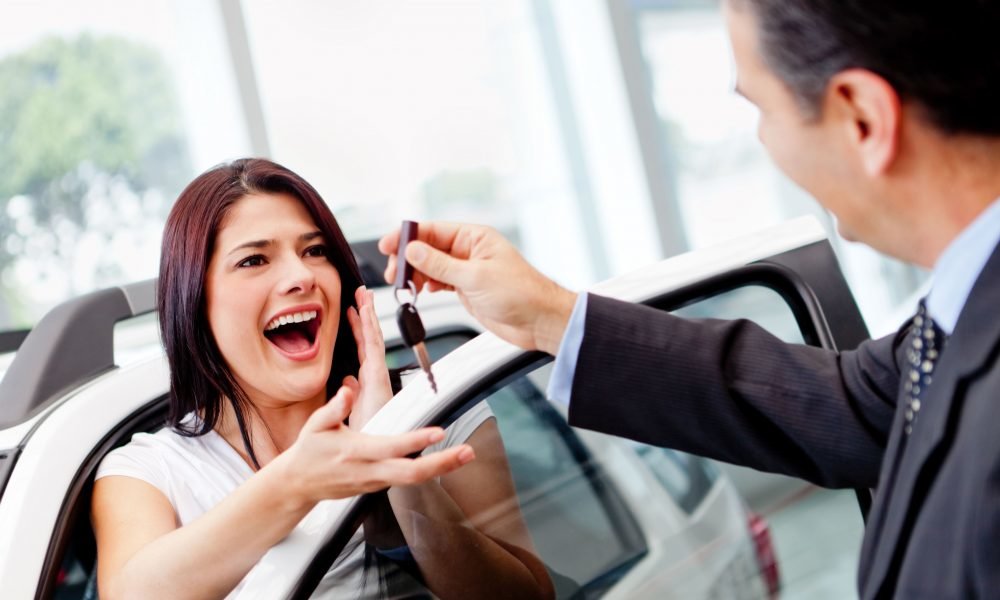 How to Get the Lowest Rate on a Car Loan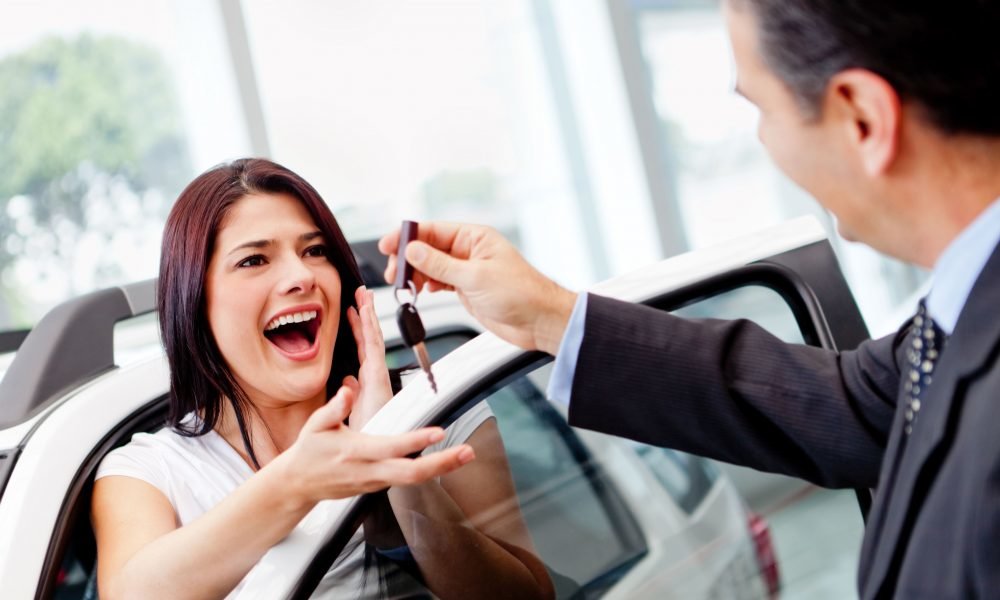 So you've already done your research, test-driven a few cars, negotiated a great price, and maybe even made your choice amongst the multitude of options available. However, what you probably do not know is that all your efforts thus far have only amounted to half the battle. In fact, you are just about to face the most challenging hurdle yet—and that is getting a good enough car loan rate that will let you take your new baby home and ensure that you still eat regularly.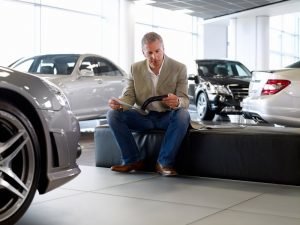 Now, you might wonder why getting a good rate for your car loan is so important. You have probably already negotiated a price that suits you, so that should be it, right? Wrong! You will be surprised to know that this is exactly the main reason why you should be thinking seriously about car finance.
It is so easy to overlook car loans once you have already zeroed in on the perfect car. And if you are not careful, you may find yourself at the dealer's mercy when it comes to financing, which is far from ideal as most dealerships do not exactly offer the lowest interest rates. Before you know it, the great price that you so painstakingly negotiated will not seem so great in the long run, and that just won't do. So here are some tips to ensure that you do get the best possible deal for your car loan.
Go loan shopping.
Be aware that dealers generally act as the middlemen when you apply for loans through them, so they jack up interest rates in order to take a cut. The best strategy is to go straight to the source—that is, financial institutions that offer car loans such as banks, credit unions, and even online lenders. Banks are generally the most trusted and obvious sources, though interest rates from credit unions tend to run about 1% to 1.5% lower. Smaller banks, both online and offline, are also a lot more competitive than mainstream establishments, so make sure not to dismiss them.
Know your credit score.
Loan sources use your credit history to assess your eligibility, and your credit score is their main basis for your car loan interest rate. You can obtain a free copy of your credit report from Equifax, Experian, and TransUnion. Once you do know your credit score, find out the corresponding average loan rate for your bracket. This will give you a benchmark to work with, as well as help you figure out right from the start if this is a transaction that is really feasible for you.
Prepare your paperwork.
The success of your loan depends almost wholly on your ability to provide documents that you are, indeed, a viable candidate for one. This is why you need to have your requirements ready to present at a moment's notice to show them that you mean business.
Consider the total amount of the loan, not your monthly payments.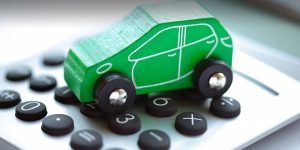 By focusing on what you can spend each month, you may be induced to extend the duration of the loan, which essentially means that you are spending more money. It is easy enough to be tempted with low monthly payments. However, if you take a step back to look at the bigger picture, you may actually find that you save more in the long run with higher monthly repayments. That bigger picture is the entire loan amount.
Read the fine print.
Under no circumstances should you sign anything and drive off from the dealership with your new car until all the details have been ironed out. Avoid car financing that is labeled "conditional" or "contingent" as this means that the lender is at liberty to change it later, so you end up at a disadvantage.
You can avoid a potentially sticky situation by simply knowing that you have other—and better—financing options than what your dealer is selling you. Do not be held hostage by the first seemingly good deal that you come across. As with choosing your new car, you need to take the time to do your research and really know where you stand when it comes to car loans, so you end up with a great buy and not just a good one.