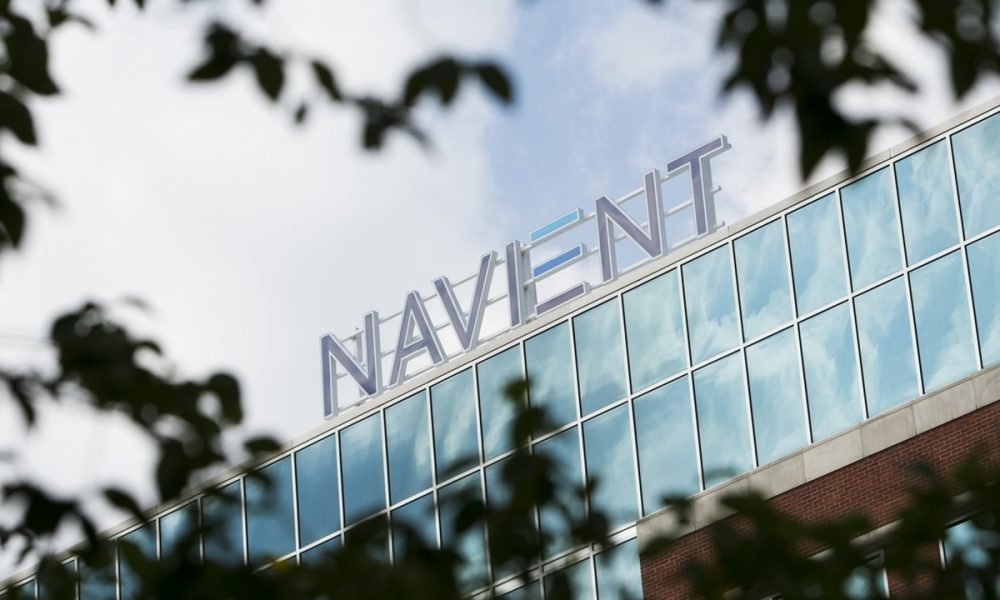 The Navient Lawsuit & How It Affects Your Student Loans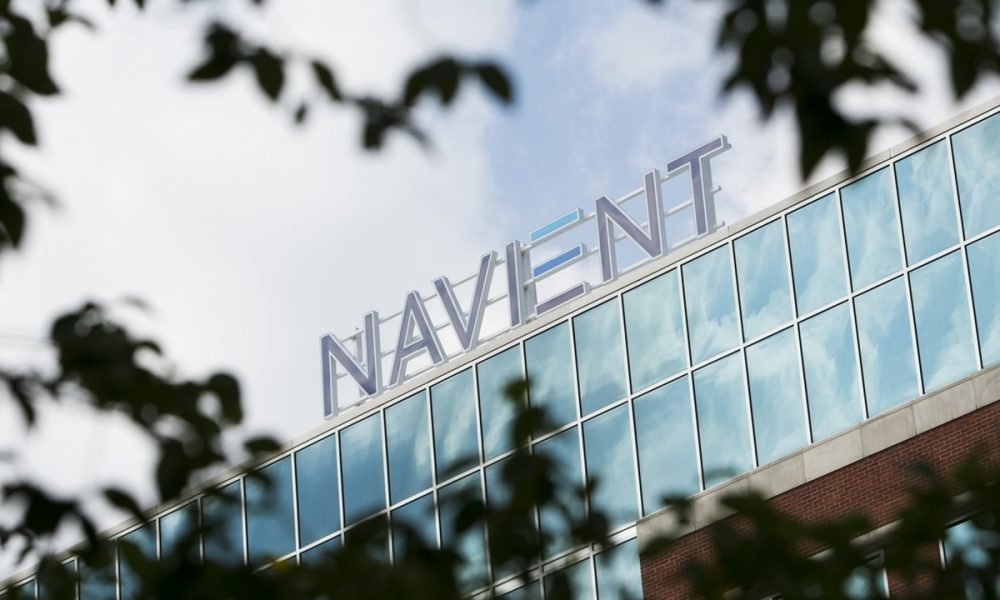 If you see the 'Navient Lawsuit' all over the internet and the news, it's because of how relevant it is these days, especially to the many student loan borrowers in the country.  Navient Corp. is one of the leading service providers for student loans in the United States, both federal and private.  Because of the alleged harmful actions of the company on the repayment process of the borrowers, Navient Corp. has invited class action lawsuits.  The most recent state to file a case against the said company is California.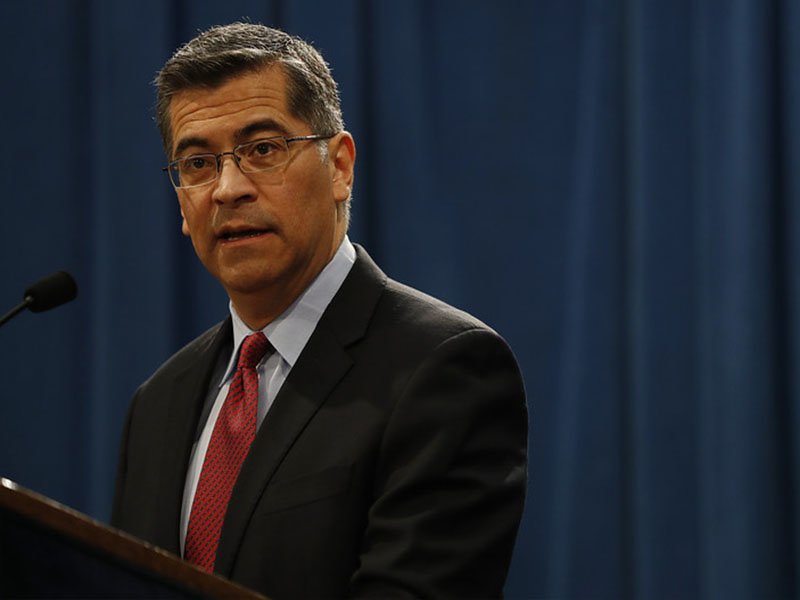 Considered as the biggest student loan service provider in the country, Navient currently handles an approximate $300 billion worth of government and private student loans, with the numbers of their customers at $12 million.  Since they are the largest student loan servicer, it is most likely that they are handling your student loan as well, in case you have any.
What is the Navient Lawsuit all about?
The first lawsuit ever filed against Navient was in January 2017, made by the U.S. Consumer Financial Protection Bureau, along with the Washington and Illinois attorneys general.  By October of the same year the attorneys general of Pennsylvania followed suit, and the most recent on filed on June 2018 by the attorneys general of California.  In general, the main points that the CFPB mentioned on the lawsuit was that from the year 2010, there was misallocation of payments, there was vague information on the re-filing of repayment plans in the income-driven category for borrowers (as well as unclear instructions for the qualification of a co-signer release), and the company's obvious focus on pushing borrowers who are having a hard time paying their loans toward multiple forbearances.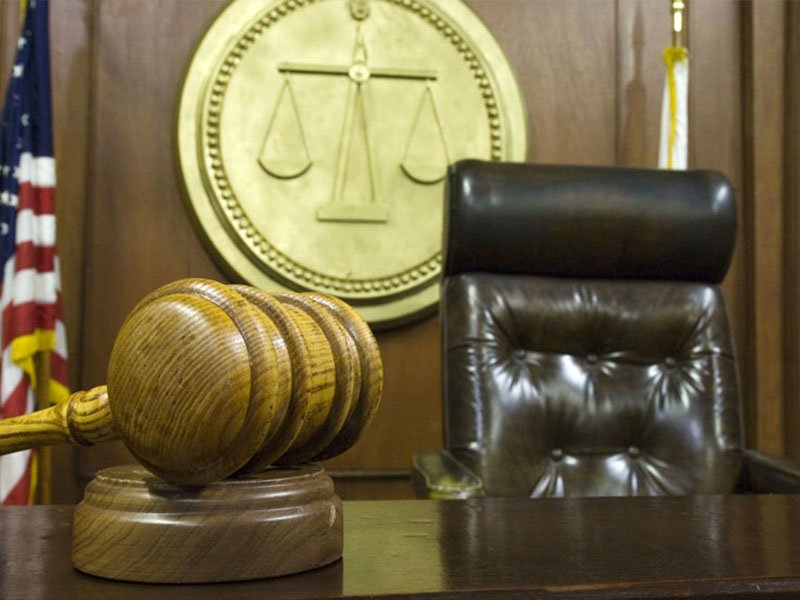 On the other hand, the focal point of the lawsuit filed by the attorneys general of California is on the federal student loans.  It mentioned that due to unlawful business practices, Navient has brought about harm to loan borrowers by causing them to overpay, and also the company has failed to discharge from their loans, those borrowers who have permanent and complete disability. With 1.5 million of those student loan borrowers serviced by Navient being Californians, who make up 3.5% of all the student loan borrowers in the country, that is approximately 44 million with their total loans reaching a staggering $1.5 trillion.
How to determine if Navient is your loan servicer?
When you say 'loan servicer' it does not necessarily mean the company who you borrowed the money from to pay for your studies.  A loan servicer or service provider is the one you make loan repayment to every month.  Here is what you can to in order to determine if Navient is servicing your student loan.
Check if you have a federal loan
If you are unsure whether your student loan repayment is handled by a private entity or backed by the federal government, you can check the Federal Student Aid website.  You automatically know you have a federal student loan if you have an FSA number that you can use to log on to the mentioned website.  Once logged, you need to click on the Current ED servicer to know if Navient is your loan servicer or other companies are, such as Nelnet, FedLoan Servicing, and Great Lakes Higher Education.
If you have a private loan
If you do not have an FSA number and cannot log on to the Federal Student Aid website to check the company that services your student loan, yours must be a private one and not backed by the government.  You can simply check your most recent loan statement, the entity that sent you that statement is your loan service provider.  Also, if you have a loan account online that you regularly check in to see the status of your loan or make payments, you can check that as well to see if Navient is indeed your loan service provider.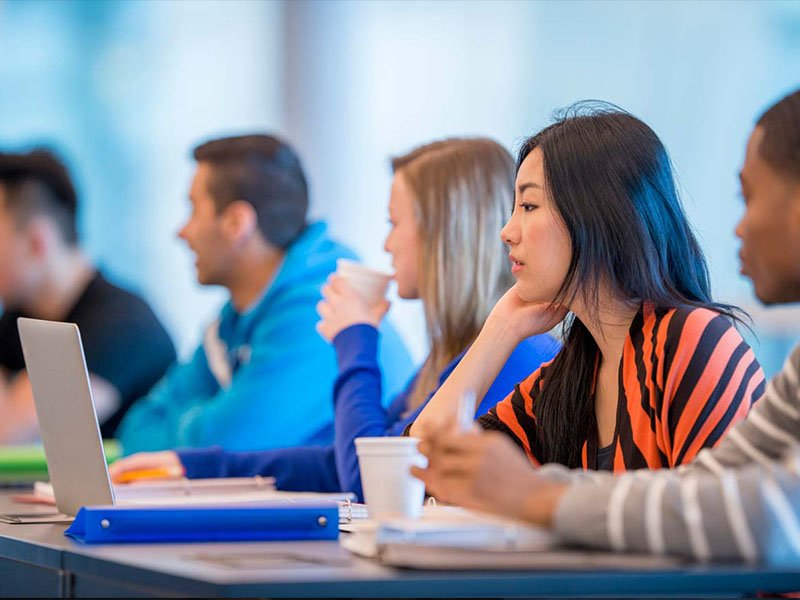 What can I do if Navient is my servicer?
When you see the company name of Navient as your loan servicer, do not panic and hastily plan to switch service providers.  Experts agree that such action as consolidating your loan for refinancing may do more harm than good.  There is also the issue if the other service provider you will be switching to, will provide better services than Navient.  The company may be facing a lawsuit because of their unlawful business practices today since they got noticed by being the largest student loan servicer, other choices may be small companies but you cannot be sure yet that they have good business practices.
The first step is to check your loan statements and records and see if there are inconsistencies and errors on your credit report, and in case there are, you can file a complaint with CPFB.  If you feel you were forced to go into forbearance, which simply means while you requested a temporary suspension of your loan payments, the interests on your loan are piling up, you can contact Navient and request for your loan status to be changed to a low cost income-driven repayment plan.  Or if you have a federal student loan, you can go ahead and apply for an income-driven repayment plan on the studentloans.gov website.