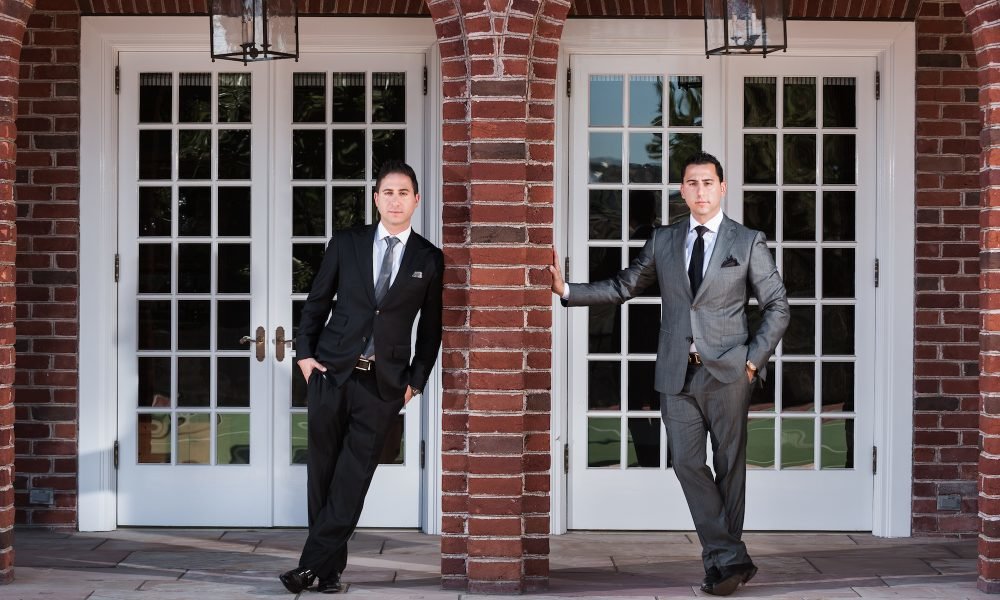 This 2018, Use Social Media to Grow Your Real Estate Business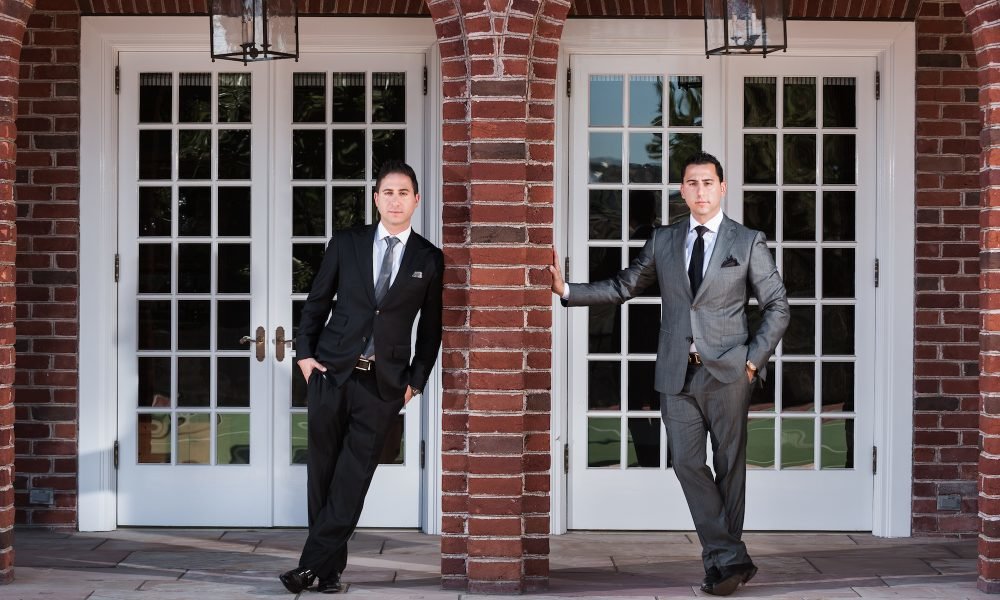 The creation and use of tools are what separates humans from the rest of the animal kingdom. Throughout history, we have seen tools constantly evolving, with each change and improvement all achieved with one goal in mind, and that is to make our lives as humans easier day by day.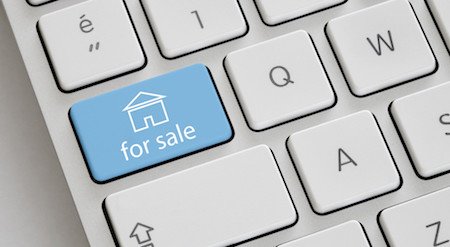 These days, tools have become more exciting than ever—utilizing technology to achieve the utmost convenience. We are, of course, talking about the technology that makes it almost impossible to have a normal life these days without the handy, portable gadgets we have all become accustomed to within easy reach. And more than just these gadgets are the functionality within—including social media.
Not surprisingly, various industries and businesses are constantly harnessing the power of social media and constant connectivity to their respective advantages in order to increase their reach and, by extension, sales and popularity. One of the niches that are particularly successful in utilizing the power of social media extensively and copiously is, of course, real estate—so much so, in fact, that real estate people are relying on it almost as much as they rely on oxygen.
There is a simple reason for this—almost everyone is on social media, which means that information and messages are sure to find an audience through the platform. In fact, as of 2017, a whopping 81 percent of Americans have a social media presence, and this is only expected to increase at an estimated 200 million people in the United States alone within the next two years. But possibly the best statistic that makes social media such a powerful tool in the real estate world is that it is most widely used by the most educated people in America, mostly living in the suburbs and earning over $75,000 annually. Yes, this means that social media is being utilized by the demographic most likely to buy and can afford houses.
Indeed, social media can be the real estate agent's best friend. However, this is only accurate if it is used the right way and effectively. It is, after all, a double-edged sword. Using it wrong can put one on the fast track to failure. Bubba Mills, CEO of Corcoran Consulting and Coaching and contributor to the Forbes Real Estate Council, has some excellent advice on how to tap social media this year to the advantage of realtors and real estate agents.
Understanding the platforms available.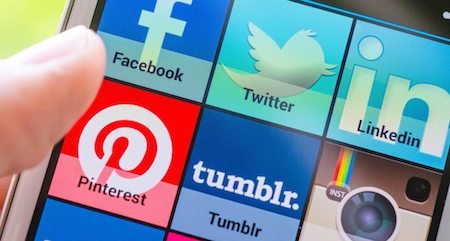 Not all social media platforms are created equal—that is a fact. Some work better than others, so it is important to know how each of the popular ones differs from each other. Facebook and Twitters are, of course, the most popular and are, therefore, staples. This is where real estate agents can expect to get the most press. Instagram and Pinterest, on the other hand, are more visual; therefore, giving agents a better platform to showcase the beauty of their listings. LinkedIn is also a force to be reckoned with, especially as a business-to-business option, as well as a great place to get referrals.
Don't lose sight of your purpose.
Social media is a great tool to increase awareness of your services and listings, as well as drive traffic to your website, if any. When it comes to social media, timing is important. A well-timed post can make you go viral, while an ill-timed one can make a nicely crafted post fall by the wayside. But the most important thing that social media can give you is this: leads. So this needs to be your purpose above everything else. Make sure you provide phone numbers and email addresses, so you are always reachable.
Be helpful and interesting.
Let's face it—there's a lot of competition on social media these days. So you need to stand out by providing valuable and interesting content. Not only that, it has to be one that grabs the audience's attention. Be like a teacher, not a salesperson. This is a great way to improve the quality of your posts and provide value to your public.
Use multimedia.
These days, people are more receptive to visuals as opposed to words. Videos and pictures, therefore, are a must—most especially videos. It's a great idea to post videos of your listings as a showcase of sorts for the houses you are showing. You can even utilize the Facebook Live feature to increase interaction with potential home buyers.
Check out the competition.
The beauty about social media is it makes it easy to see what your peers and competitors are up to. It is not so much as spying as just taking a look to see if there's anything that you might be missing. Who knows? You may even get ideas that you can use on your own engagement.
More inReal Estate & Mortgage