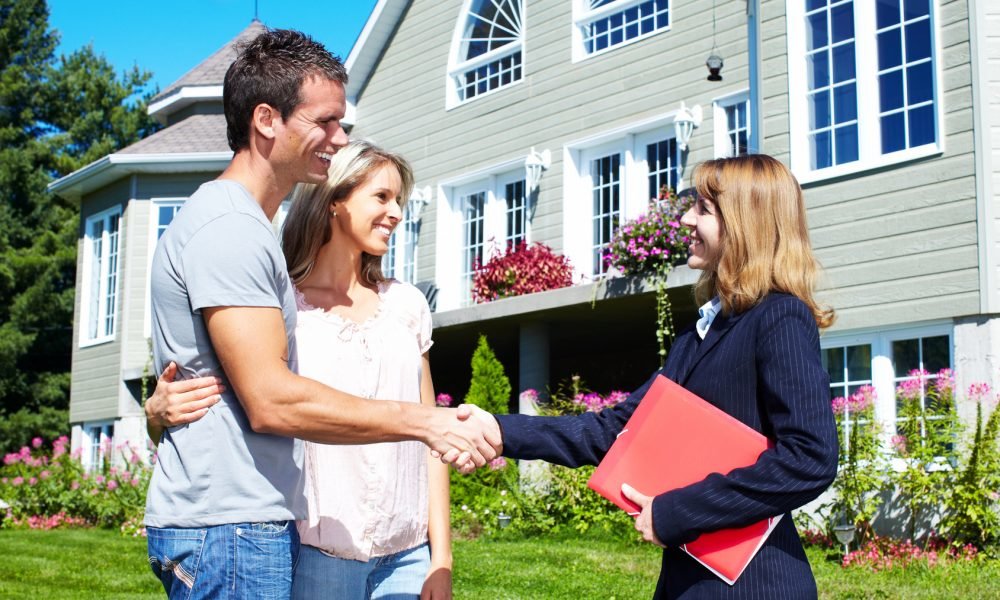 How to Become A Successful Real Estate Agent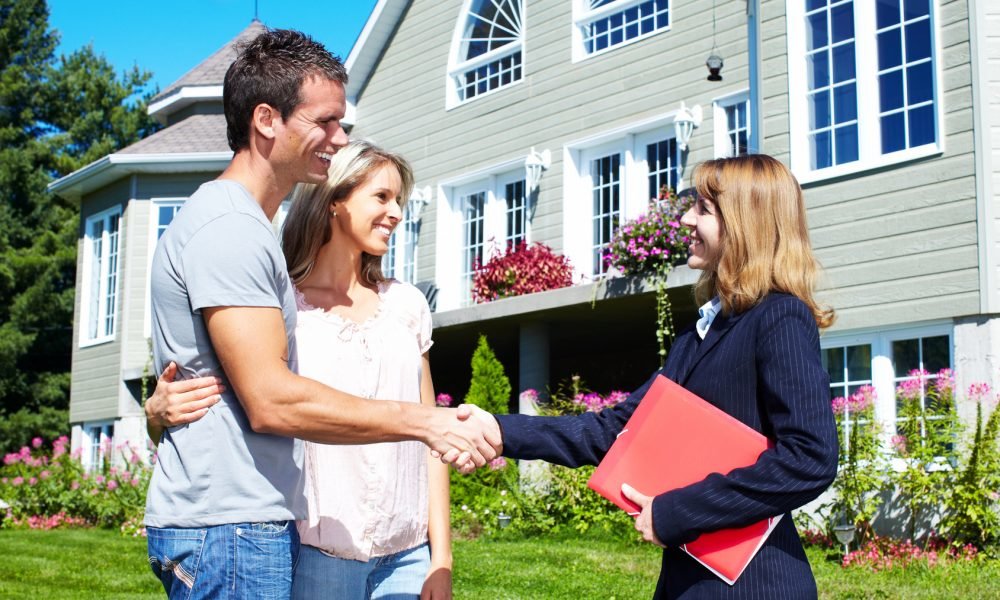 Each person seeks career growth, but in order to succeed at work, certain skill and knowledge is required that will help you climb up the career ladder. To date, work in real estate is considered one of the most prestigious and promising careers. But before choosing this path, you must prepare yourself if you want to become the best in the business.
Tips for Becoming A Successful Real Estate Agent
To become a realtor, you do not need a special qualification or degree. Knowledge in the construction industry will be useful because with this knowledge you can profitably emphasize the pros and cons of the proposed facility. But this is an optional condition.
To get the necessary knowledge it is enough to take special courses. They will tell you about the principles of the profession, explain how to properly communicate with customers and answer all questions of interest. Anyone can go for these courses, but it's not everyone who really gets to work in the real estate sphere.
What Do You Need to Work As A Realtor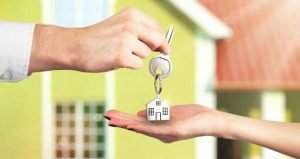 – Ability to learn. The more knowledge, the more opportunities to succeed. The realtor needs to understand legal aspects of the issue and the relevant documentation.
– Active. Only an active person is able to stay in constant search for clients and suitable housing for them.
– A gift of persuasion. How else?! A realtor is first and foremost a seller. And to succeed he/she needs to sell a lot and qualitatively.
– Calmness and goodwill. The work of a real estate agent is directly related to people, and each client is different. It is important to remain calm, objective and sympathetic person, despite the uncertainty, discontent, bad mood of the client.
Where to Begin
If you have completed the training, then the next step is to find the company where you can work. Of course, you can register as an individual entrepreneur and work privately, but this is not the best solution for starting a career. Why? Because only in a company with an established business you can observe the whole "kitchen" from the inside. This is the best way to gain experience, get used to the profession, network and fill up your contact list.
That's why you should send your resume to those companies that are already settled in the professional market. Only in such places can you get real experience which is appreciated in any business.
How to Succeed
– Learn. Take in more information on the topic, study new programs, attend professional seminars. Look for an innovative way to conquer the real estate market. Find a mentor. Carefully observe the principle of their work, seek advice, fulfill his/her requests to expand your knowledge in this area. Sharing experiences is always good.
– Work. Your duties will include many different things that involve leasing, buying and selling real estate. You will have to select options and accompany tenants' buyers, negotiate details with them, fill in the documentation. In addition, of course, you will have to settle disputes and satisfy other people's demands. All this requires perseverance, patience, and professionalism.
– Maintain a good reputation. Reputation is everything! While working with people it is important to leave a good impression, otherwise, clients will opt for another specialist. Do not talk badly about your clients or colleagues. Show yourself only from the best side.
– Keep calm. You should like people and work for their interests, then chances are that they will turn to you again and recommend you to their friends. When the customer is satisfied your salary can grow. But remember that clients are not always pleasant people, and there will be those who will show disrespect, displeasure. It is important to remain calm at such moments, competent and benevolent, so as not to aggravate the current situation.
Working with The Client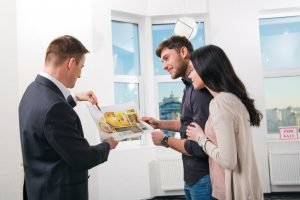 As mentioned earlier you need to learn how to correctly work with clients to become a good realtor. You should intelligibly explain all the nuances of cooperation. It is necessary to sign a contract on the rendering of agency services, covering points as rights and obligations of the realtor and the client. The contract indicates the cost of your services and the order in which you are going to deliver them. In the case of buying and selling real estate, as a rule, the seller pays up to 5% (this amount can vary depending on the real estate company) of the transaction amount to a realtor for his services.
After signing the contract, the client is offered all possible options, suitable for his/her requirements. The work must continue until the client acquires/sells the property or until the contract is terminated for some reason. When finding a suitable option, the realtor deals with the transaction, helps in the preparation of all necessary documents and references. Usually, the work of the agent ends when the contract of sale is signed, unless otherwise provided by the realtor agreement.
Do not give up! If you work hard and strive for the ideal, you will become a successful real estate agent.
More inReal Estate & Mortgage