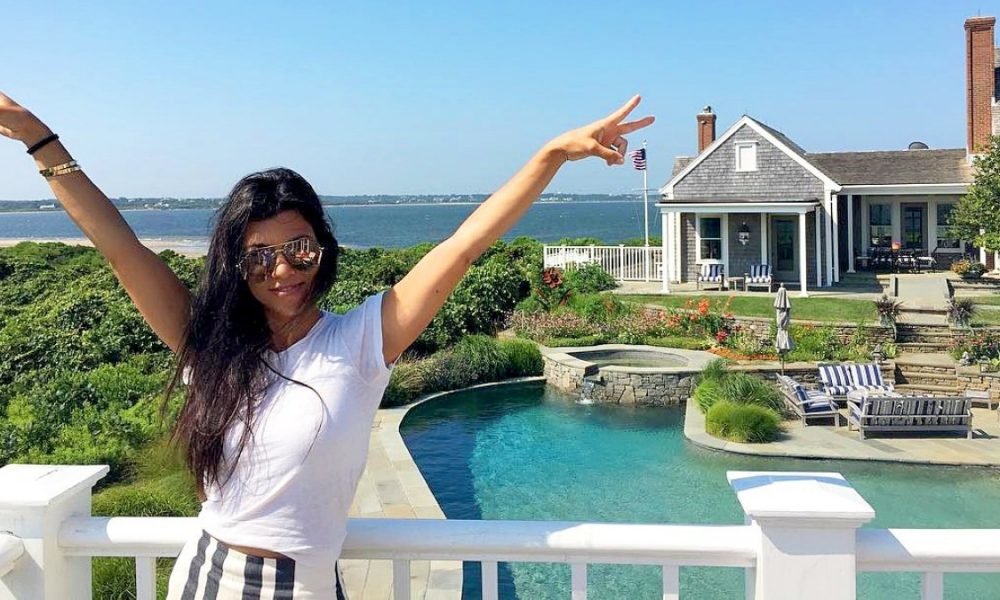 We Bet You Had no Idea That These Celebs have Giant Real Estate Empires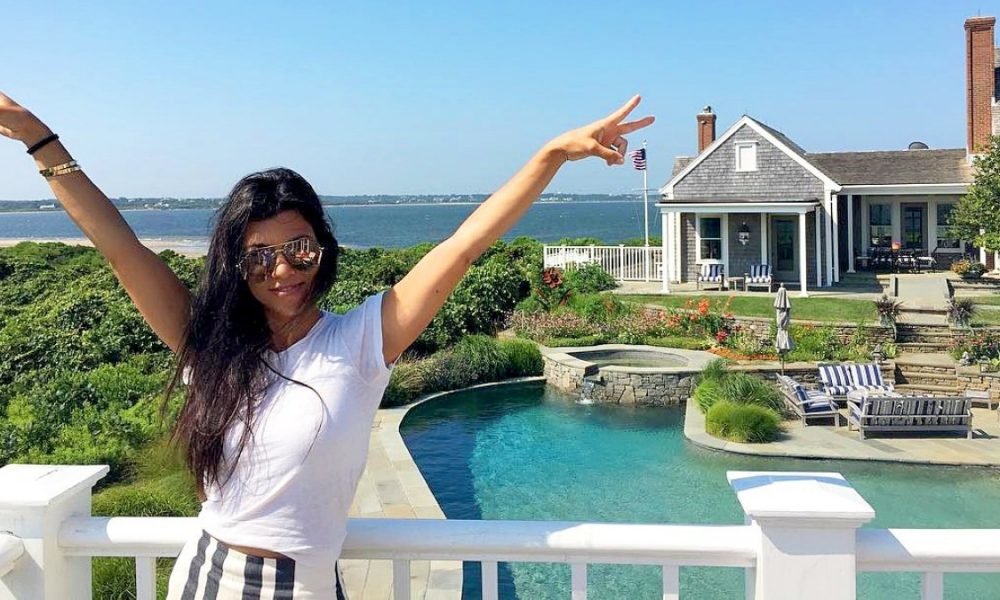 What can a celebrity do when they are making more money than they can normally keep track of? Invest in property and buy houses!  While a few celebrities spend their money on frivolous things, like handcrafted bathtubs and villas for dogs, others prefer to seek long term gains, by investing ample funds into real estate. Let us know these celebs who spend their money on buying property.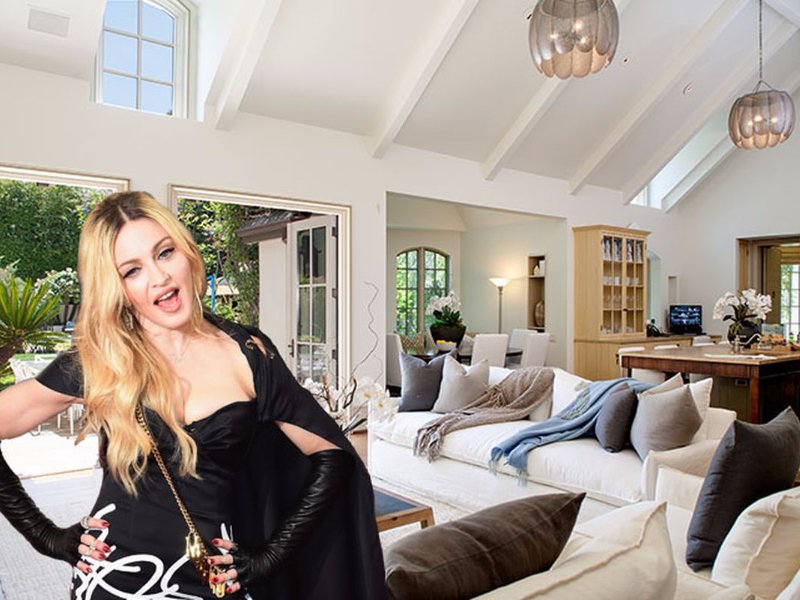 Madonna owns six properties in London alone besides owning property around the world, including her 18th-century mansion in Portugal. One of her most famous homes is her $40 million Upper East Side apartment in New York. The townhouse has a garage for 2 cars, 9 fireplaces, a wine cellar and an elevator. Recently, Madonna opted to sell her Beverly Hills mansion for $35 million.
Ashton Kutcher continues to add to his list of multi-million dollar residences in Southern California. When purchasing his first home, Ashton said it was the scariest financial decision he had ever made. Today, with his wife, actress Mila Kunis, he owns many multimillion dollar properties in Southern California, including a beach house at Carpenteria that costs $10 million, and a $10.2 million residence in Beverly Hills.
Kylie Jenner, at a very young age, developed a taste for real estate. Despite being in her 20's, this young lady owns several Californian homes. The youngest of the Kardashian-Jenner siblings purchased her very first first home in Calabasas at 17, for $2.7 million. Jenner purchased three more homes in Hidden Hills for $23.4 million.
Brad Pitt and Angelina Jolie had a fair share of homes together during their short marriage. The couple owned a French Quarter mansion in New Orleans, a $3.7 million villa on the Spanish island of Majorca, an apartment in New York's Waldorf Astoria towers, and a $60 million dollar French Chateau, which hosted their 2014 wedding. The 1990's Los Feliz compound in Los Angeles became a family-friendly abode, and Brad retained their $4 million Santa Barbara beach house bought in 2000.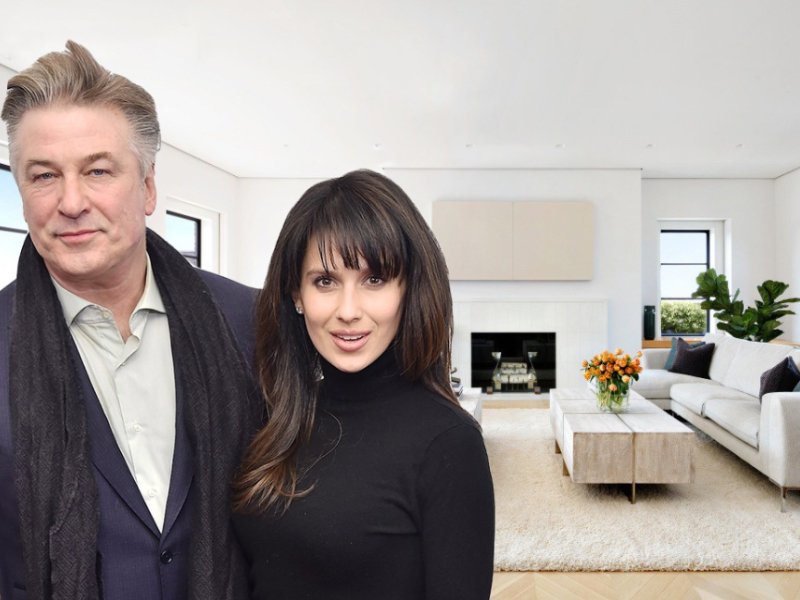 Alec Baldwin loves investing in the New York real estate market having spent the last few years buying apartments in the grand Devonshire house, in downtown Manhattan. In 2011, he purchased a 4-bedroom penthouse for approximately $11.7 million, with an adjacent property for about $1.21 million the next year and a third unit on the same floor. Before the Devonshire, Baldwin lived in El Dorado on Central Park West, which he sold in 2011 for $9.5 million and both buildings were designed by Emery Roth, a pre-war architect.
Kris Jenner owns more houses than those you see on Keeping Up with the Kardashians. It's hard keeping up with all the properties the entire Kardashian family, buy and sell. In addition to the famous Hidden Hills mansion that costs $4 million, the "momager" owns an LA condo worth $1.6 million and a mansion in Calabasas purchased for $2.3 million in 2016. Jenner's latest purchase was in December 2017 – a $9.9 million home across the street from Kim and Kanye.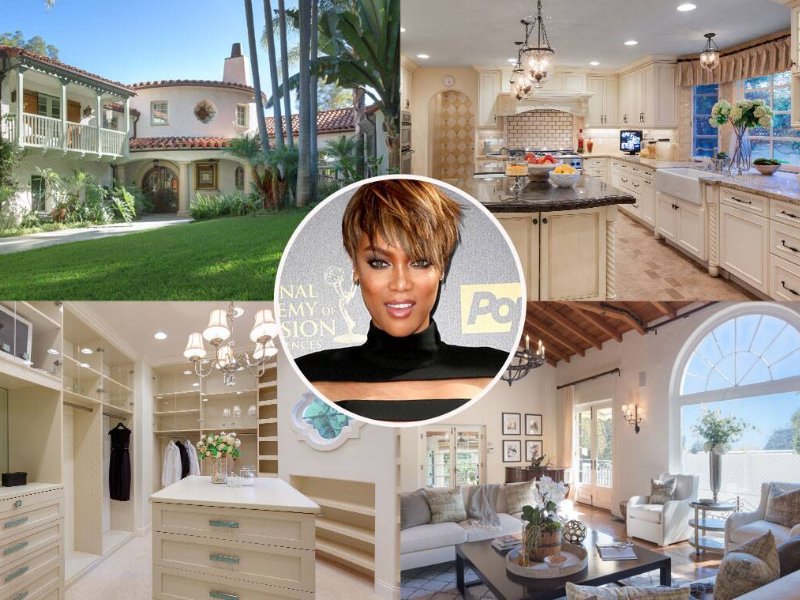 Tyra Banks had been stocking Los Angeles properties being a saver and not really a spender as her net worth ballooned to $90 million, and her accountant told her that she HAD to spend money. Banks then purchased four properties in Pacific Palisades, Los Angeles. Recently, she invested in a contemporary-styled $7 million hom ewith an ocean view, gym, media room and wine cellar.
More inReal Estate & Mortgage