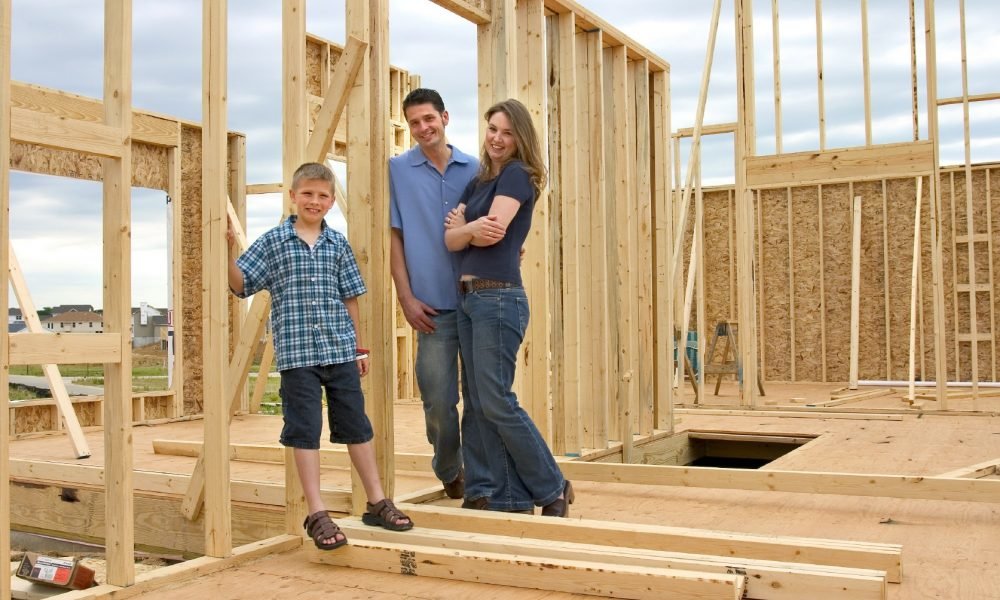 How to Build Your Luxury Home with Less Hassle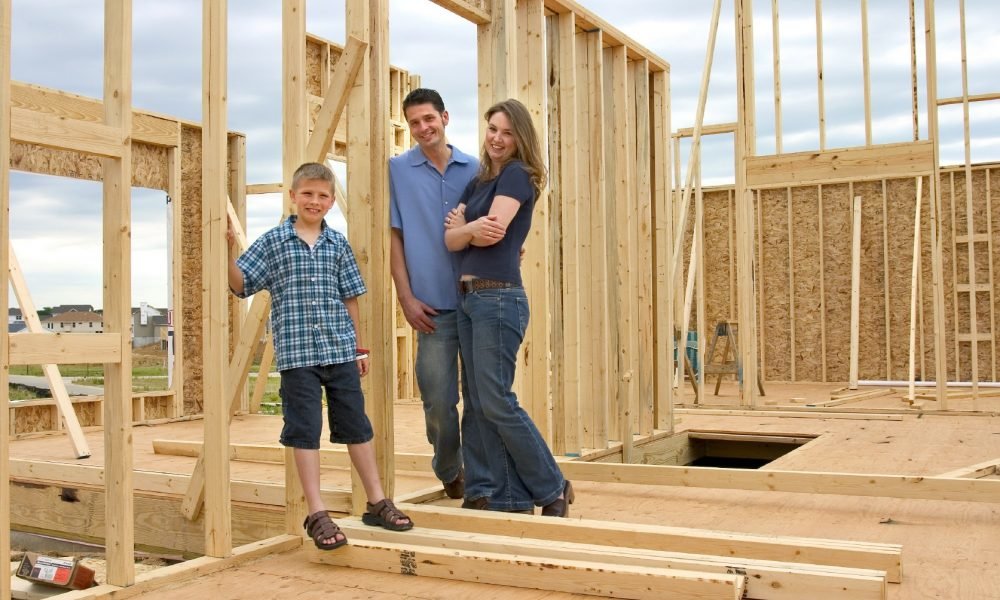 If you are planning to build a home anytime soon, you obviously want to make it as luxurious as possible. And if you're going to take the plunge into building a luxurious house, it is worth making sure that you do it properly. That means getting it right from the outset by taking a serious look through many luxury house plans designed by architects online or even having one designed especially for you.

What is considered a luxury home?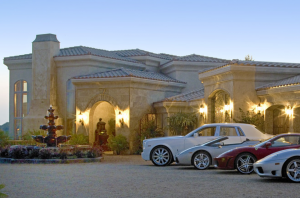 While all homes should be a haven of comfort, primarily functioning as your personal base, a luxury homes offer that little bit extra. It doesn't necessarily mean it has to be a spacious house with a vast yard, swimming pool, steam room, and a home gym—although most of us probably won't mind having these. However, luxury could also mean a comfortable 2 to 3-storey townhouse in the city with everything that you need to make you feel truly at home.

We often hear about luxury house plans designed by architects for famous people—from film actors and rock stars to famous sports figures. These houses often take up huge areas of land, have upwards of 10 bedrooms with en-suite bathrooms, game rooms, wine cellars, home cinemas, and even outlandish features like turrets and moats to round it off. But the key point is this—your luxury home should be exactly what you want and need and not what the bandwagon dictates.

Your architect matters
Choosing the right architect is vital because your relationship can make the difference between success and failure. Here are some tips to having a beautiful relationship with your architect:
Always be as clear and as honest as possible with each other.

Set up a contract at the beginning of your relationship, stating exactly what is expected, including the final house plans, payment, and what happens during certain stages of the process. Also, try to stay in continual contact throughout the entire home building project.

Getting started on building your luxury home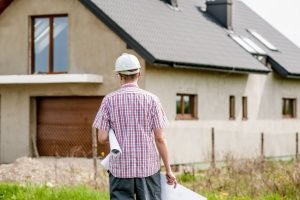 The fact of the matter is building your dream home is a lot easier said than done. But as long as you know what you want and have budgeted for it, then there is no reason for the project not to move smoothly and a schedule. But do remember the following caveats:

• Know exactly what you want, such as how many bedrooms and bathrooms, the details of the living areas, what extras do you desire (swimming pool, steam room, wet room, home cinema, wine cellar, etc.)—the works. Consult with your partner and the rest of the family and ask yourselves which aspects are the most important and which are the least.

• You will need to buy a piece of land in the right location for you, which is the right size for your luxury home. You also need to check whether there are any restrictions on the type of home you can build on this piece of land.

• Get together with your architect and explain what you want. You can even show him plans acquired online to give him an idea of what you have in mind. You may even want to speak to the architect before you buy the property to ensure that your chosen house plan fits the lot.

• Once the architect has put together some designs, you can choose what you like the best. Feel free to ask for revisions, if you so desire.

• You can then decide whether you want to manage the project yourself or let the architect oversee it. Remember that you as the client will have the last say on decisions. However, it's always worth listening to what your architect and contractor have to say as they have a lot more experience than you. After all, you are paying them for their expertise, so use it to your advantage to get your money's worth.

Indeed, building a luxury home may seem like a gargantuan task, but it is really much easier than you might have previously thought. By working with the right people in the right way and choosing the right luxury house plan for you, you can cut down on potential problems during the building process. Who knows? You could be soaking in your luxurious bath before you know it!

More inReal Estate & Mortgage