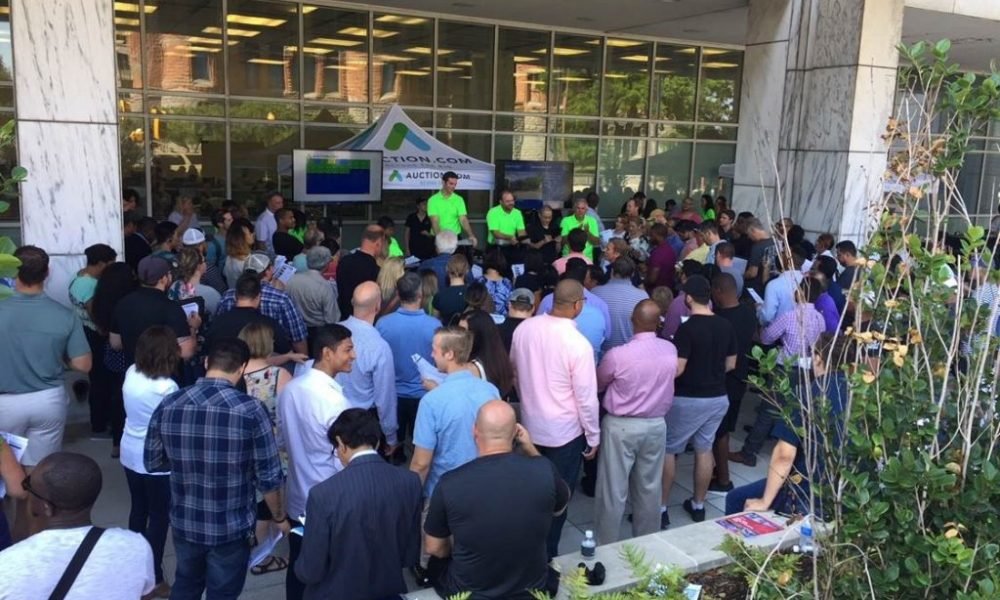 You Can Win Big with a Foreclosed Home. Let Us Tell You How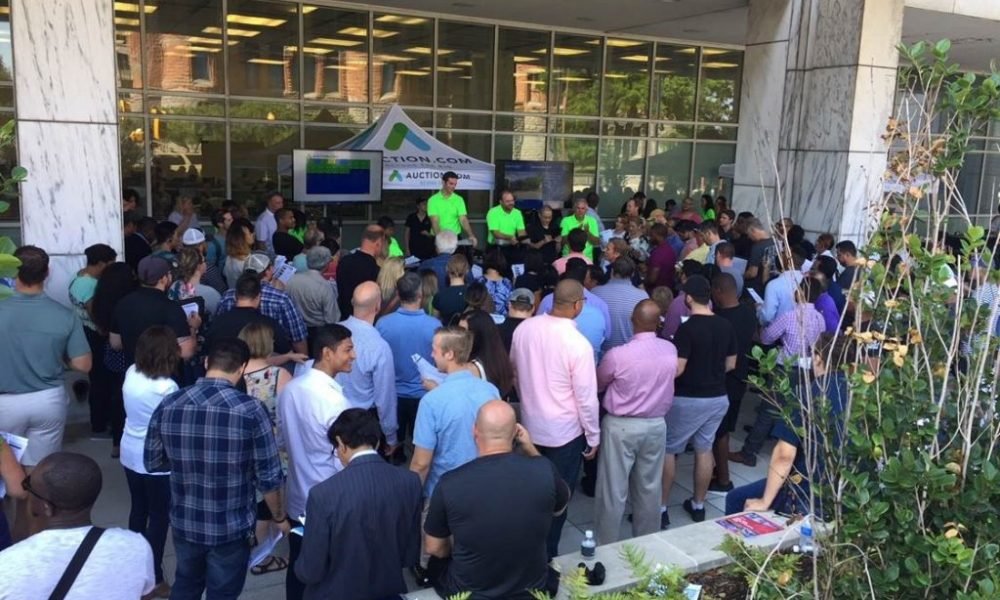 With home prices soaring in many American cities, buyers see foreclosure properties as an inexpensive option for securing a dream home. Usually a foreclosure takes place when the property owner is unable to make payments for their mortgage and the lender can legally seize this property. The former owner then has to vacate their property and then the house is offered for sale, typically at a discounted rate or the home can also be auctioned off in a foreclosure action to whoever the highest bidder is.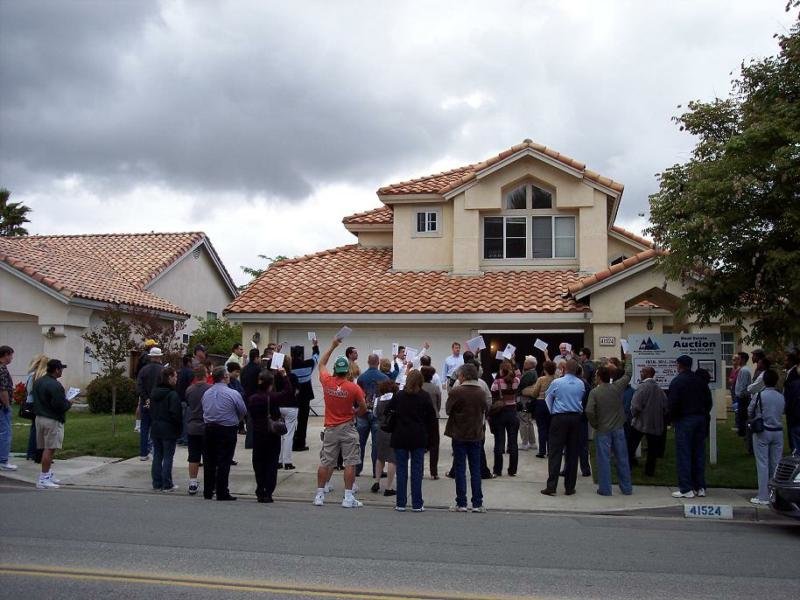 Foreclosures offer potential home buyers a great deal that does not happen only at the lesser end of the real estate market, as foreclosures come at all price ranges. Experts opine that while foreclosures can save cash, it comes with risks with more ups and downs than in a archetypal home-buying process. In a strong economy, foreclosure sales trend downwards. In the year 2017, distressed home sales consisted of 14% of American condo or single family home sales, as claim the expert who have studied sales trends. This number was a fall from 2016's 15.5%  as compared to 2011's 38.6%. Foreclosure properties are sold at online/offline auctions or by real estate agents with the biggest lure being the 15% potential savings, compared with purchasing a similar non-distressed property, depending on the local property market and the platform where property foreclosure sales happen.
Foreclosure brings with it, risks…
When you purchase a foreclosure, it involves many potential risks, so the potential buyers must be aware of what they are getting into. If you buy at a foreclosure auction, you may be purchasing the property without having seen or recced it and this is the prime danger while buying a foreclosure. With a large number of foreclosures, the buyer cannot be expected to inspect the house before bidding and hence the below market rate prices. Even after having a professional inspect the foreclosure, you buy the house on 'as is' basis.  After purchasing the home, all arising problems are yours with the responsibility for seeking out and then paying for the solutions.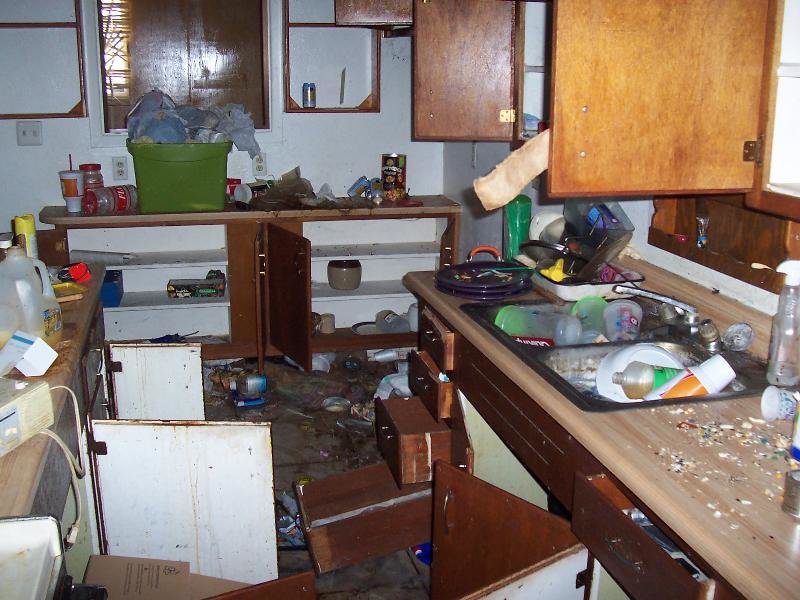 These issues are more likely to crop up in a foreclosure than during the sale of a non-distressed property. Many frustrated families desecrate and strip the property of valuable fixtures, features and elements before vacating as they were upset about the foreclosure. The vacant home also if not tended to regularly, can weaken and die. If abandoned for too long, rodents can slip in, pipes can burst and water leaks in, causing damage. Those losing homes to foreclosure have serious financial troubles which could trigger other dilemmas for the new owners due to poor maintenance and incomplete work.
Risk management while buying a foreclosure
To alleviate the risks which comes with buying a foreclosure, hire a professional inspector to survey the property, if possible by asking your real estate agent or seller about helping you find a good home inspector. This may delay the process, but a qualified inspector can reveal hidden pitfalls. If this is not possible, research its history from available public records to find when the house in question was last sold and for how long did the latest owner have possession. You can also check building permits drawn and the type of work done and expect both good and bad news.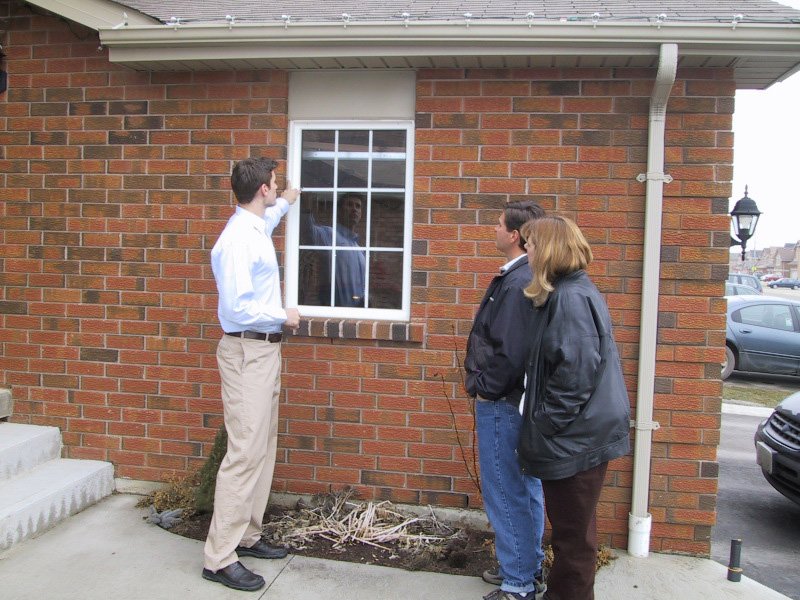 Do personally go to the house and conduct a 'curbside site inspection' if you can't go see the insides of the house, peek in through the windows and knock on doors of the immediate neighbors. Before bidding on the property, find more details about previous owners and how much care they took of property, about recent break-ins or reported squatters, if any. Neighbors could help with informal due diligence if needed. A real estate agent dealing with distressed property could help avoid potential pitfalls in buying foreclosures. Many agents have an SFR or Short Sales and Foreclosure Resource Certification issued by the National Association of Realtors, and could guide you through the processes of purchasing distressed properties.
Finding foreclosures
Foreclosure listings are available at bank websites; Fannie Mae and Freddie Mac have plenty of listings on their sites. The Department of Housing and Urban Development is the federal body which technically owns and can sell foreclosed homes and listings are on the website. Companies like RealtyTrac can get you access to foreclosure listings online, but they charge a fee. Any real estate agent can find the foreclosures for you before others seal the deal and purchase them. 
Should you invest in a foreclosure?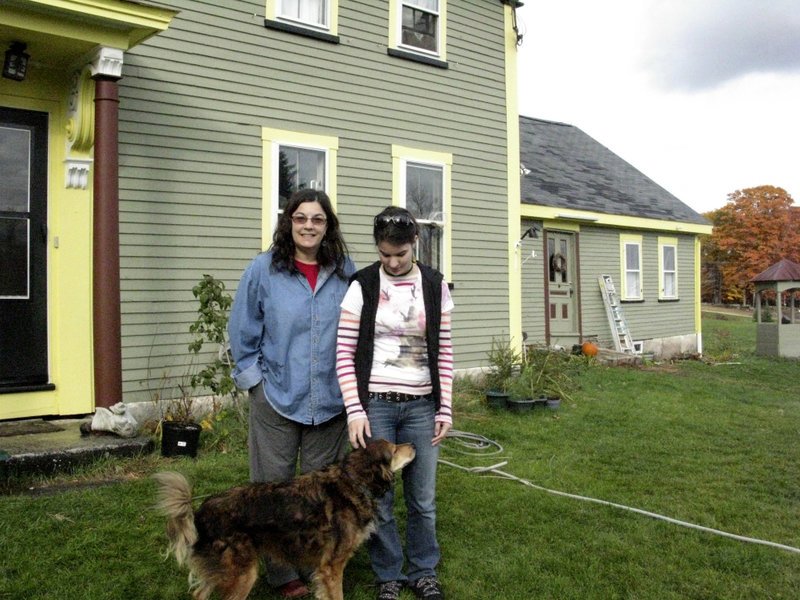 Before buying a foreclosure, examine whether you are ready to take on the involved risks and to also reap the rewards of buying the property. You could use traditional financing, a loan or mortgage from the Department of Veterans Affairs or the Federal Housing Administration, to purchase and own a foreclosure.  Those with fuller bank accounts are better candidates for obtaining a foreclosure as the process is competitive and customers with access to cash, generally get the best deals. Those who are selling their distressed properties adore cash-only buyers, as the home is sold without the lender requiring a home inspection or appraisal. Buyers of foreclosed properties often spend money to restore property to code specifications or compete with neighborhood homes. A big cash cushion helps if the structure is in bad condition.
More inReal Estate & Mortgage