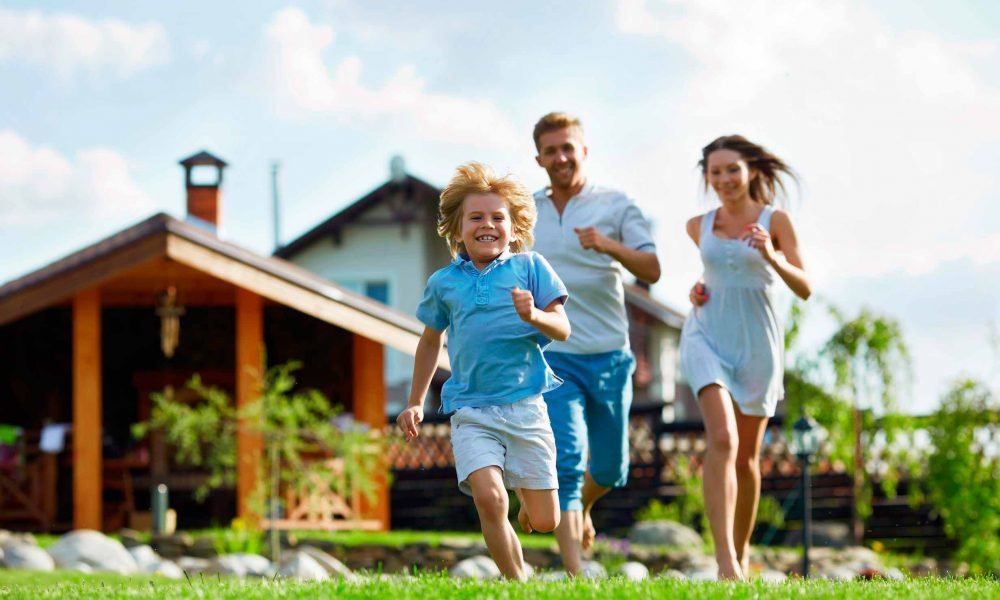 Why Choose 1-1/2-Storey House Plans Designed for Your Dream Home?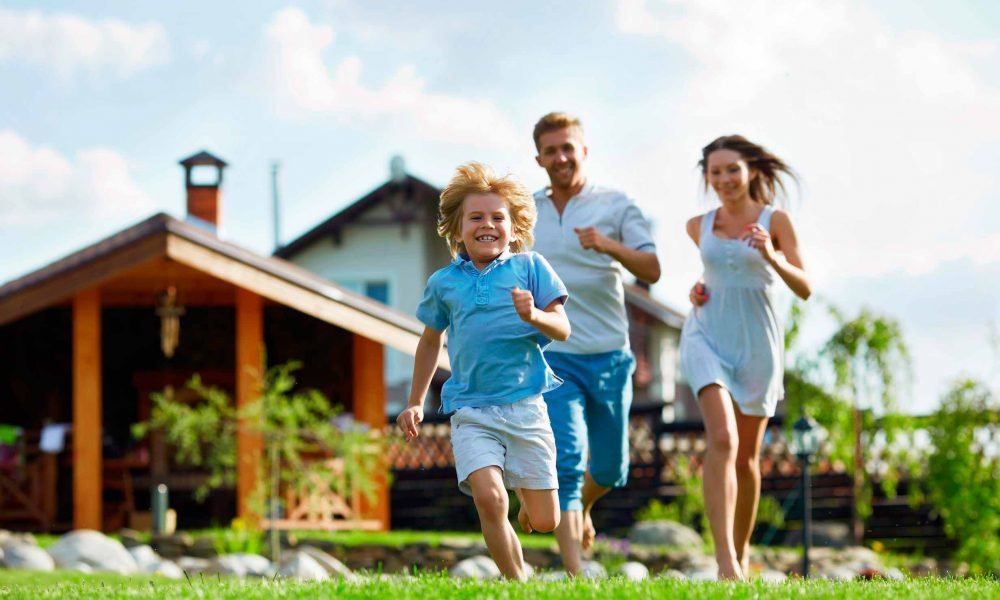 After a lifetime of hard work and saving, you are finally ready to build the home of your dreams. You have your land and a few ideas, but the budget's tight and you are not entirely sure about what you want. The thing is, you have had this crazy idea about maybe designing a 1-1/2-storey house. But who has a 1-1/2-storey house? In fact, what is it exactly?
1-1/2 times the coziness
In a nutshell, a 1-1/2-storey house is a house where the downstairs is designed and built as normal while the roof is expanded to provide more living space. You can find many 1-1/2-storey house plans designed by architects in online websites.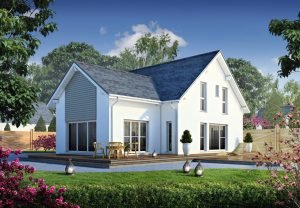 Despite what many people might think, you can fit a lot of amenities into a 1-1/2-storey house. For families with limited budgets or lot sizes, there is no reason to sacrifice the comforts of home. Various 1-1/2-storey house plans, along with many others available online, demonstrate that it's possible to build a comfortable and affordable home within the seemingly limited space.
The upper floor of this style of the house is typically half the size of the downstairs floor and allows for bedrooms, bathrooms, and possibly a sitting and recreation room upstairs. The upper floor will feel just as large as your downstairs floor, giving you the feel of a two-storey home without the extra cost.
Most 1-1/2-storey house plans designed by architects will provide you with everything that you need. Some of the benefits of designing a 1-1/2-storey house are as follows:
• Saves money. You will not need to spend the same money as you would if you were building an entire two-storey house. This includes construction costs, plus interior design and heating or cooling costs.
• Expandable. If you're not sure what the future holds for you and your family, you can construct what you're sure about now and leave the rest until a later date.
• Aesthetics. A 1-1/2-storey house might fit in perfectly in your neighborhood. It is also an interesting and somewhat different look to the majority of other homes. It also adds interest to the inside of your house.
• Accessibility. In general, the master bedroom is put on the ground floor with children's or guest bedrooms on the first floor. This means that any bedroom could be put on the ground floor, which is ideal for those with physical disabilities or access issues. It is also perfect for older people as they can live their day to day life on the ground floor and leave the upper bedrooms for guest rooms.
• Resale value. If you are thinking about selling in a relatively short amount of time, 1-1/2-storey house plans designed by architects offer a sellable and unique opportunity for potential buyers. They can buy a less expensive home, add their own style and footprint to the house, and just enjoy it, knowing that their home appears just as big as their neighbor's.
Where to get house plans for less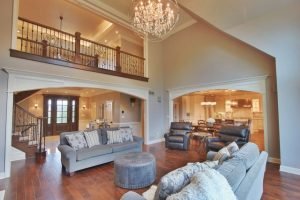 Thankfully, you do not have to break the bank just to design a 1-1/2-storey house as there are scores of these kinds of house plans available on the internet. This is a great way to build exactly what you need whilst saving money and keeping your options open. It is the perfect "secret" for creating a visually interesting home at a better price.
Whether you're building on a tight budget or a small lot, or even if you are looking to simplify your life, sometimes less is simply more. Many architect-designed small house plans, including 1-1/2-storey houses, offer many basic necessities within a well-designed floor plan. Sometimes, you might find a few unexpected surprises, as well!
Indeed, if you're trying to build a home with limited space or a limited budget, there's no reason to sacrifice beauty for the basics. You'd be surprised at how many pre-designed house plans offer pleasing aesthetics while making great use of the space—not to mention how many surprising extras can be found in these spaces.
By sitting down and discussing your ideas with a good architect, you will ensure that you still get the very best home which satisfies all of your wants and needs, making it your dream home.