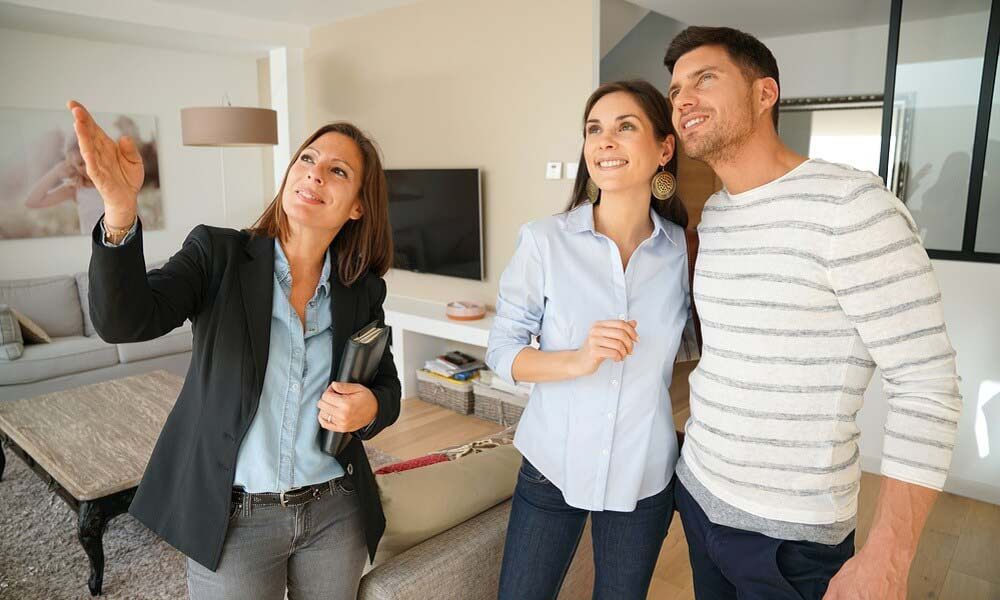 Got a Home that's Just Not Selling? Making these 3 Moves Could Speed up the Process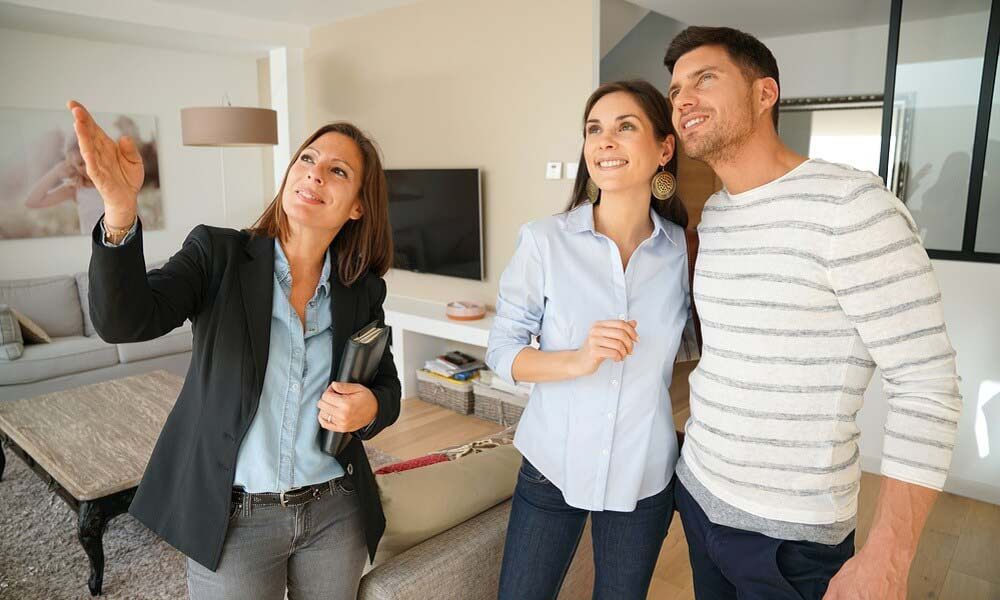 Having a property that's been on the market unsold for so long can be frustrating for both real estate agents and their seller clients.
But while you think you may have tried everything you can do to present and market a home that's just not selling, there's more you can try to find a new owner for it and get your commission.
Here are three tips from real estate coach Sherri Johnson for those of you who may be struggling to sell a listing.
'Re-List' the Property
Johnson recommends real estate agents to mentally relist the property after it's reached its peak of showings without any offers. This means getting back into the mindset you had when you first got the listing.
You'd want to have a discussion with your seller clients again about their home and what you can do to make it more attractive to buyers. Explain to them how pricing can be the biggest objection that potential buyers have about the listing and that they would be selling their home faster if they remove those objections out of the way.
If they're really set on the initial price they've put on the property, you talk them into making certain tweaks that would upgrade their house and attract more offers. Johnson emphasizes how people would be more willing to pay for a home with modern amenities.
Manage the Process
Johnson also talked about the importance of managing the home selling process carefully from the get-go. This means making sure that your seller clients have realistic expectations.
Inform your clients that they may have to lower their asking price after 30 days on the market should they decide to sell their home with no upgrades. Make them realize the payoff of doing some simple home improvement projects before listing or relisting their property.
Be careful with the language you use. For example, Johnson recommends using the term 'fair market value' instead of 'highest price' when talking about pricing the property.
Come up with a New Plan
After you've regrouped with your clients about possible price changes and upgrades, get to work on a new marketing plan for the listing. Johnson said that you may need to present a 60-day marketing plan to keep the listing.
In the end, Johnson encouraged real estate agents to not give up on a tough listing. Believe that you can help your clients sell their home, she said.
More inReal Estate & Mortgage