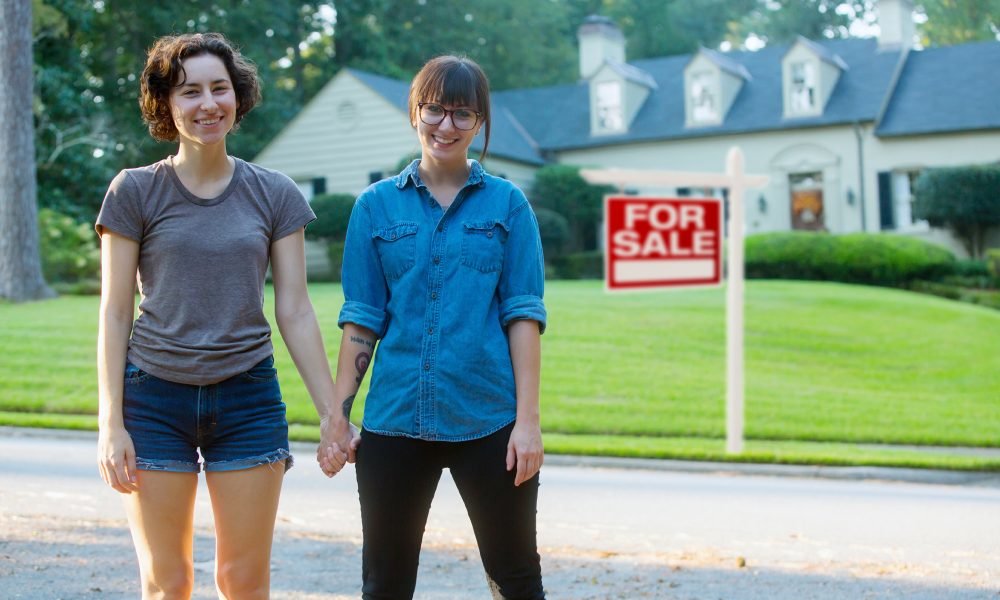 House Hunting? Here's How You Can Win that Bid!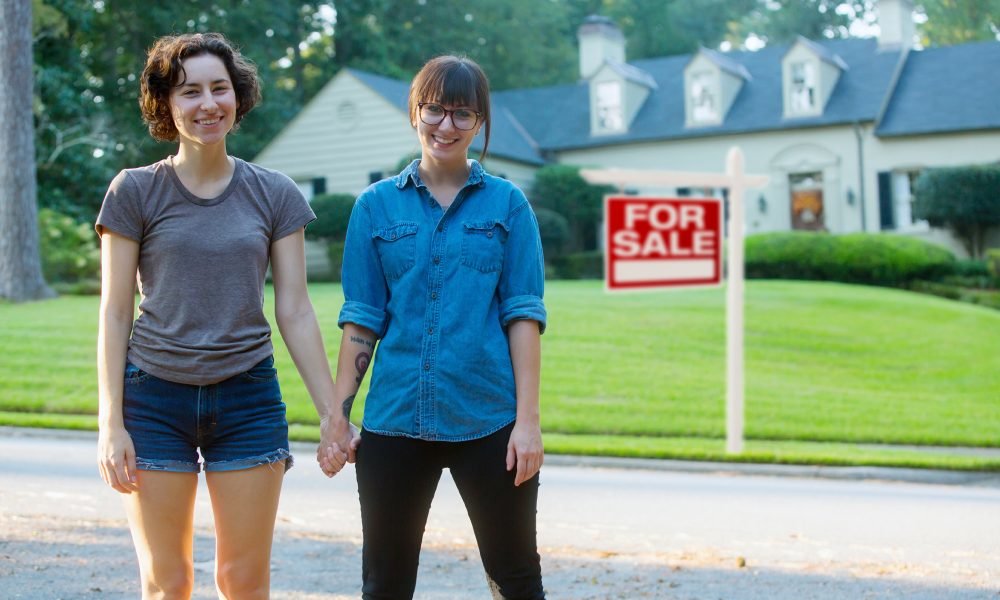 Data shows that the house market has been very competitive in the past years. There is a dramatic increase in demand but there is a shortage in the supply. This is the reason why a lot of house hunters have been upping their games to land the house of their dreams.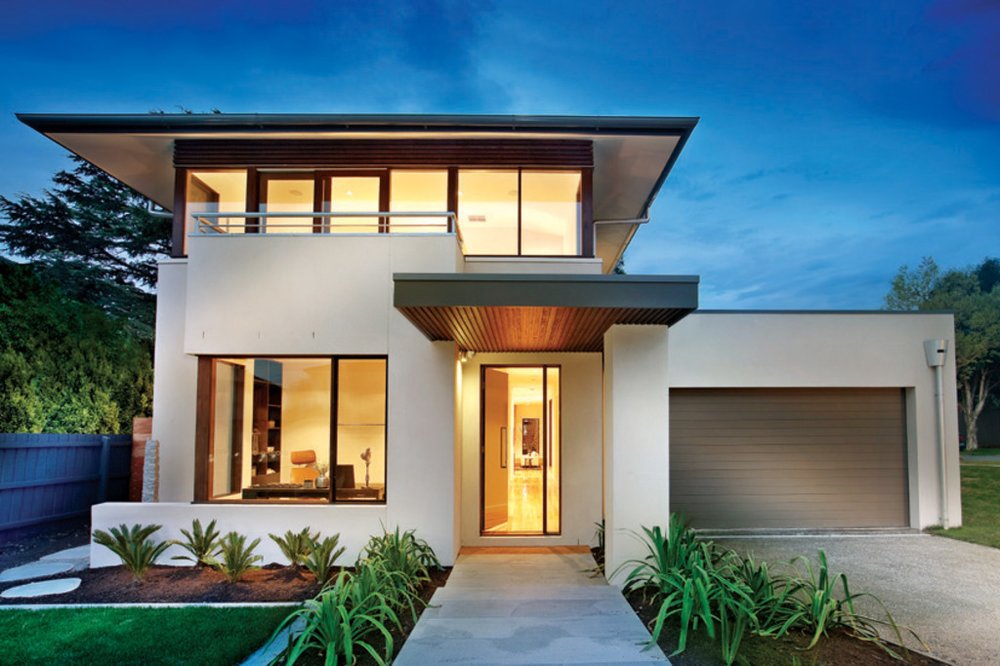 Aside from the very competitive market, house hunting has also become a test for being wise and being emotionally strong. But there's no task too impossible with the right amount of preparation. So for the house hunters out there who are reading this, the first thing to consider before starting the hunt is to assess the financial capability.
Be familiar with the market
Nothing beats preparedness when it comes to matters that concern deciding for the future. If one has decided to buy a house for the first time, they must know the trade itself. Are the homes compatible with your dream home being sold at a list price, for more, or at a cheaper rate? What is the supply and demand for the market? How fast are houses being sold at a price range you're comfortable with? To become a good house hunter, the player must know the rules of the game very well before they even make their first move.

Choose your agent
When information regarding the market gets too overwhelming, it never harms to have someone at your aid. Choosing a trustworthy agent is another armor you can load in your artillery to win that bidding war. Have your agent at your passenger's seat when looking for that dream house of yours, at the most reasonable price and with the most compatible arrangements. Make sure that your agent has credibility when it comes to multiple-offer situations and someone who possesses great judgment abilities. Most of all, your agent must be able to explain things to you along the way and help you in the hunting-decision-selecting process.
Set a price
A good house hunter will set up a maximum price first, before scouring the ads, on which house to bid on. This price should include all the expenses that comes with newly bought property. Expenses can range from mortgage, property tax, association fees, and more.
After reaching a determined amount, look for houses that are cheaper. This gives the bidder some space to wiggle the offer during a bidding match. It is important to set a ceiling price, as well a better standard by which you can compare several options in the market. Know the limit and live within the means.

Make it rain
Sellers, too, have guidelines in choosing which bidder to accept; one of which is to choose the bidder who will give them the least possible problems. They don't want to close the deal with a person who may have a chance of getting declined for housing loans or have piled up debts. Bringing and paying the deal in cash can expedite the decision making process for the seller. To prove this, data shows that there was a 40% increase in bidders who are paying in cash. This only proves that this technique is effective.
Have a personal approach
Selling a home can be as emotional as buying a house. Former owners of properties have a sentimental attachment to the homes they're selling after all the precious life events which the house has become witness to. And just like other objects with sentimental value, sellers want to make sure they have as much information as they can, regarding their property's buyer. Sending these sellers with a personal letter gives them the information they need, about who's going to own their house for generations to come. Personalized letters can contain stories about how you see yourself and your family living cozily in the rooms, how your children will enjoy the backyard, how you envision family gatherings around the living area. But never tell them how you're going to take away precious elements from the home or else the deal will be a bust.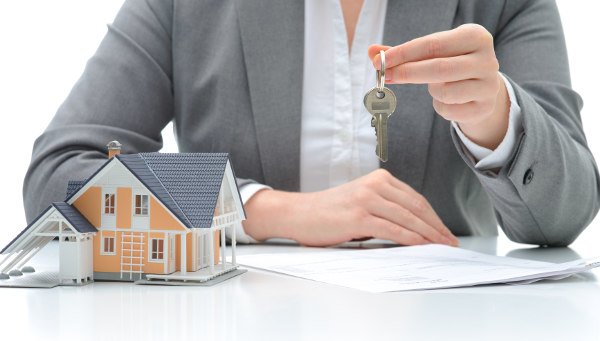 It is a challenge to find the house of your dreams given the many factors that contribute to our choices. But what is truly important is how we navigate our way through the many temptations, potential pitfalls, and erroneous decisions in landing that home, especially with the financial responsibilities that our reality deals us everyday.
More inReal Estate & Mortgage