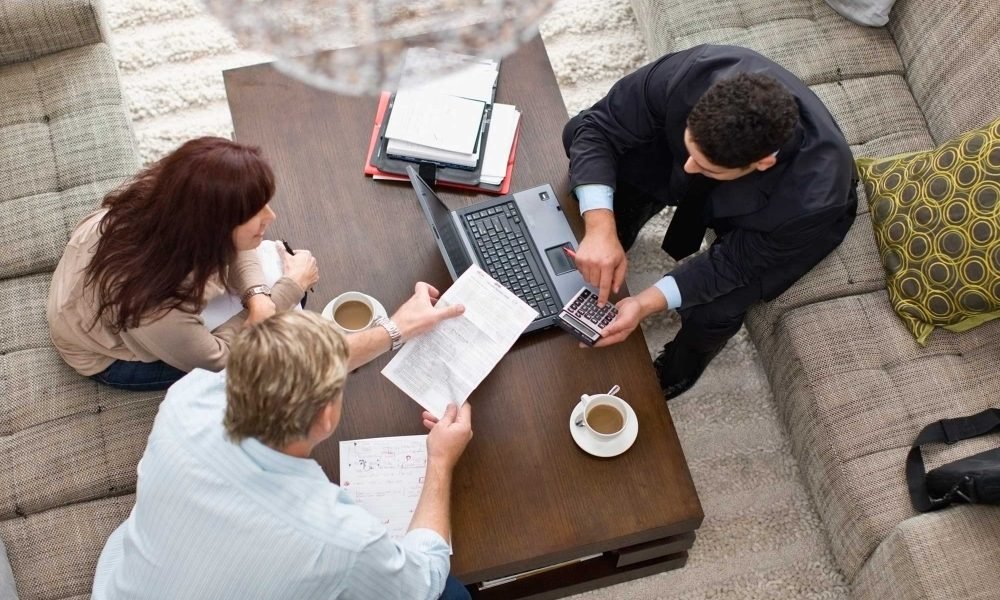 You May Think You Don't Need a Mortgage Broker, But You Just Might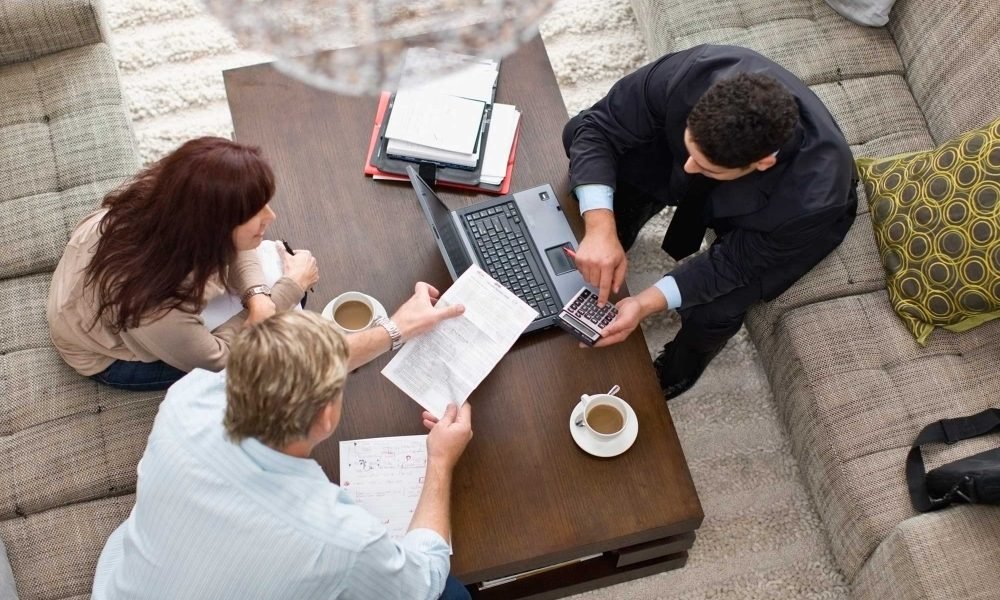 Buying a home is a one-off process for most people and a range of complex decisions need to be taken and the uninitiated could consider whether consulting a mortgage broker is needed so that the transaction is smoothly done without endangering your interests. While decisions on loan packages and interest rates are manageable without professional advice, mortgage loan experts or brokers may expedite selecting the appropriate lender for your home purchase. Before getting into talks with a big bank, credit union or private lender, understand why working with a mortgage broker, is useful.
What Do Mortgage Brokers Do?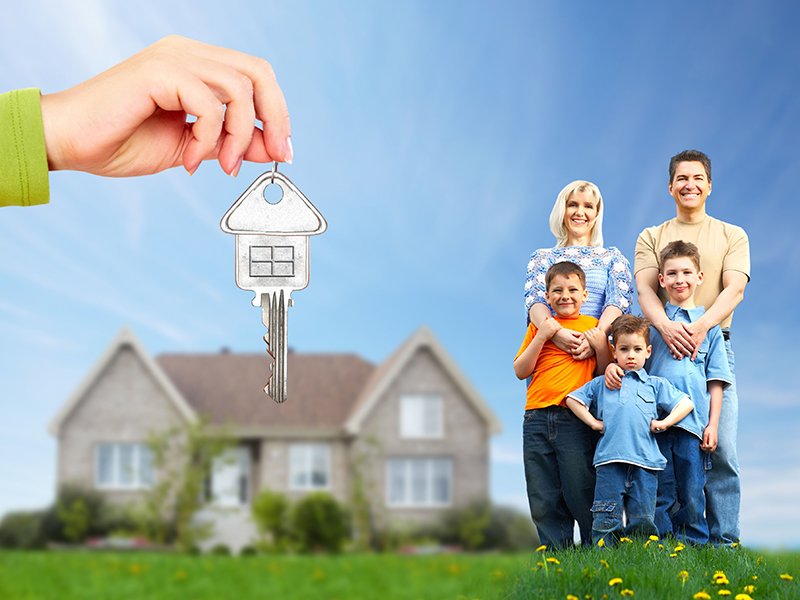 Mortgage brokers are regulated and licensed financial professionals providing a bridge between lenders and borrowers. They originate loans and help connect with diverse lenders who can help with the home purchasers' financial situation, rate requirements and offer products from many banks, thus enabling a broader product set. A good mortgage broker anticipates likely problems before they occur, closing loans on time, and preparing appropriate loan packages, which work well for both the borrower and the lender. Whether refinancing or even purchasing any residential estate, property or land, brokers help you understand your loaning options in addition to essential paperwork, such as bank statements, income statements, credit reports and employment history, enabling lenders to secure the home loan, besides closing transactions properly and on time.
Unlike mortgage bankers offering single bank product and using bank funds to actually finance the loans, a mortgage broker will offer a loan from many lenders and lending companies, who provide funds for the mortgage.  Mortgage brokers have varying experience and capabilities, and shopping around is essential for selecting a broker; someone who supports your home-buying experience. Consumers need mortgage brokers for more options of loan types and loan rates. Brokers are aware of guidelines and can quickly match loanee-borrower needs.
How Do Mortgage Brokers Fit Into the Homebuying Process?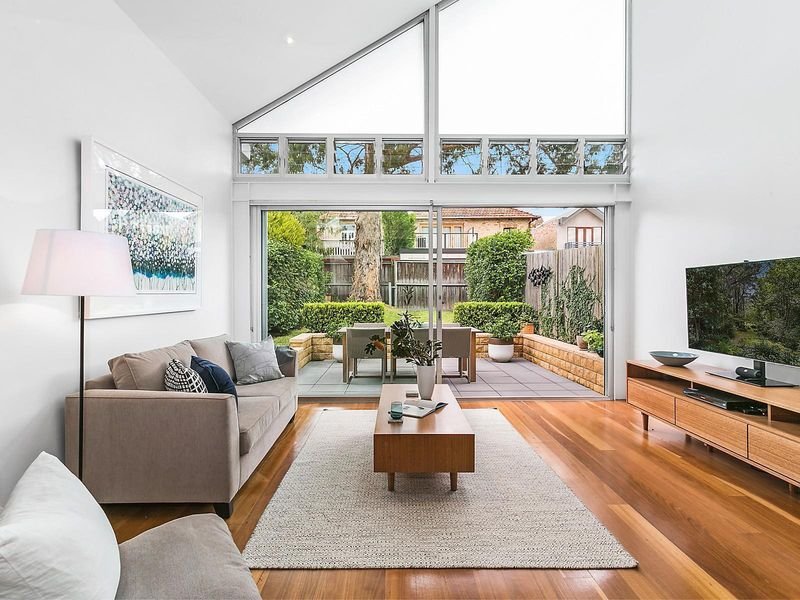 Mortgage brokers are the middleman between the borrower and the lender, secure loans and gather documents working with real estate agents, lenders underwriters, attorneys, title companies through the entire home purchasing process. Without a loan, most people cannot afford a home, and you need preapproval before going under contract. From loan application to appraisal deadlines, negation period and closing time frame, and home inspection, your real estate agent and mortgage broker must work as a team. After choosing an ideal lender, brokers secure a loan preapproval before submitting documents to a lending bank underwriter to set up disclosures and order appraisal for the home. After brokers clear all extra conditions for the transaction and assist in getting the home's title in order, your file and home are ready to close.
How Do Mortgage Brokers Get Paid?
After a loan closes, the lender pays mortgage brokers a commission, ranging from 1 to 2 percent of the total loan amount. If choosing a no-cost loan, (which rolls the broker fee into the loan amount), this spells higher interest rates for you.  Paying a loan origination fee to the broker is an option, which is also usually 1% to 2% of the loan amount. The borrower is not charged while running their credit and working on the loan and if the loan does not materialize brokers are compensated on closed transactions. Some contend that the lender paying is equivalent to the borrower paying. As mortgage experts for small businesses, delivering mortgage business to lenders involves a cost for loan origination.
Best Practices to Select a Good Mortgage Broker
To ensure smooth transactions, research all client reviews, secure referrals from family members, experienced real estate agents, or friends who have recently purchased a home using an experienced mortgage broker, and then finalize your broker. For reviews, evaluate individual brokers, and not the company they represent.  Most consumers shopping for loans should look at third-party reviews for the individual originator and review how the broker treats clients and what type of services they are offering.
Avoid mistakes by interviewing mortgage brokers to review their customer services, products offered and their track record at closing loans on time. If the mortgage broker and real estate agent don't coordinate well, the client may lose money. Your due diligence before broker selection is essential and you must trust them. Someone offering lower rates may not be able to deliver.
Getting the Most Out of Working with Mortgage Brokers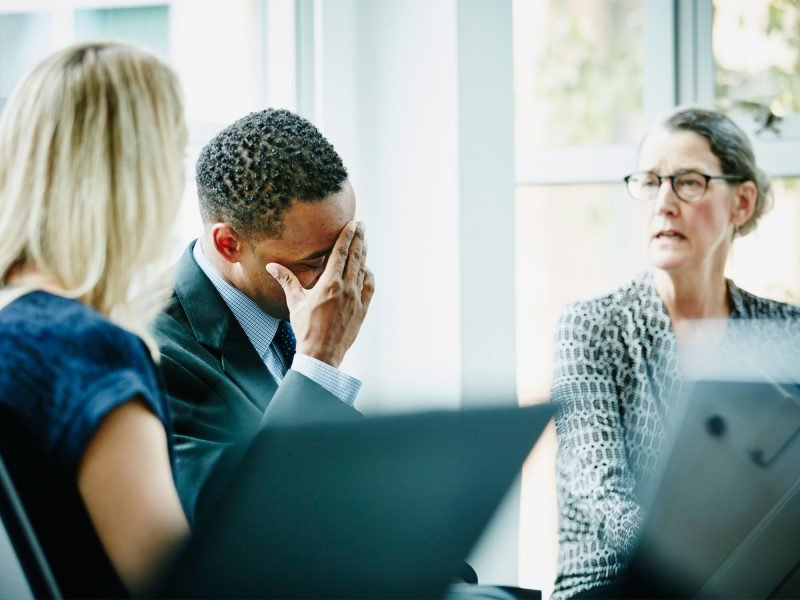 Consumers believe rates are immaterial when finalizing a mortgage broker as they protect your interests. But shopping is essential as actual brokerage charges vary. Ensure that the mortgage broker considers you not as a mark but as a valued customer, completing transactions within specified time frames, communicating effectively and protecting your interests.  'Caveat Emptor' applies for proper vetting of a broker and the due diligence process has to be ensured.
More inReal Estate & Mortgage