Oprah's Montecito Mega-mansion is Not What an Average Billionaire's Home Looks Like
Oprah Winfrey is one of the most influential and powerful people in the world today. She is among the most famous public figures and her success is immense. Despite her strong media presence, Oprah has managed to shield her private life away from media scrutiny.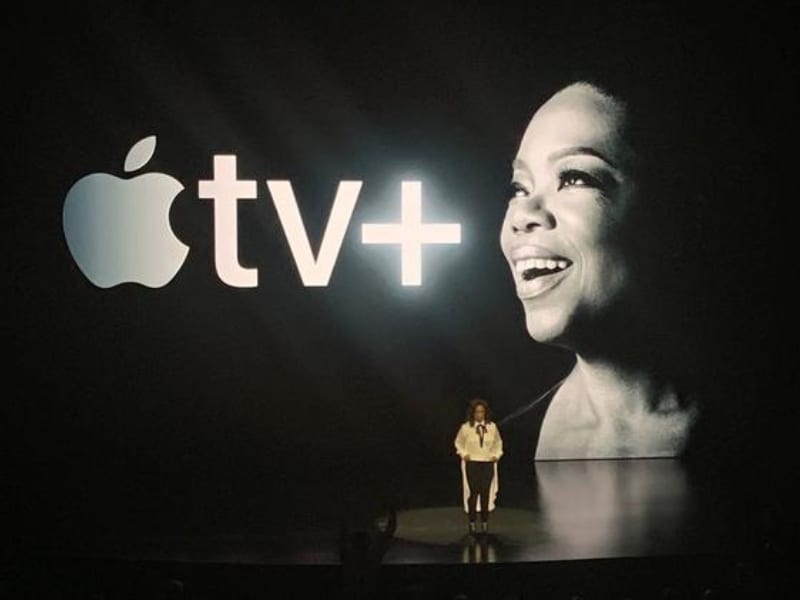 Recently, she let her guard down slightly to enable others to learn about her personal life and also how Oprah has managed to accumulate a staggering fortune exceeding $3 billion from her media career. This leaves us begging the question: how does she live? The world is eager to know what Oprah Winfrey's home is like and here are some details:
An Interesting Property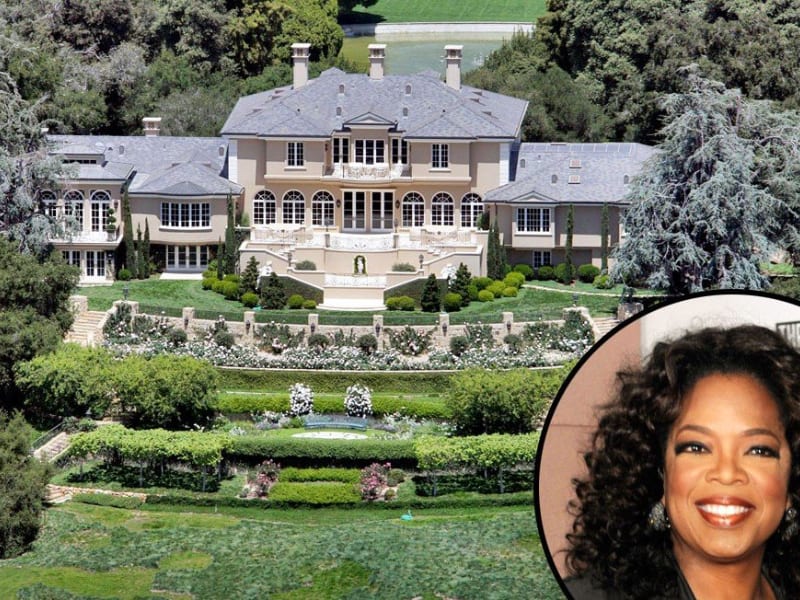 Of the many homes that she owns, the most interesting one is her Montecito property. Montecito is reputed to be among USA's richest communities with area listings ranging between $1 million and $85 million and it is located east of Santa Barbara. Oprah's California property is no secret and she visited Montecito many times before she chanced upon her dream home. In 2001, Oprah attended a party at a Montecito mansion where the scope and size of the home astonished her and left her breathless. Oprah was so enamored by the home, which then belonged to Robert Veloz, that she had to have it, although the 2,000-square-foot stone gatehouse was not up for sale. But she made up her mind and created an opportunity when she offered Veloz a massive check for $ 52 million. The monster check certainly helped move Robert Veloz out of the house!
Renovations for a century-old Mansion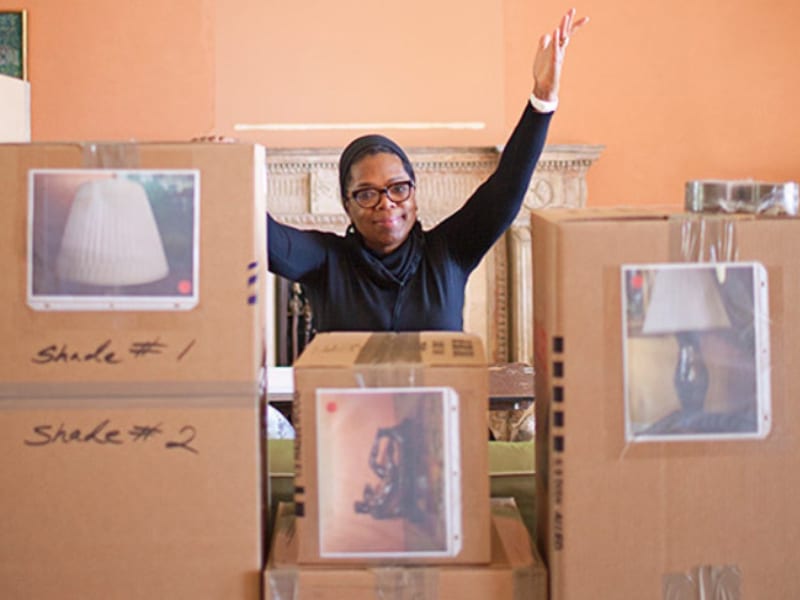 This Montecito mansion was built in 1912 and saw several owners, remodels and renovations. The property area stretches over 23,000 square feet with a view of the Pacific Ocean and the Santa Ynez Mountains. The huge mansion was completed in 1959 and was valued at a whopping $88 million with 14 bathrooms, 10 fireplaces, and 6 bedrooms, featuring ultra-luxurious amenities such as a wine cellar, a home theatre among many others. It was named 'The Promised Land'.
Impressive and Stylized Decor
A gorgeous banister hugs the sides of a neat white staircase in the foyer and the walls are an inviting, warm yellow with framed photographs of Oprah's loved ones. Reading is her favorite pastime and the reading room contains her personal library with bookcases organized around comfortable furniture. The dining room has many candelabras and an impressive ten-person dining table atop a rug. Oprah's bathroom is exquisite with warm earthy colours, a huge glass shower and a deep bamboo finish bathtub. Her closet is replete with floor-to-ceiling built-in wardrobes with a huge shoe display cabinet in the centre.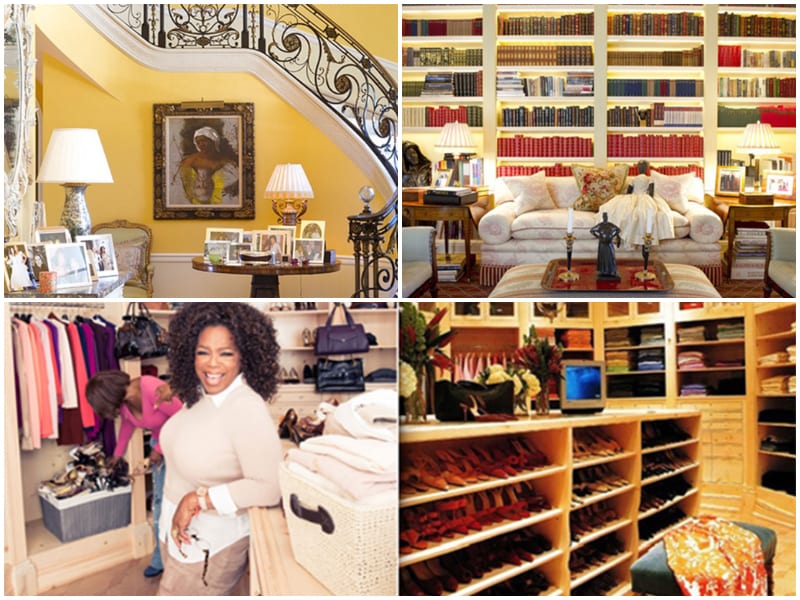 Oprah has her own tea-house, a digital-free space for reflection, meditation, and relaxation, with a glorious entrance covered in wisteria and flanked by pink roses. The living room is cozy and homely, with warm colors and cozy sofas. The kitchen has state-of-the-art facilities with room for guests to join the host as she prepares them a home-cooked meal. Oprah purchased an adjacent horse ranch for $28.85 million to extend her home property.
The media mogul's home is a traditional home devoid of glitz and glamor, expect from a media mogul billionaire! Who would have guessed that it remains such a modest and inviting home!
More inReal Estate & Mortgage