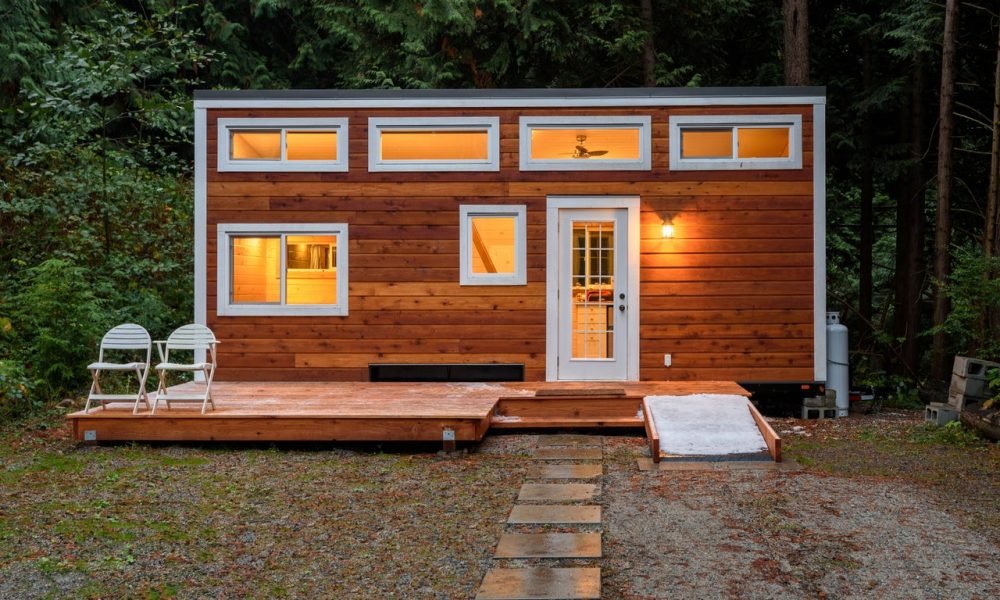 Single Mother Avoids Homelessness And Mortgage by Building A Tiny Home For $10,000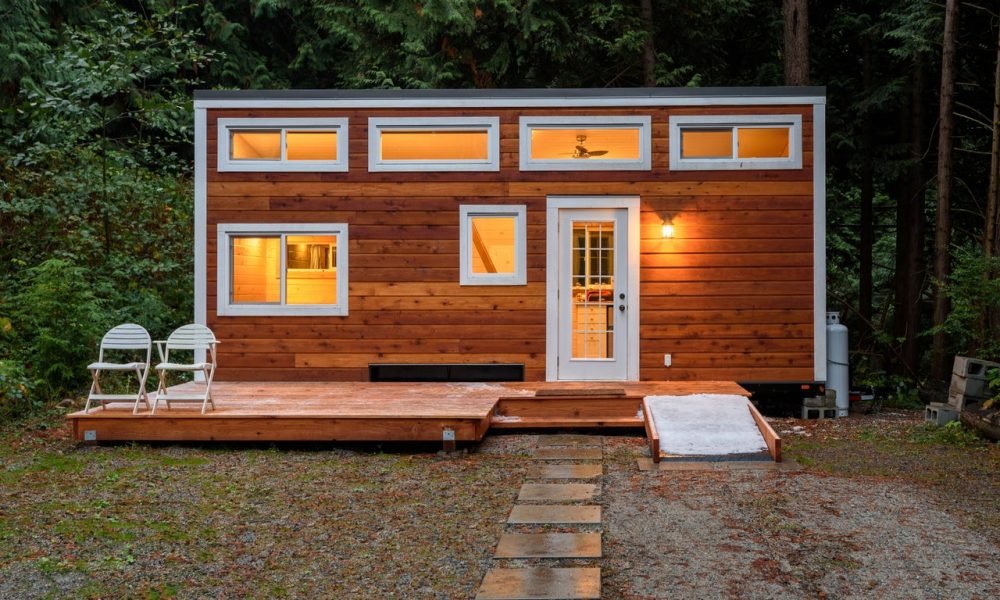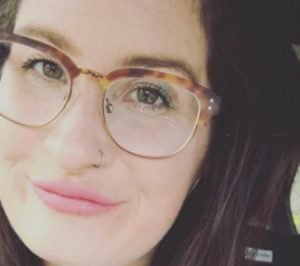 Life has the potential to spring surprises, leaving us confronting problems which make it essential for us to get back on track. This was also the case of a single mother from Australia who was facing problems with her marriage and had two children to take care of. It was a mess she hadn't expected and didn't want to confront. Her divorce had left her homeless and she was also told that purchasing a home was not as convenient as it used to be. Charlotte Sapwell was also informed she would need a mortgage of $300,000 if she wanted to finance a new home. Charlotte was looking forward to starting her life afresh with her young children, but didn't feel stable or secure with a large mortgage.
Artful Solution To Stay Out Of Debt
Charlotte wasn't interested to be indebted by mortgage and therefore devised an appropriate solution that would help her. She decided to change herself from someone who couldn't even afford a rental property to one who had her own home within five months. Sounds like magic, does it?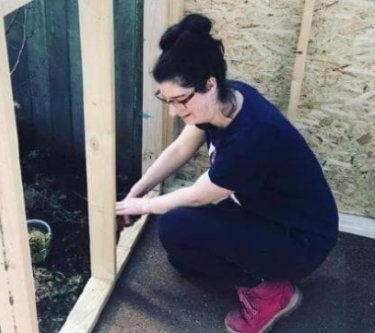 If life has the potential to spring surprises, one can rest assured they will never stop coming your way. Charlotte had a pleasant surprise once again when she decided to accept the support of her grandfather along with the motivation her children provided her. She decided to build a small dwelling for herself and her children with a total floor space of approximately 10 x 20′. Charlotte built the home on the property of her grandfather, who was adept with some knowledge of woodworking. Eventually, she managed to build the entire place by herself when she was surprised once again to note that the place cost her just $10,000 and the money was also loaned to her by her grandfather.
Happy Home, Happy Owner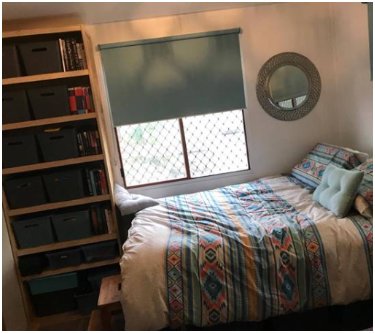 Building even a small dwelling can be considered as a huge task. However, Charlotte managed to overcome the problem of homelessness by building the space herself in just about five months. This wasn't just four walls and a ceiling but also included a living space that was combined, a kitchen, a bedroom for herself, along with another bedroom for the children. The home can be called tiny by any standards but it hasn't prevented Charlotte from mentioning that out of the several places she has lived in, this was perhaps her best and favorite.
Giving her two boys a bedroom of their own resulted in Charlotte sharing her bedroom with the areas of the kitchen, living and dining rooms. However, it didn't prevent her from sharing a post on Facebook and stating that she was compelled to downsize but with some homely decor she was happy with her bedroom and wouldn't consider having it in any other way.
Charlotte has been working on upgrading the home as she polished her skills and included a sliding barn door for the children's room. She's even using the skill sets she's picked up, to design amusing pastimes for her children which includes an ice cream stand which the children pretend is the shop from which Charlotte purchased building supplies.
The Tiny Home Gains Popularity on Social Media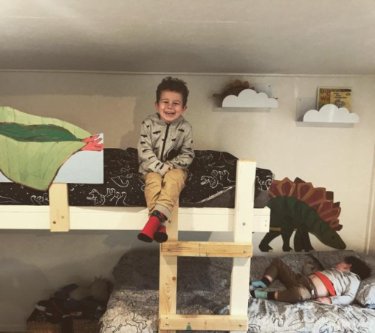 Charlotte is on record stating that she never expected to become famous and that her experience has given her an opportunity to understand that she isn't the only single mother who has encountered monetary stress especially with matters related to housing. She is also willing to help other women who could be facing monetary problems with housing because she is aware of the housing crisis which is prevailing in Australia. Charlotte has now begun to talk about the problem of homelessness and to help others to get an idea about how they can overcome such issues. She has even documented the entire experience she had to go through on her Facebook page and provided information about her divorce, building the smaller dwelling, along with the outcome of her hardship.
The responses received by Charlotte have been positive as it could have been expected but the naysayers have not lagged behind by choosing to demerit her achievement. Charlotte has not held back either and has mentioned that she understands what she has achieved and is capable of. She believes that the people who are tremendously supportive are the only ones who matter.
More inReal Estate & Mortgage