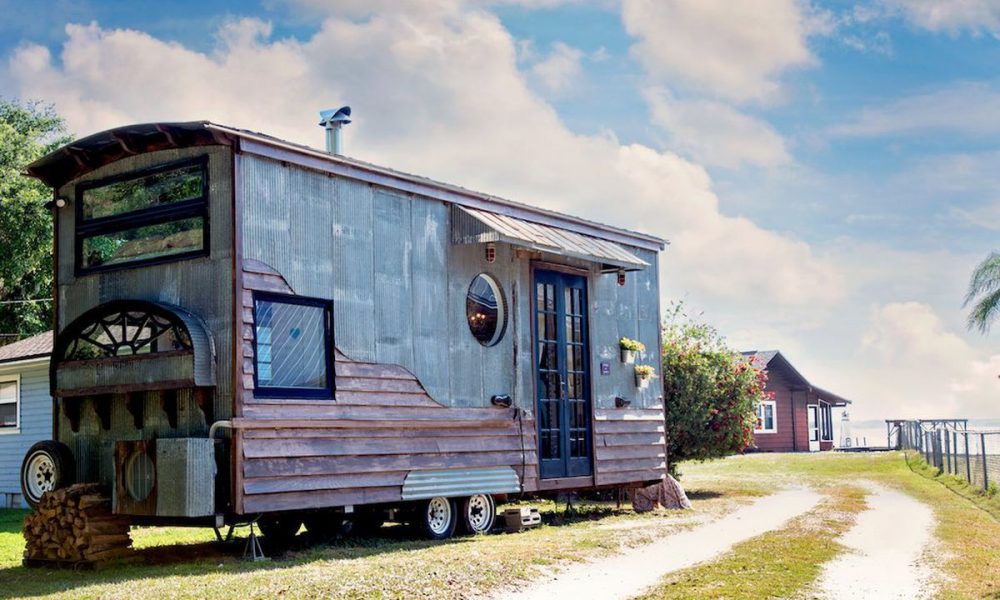 These Tiny Celebrity Homes Made Us Feel Better about Our Small Apartments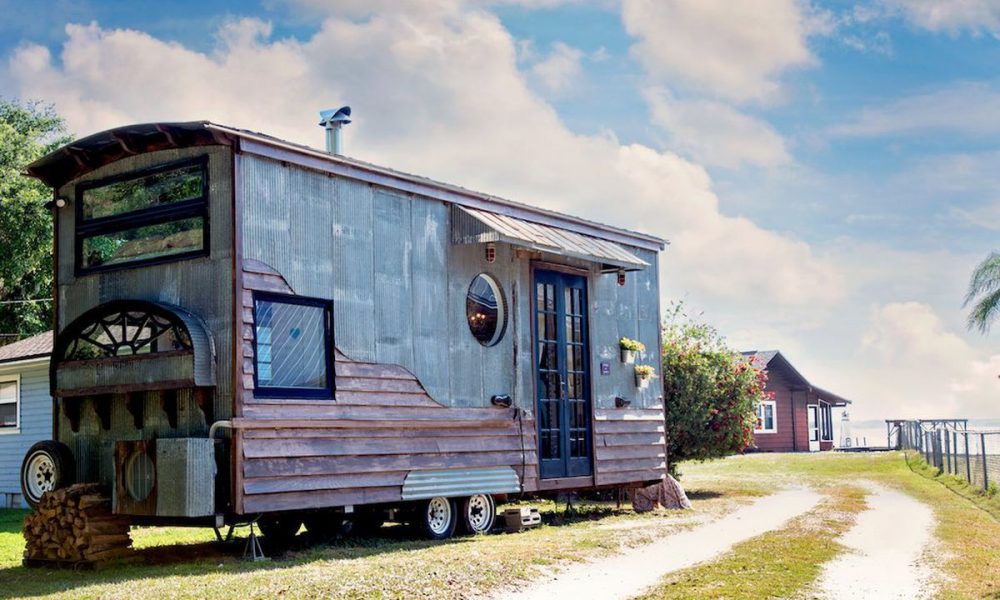 For star-struck plebs like us, celebrities are virtual stars and we avidly follow their activities and media-reports.  But celebs are people just like us! Except that they are usually multi-millionaires with too many cars and mansions to even keep count. That makes it so very refreshing to learn about superstars who actually live normal lives by any standards. And truth be told, there aren't too many of them out there- the celebs who opt to continue living in modest homes. From international pop stars to one of the richest moguls in the world, here are some celebrities who prefer to dwell in rather humble homes.
Kesha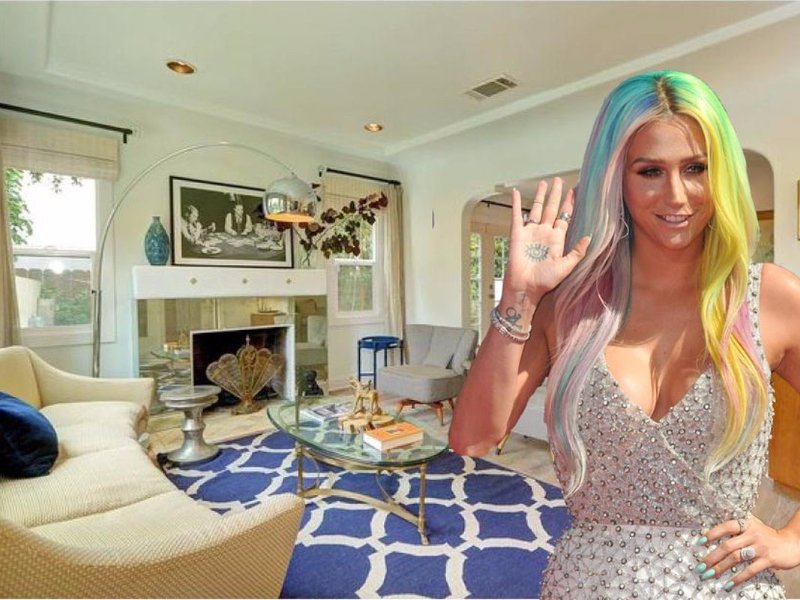 If you weren't already a swooning fan of international pop star Kesha, there is yet another reason to adore her. Despite being one of the most highly paid singer-songwriters of the past decade, until very recently, she preferred to reside in a humble South California bungalow  of about 1,400 square feet, with 3 bedrooms and 2 bathrooms, and not in any mega-mansion by Venice Beach.
Robert Pattinson
How much do we really love Robert Pattinson? Let us enumerate the ways. Easily one of the most famous actors in this generation, who starred in The Twilight Saga, the actor prefers to stay in tiny 2-bedroom home (tiny, at least by the Hollywood standards), a 1,940 square-foot hideaway in Hollywood Hills, but it is a $2 million home with a gorgeous lagoon-style pool.
Vincent Kartheiser
There are small homes by celebrity standard spaces and then there are just small homes! But the star of Mad Men, Kartheiser's former 580-square foot cabin in Hollywood, which boasted only a modern Murphy bed and Japanese Industrial-style efficiency was super small by even our standards. You could tour the entire creative space at Dwell. Vincent listed the tiny home in 2014, when he moved with wife, actress Alexis Bledel, to a 1,000-square-foot Brooklyn penthouse, which was then sold in 2016.
Jennifer Lawrence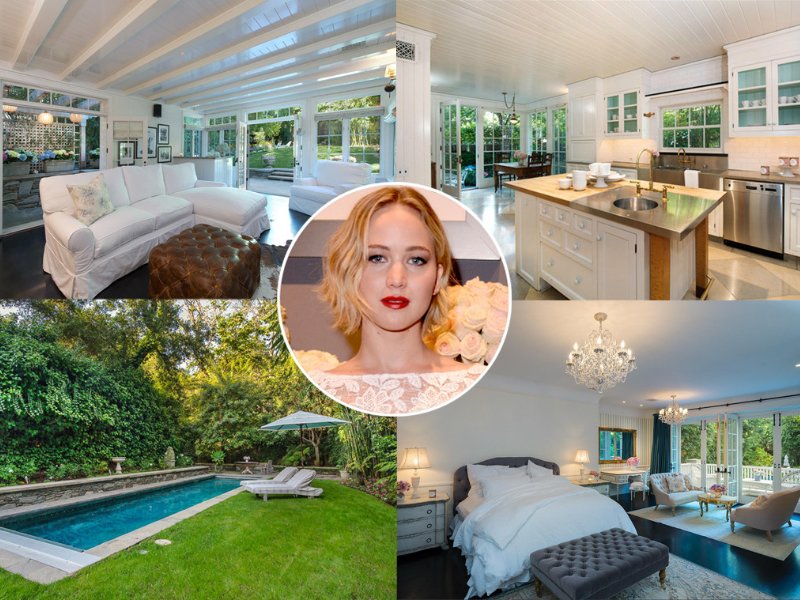 Even though making a whopping $20 million per film, until very recently, the 27-year old actress stayed in a 1,400-square-foot, 2-bedroom condo home in Santa Monica. She continued living in the modestly sized house even after she won an Oscar for her role in the movie Silver Linings Playbook in 2012.
Warren Buffett
You better believe it, billionaire business wizard Warren Buffet, with a net worth of $91.6 billion (making him the third wealthiest person in the United States and internationally, too), lives in a very unassuming place. Tucked away in a quiet Omaha neighborhood in Nebraska, Buffett bought his 5-bedroom, 2.5-bathroom home for just $31,500 back in 1958, and he still lives here today. The only thing that has changed is that he now has a massive net worth.
Christina Ricci
Actress Christina Ricci formerly lived in a two-bedroom, single-story house in Los Feliz, Los Angeles. Although definitely on the smaller side, the home was equipped with some big personality features. The neat bungalow included terraced gardens, an open-floor plan, electric pool deck, and a tastefully done up master bedroom that had an attached sitting or dressing room.
Ellen Pompeo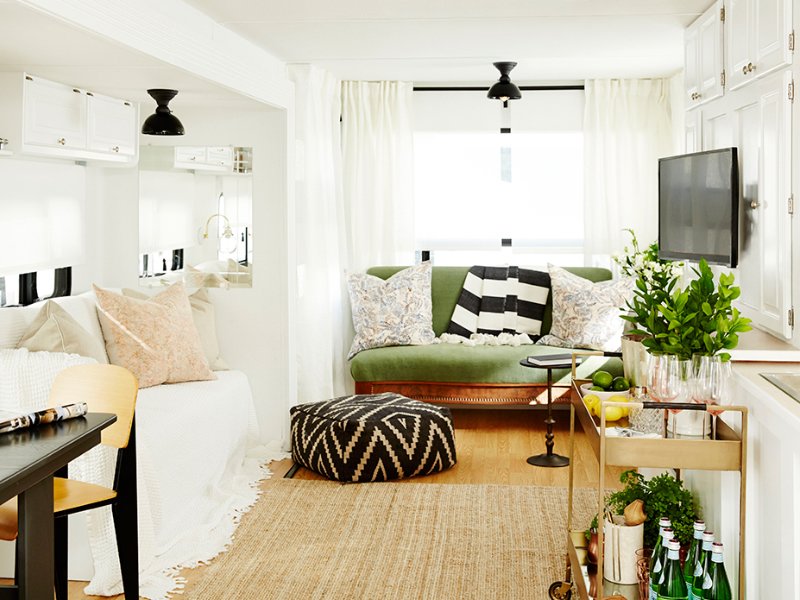 Though not her full-time home, Ellen Pompeo managed to make her Grey's Anatomy trailer, a livable paradise sometime in 2014. What was previously a drab, holding trailer was converted into an opulent suite with comfortable furniture, a golden bar cart, and bold metallic accessories. For the design of her new trailer, she enlisted the help of Domaine Home.
Deion Sanders
Football Hall-of-Fame inductee Deion Sanders, along with his girlfriend, the host of Extra, Tracey Edmonds, invested in a vacation home that is rather small. With the help of Tiny House Nation, the two of them built the most incredible 600-square-foot home imaginable, full of all amenities that include a snack bar, man-made lake, a rooftop deck and a foot massager,
Matthew McConaughey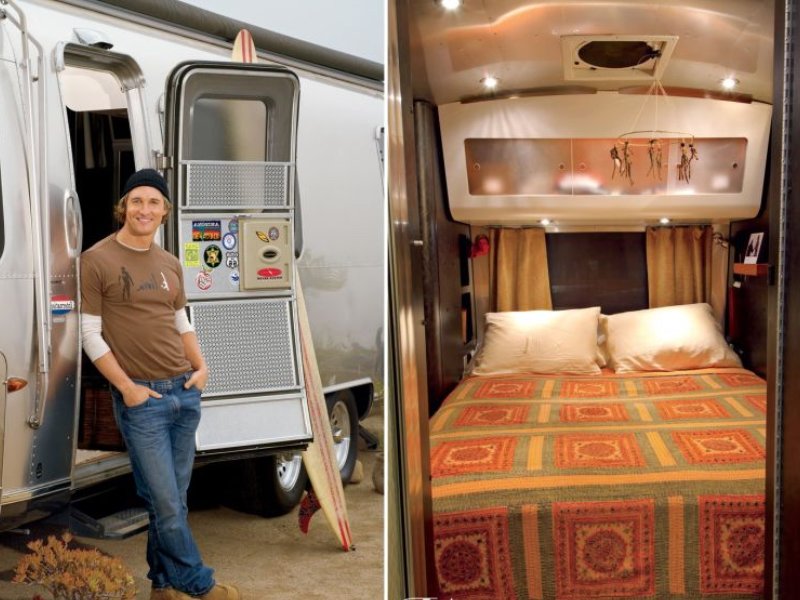 With one of the smallest homes in our list, actor Matthew McConaughey once had a Airstream trailer he actually lived in before getting married. In spite of his Hollywood status, the trailer wasn't exactly fancy. If it looks great but is not functional, then it just is not worth it, said the actor about his former home. His trailer contained all that McConaughey needed: a small bed, comfortable seating, a wooden dinner table built by a Louisiana craftsman, and above all, parking right next to the beach to hit the waves!
More inReal Estate & Mortgage