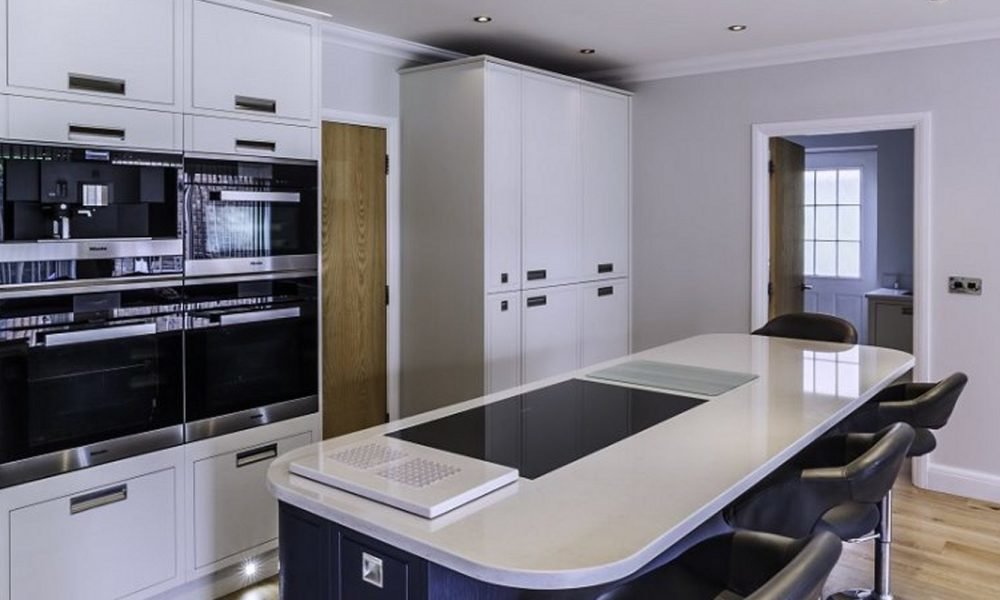 Two Words Which Will Enhance Your Home's Resale Value; Kitchen Upgrades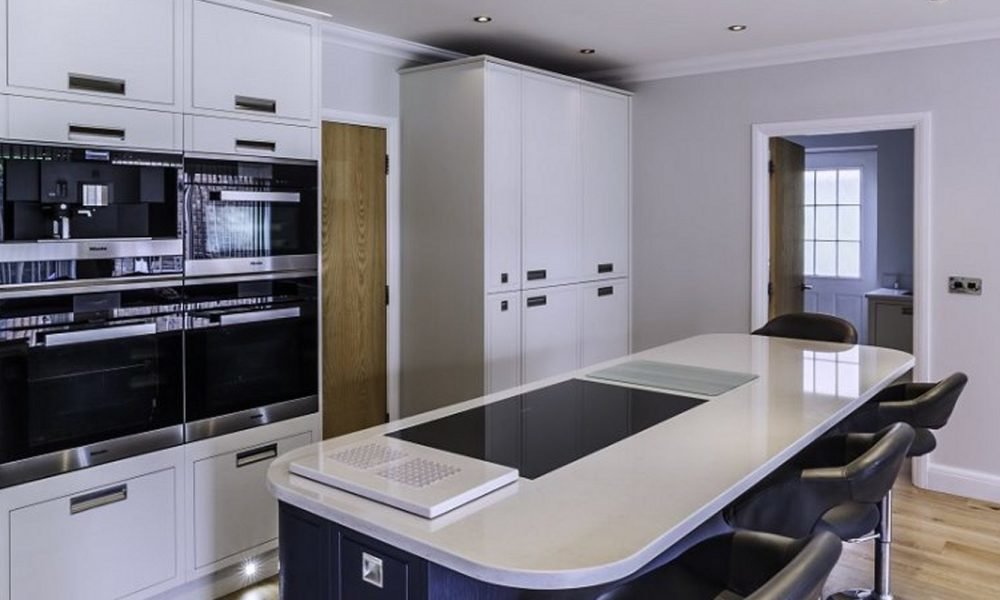 Picture this scenario. Your family's house, which you have occupied for more than 20 years, will be on the market to be sold and it will be a massive blow to all of your family members who called it Home. But despite the waves of nostalgia, you would be bidding adieu to years of amassed rubbish and kitchen knick-knacks; you wonder why you had 10 colanders in the first place. But apart from cleaning up, there is an urgent need to carry out repairs and upgrades, solely to entice prospective buyers. In this case, starting with the kitchen, one of the most used rooms in an average home, because it needs some serious TLC and can help you push up your asking price. According to the experts, the kitchen is actually the best room on your property to upgrade, that is when we speak in terms of your return on the initial investment made.
Why Kitchen upgrades matter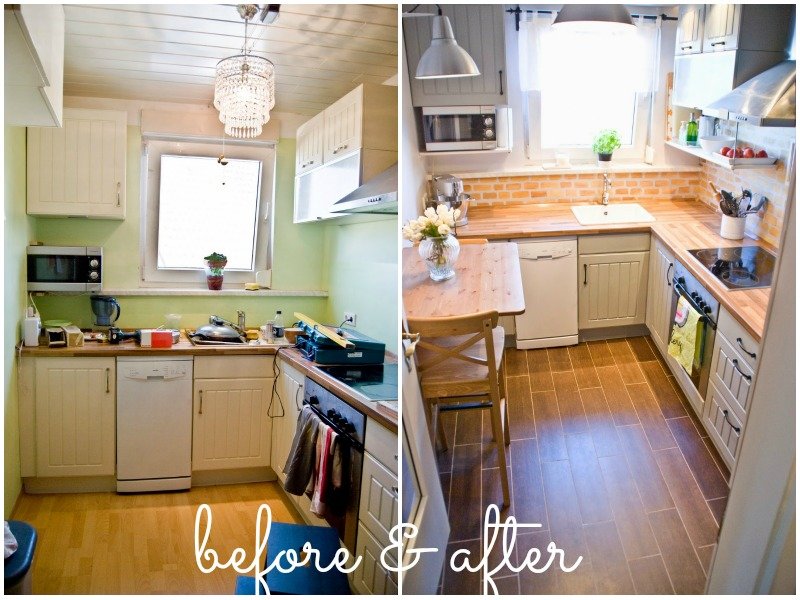 The 2017 Remodeling Impact Reportis a joint report by the National Association of the Remodeling Industry and the National Association of Realtors. It says that 54% of the realtors recommend that sellers finish a kitchen upgrade before even contemplating to sell a home; and 23% said that a kitchen upgrade project actually helped closed home sales in recent years. The problem is that the average American does not have mounds of cash lying around. Or what if theentire kitchen does not need beautification. So what are your options then?
Managing More on Less
The NARI/NAR report approximates that an entire kitchen upgrade costs around $35,000, but 57% of the estimated costs (i.e. $20,000) can be recovered when you finally sell the house. However, experts say that limited budgets (and low energy) are never a limiting factor as there are many small-scale kitchen upkeeps and replacements that easily boost and increase a property's overall value. All you need to know is the size of the budget to can spend, before making any decisions.
Affordability Concerns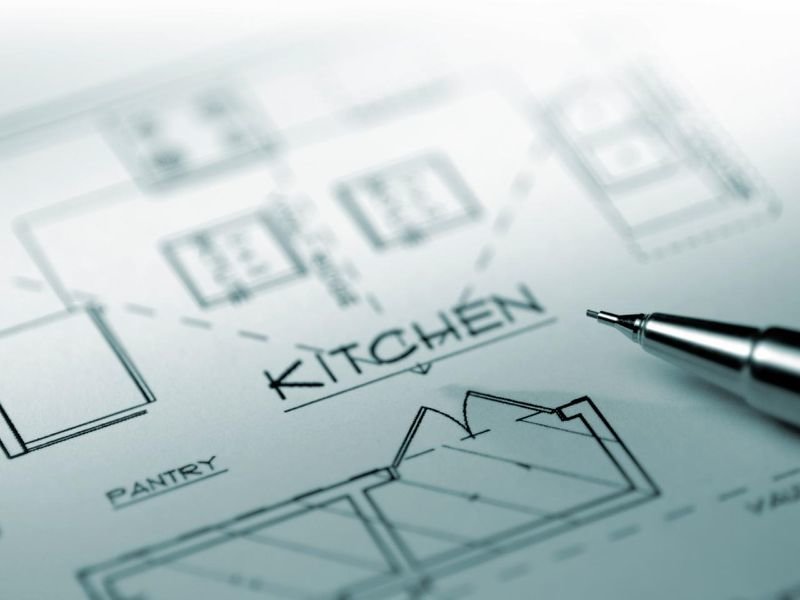 You can never think of buying a car until you have a budget and price range in mind, something that you're comfortable with, without breaking the bank. Else, you start looking at the most exclusive cars and then any car in comparison to those, will be termed as unacceptable. Fundamentally, do not overwhelm yourself. If you are not sure about reasonable costs, you can ask an experienced and professional remodeler to make an assessment. They will identify which projects are doable and also provide an estimate of how much damage to your pocket each mini-makeover project will cost. Here are three options for you to consider;
High cost
Should you happen to be financially well off and are considering a total kitchen revamp; one of the very widespread ROI-focused renovations, is heavily influenced by the shows we watch on the Food Network. With more homeowners trying their hand at becoming the next Mario Batali, there is a soar in the demand to get a hi-end chef's kitchen. As we know, a chef's kitchen usually needs a very fancy high cost, high-end appliances like a high BTU cooking range, a Sub-Zero freezer and refrigerator, multiple ovens, warming drawers, numerous sinks, and sometimes just one dishwasher isn't enough. The home listing website Zillow reports that a modernized chef's kitchen could increase the final selling price of your prized residence in excess of 21% of what you may have initially expected.
Medium cost
Of course, if you're a high-stepper and a high-budget dreamer but temporarily on a dollar menu budget, you have to make some minor adjustments. Experts suggest taking on at least one of the following projects:
painting and refinishing your kitchen cabinets
out with old hardware and in with new
fitting affordable, modern floor tiles
redoing the old countertops
adding additional illumination (fancy word for lighting!)
installing a new backsplash
replacing all plumbing fixtures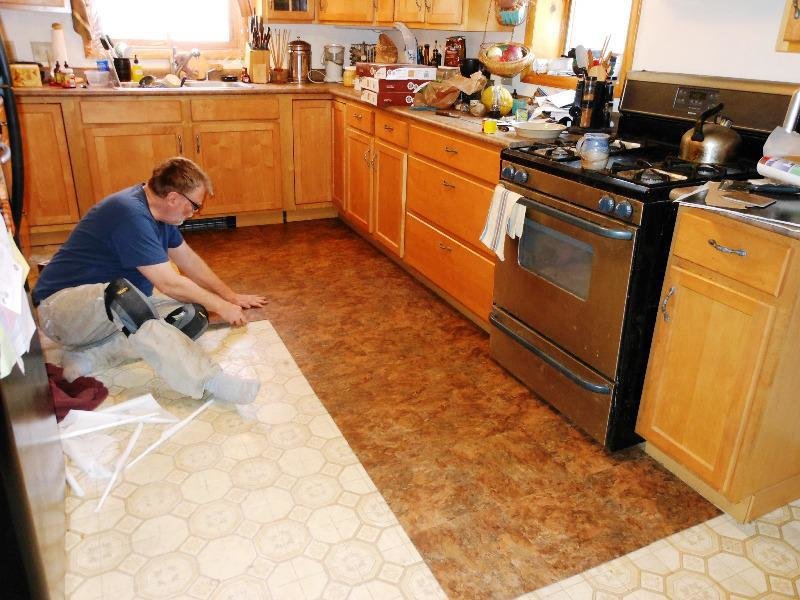 You can do all of these projects for about $5,000 depending on where you live; a pretty expansive but inexpensive kitchen facelift which will eventually get you great dividends. If you wish to sell your house, then refurbishing is likely to cover it's cost entirely because of the enhanced resale value. It is a very affordable way to not walk away from the money, which can be offered to you when the time to sell comes.
Low cost
If you think that your budget is only enough to pay for a new color job, that too works and the color you choose for your kitchen walls, really matters. According to Zillow, the wrong color and shade can result in a loss when the sale happens. In their yearly analysiscarried out about paint color, they found that kitchen cabinets which have different colors for the lower and upper halves, sell for a premium of $1,547. A simple and clean white top with black or dark blue cabinet bottom is one of the most preferred color combinations, while painting your cabinets red, frequently costs homeowners a loss of $2,310.
More inReal Estate & Mortgage