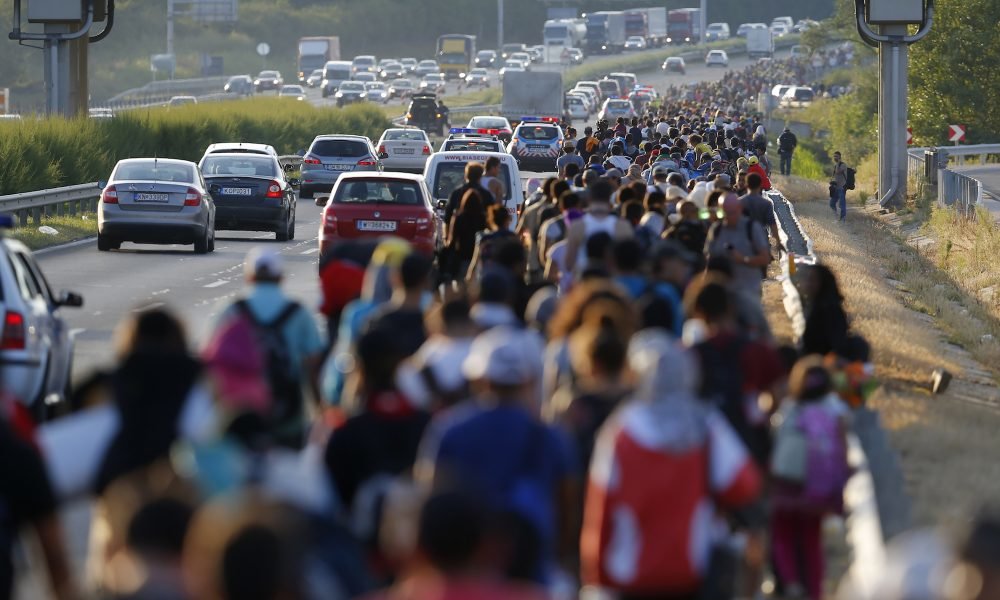 Emerging Market Risks that Businesses Need to Watch Out For in 2018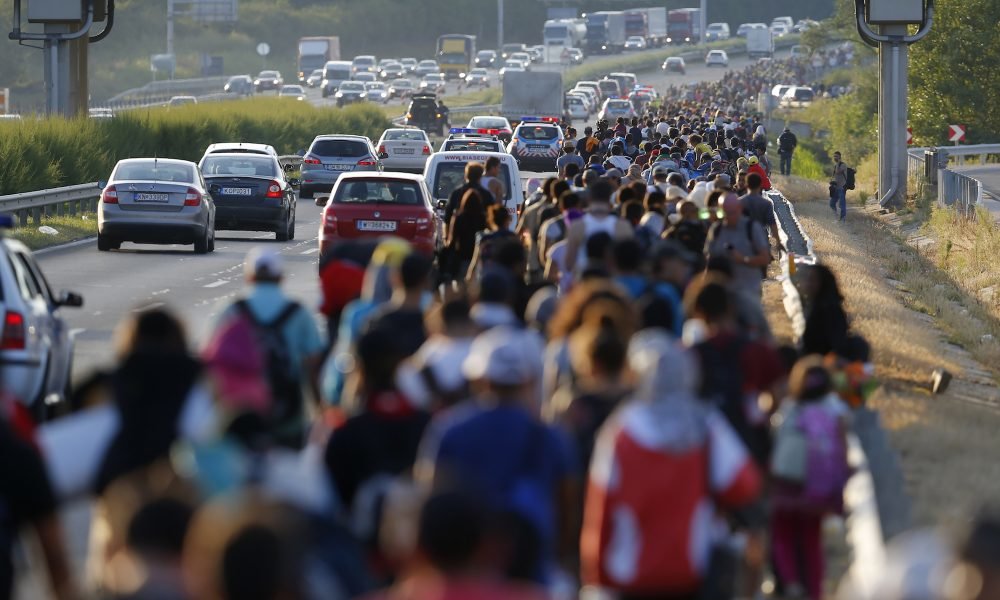 If there is one thing that has been consistent throughout history, it is the volatility of markets. Historically, the success and failure of markets and economies have always been tied to global events and headlines. Two months into the year 2018, there is, once again, unease on how the global marketplace will fare within the next 10 months or so. And once again, Frontier Strategy Group (FSG) has published the emerging market risks that leaders and industries need to pay attention to.
In 2017, FSG observed that executives and boards worldwide paid more heed to global headlines, especially the North Korean unrest, the Trump administration, Brexit, and even cybersecurity. However, local events, even in emerging markets, went relatively unnoticed. This should not be a case as senior leadership needs to take into account all emerging market risks as these can substantially change the global playing field. It goes without saying that external risks such as the global market need as much attention as internal and competitive risks when it comes to contingency planning.
For 2018, FSG evaluated more than a hundred scenarios from 73 different countries that could potentially disrupt the year's economic forecast. They have narrowed down three emerging market risks that are more pressing than the rest, which require more attention from senior leadership on a multinational level as these events could disrupt exchange rate conditions, supply chains, and even market strategies, to name just a few. These are:
Latin America: Potential election of populists in Mexico and Brazil could result in backlash
Latin America's GDP growth rate may be rebounding at 2.7 percent, but there are still plenty of business risks to be had. Mexico and Brazil account for an astounding 60 percent of the entire Latin America Region's GDP, as well as have the most number of multinational companies. Both are due for presidential elections this year, which is a cost for concern as both countries are displaying a partiality to populist-nationalist candidates, which could disrupt and even damage the overall stability of the financial market, as well as investor confidence.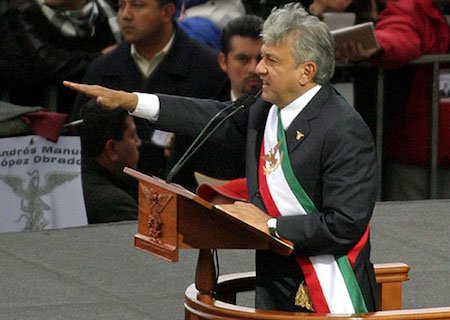 In Mexico, Andrés Manuel López Obrador, the leftist presidential candidate, is leading in the polls with a platform that pledges reverse reforms in various sectors, including the energy industry, that could drive up the cost of local production and erode long-term confidence in business. Brazil, on the other hand, has an economy that is really taking off, despite political scandals left, right, and center. However, ex-president Luiz Inácio Lula da Silva is hoping to return to office this year, despite being convicted of corruption, and his promises to cancel budgets and reforms in the country's pension scheme could cause uncertainty for the country's businesses.
Europe, Middle East, and Africa: The migrant and refugee crisis
Conflict in the Middle East and Africa have produced an influx of migrants to Europe, which has been a cause of contention for several years now. We have seen anti-immigrant movements swelling in the political arena throughout Europe, giving right-wing populists the upper hand.
Although an impasse of sorts was experienced when the European Union pledged $6 billion in aid to Turkey to hamper the movement of some 3.6 million asylum seekers and refugees mostly from Syria, this tenuous agreement is now in jeopardy as the Turkish government sought to consolidate its power and European governments try to find a middle ground where they can create complex economic reforms in the regions while adhering to human rights standards.
Asia-Pacific: China flexing its maritime and military muscles over its neighbors in a bid to take over more trade routes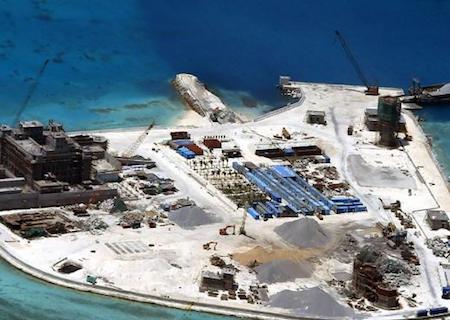 With the rest of the world focused on the North Korean unrest, China, meanwhile, has been busy. In 2017 alone, it has constructed military facilities on the disputed Spratly and Paracel Islands in the South China Sea, which have also been claimed by the Philippines, Malaysia, Vietnam, and Taiwan. This build-up is challenging navigational freedom enjoyed by much of the western world, most especially the United States. With the military expansion happening in full steam, clashes, unintended or otherwise, are a distinct possibility, which, in turn, would disrupt commerce catastrophically.
This would force multinational companies to reassess their resilience in Asia—particularly, vulnerable countries around the South China Sea—when it comes to their workforce, supply chain, and distribution. This, in turn, could prove to be a detriment for emerging Asian economies.